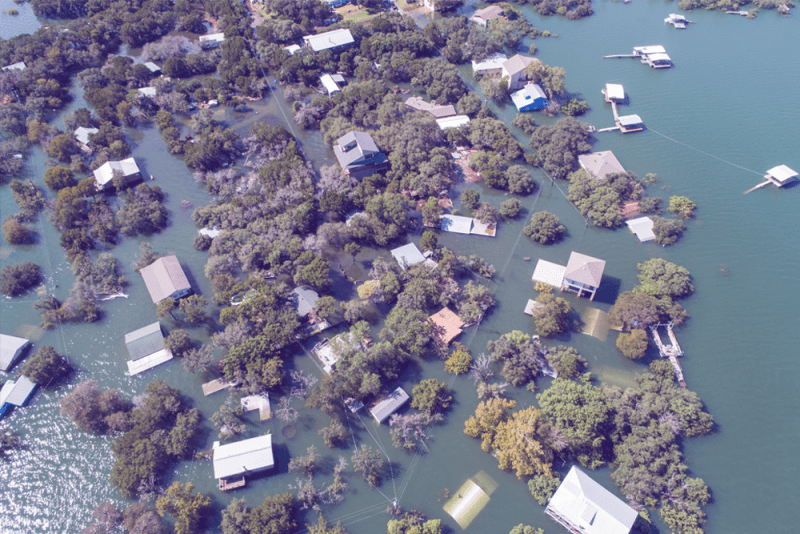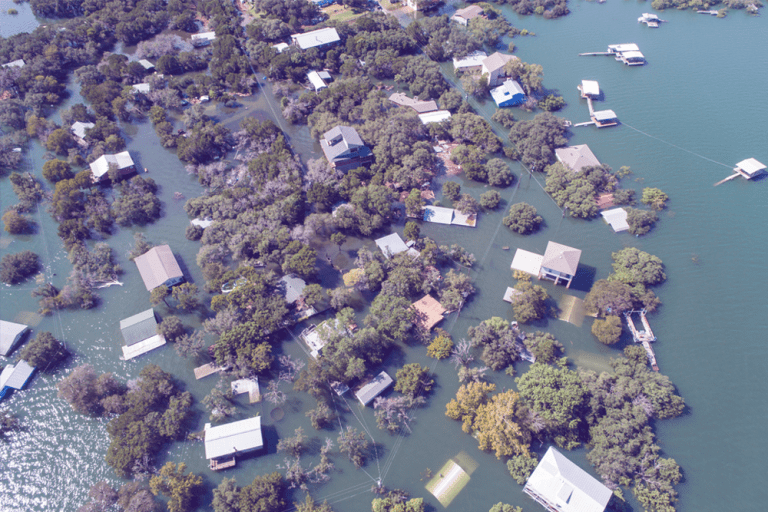 5 Ways Weather Data Impacts Property Risk Exposure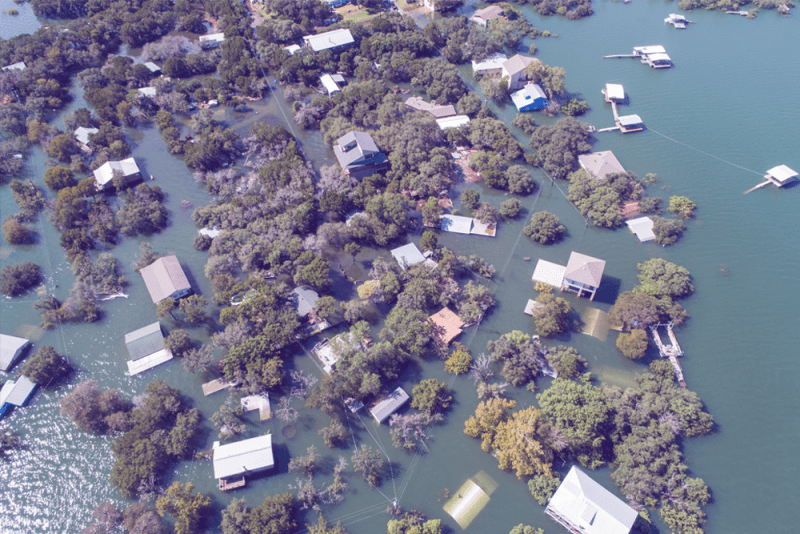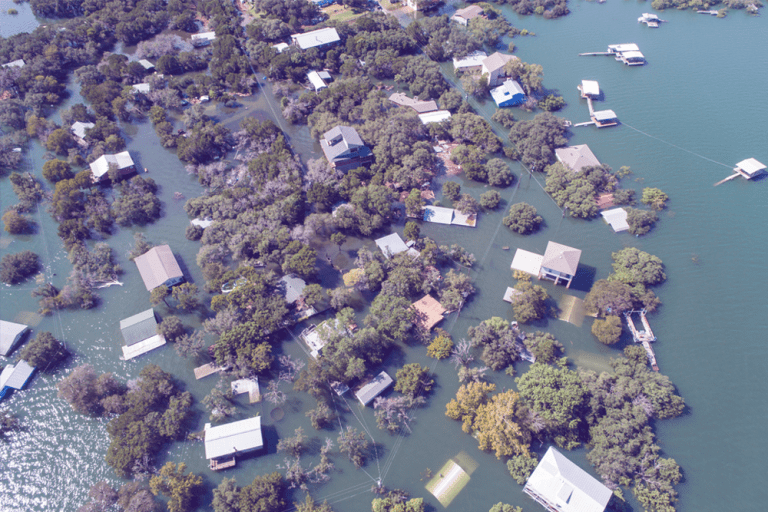 The availability of real-time and historical weather data is changing the way insurance companies manage property risk. It is also raising the bar with respect to rapid response following major weather events. That increased responsiveness enables insurers to be more proactive than ever, delivering outstanding customer service that limits losses, speeds up claims processing, and takes care of policyholders in their hour of greatest need.
In its raw form, however, weather data alone has limited value. It is only when that data is presented dynamically and visually that it truly comes alive in a way that can deliver meaningful value. When adjusters have access to historical weather data, real-time updates, and weather forecast models in an intuitive format that's easy to explore, they can quickly identify areas of greatest risk and respond accordingly.
Here are five examples of how weather can impact property risk exposure, and some ways for insurers to respond to those risks to limit exposure to themselves and their policyholders alike.
1. Pricing and Underwriting
Optimal pricing is driven by an accurate up-front assessment of risk. Data enrichment using historical weather data adds rich context and depth to the existing information about insured properties. Precisely's Dynamic Weather provides high-precision location and weather events, starting with real-time updates from industry leader Baron Weather.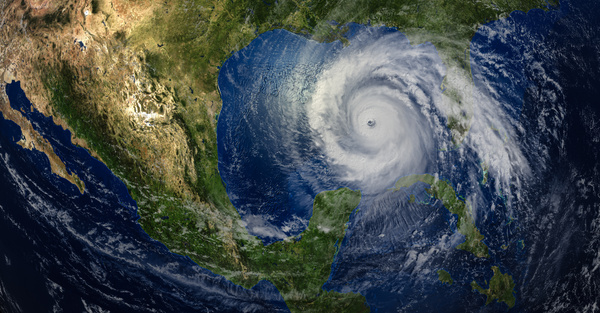 Precisely's location intelligence data also provides details pertaining to the construction of each property (including surrounding or adjacent buildings), roofing material, and more. By reviewing recent past weather data within various geographical data, companies can increase pricing accuracy for new states or properly price books in existing states relative to weather perils.
2. Risk Forecasting
Following a major weather event, adjusters are naturally very busy gathering all the information they need to settle claims. How can insurers determine which areas are exposed to the greatest risk? With Dynamic Weather data, adjusters can perform this kind of modeling in real time, even as the event is still unfolding. That puts insurers in a stronger position to manage risk and settle claims quickly.
Risk forecasting enables adjusters to determine which areas are most likely to experience property damage, and to what extent. Unusual claims outside of a high-risk area could potentially be fraudulent and are worthy of greater scrutiny. Damage that occurs in hard-hit neighborhoods, in contrast, can be expedited with relatively high confidence that the associated claims are legitimate. Using Dynamic Weather, adjusters can reduce on-site field claims and speed processes by remotely settling claims with increased accuracy.
3. Advance Notice to Policyholders
In some cases, damage may be avoided altogether if policyholders are given adequate advance notice of impending risk. Hail storms, for example, can cause significant property damage, including to cars parked in driveways or parking lots. Simply by notifying policyholders of an impending storm, you may be able to mitigate some risk. After receiving advance warning, many will take the opportunity to move their vehicles into a garage, carport, or other structure that offers some level of protection.
Watch the Webinar
To learn more about how dynamic weather data can support your business, view our free webcast.
By modeling major weather events in advance, companies can also improve the levels of customer service they offer by expediting the "first notice of loss" (FNOL) process. An insurer may send notices to affected customers, expressing their concern and awareness that such customers may have been affected by the event. The simple message asking "How can we help?" goes a long way toward building positive relationships with policyholders.
Advanced modeling of major weather events also helps insurers to determine which policies may be impacted by the forecasted event. This makes it possible to pre-position claims adjusters near highly affected areas, further expediting settlements and increasing customer satisfaction.
4. Binding Suspensions
As major events unfold, it only makes sense for insurers to put a temporary hold on issuing binders to new policyholders that could be affected. In 2020, for example, over 4 million acres were affected by California's wildfires. That's an area the size of Massachusetts.
With Dynamic Weather, Wildfire Risk data and real-time weather updates, insurers can see exactly where wildfires are occurring. Moreover, they can forecast potential patterns whereby new areas may be affected in the near future. This helps insurers to avoid committing to untimely policy changes that might involve a major new risk exposure.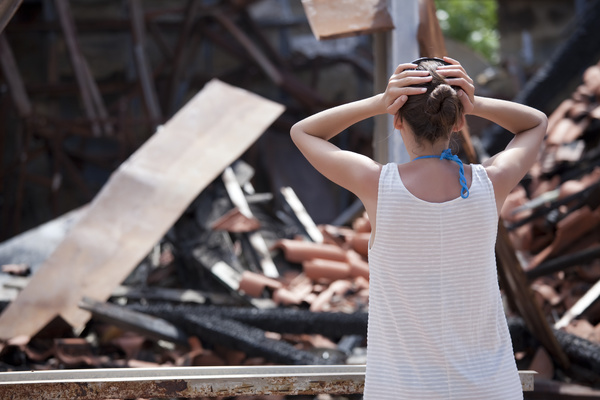 5. Fraud Determination
Insurance fraud is an unfortunate reality. But data analytics provide a valuable tool in the fight to identify potentially fraudulent cases and reduce exposure. Data enrichment and location intelligence enable insurance companies to more accurately detect potential fraud – and to do so promptly.
By modeling likely damage using Dynamic Weather data, adjusters can identify outliers that don't fit the data. They can determine which policyholders reported disproportionate losses and whether those cases are worthy of further investigation.
Dynamic Weather Data
Major weather events can have an especially high impact on the insurance industry. Hurricane Katrina, for example, resulted in losses of more than $72 billion. Precisely's Dynamic Weather Data provides detailed analysis capabilities for important risk factors such as earthquakes, wildfires, tornadoes, hurricanes, high winds, and other major weather events.
Dynamic Weather Data provides hyper-local weather information for the past, present, and future. Up to seven years of historical weather data enable an analysis of past losses, portfolio risk assessment, and increased accuracy in rating new policies. Real-time updates to current weather conditions enable insurers to be highly responsive.
Precisely's Dynamic Weather Data gives insurers the ability to leverage data insights that limit risk exposure and generate business value by streamlining the underwriting process and processing claims more efficiently.
To learn more about how dynamic weather data can support your property risk business, view our free webinar, Delivering Efficiency and Customer Satisfaction to Claims and Underwriting with Dynamic Weather.