What is ESG?
Environmental, Social, and Governance are three key factors when measuring the sustainability and ethical impact of a company's business practices.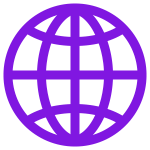 Environmental
Overall environmental impact and responsibility.
– – – – –
Climate change
Waste and pollution
Resource depletion
Greenhouse gas emissions
Deforestation
Carbon footprint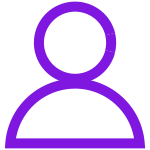 Social
Management and interaction with people, other businesses, and cultures.
– – – – –
Employee relations and diversity
Working conditions
Local communities
Health and safety
Conflict resolution

Governance
Accurate, ethical, transparent internal procedures and data management.
– – – – –
Executive pay strategy
Tax strategy
Donations/political lobbying
Corruption and bribery
Ethical Data sourcing, enrichment, and management
of investors considered ESG factors in their investments in 2020
of employees prefer to support or work for companies that care about the same issues they do
of consumers think companies should be actively shaping ESG best practices
ESG commitments at Precisely

Be the Data Integrity partner of choice for customers' strategic ESG initiatives Increase speed, accuracy and sustainability of ESG reporting Increase visibility of ESG information for leaders and decision makers Deliver not just trusted ESG data, but actionable insights

Improve ESG insights with data enrichment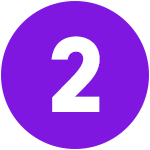 Drive environmental stewardship and diversity, equity, inclusion & belonging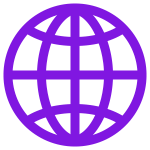 Environmental
Including, but not limited to:
Pro Bono Product Initiatives
Environmental Compliance & Awareness Program for all Employees
Data center consolidation and hybrid cloud strategy
Conservation and Recycling
Remote workforce policy
Optimized global facilities management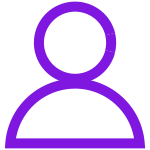 Social
Including, but not limited to:
Girls Who Code Corporate Sponsorship
Precisely Women in Technology Employee Resource Group (PWIT)
Employee Diversity & Inclusion Council
LGBTQ+ Community
Corporate sponsored volunteer hours
Employee training and education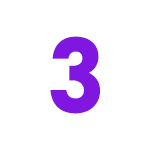 Become a leading voice in ethical data management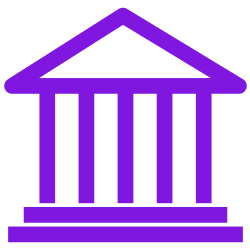 Governance
Including, but not limited to:
Trust Center for the Data Integrity Suite
Thought leadership and education around data privacy
Ethical data management policies and practices
ESG due diligence for M&A transactions
Recognition for Precisely ESG achievements
Data integrity expertise to elevate your ESG reporting and analytics
See how we can help your company's ESG initiatives succeed.