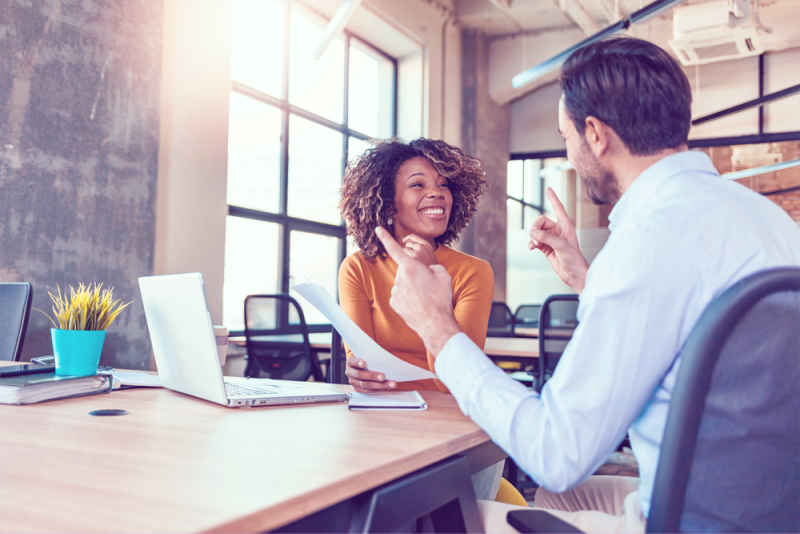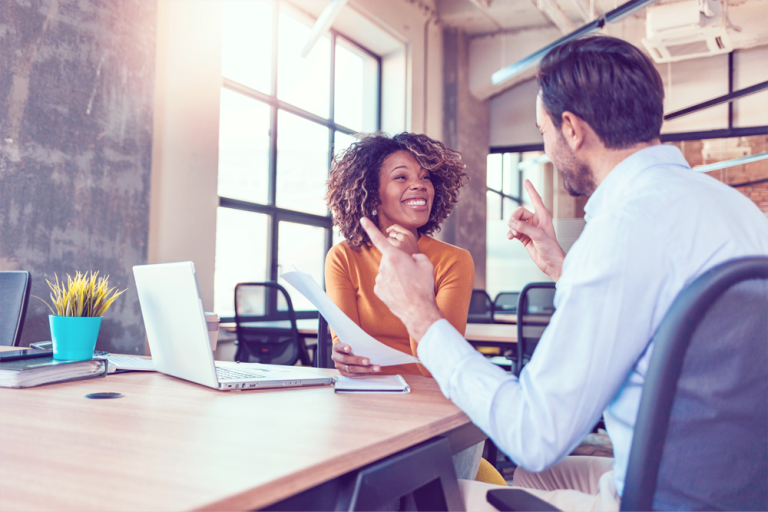 Why Data Quality and Enrichment Are Critical to Claims Management Digital Transformation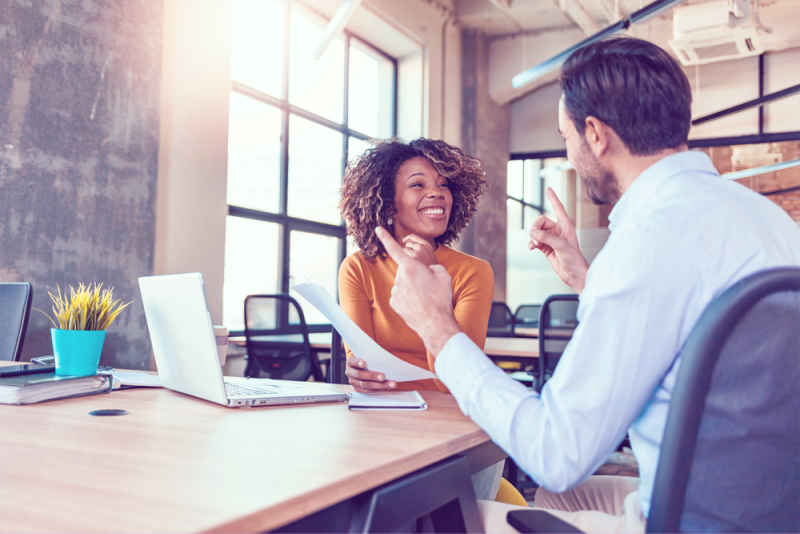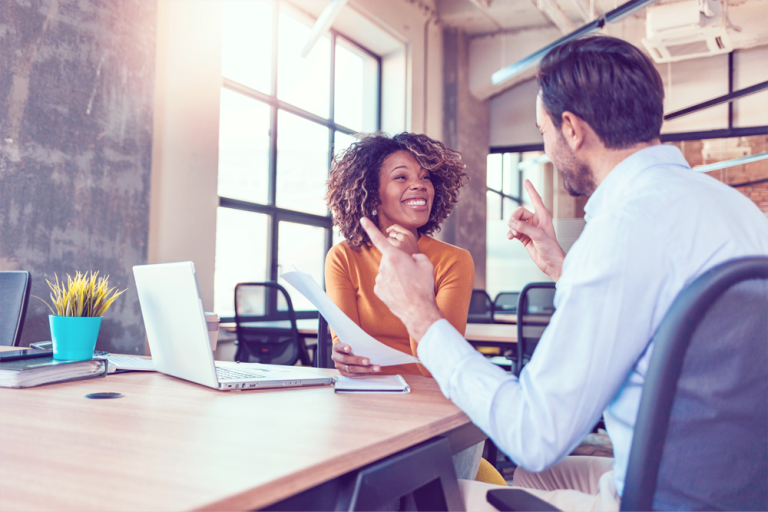 Digital transformation is a business imperative for every industry, especially insurance.
That's why more insurance companies are now turning to innovations like robotic process automation (RPA) and others. And when done right, you can see why these investments are worth it. They accelerate the digital transformation of claims management, which in turn …
optimizes agent efficiency and effectiveness
increases customer satisfaction
reduces fraud
With that being said, how can you make sure you'll receive similar results for your own investments in these technologies?
Innovations like RPA may be the newest shiny objects, but their success is largely dependent on two things: the quality of the data that feeds automated processes, and the enrichment of this data to accelerate the automation process. Let's explore why.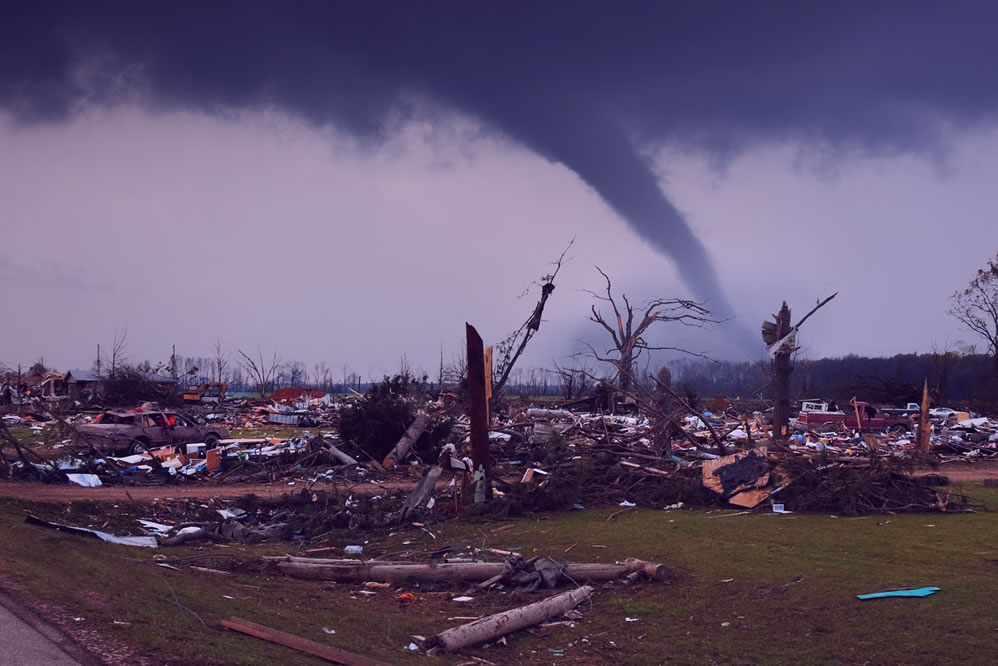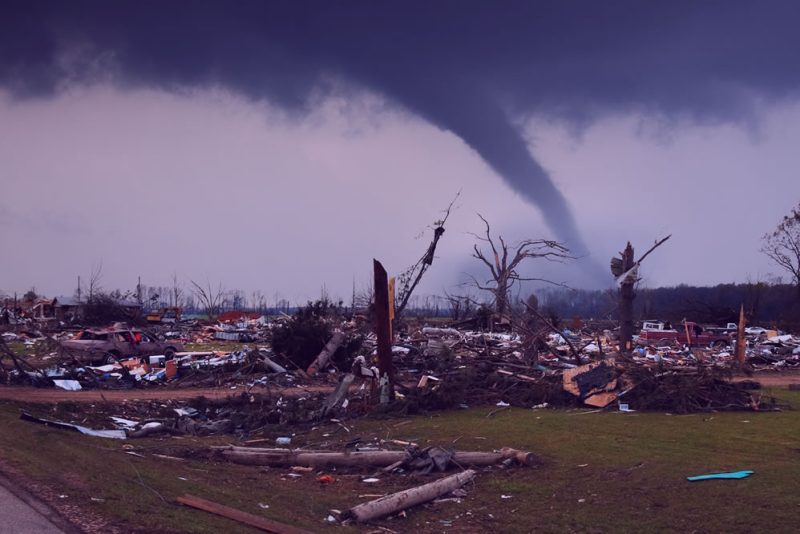 The data quality you need to transform insurance claims management
If you're an insurer, you need to first look at your digital transformation strategy through a data quality lens. Is your customer-related data of high-enough quality to validate policyholders, match claimants to policies, and track status?
A bot that can't find the right data for a customer interaction slows or halts the process and negatively impacts customer satisfaction. And since customer data is shared across policy, billing, claims, and other areas of your organization, this makes data quality and data governance important enterprise concerns.
Nonetheless, insurance claims management leaders need to advocate for data quality standards and initiatives, keeping data stewards informed of data inconsistencies that affect claims operations and automation. And when data stewards come knocking to ask for the claims organization's participation in data governance projects, leaders need to provide the requested business support.
Together, data governance and data quality deliver the policies, processes, rules, and responsibilities that ensure the data used by claims operations is understood, clean, and current.
Read our eBook
Insurance carriers need data accuracy, consistency, and context to fuel their claims management processing. In this eBook, we will explore some of the key capabilities that can help insurance carriers begin their data integrity journey.
Once data quality standards have been identified and supporting initiatives have been deployed, the best next step is to consider data enrichment capabilities. If you're wondering what that entails, let's break it down:
What is data enrichment, and what does it mean to insurance claims management?
Going further with context-powered insights
It's the process of enhancing customer and claims data by appending relevant context from third-party data providers.
Where does that context come from?
This additional attribution can be retrieved almost instantaneously through API integration. That means bots can retrieve both internal data and external enrichment data simultaneously to complete a task.
What does that mean for the business?
Here are just a few examples of what you can achieve when bots have that kind of access to internal and external data:
Reduce fraud with automated simple claims evaluations.
Let's say an auto insurance customer submits a claim for damages from hail. A bot can query a historical weather data API to determine whether it hailed on a specific date, at a specific address.
If there's no record of hail, the bot can consider this a potential fraud and flag the claim for further review. If the data does validate the hail, the claim can be passed on to the next step in processing.
The same process can validate other adverse weather events and their severity – such as wind, precipitation, fire, and flooding.
Pinpoint property location, save headaches later.
A more complex automation example for increasing claims effectiveness combines location data — the latitude and longitude of a building on an insured property — with AI-powered computer vision to evaluate aerial imagery taken before and after an event.
Computer vision algorithms are trained to evaluate images, which can detect features like roofs, and estimate their condition. But the algorithm is only as reliable as the location feeding it: wrong location = wrong evaluation.
That's where geo addressing data solutions have an important role to play. They can verify a street address and attach a rooftop-level geocode (latitude/longitude) without human intervention. Even when visual identification markers may no longer exist after a catastrophic event like a hurricane or tornado, you can still ensure that the right property is being inspected – thanks to highly accurate location data.
Minimize claims with a proactive approach
Arguably the best approach to claims management … is prevention.
Mapping insured property locations to real-time data makes it possible to automate preventative communications to customers prior to an event:
Are high winds or tropical storms on the horizon? Send a text message to board up the windows. Hail in the forecast? Push an app notification to pull cars into the garage or cover them up.
In short: fewer claims and happier, safer customers. Policy, location, and weather data make it all possible.
Location intelligence (LI) is an imperative data enrichment component, and for good reason. It can:
provide insight into a single point of interest
illustrate the full exposure of complex properties
identify connections between addresses, parcel boundaries, and building footprints to understand all physical aspects of a location
enrich data related to a catastrophic event
Let's explore those last two points a bit more. If a store owner in a shopping mall files an event-related claim, LI can give you the footprint of the main primary structure, outbuildings, the parking lot or garage, and additional adjacent or vacant lots — without labor-intensive research or spatial processing.
Then the claims department can determine the full extent of exposure beyond that single store, if you have more than one insured at that location. The same holds true for multi-tenant commercial or residential buildings – all of which produces a more efficient response.
Response to catastrophic events also becomes faster and more effective with the ability to automatically deliver forecast and real-time data into the claims management workflow, improving customer satisfaction in even the most stressful times.
Start the claims management transformation today
Quality data enriched with essential context makes it possible to streamline insurance claims management processes and optimize the value of your investments in automation. Greater efficiency and effectiveness gives agents more time to focus on resolving complex claims, while providing improved experiences that keep customers happy and loyal.
Insurance carriers need data accuracy, consistency, and context to fuel their claims management processing.  In our eBook Achieving Data Integrity: A Guide for Insurers, we will explore some of the key capabilities that can help insurance carriers begin their data integrity journey.