Data Governance
Manage data policy and processes with greater insight into your data's meaning, lineage, and impact.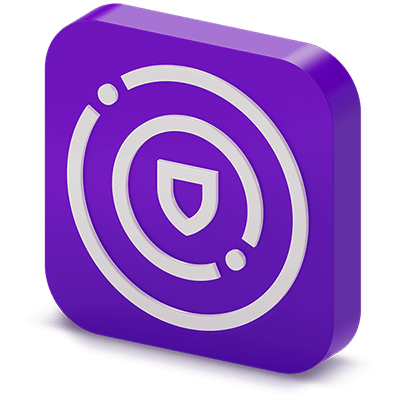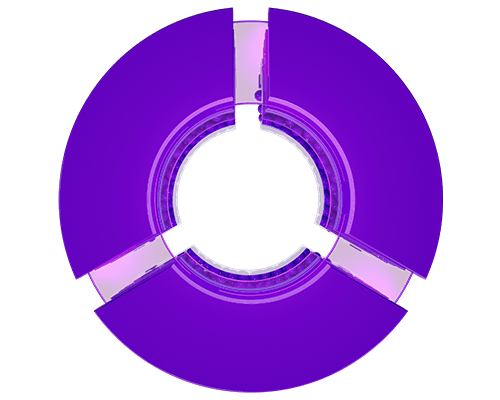 A big picture understanding of your data
A strong data governance framework ensures that you can easily find, understand, trust, and leverage critical data across your organization and produce more accurate, informed decisions and reporting.
With the Precisely Data Integrity Suite's Data Governance module, achieve the confidence you need in the meaning, quality, value, and trustworthiness of your data. Enterprise metadata management capabilities enable you to automate governance and stewardship tasks and answer essential questions about your data usage, impact, and lineage.
"Precisely (Infogix) is a top choice for clients looking for a well-rounded data governance solution with solid data quality capabilities and data strategy consulting services."
Forrester Wave
Data Governance Solutions, Q3 2021
Ready to see how quick and easy it can be to deliver data governance across your organization?
Want more data governance and quality solutions?
Learn more about Data Governance
Request a demo of
Data Integrity Suite: Data Governance