Geo Addressing
Unlock valuable context for more informed decision-making with the ability to verify, standardize, cleanse, and geocode addresses.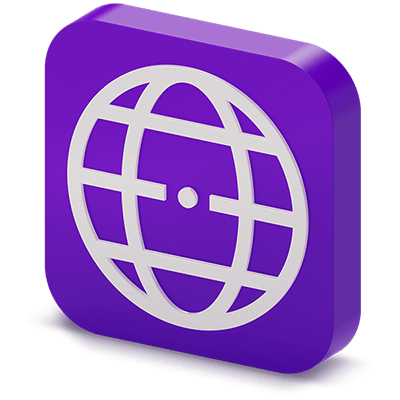 Unlock the full potential of address data
Addresses are common in business data and can help build meaningful context for business decisions. However address data is challenging to work with.
With the Precisely Data Integrity Suite's Geo Addressing module, you can easily verify, standardize, and cleanse addresses in the business data from your CRM, Billing, ERP, Workforce Management systems, and more. By assigning each address with hyper-accurate latitude/longitude location coordinates as well as a unique identifier, the PreciselyID, you can join a variety of enrichment data to ensure your data is trusted and rich in context.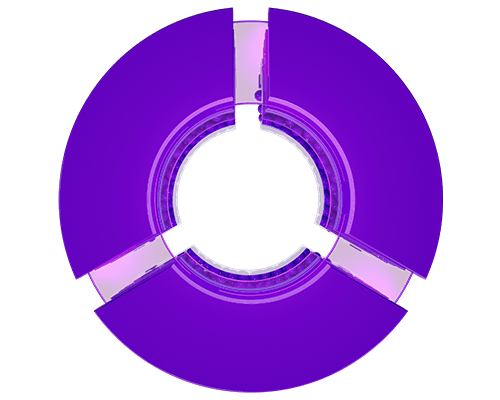 Coming soon
The Geo Addressing module will soon be joining the Data Integrity Suite. Please contact us if you're interested in becoming a design partner and receiving early access to this exciting new module!
Learn more about Precisely's geo addressing products
Properly cleaning, standardizing, and validating an address ensures it can be located and enriched with the information you need to make critical decisions. Precisely offers the most accurate and flexible global geo addressing solutions for over 250 countries and territories that scale with your needs. Explore our portfolio to learn more.

MapMarker
Convert addresses to coordinates with accuracy, speed, and ease. This online SaaS application provides flexibility and confidence with a streamlined geocoding process.

Precisely APIs
The power of geo addressing is available through developer APIs, effectively eliminating ongoing software and data maintenance operations.
Ready to see how quick and easy it can be to unlock valuable address-based context?
Discover how geo addressing helps unlock the power of your data.
Learn more about geo addressing