Data Observability
Prevent business disruption and costly downstream data and analytics issues using intelligent technology that proactively alerts you to data anomalies and outliers.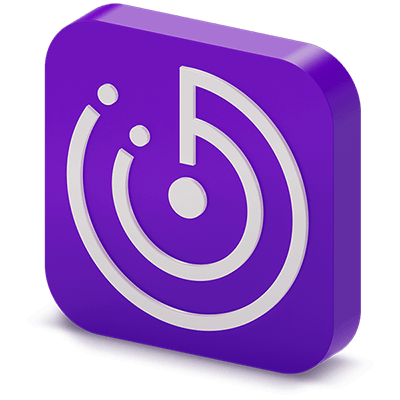 Proactively uncover data anomalies before they become costly downstream issues
Build trust in your data and analytics and avoid business disruptions and costly downstream issues using machine learning intelligence to identify data anomalies.
With the Precisely Data Integrity Suite's Data Observability service, ensure data reliability by monitoring your organization's data, performing analysis to determine current and potential adverse data events, and alerting those who need to resolve the issues.
Proactively identify and resolve data issues
Ensure data reliability and prevent business disruption.
"The interface is as intuitive as it can be, and the monitoring dashboard displays everything I care about."
JR Densk, Senior Data Architect
Ready to see how quick and easy it can be to proactively identify data anomalies?
Want more options to enable trust in your data?
Learn more about Data Observability
Request a demo of
Data Integrity Suite: Data Observability