Data Integration
Break down data silos by quickly building modern data pipelines that drive innovation.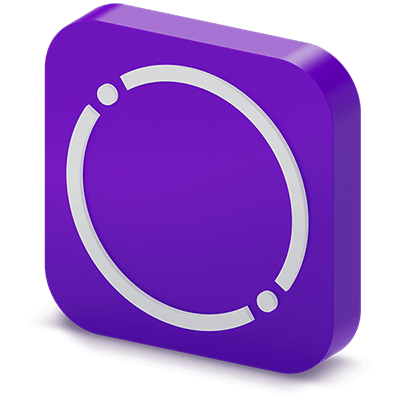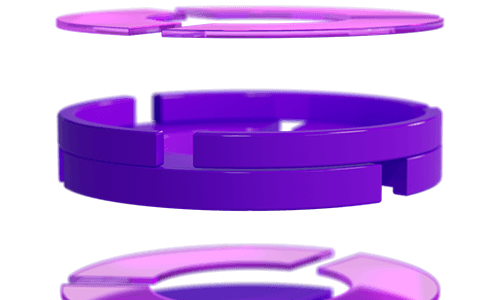 Power up your data pipelines
Data is the lifeblood of the digital economy, and the pipelines that carry it are essential infrastructure.
With the Precisely Data Integrity Suite's Data Integration module, build resilient, high-performance data pipelines that connect your critical systems and data to modern data platforms – your key to continued innovation and greater competitive advantage.
"The interface is as intuitive as it can be, and the monitoring dashboard displays everything I care about."
JR Densk, Senior Data Architect
Ready to see how quick and easy it can be to build your modern data pipelines?
Want more data
integration options?
Learn more about Data Integration
Request a demo of
Data Integrity Suite: Data Integration