Data Quality
Deliver data that's accurate, consistent, and fit for purpose across operational and analytical systems.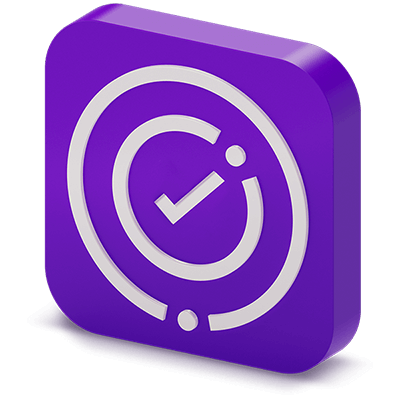 Tackle new use cases with a streamlined experience
With the Precisely Data Integrity Suite's Data Quality module, ensure scalability and performance, thanks to the ability to execute natively in cloud environments.
This module offers a visual design environment with intelligent guided design experience and data quality rule recommendations. Complementary to other market-leading products in Precisely's data quality portfolio, the Data Quality module is ready to help you address new data quality use cases while providing a streamlined experience for business and data users.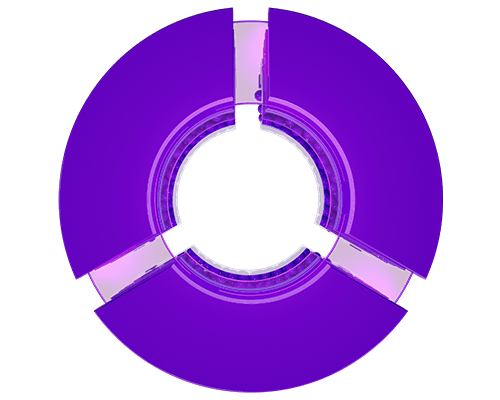 Coming soon
The Data Quality module will soon be joining the Precisely Data Integrity Suite. Please contact us if you're interested in becoming a design partner and receiving early access to this exciting new module!
Learn more about Precisely's data quality products
Precisely offers market-leading data quality products that enable you to understand your data and ensure that it's accurate, consistent, and complete. Explore our data quality portfolio to learn more.

Precisely Spectrum Quality
Discover, verify, and cleanse data to understand its characteristics and ensure accuracy and standardization. Use the context graph to understand important relationships between key data points.

Precisely Trillium
Deliver enterprise-wide confidence in your data. Use a range of data quality capabilities and business rules to validate and cleanse data in support of your data governance programs.

Precisely Data360
Empower your team to find, understand, and trust your data with governance, catalog, quality, and self-service data prep and analytics to support your business objectives.
Ready to see how data quality solutions from Precisely can ensure your data is accurate, consistent, and complete for confident decision-making?
"The best business decisions are built on data. Most operational and analytical business processes rely on a solid, high-quality data foundation and a unified view of our customers."
Giang Pham-Dac, Customer Master Data Manager
Learn more about data quality