Data Enrichment
Enrich your business data with expertly curated datasets containing thousands of attributes for faster, confident decisions.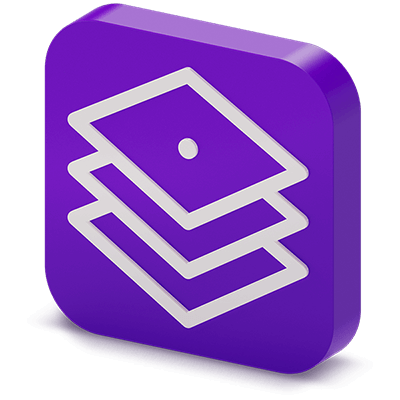 Power your data to its fullest potential
Data enrichment empowers you to dive deeper into lucrative insights and make better informed decisions.
With the Precisely Data Integrity Suite's Data Enrichment module, quickly enrich your data with reliable datasets that are easy-to-use and require minimal prep work – saving you time and resources. Easily access datasets containing a variety of attributes to reveal deeper business insights that fuel confident decision-making across industries.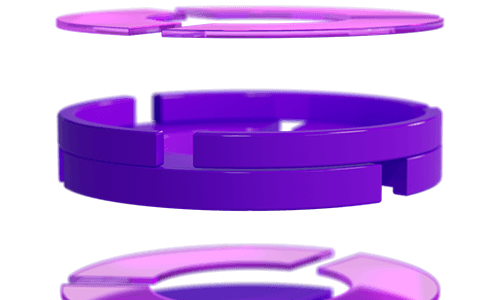 Coming soon
The Data Enrichment module will soon be joining the Data Integrity Suite. Please contact us if you're interested in becoming a design partner and receiving early access to this exciting new module!
Learn more about Precisely's data enrichment products
Whether you're interested in standard data, like points of interest and property attributes, or dynamic data like demographic movement and weather changes over time, Precisely's extensive catalog of enrichment data will provide the context required to power your data-driven strategies. Let's explore the possibilities.
Ready to see how quick and easy it can be to get more value from your data?
"It was clear from the onset that relying only upon in-house generated, proprietary data would severely limit what could be delivered."
Kit Edwards, Director of Data Analytics
Learn more about data enrichment