Spatial Analytics
Derive and visualize spatial relationships hidden in your data to reveal critical context for better decisions.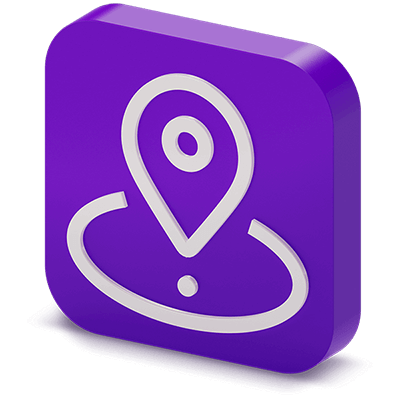 Unleash the power of location
Location data is incredibly valuable when harnessed – and it's being created at a greater rate than ever before.
With the Precisely Data Integrity Suite's Spatial Analytics module, gain the valuable context you need to make better, more informed decisions. Use spatial processing with your business data to create and expose derivative attributes. Query or aggregate data to understand distance, geometry, density, and more. Map-based visualizations provide an additional outlet from which you can glean valuable insights.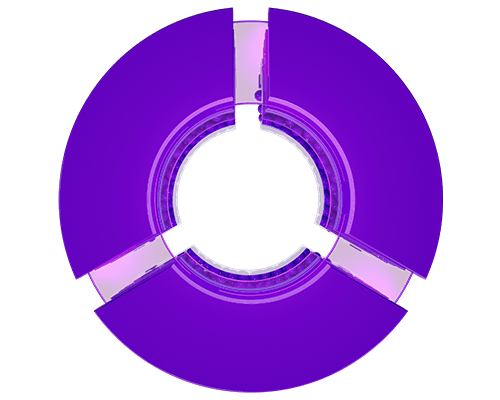 Coming soon
The Spatial Analytics module will soon be joining the Precisely Data Integrity Suite. Please contact us if you're interested in becoming a design partner and receiving early access to this exciting new module!
Learn more about Precisely's spatial analytics products
Location-based context empowers confident business decisions grounded in visualizations of data patterns that would otherwise be hidden. Spatial analytics enables actionable geospatial insights to help you make smarter decisions about everything including site selection, targeted marketing, risk management, resource allocation, network optimization, and more.

Spectrum Location Intelligence for Big Data
Run spatial processes natively within your cloud-native and big data environments. Kubernetes and Spark cluster deployment enable enrichment where data resides, yielding benefits from a distributed processing environment.

Spectrum Routing for Big Data
Enrich your data with travel time and distance natively in cloud and big data environments so you can realize the full benefit of your distributed processing environment in a fraction of the time.
Ready to see how quick and easy it can be to expose actionable location-based insights?
"Moving forward, analytic and information leaders must put the 'where' question to all new BI and analytic projects."
Thomas Oestreich, Research Director
Gartner
Learn more about spatial analytics