A rich history of data innovation at Precisely
With decades of deep domain expertise, Precisely has powered better decisions and new possibilities for our customers – all grounded in trusted data. Learn more about our journey, from early roots in mainframe to our global data integrity leadership today.
Establishing our deep mainframe expertise
1968 – 2003
Our story starts here.
With the development of a superior sorting algorithm, we help enterprises leverage their mainframe data in a more effective and cost-efficient way.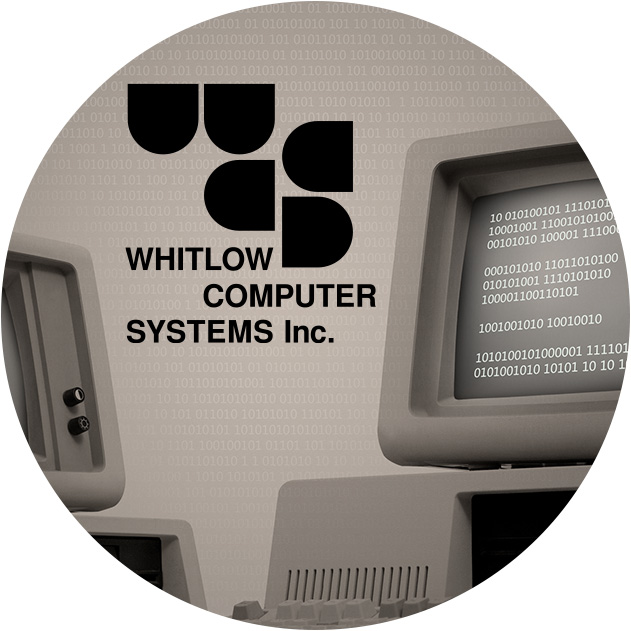 Whitlow Computer Systems founded
Whitlow Computer Systems is founded to develop an airline reservation system with a mainframe sort tool.
"Syncsort" product released
Whitlow sets a new standard in mainframe sort with the development of its Synscort software.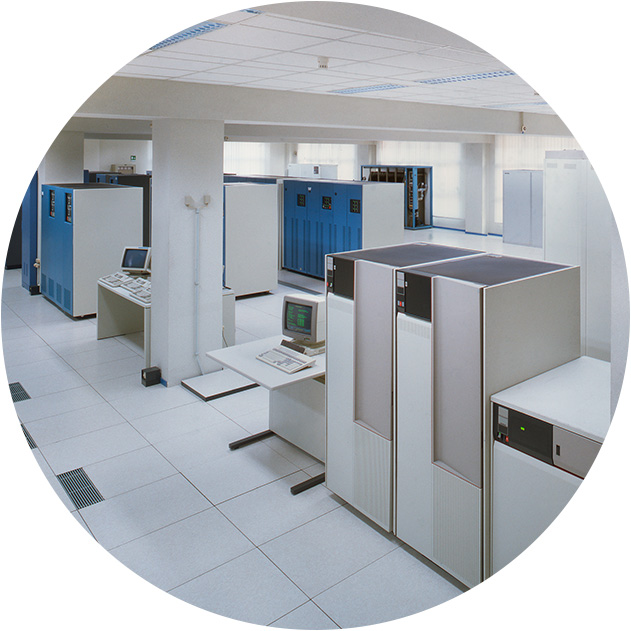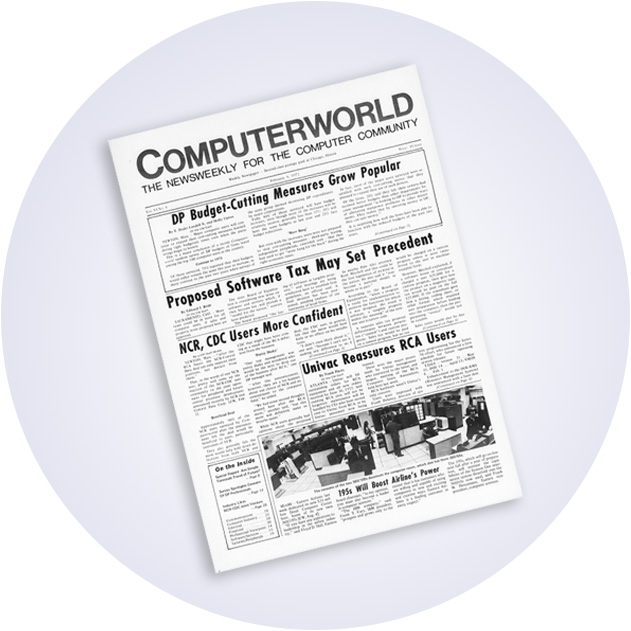 Cover of Computerworld
This first benchmark with IBM lands the Syncsort product on the cover of Computerworld – touting the fact that our software cuts IBM's sort times in half.
Aso Tavitian becomes CEO
Aso Tavitian takes the reins as CEO of Whitlow and leads the company's first transformation. Tavitian secures early investors, drives international expansion, and leads 32 years of strong growth.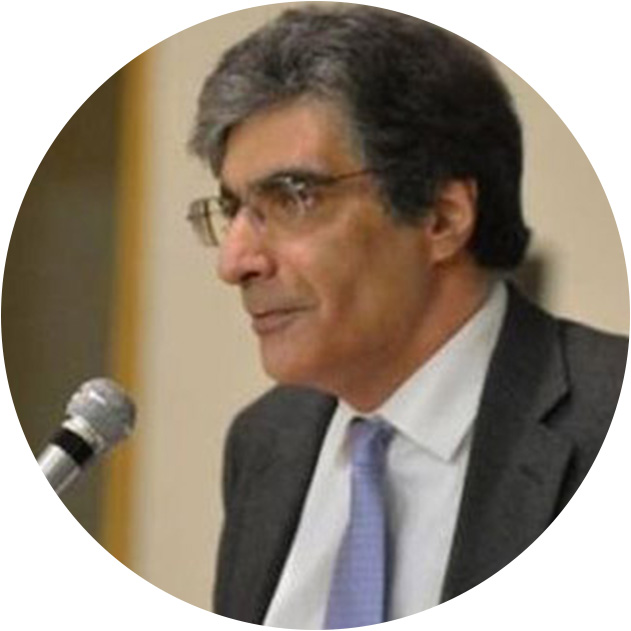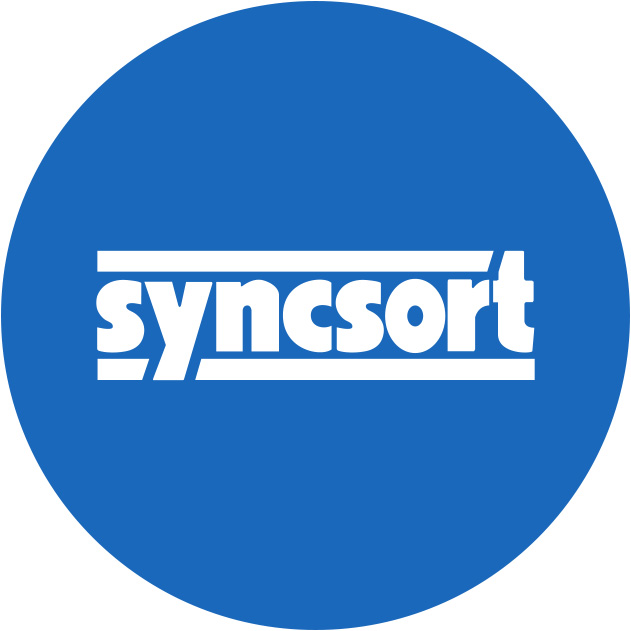 Rebranded as Syncsort
The company name formally changes to Syncsort Incorporated.
Evolving into today's global data integrity leader
2004 – 2019
2004 kicks off an era of organic innovation in data integration, with Syncsort becoming the global leader in Big Iron to Big Data solutions.
2015 through 2018 saw explosive growth for our company with acquisitions that dramatically expanded our size, portfolio, and the number of customers we serve. This enhanced expertise helped set the stage for what was to come: global data integrity leadership.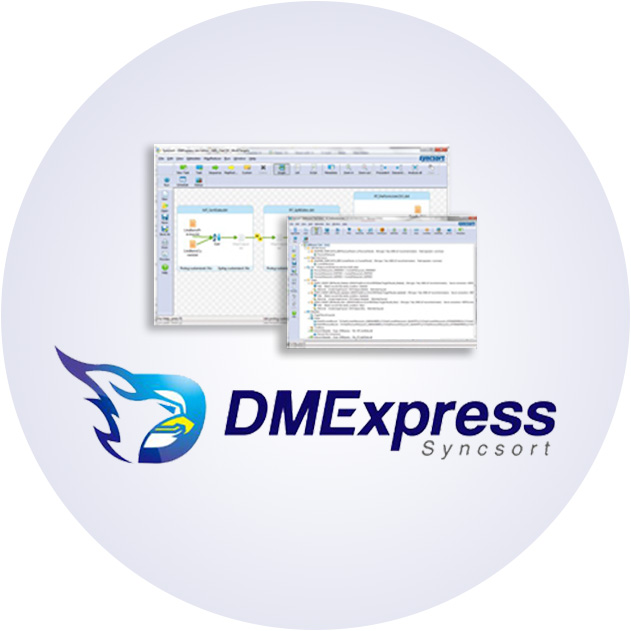 Syncsort launches DMX
DMX is launched to help organizations access and integrate complex data, faster.
Insight Venture Partners investment
DMX earns ETL World Record and Insight Venture Partners leads majority investment in Syncsort.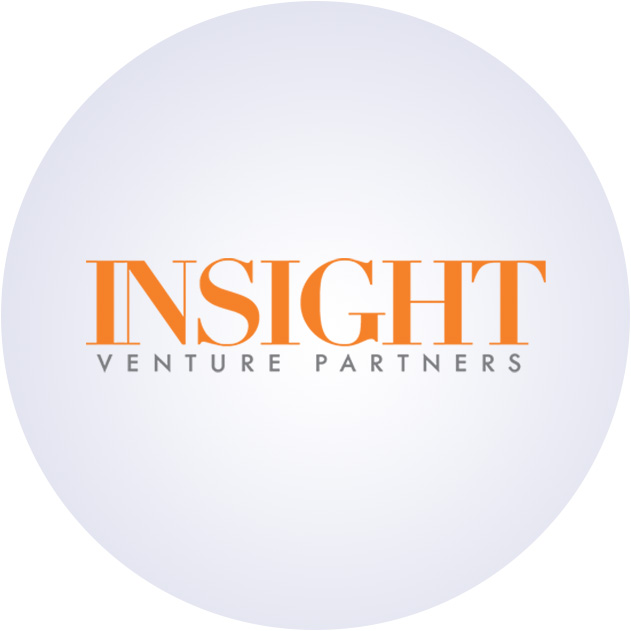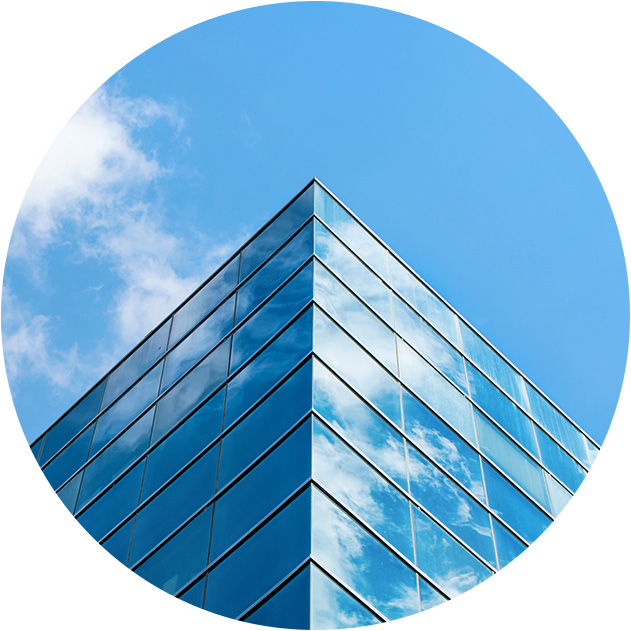 Syncsort launches
DMX-h for Hadoop
The launch of DMX-h (now Connect) provides the full functionality required to deliver enterprise ETL capabilities on Hadoop. With this launch and the acquisition of Circle Computer, Syncsort expands into Big Data and kicks off an aggressive M&A strategy.
Syncsort launches Ironstream
With the launch of Ironstream, Syncsort offers the ability to integrate mainframe system data into leading IT analytics and operations platforms, such as Splunk.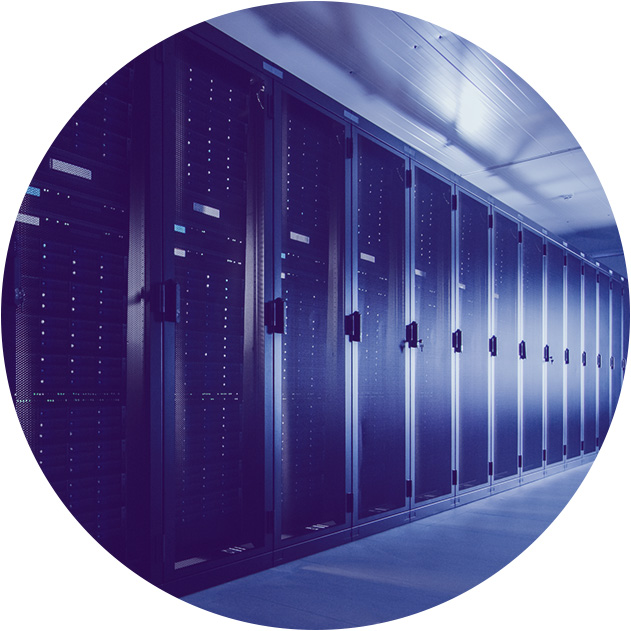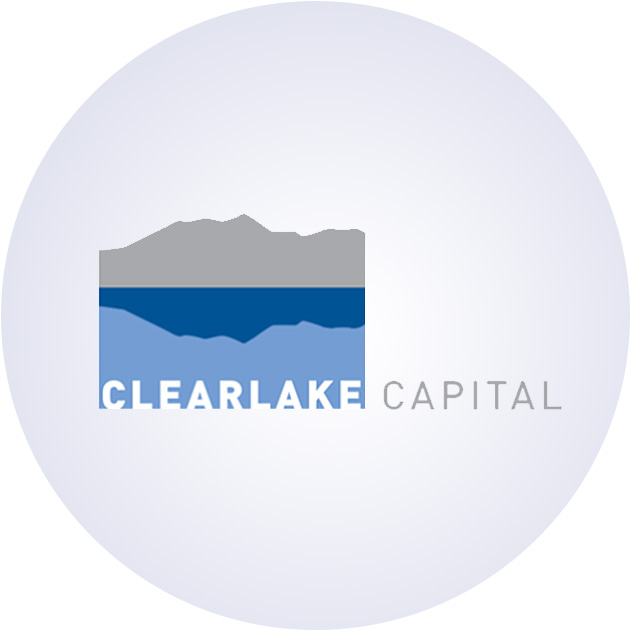 Syncsort joins new Confluent Partner Program
The real-time data integration capabilities of DMX-h (now Connect) now deliver changes instantly to Confluent – without overloading networks or affecting performance.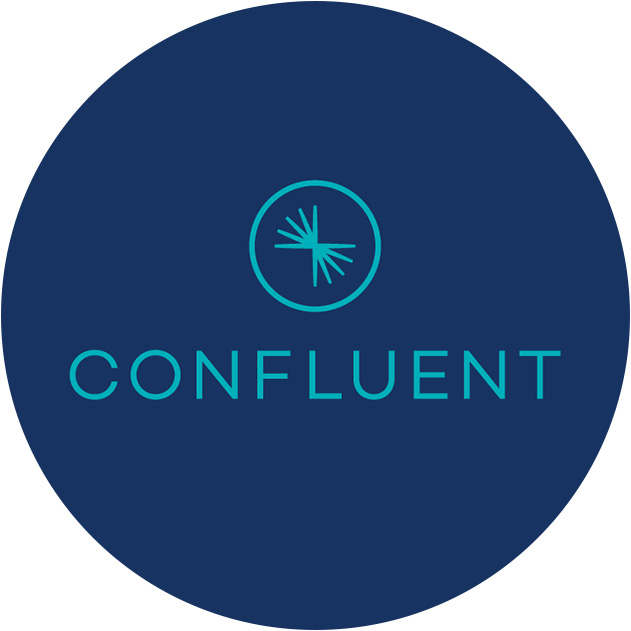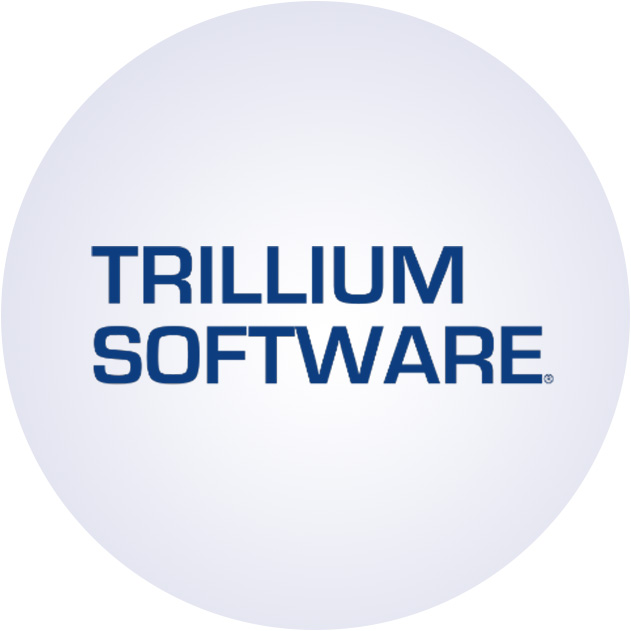 Trillium Software acquired
Syncsort acquires Trillium Software – marking the largest acquisition in the company's history to this point. This gives our portfolio the ability to deliver world-class data integration and data quality to big data environments.
Cogito acquired
The acquisition of Cogito expands our Big Iron to Big Data leadership. Customers can now liberate locked-away IBM z Systems mainframe data for use in machine learning, lower mainframe costs, and improve IBM DB2® and CA IDMS™ performance.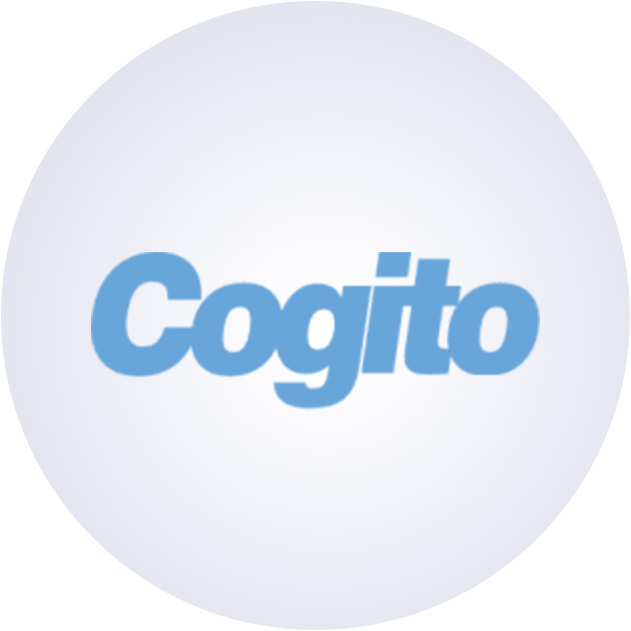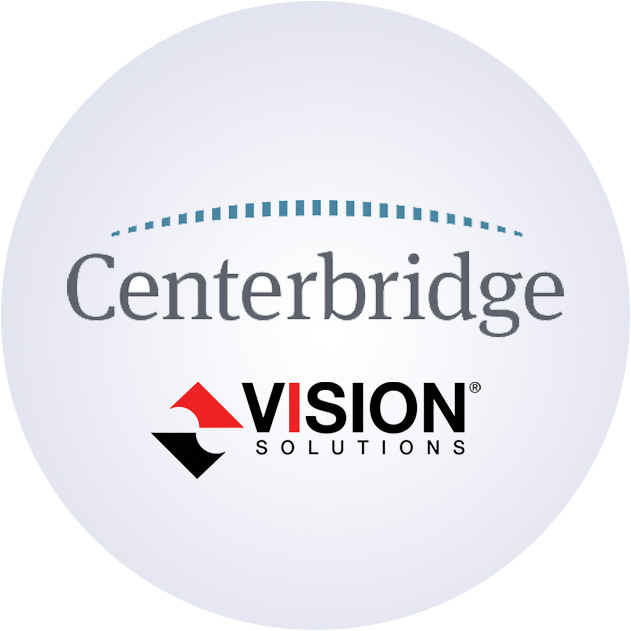 Centerbridge investment and merger with Vision Solutions
Centerbridge acquires and merges Syncsort and Vision Solutions. This acquisition expands our IBM footprint. We now have expertise in IBM i environments, particularly in security and high availability. Enforcive, Metron, IntoDQ, and Cilasoft are also acquired.
IBM B2B integration partnership
Syncsort enters a partnership with IBM to expand and accelerate the development of IBM's market-leading Business to Business (B2B) Collaboration portfolio.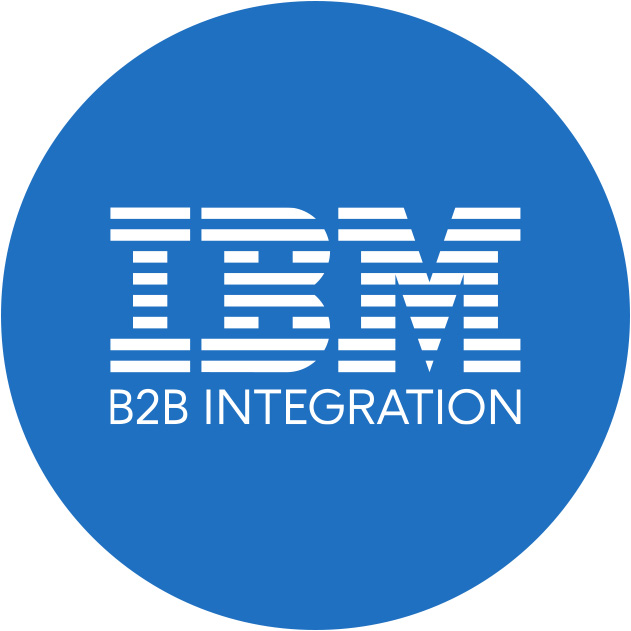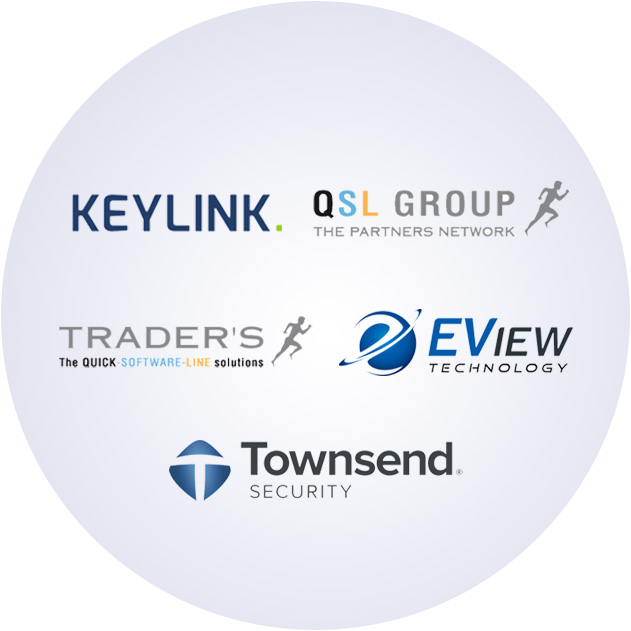 Expanded IBM i capabilities through acquisitions
Acquisitions of Trader's, Townsend IBM i solutions, EView Technology, and Keylink grow our portfolio of high availability, security, and machine data integration capabilities offered for IBM i.
Syncsort launches Ironstream for ServiceNow
This extension of Ironstream enables an expanded view of enterprise infrastructure on-premises and in the cloud, supported by advanced analytics in ServiceNow® Discovery.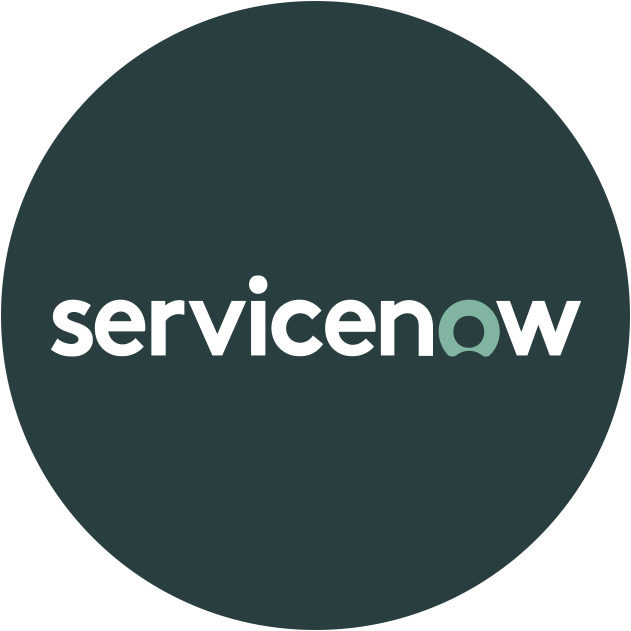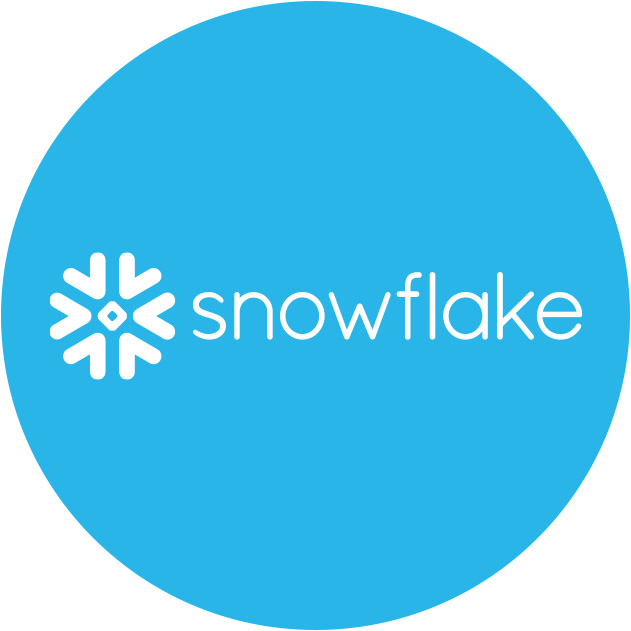 Data integration with Snowflake
Customers of Syncsort and Snowflake can now access, transform, and deliver critical data from the mainframe to Snowflake to meet the growing demand for advanced cloud analytics.
Leading in data integrity
2019 – Today
2019 was a monumental turning point with the acquisition of Pitney Bowes' software & data business. This set us on a new trajectory as the leader in data integrity, complete with a new name and look – we rebranded as Precisely in the spring of 2020.
And the innovation hasn't stopped since. We continue to enhance our portfolio of data integrity software through new partnerships and acquisitions – enabling continued growth for our company and even bigger possibilities for our customers.

Pitney Bowes software
& data business acquired
Pitney Bowes Software & Data is acquired, a milestone acquisition that brings together data integration, data quality, location intelligence, and data products – the pillars of data integrity.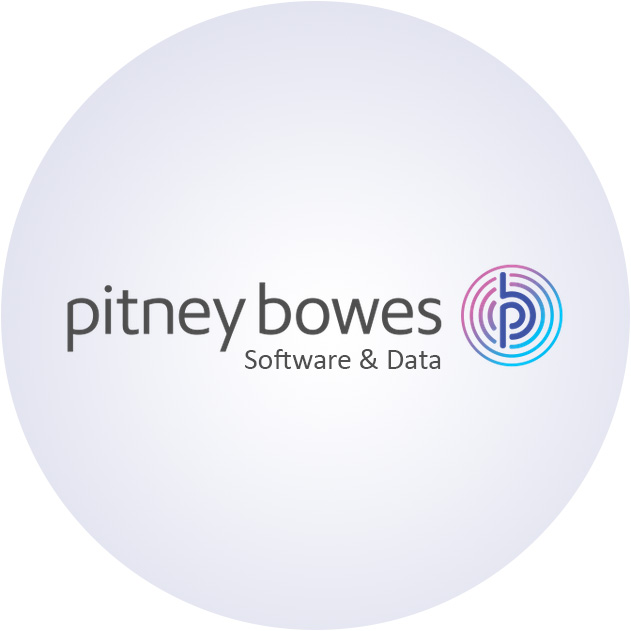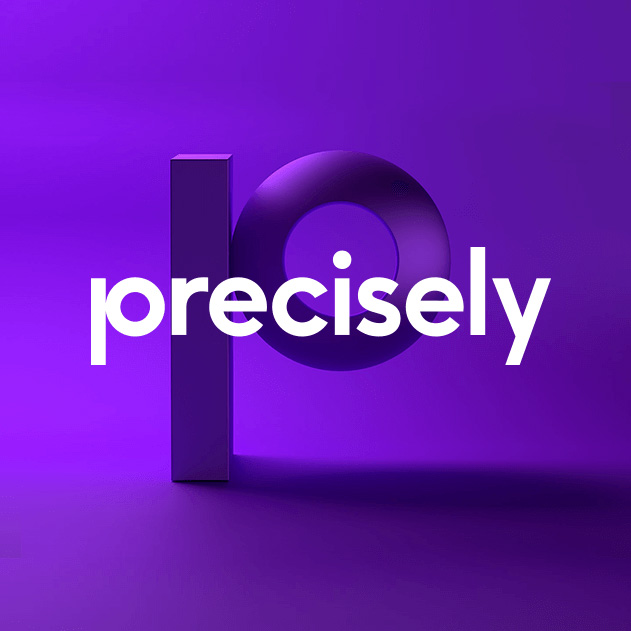 Syncsort rebranded as Precisely
With the Pitney Bowes acquisition, a new brand is born: Precisely. This kicks off a new chapter of data integrity leadership, with a vision for a Suite of solutions to deliver maximum accuracy, consistency, and context in data for confident decisions.
Syncsort partners with Databricks
Enterprises can now leverage Connect products to access, transform, and deliver mainframe data to the Databricks Delta Lake for advanced analytics, artificial intelligence (AI) and machine learning projects.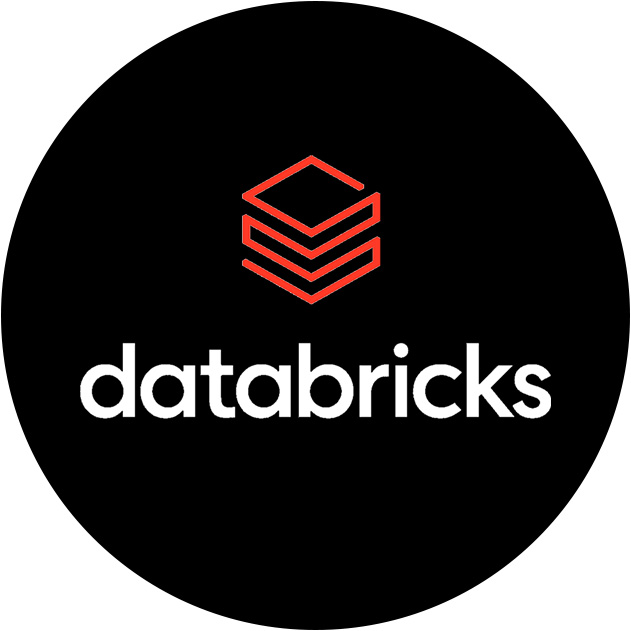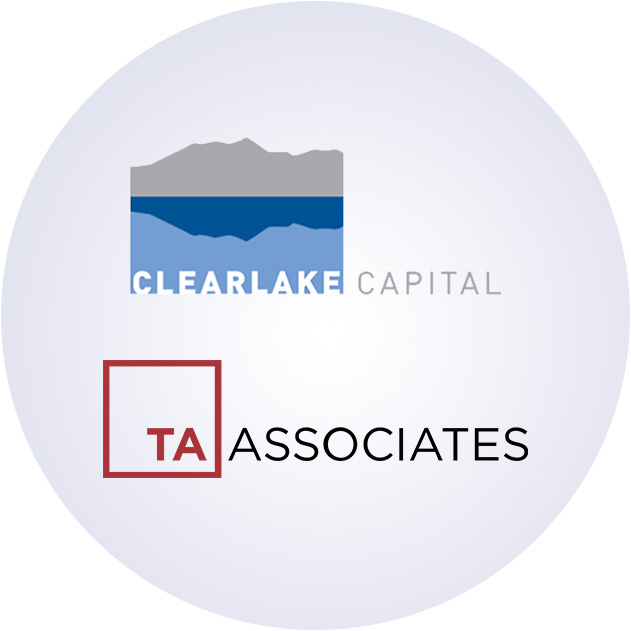 Clearlake Capital and TA Associates acquire Precisely
The evolution of Precisely continues, as Clearlake and TA Associates acquires the company. Centerbridge Partners, the previous majority shareholder and partner of four years, retains a minority equity stake.
Infogix acquired
In the first major step to accelerate growth following Clearlake's acquisition of the company, Precisely acquires Infogix – adding data governance, data catalog, and strategic services to the Precisely portfolio.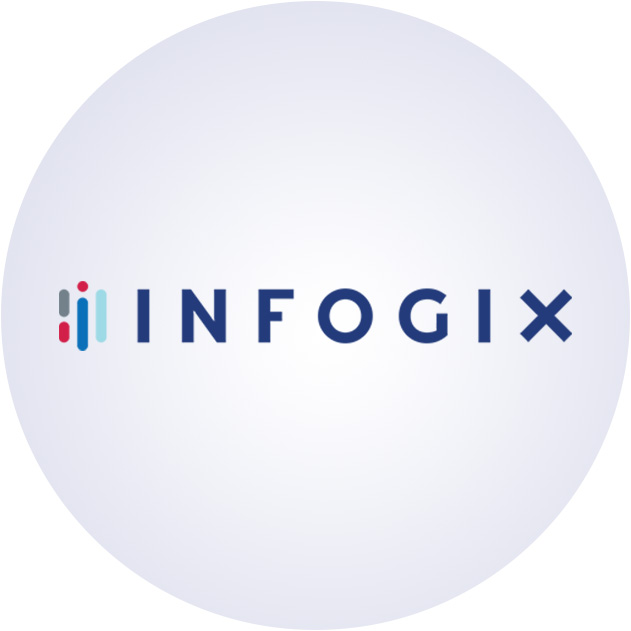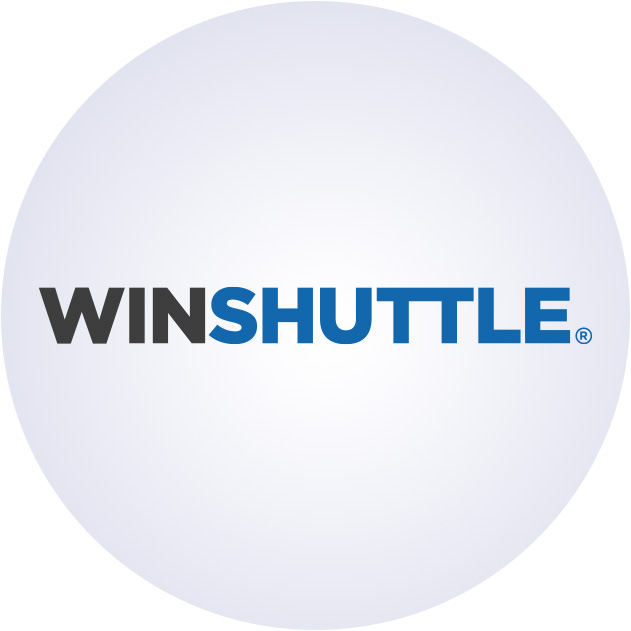 Winshuttle acquired
Data integrity leadership continues to extend with the acquisition of Winshuttle, a provider of comprehensive process automation and master data management software with deep SAP expertise.
Cedar CX Technologies acquired
Precisely acquires CEDAR CX – strengthening the opportunity for Precisely customers to share capabilities across CEDAR CX and the EngageOne portfolio, including unified digital customer experiences.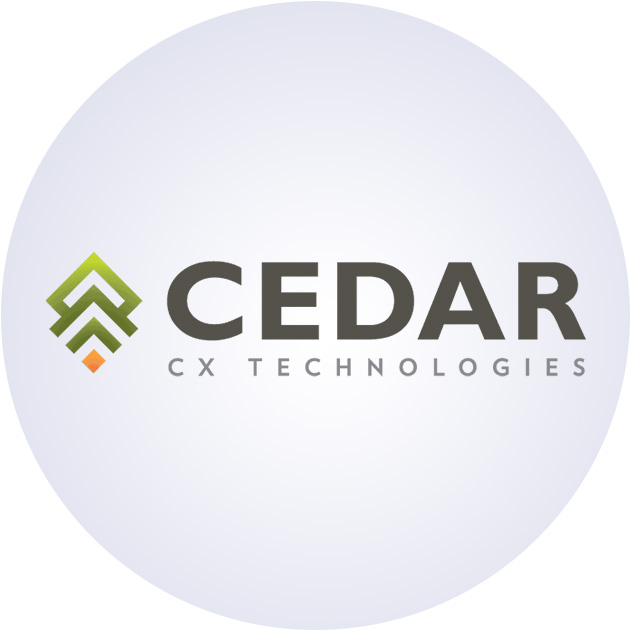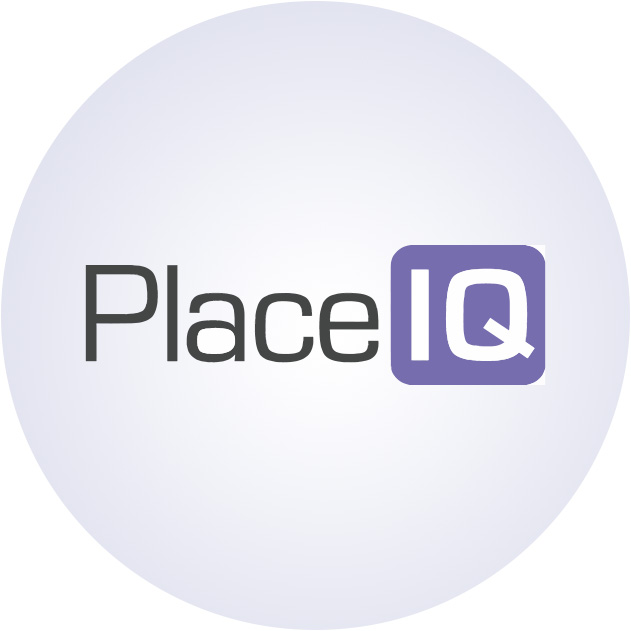 PlaceIQ acquired
The Precisely data integrity portfolio is strengthened once again with the acquisition of PlaceIQ, a leading data and technology provider that powers marketing and business decisions with location-based consumer insights.
Insight Partners and Partners Group invest in Precisely
Insight Partners and Partners Group join Clearlake, TA, and Centerbridge as institutional investors in Precisely – a testament to our continued innovation and ability to identify solutions that help businesses overcome their biggest data challenges.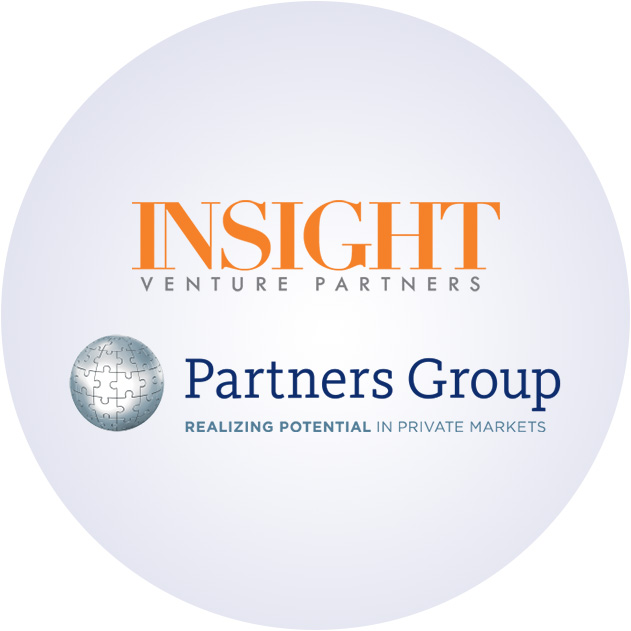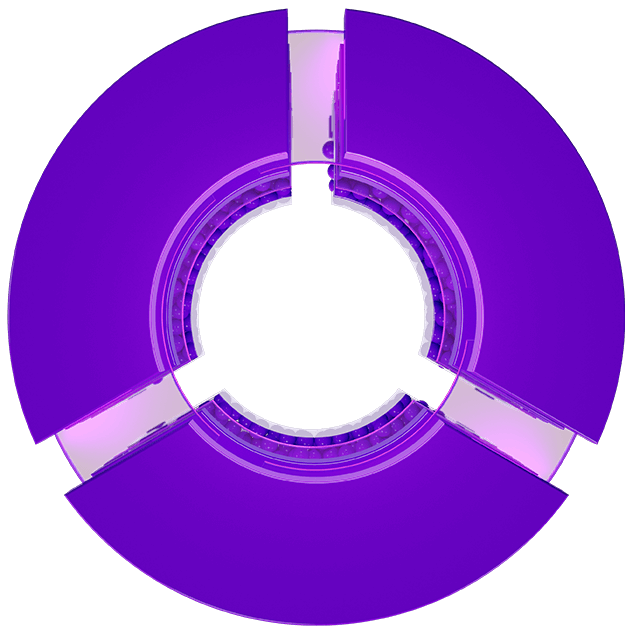 The Data Integrity Suite launches
We extend our data integrity leadership with the announcement of our Precisely Data Integrity Suite – featuring seven interoperable SaaS services that deliver on the promise of trusted data to automate and accelerate confident decision-making across legacy and modern cloud environments.
Amazon Web Services (AWS)
Partnership announced
Precisely and AWS announce partnership on the AWS Mainframe Modernization Precisely Data Replication service. Customers can now streamline data migration with real-time mainframe data replication to the AWS cloud, and enhance analytics with mainframe data access on AWS.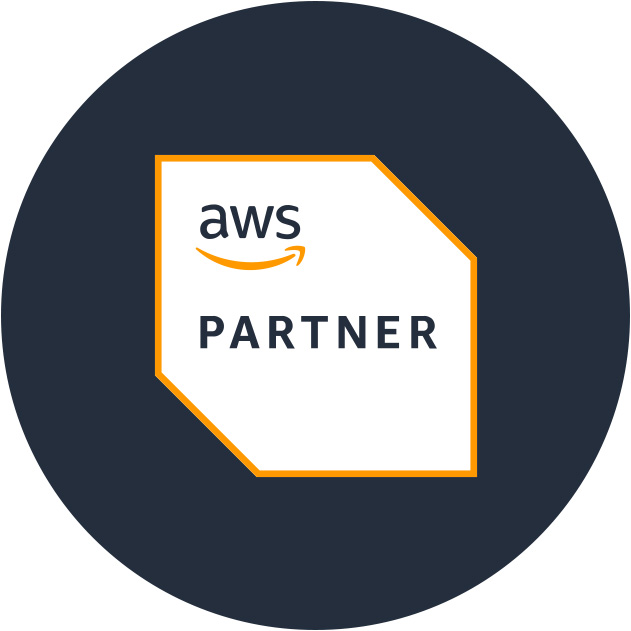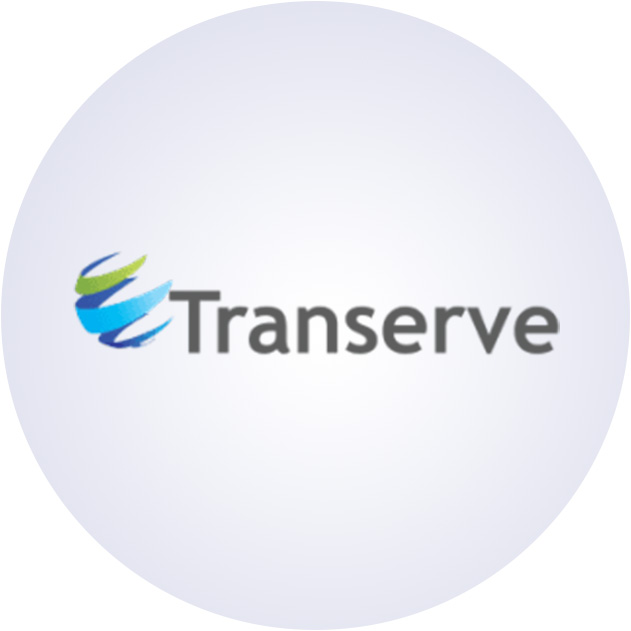 Transerve acquired
Precisely strengthens location intelligence offerings with the acquisition of Transerve, a location intelligence and data provider with expertise in spatial data handling, processing, and analysis.