Data quality solutions
Drive confident data-driven decisions that reduce costs, boost revenue, increase compliance, and minimize risk with data quality solutions that meet your unique business objectives.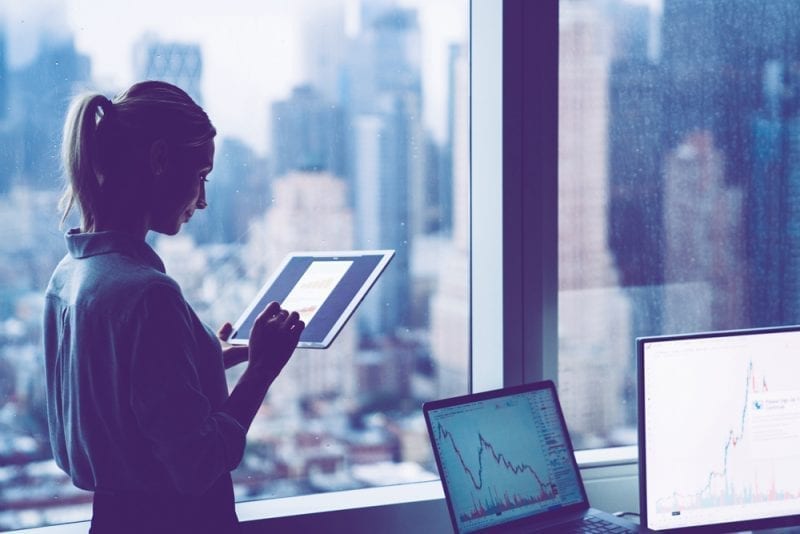 "70% who struggle to trust their data say data quality is their biggest issue."
Data quality: building trust for bigger results
Your business success depends on accurate data for useful insights.
But research shows that quality and consistency of data remains a key concern for most companies.
Inaccurate, incomplete, and unavailable data diminishes the quality of your customers' experiences, hinders operational efficiency, and risks regulatory compliance issues.
That's what makes data quality such a critical component of data integrity. To trust your organization's data and make use of business intelligence and machine learning algorithms for confident, data-driven decisions, the quality of your data is imperative.
Ensure your data is accurate, valid, and complete
At Precisely, we provide the tools you need to help create and maintain up-to-date information that drives business results – thanks to consistent, accurate data.  Our solutions address your most pressing data quality needs, including:
Core data quality and business rules: completeness, conformance, validity, timeliness, and accuracy of data are prime focuses here. Build business rule logic that suits your needs: check for issues you've faced in the past, and issues you want to prevent in the future.
Automated validation and cleansing: gain tremendous time savings and reduce manual work. Rules can be applied that execute automatically and stop bad data in their tracks.
Integrated data quality and governance: ensure that data quality results and scorecards are easily shared with your teams as part of your data governance solution.
Precisely Data Integrity Suite
The modular, interoperable Precisely Data Integrity Suite enables your business to build trust in its data. Data with integrity has maximum accuracy, consistency, and context – empowering fast, confident decisions that help you add, grow, and retain customers, move quickly and reduce costs, and manage risk and compliance.
The more accurate your address and location data, the more reliable your business outcomes.The problem: An incorrect address can increase costs, risk, and fraud. Multiply that risk by many addresses, and the impact can be significant. Entry inconsistencies also make it difficult to operationalize address data as a tool in analysis, matching, and enrichment.
The solution: To improve consistency for the greatest accuracy in your location and address data, silos need to be broken down.
Geo addressing makes it possible. Integrating both geocoding and addressing capabilities, you get the greatest accuracy in your location and address data, and better enrich that data with context to connect disparate datasets.
For even greater consistency, geo addressing also assigns the PreciselyID, our unique identifier, to each address.
Using the PreciselyID, you can accurately enrich your location or address data with information from our catalog of over 400 datasets containing more than 9,000 attributes, like points of interest and property attributes, dynamic data like demographic movement, or weather changes over time.
Empower your teams to spend less time on manual data prep, and more time unlocking lucrative new possibilities with business-ready data.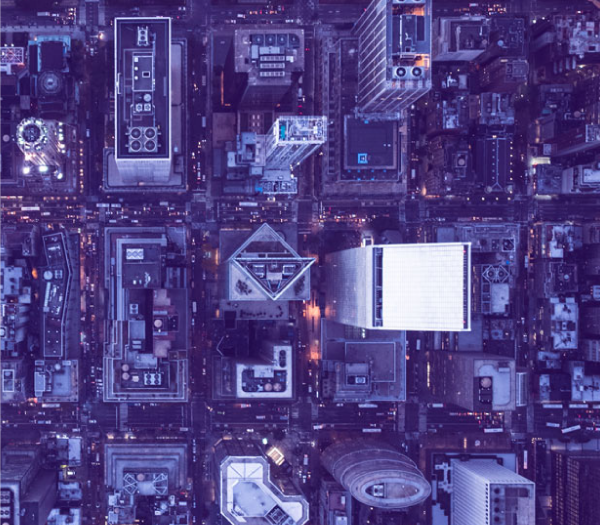 Data quality isn't static. To ensure your data is working to its fullest potential for your objectives, you need to consistently monitor data quality, reliability, and performance. Data observability has a big role to play here.
The problem: undetected data issues make their way downstream fast – resulting in higher costs and unexpected business disruptions.
The solution: continuous monitoring of your data, and proactive alerts for anomalies. In other words: data observability.
By proactively monitoring and analyzing your data for adverse events – and alerting those who need to resolve issues – you can be assured of healthier data pipelines, more productive teams, and happier customers. Not to mention, you'll diminish the risks of decision-making that's based on inaccurate analytics, so you can move forward with confidence, and efficiency.
Find out more about the Data Observability module of the Data Integrity Suite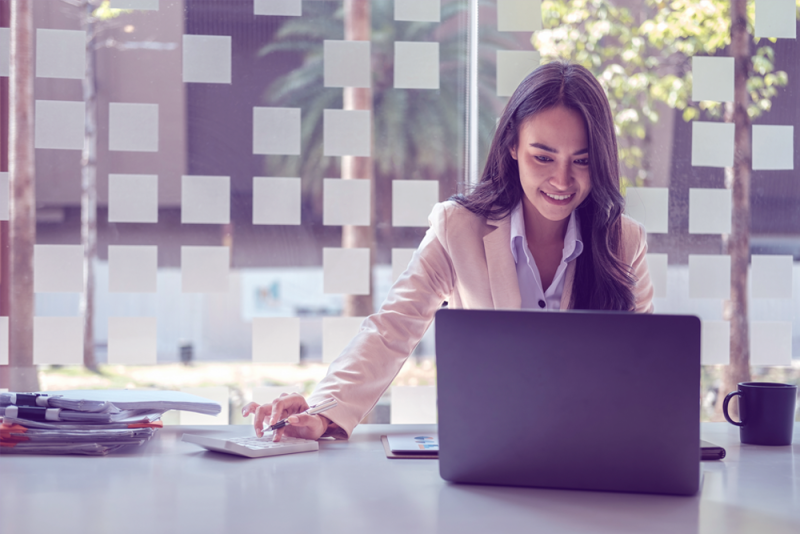 You could have access to all the data imaginable – but if it's scattered and siloed across multiple systems, it's not doing your business much good.
Having a single, consistent view provides a more accurate understanding of your data landscape.
The problem: Disparate data systems lead to duplicate, inconsistent records for your most critical entities, like customers, vendors, and products. As a result, you're held back from better decision-making and greater business results.
The solution: Your approach here should be two-fold:
Resolve discrepancies through entity resolution: apply relevant data-matching rules to resolve duplicates and create a single, comprehensive, correct record for each unique entity. Precisely solutions provide extensive fuzzy matching capabilities with a simple interface to resolve potential matches.
Gain a single view of critical data: once entity resolution is complete, harness a single view of your data for enhanced clarity and results.

Take, for example, a single view of the customer. It should be easy for all users in your organization to access the same view and navigate from the customer record, to orders for that customer, to the products in those orders – all within a simple user interface.
Our data quality solutions make it possible with graph database technology as the foundation with a user-friendly interface.
Whether you're managing data for customer, vendors, products, and more – they all share one thing in common: information changes fast, and data can become outdated at any given time. Tracking all of those updates across countless systems and formats is tedious, if not near impossible.
That's why it's never been more important to choose a data quality solution that keeps up with the pace of a digital landscape that's always on the move.
Find out how a powerful single view fuels a stronger Customer 360 strategy.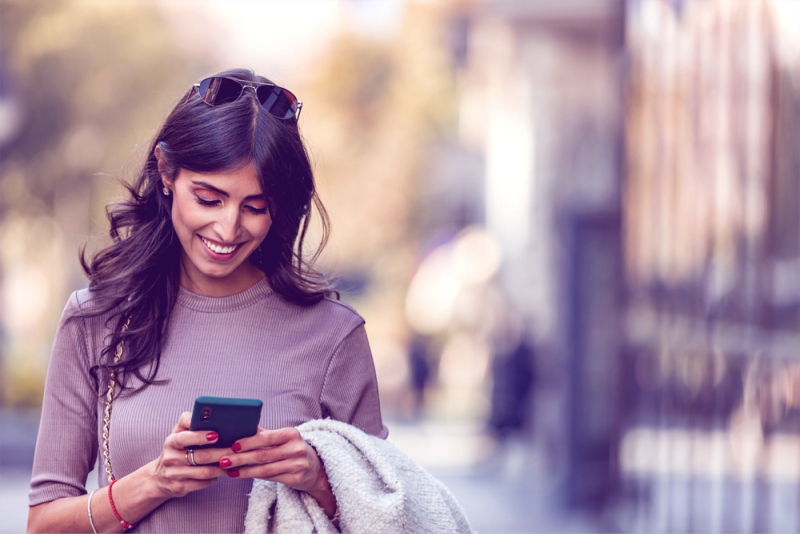 Having high-quality data in your mission-critical systems like Customer Relationship Management (CRM) and Enterprise Resource Planning (ERP) enables better efficiency and decision-making. And preventing bad data from entering these systems saves a lot of time and headaches.The problem: Downstream data accuracy issues require time-consuming, expensive fixes.
The solution: With front-end native add-ons for popular systems such as NetSuite®, Microsoft Dynamics®, SAP® and Salesforce®, implementing these checks up front saves time and prevents negative downstream impacts on customer outreach and operational processes.
In short: be proactive for greater efficiency and happier customers.
Learn more about our CRM & ERP validation solutions
See how Porsche ensured effective customer communication while boosting brand loyalty.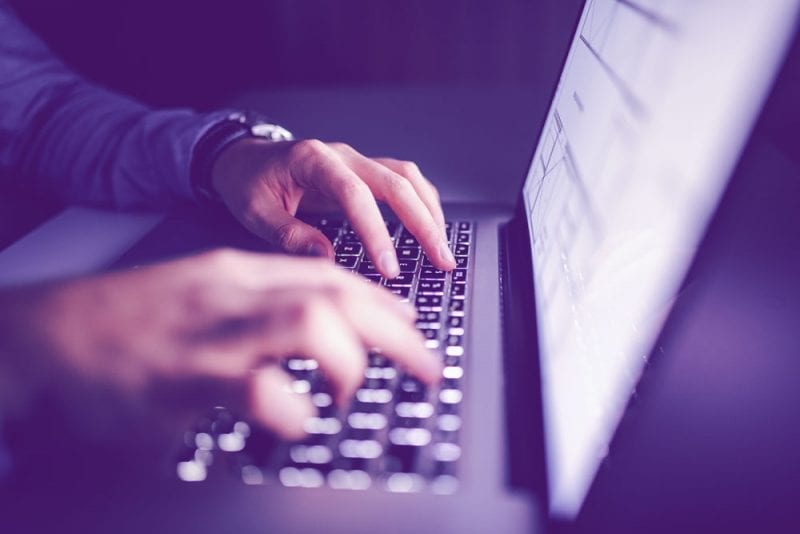 How many data entry points live throughout your organization? Chances are you have several, and your data moves through many systems and processes throughout the operational cycle.
The problem: The more your data moves, the more likely it'll end up getting lost or transformed incorrectly.
The solution: Validation of active data, coupled with smooth reconciliation processes, enables faster identification and resolution of issues.
Most organizations have numerous scenarios where data needs to be reconciled – whether comparing internal data alone or against third-party data, and whether performing reconciliation in batch or with streaming data.
In all cases, and across industries, Precisely data quality solutions make it simple to reroute transactions that can't be reconciled, to queues for the right team members to review and resolve.
Read a customer success story, Mitigating Insurance Risk: Enterprise Claims and Membership Data Reconciliation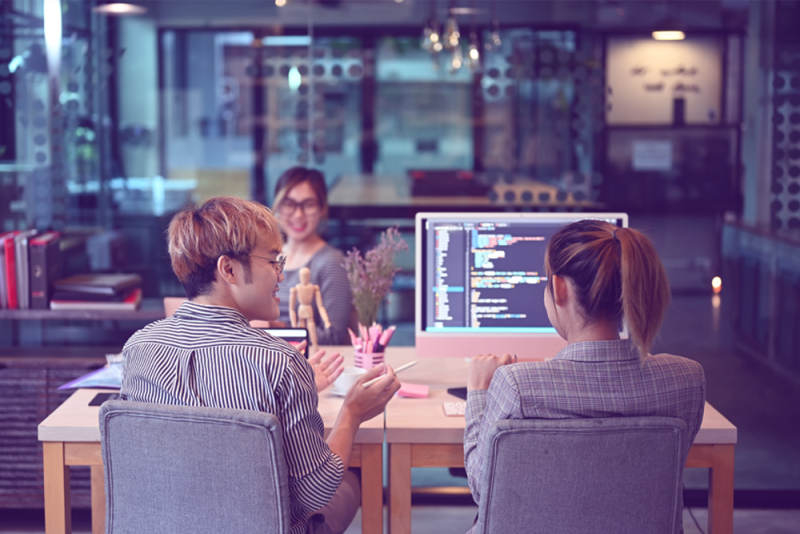 Porsche
Porsche was challenged to globally roll out customer relationship management (CRM) to worldwide dealers and partners, along with the ability to append, consolidate and standardize customer records with correct name and address information, in the right language, for every country of its operations.
"With data quality being managed successfully, nothing now stands in the way of the Porsche CRM."
CRM Project Manager
Porsche
Build trust with fit-for-purpose data solutions
Get your advanced analytics, marketing, machine learning, and AI initiatives off to a fast, successful start with reliable, complete, and fit-for-purpose data.
Precisely data quality solutions make it possible.  Get ready to unlock insights, build better customer relationships, and avoid missteps caused by inaccurate, incomplete data.