Infographic
The $10M Mistake That Almost Went Undetected
Here's How Automated Data Quality Saved an Insurer Millions
Imagine you bought a shiny new car.
But later discovered your insurance company mistakenly insured you for this.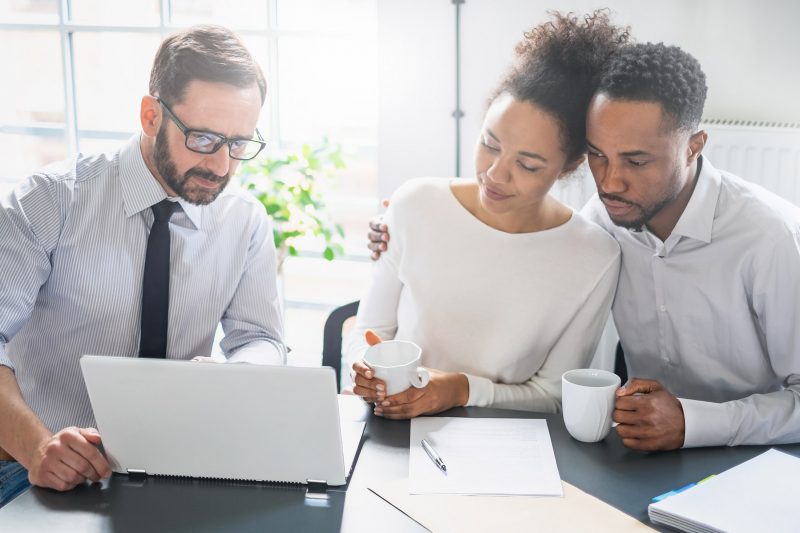 How did this happen?
Yikes! They accidentally sent you the WRONG policy forms.
Accidents like this happen when companies lack data quality and data governance
Here's the scope of the problem at one national auto insurer.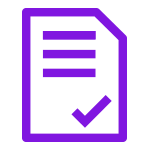 12 million policies in force, across 50 states, with 50 different Departments of Insurance (DOI)
This means that every state has a different policy form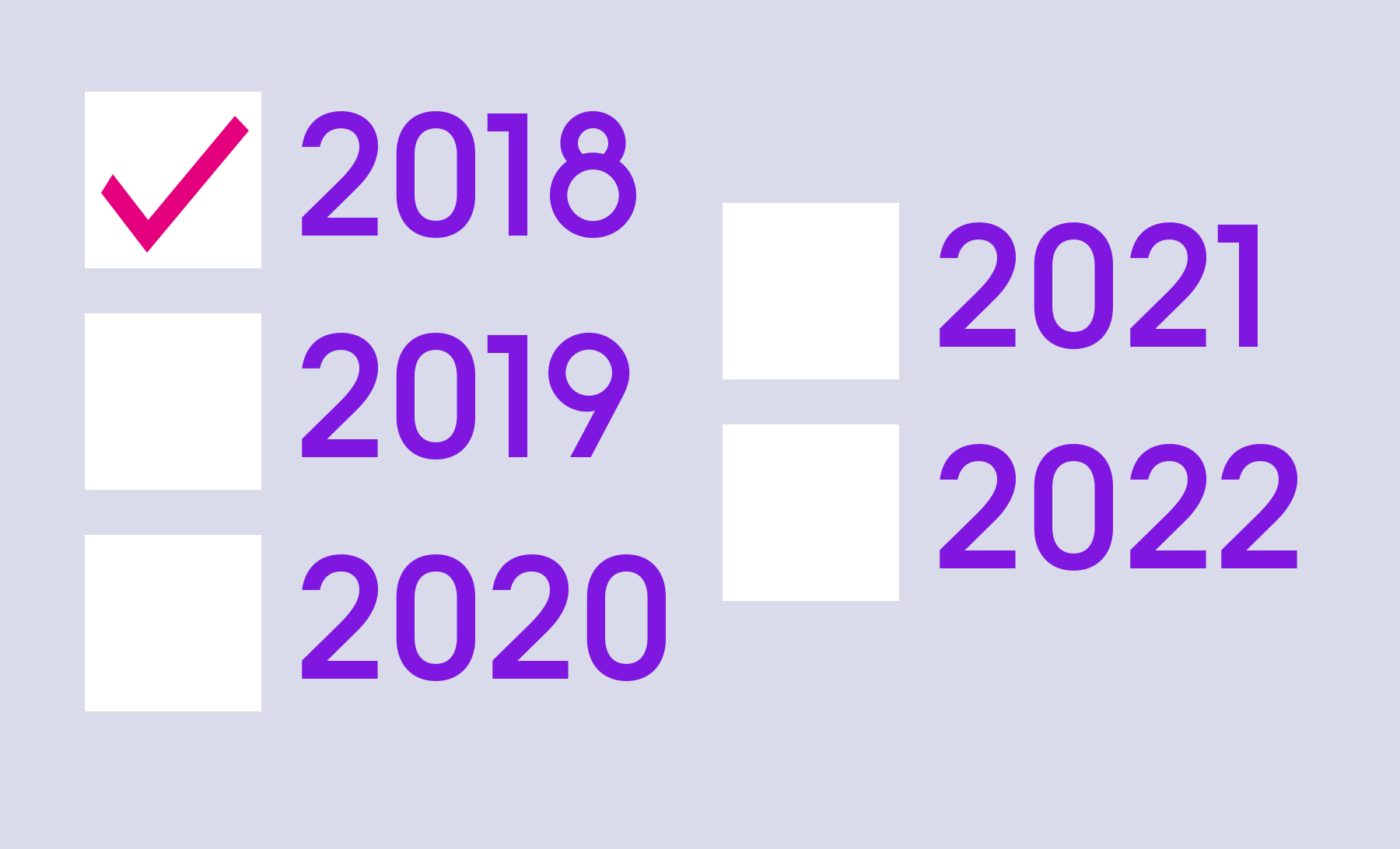 Adding to the complexity, these forms change yearly based on regulatory and policy updates
So how did the insurer prevent the wrong forms from being sent to customers?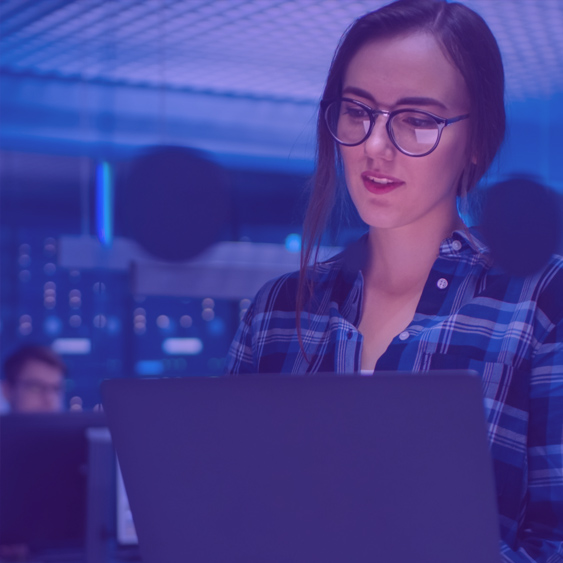 Precisely Data360 automated data quality rules to validate that each policy has the correct policy form generated and printed.
Any errors are identified and quickly reported, preventing incorrect information from going to customers.
The results?
This large insurer used Precisely Data360 to identify more than 13K individual errors with a projected liability reduction in excess of $10M
Imagine how that ROI helps your bottom line…
And how data accuracy protects your reputation and builds customer trust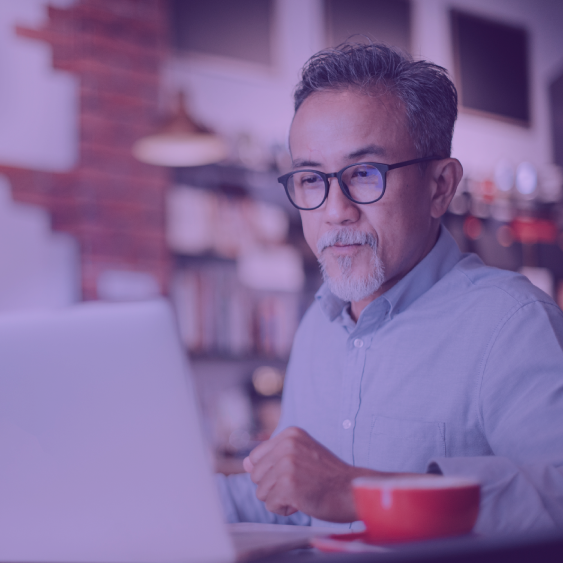 Solve your biggest data challenges and maximize data value.
Precisely Data360 delivers quality-powered data governance to manage data access and usage, mitigate complex compliance risk and ensure end-to-end data quality across every system and process.
Automated data quality provides real-time transparency, improves data reliability and enhances the customer experience.
That's why…
91% of Precisely Data360 customers renew

15 year length of our average customer partnership
For business-ready data you can trust, choose Precisely.