Syncsort Network Management
Increasing your network security and efficiency with a package of specialized components, including network monitoring, security and performance management
Network monitoring and management
Staying on top of efficiency and security is vital to cutting costs and improving network management. Syncsort Network Management provides specialized components to carry out network monitoring, tracing, reporting, security alerting, and performance management.
Syncsort Network Management is customizable to meet your exact needs, and it replaces bloated and cumbersome legacy network-management tools, at a fraction of the legacy cost. You can use Syncsort Network Management to maintain your company's service levels and support the continuity of your business. Implement the Syncsort Network Management components together or individually and operate them from an ordinary web browser.
Defend network availability
The integrity and performance of your Open Systems Adapters (OSAs) can't be compromised, which is why Syncsort Network Management is so important for your organization. Syncsort Network Management's OSA Monitor provides early warnings and exception monitoring, with clear and concise notifications to automatically warn you of potential problems to your network.
Syncsort Network Management OSA monitor is 'load & go', providing quick start-up with minimal configuration and no other special hardware or software is required. Powerful, yet easy to use, Syncsort Network Management provides detailed OSA analytics along with outstanding data presentation helping you understand issues and minimize the cost of system outages.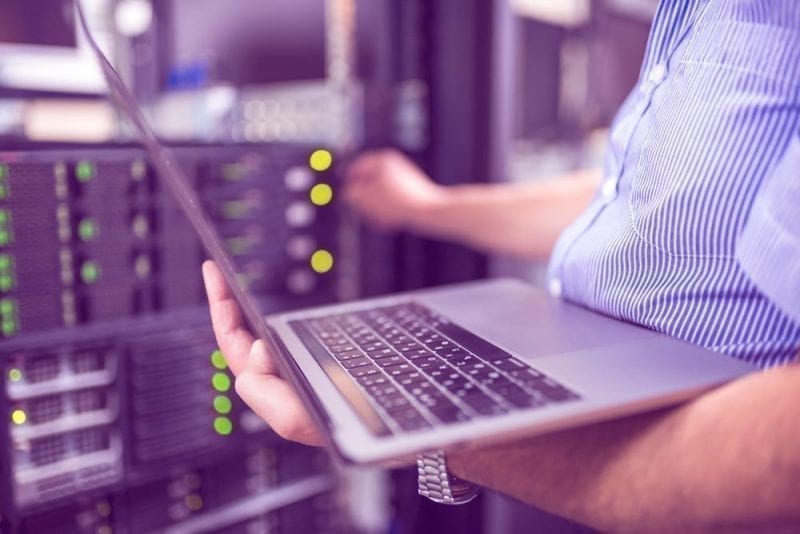 Visibility into complex z/OS networks
Syncsort Network Management IP Monitor creates a comprehensive picture of network activity in real-time, providing intelligent reporting on all your network's IP traffic, and supporting efforts to anticipate problems and recover services.
Network performance has become so important that sophisticated IP monitoring tools are essential for any modern mainframe organization, providing alerts to potential problems, helping your developers and network managers with problem diagnoses, and providing historical performance reports. While traditional monitoring software relies on a single methodology for sourcing information, Syncsort Network Management IP Monitor retrieves information from multiple sources using the most efficient method for different needs.
Powerful automation improves network management
Syncsort Network Management automation is a next-generation alternative to other network management options. It's guaranteed to save your organization money, and it comes packed with features to automate network and operational tasks. Syncsort Network Management automation governs these tasks with a level of efficiency unmatched by many expensive and outdated legacy network management software offerings.
Syncsort Network Management typically improves upon the capabilities provided by other products while offering substantial cost-savings. Syncsort Network Management can be deployed rapidly, maintained simply, and used easily by all, no matter their level of experience.
Request a demo of
Syncsort Network Management