Careers and Culture
We help market leaders make better decisions and build new possibilities. Want to join the team? Find out about working with us and our current openings.
Our values
Always focused on
doing what's best
What makes us different,
makes us stronger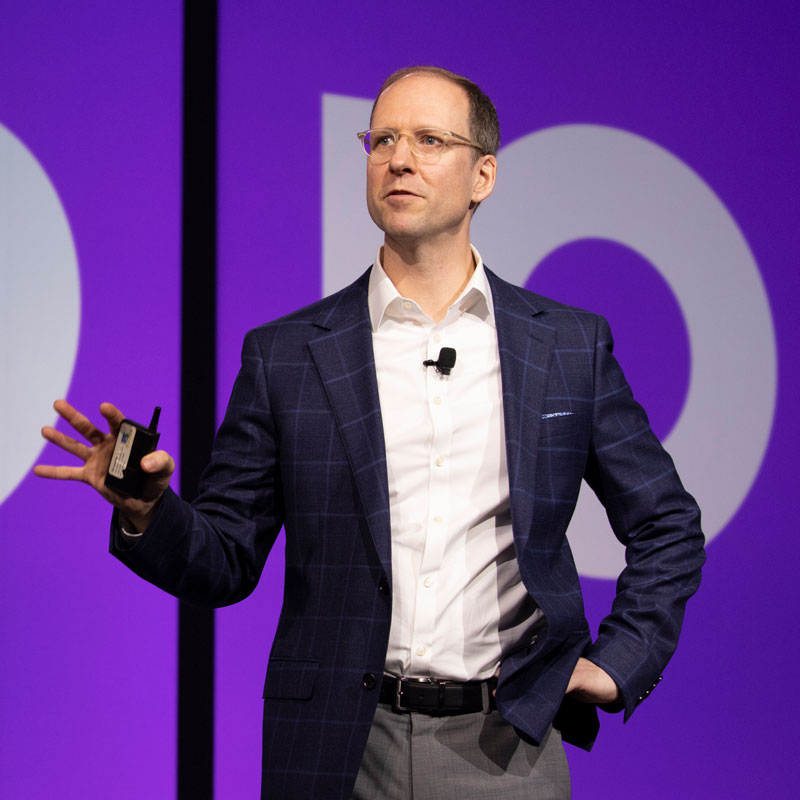 "Guided by our values, Precisely helps build possibilities grounded in data that businesses can trust."
Employee spotlight
"I get to talk to customers about the product, talk through technical details with developers, and help to steer the direction of the product too. For me it's the perfect job!"
Liz Norris, Product Owner Director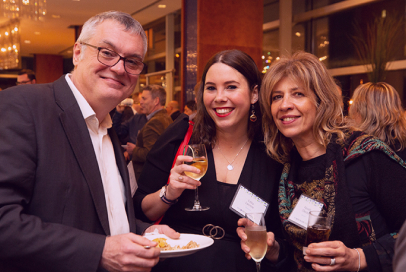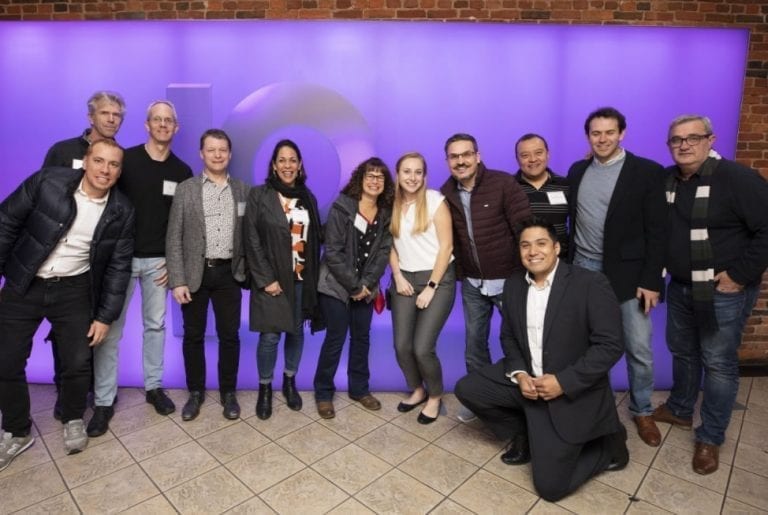 Employees based in 21 countries.
Employee retention more than twice the tech industry average rate.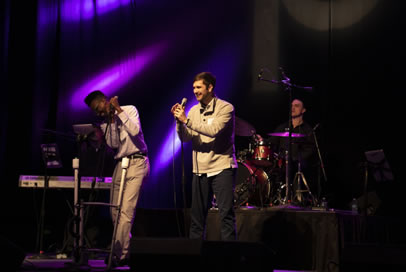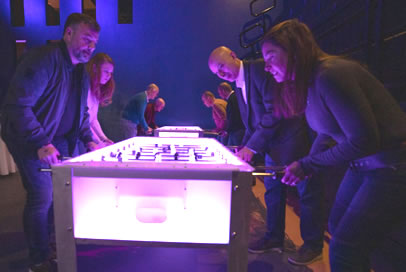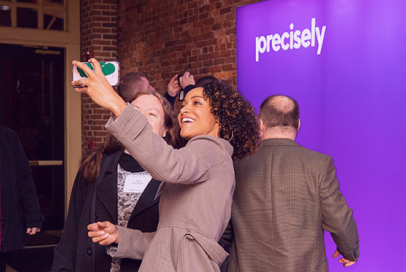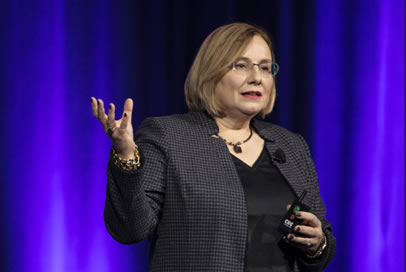 Join us
We offer a fun, fulfilling workplace and opportunities for growth and success. We have openings in a variety of disciplines, from operations, customer support and sales, to product management and engineering.
Follow us on LinkedIn for the latest company news, employee views, exciting projects and vacancies.


Sr. Technical Consultant, Pearl River, NY

Perform managed service tasks based on contractual SLAs; monitor Precisely's Connect CDC product; conduct error correction, product configuration changes, product updates, solution testing, and status reporting; communicate with customer to maintain a good working relationship; act as technical resource for all critical customer activities involving Connect CDC; contribute to the development and documentation of practices and methodologies based on customer experience; define systems and application features and demonstrate projected design to the management and customers; use Connect CDC product and platforms including IBMi operating system, IBM z/OS, Linux, Windows, SQL Server, Oracle, general DBMS, Kafka, Hadoop, and Kinesis.

Bachelor's Degree in Computer Science or Telecommunications Engineering plus 5 years of experience in job offered or as Technical Lead.

Fax resume to HR Manager, Syncsort d/b/a Precisely, 201-930-8282.