Careers and Culture
We help market leaders make better decisions and build new possibilities. Want to join the team? Find out about working with us and our current openings.
Our values
Always focused on
doing what's best
What makes us different,
makes us stronger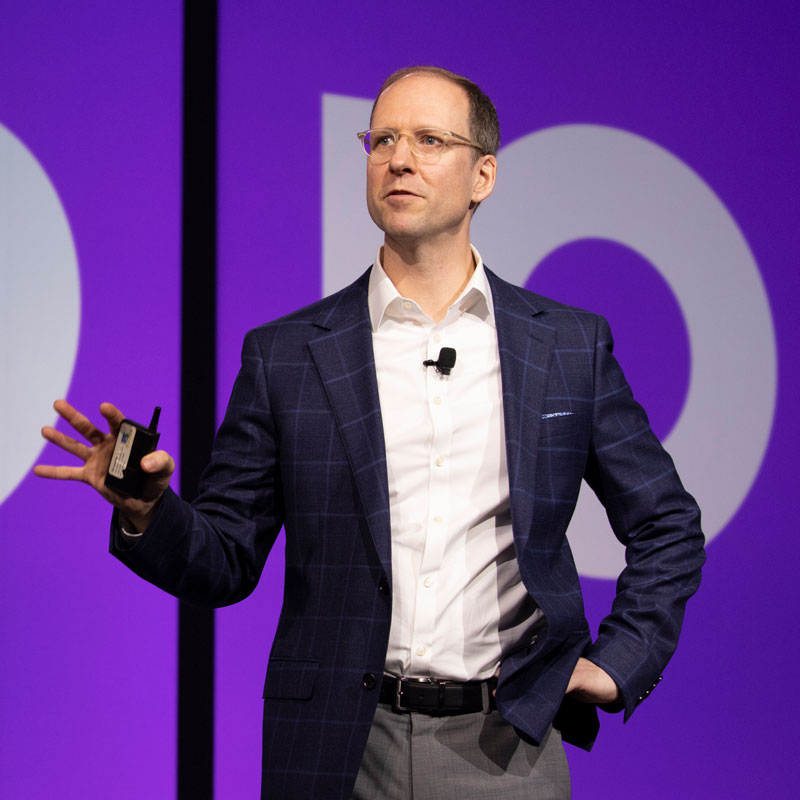 "Guided by our values, Precisely helps build possibilities grounded in data that businesses can trust."
Employee spotlight
"To help support women to enter and continue in IT, I commit to mentoring young women and serving as a role model for them."
Sahana Krishnappa, Senior Software Engineer II, Quality Management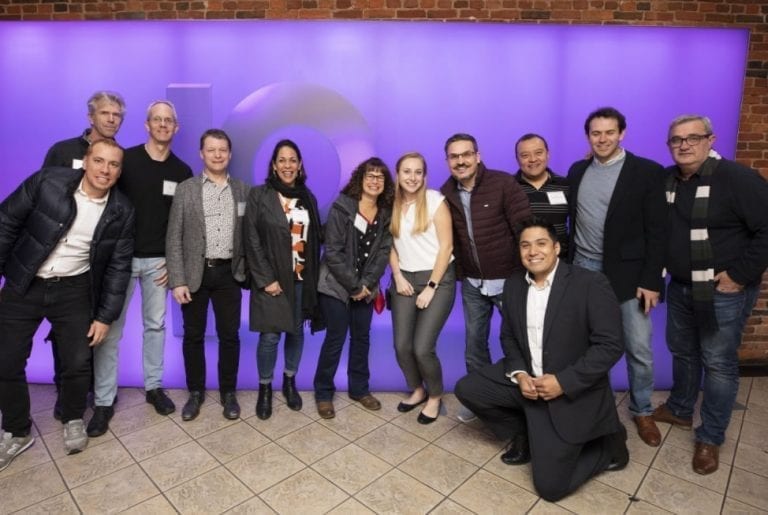 Employees based in 21 countries.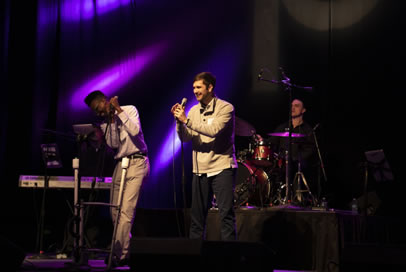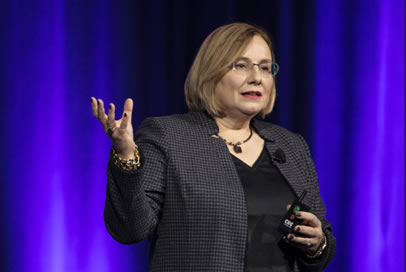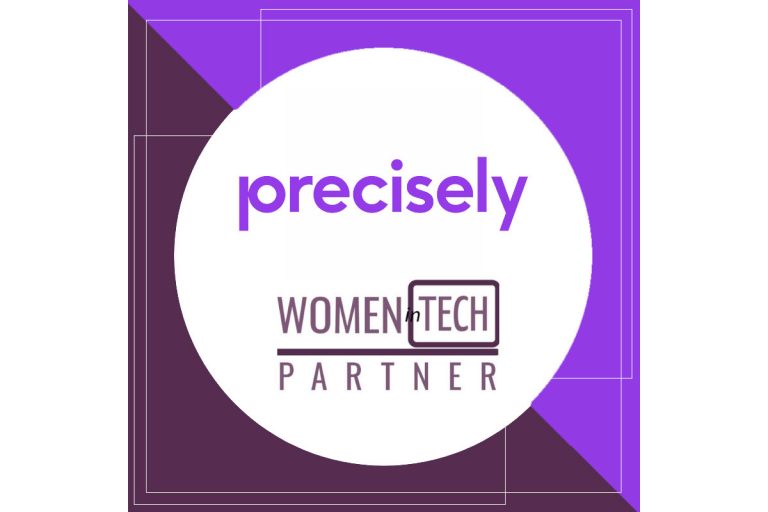 Employee retention more than twice the tech industry average rate.
Great Place to Work® Certified (India, November 2021 - 2022)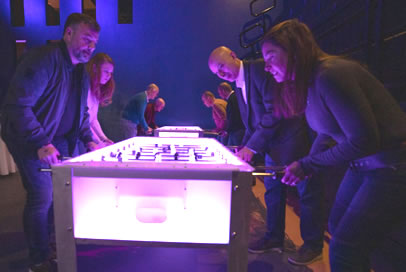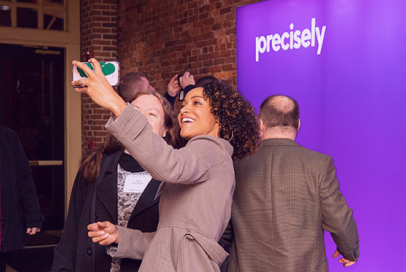 Join us
We offer a fun, fulfilling workplace and opportunities for growth and success. We have openings in a variety of disciplines, from operations, customer support and sales, to product management and engineering.
Follow us on LinkedIn for the latest company news, employee views, exciting projects and vacancies.


Software Engineer, Burlington, MA

Analyze software requirements of applications and develop feasible solutions and designs; conduct testing on existing applications to identify technical software problems; modify and improve applications to improve performance and optimize operational efficiency; define systems and application features and demonstrate projected design to management and customers; collaborate with software engineers and computer programmers to design software systems and develop application features; conduct data modeling and structured analysis; use JAVA, JSP, Servlets, Hibernate, RESTful, JDBC, JavaScript, XML, HTML, Web Logic, Apache Tomcat, JBOSS, and Neo4j; apply relational database design principles, SQL execution, configuration, networking design principles, and other data communication protocols; utilize debuggers and performance monitoring tools. Bachelor's degree in Computer Science or Computer Engineering plus 5 years of experience in job offered or as Staff Software Engineer. Fax resume to HR Manager, Precisely Software, 781-998-0239.