Careers and Culture
We help market leaders make better decisions and build new possibilities. Want to join the team? Find out about working with us and our current openings.
Our values
Always focused on
doing what's best
What makes us different,
makes us stronger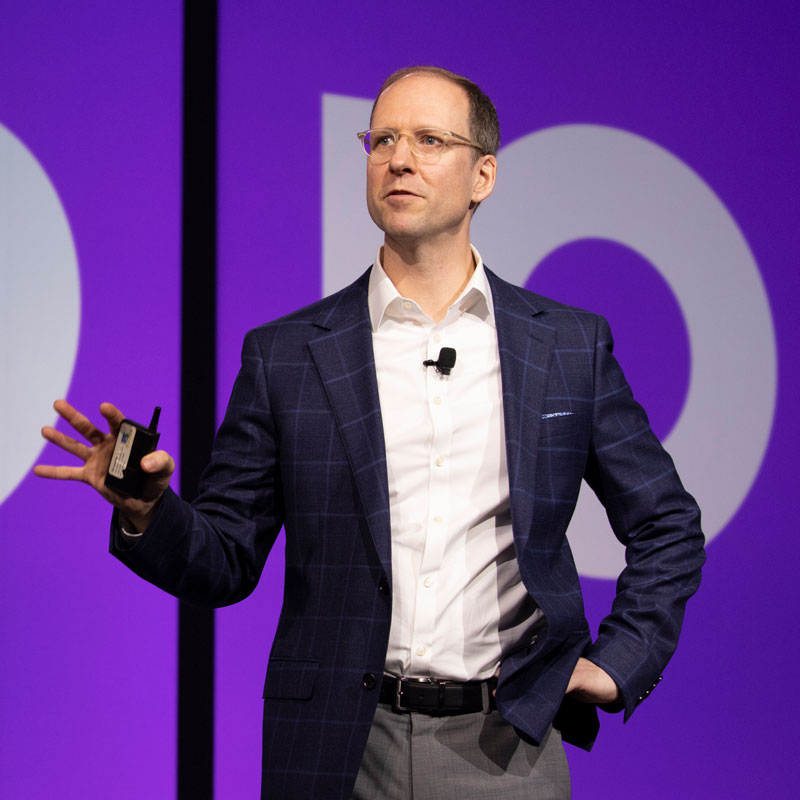 "Guided by our values, Precisely helps build possibilities grounded in data that businesses can trust."
Employee spotlight
"Precisely helped me develop the skills I need to advance my career in technology."
Niharika Choudhary, Information Development Manager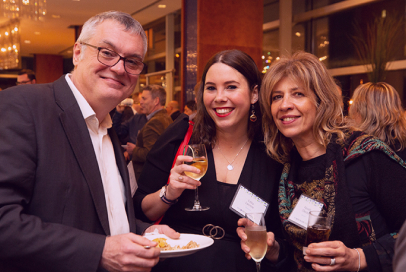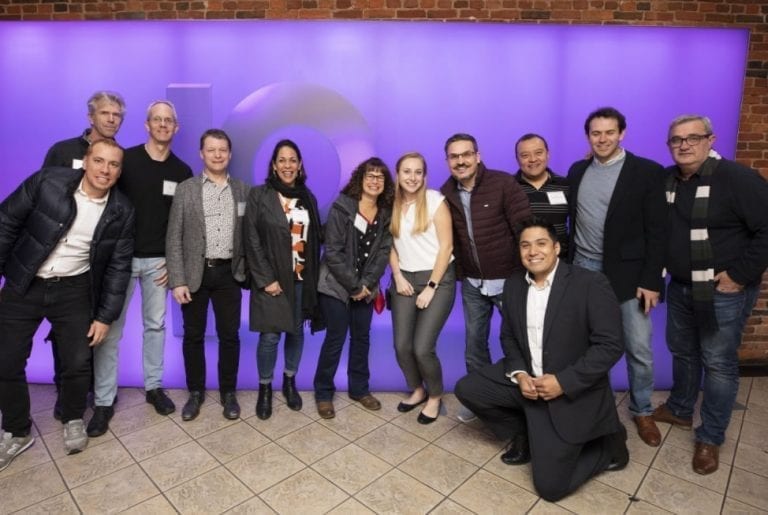 Employees based in 21 countries.
Employee retention more than twice the tech industry average rate.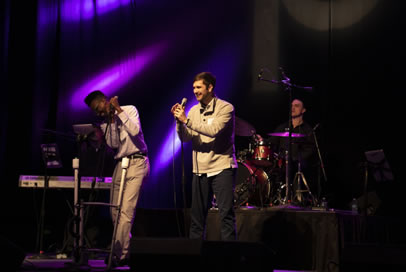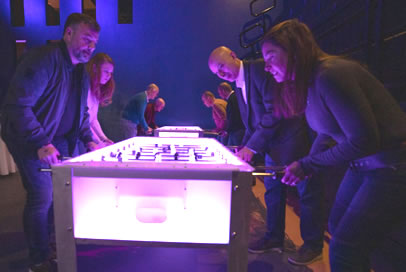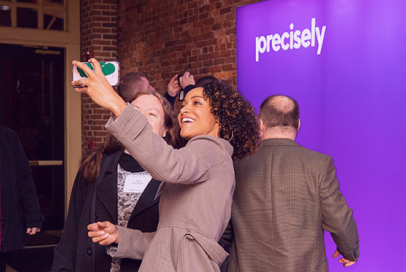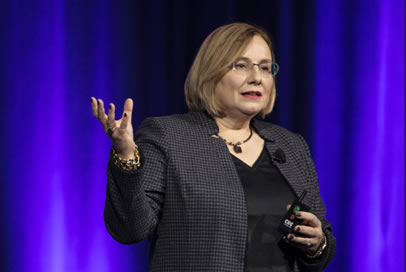 Join us
We offer a fun, fulfilling workplace and opportunities for growth and success. We have openings in a variety of disciplines, from operations, customer support and sales, to product management and engineering.
Follow us on LinkedIn for the latest company news, employee views, exciting projects and vacancies.




Sr. Solutions Engineer

Design & implement computer algorithms; analyze computer H/W & S/W problems by conducting technical & logical analyses; apply theoretical expertise & innovation to create new technologies; provide data ingest, replication, ETL, data quality, data lineage consulting & training services to customers; provide design solutions & architectural decisions for new S/W solutions to develop batch process; design & assist with implementations in data ingestion, data replication, data integration, data quality, data lineage projects; identify solution enhancements & participate in new version release rollouts; use ETL/BI tools, AbInitio, SSIS, DMX, Pentaho DI, Informatica, ORACLE, SYBASE, Teradata, MemSQL, NETEZZA, SQL Server, MongoDB.

Bachelor's in Computer Science or Telecommunications Engineering plus 5 years experience in job offered or as Technical Lead.

Employer: Syncsort Inc. dba Precisely. 1 position open. $125,000/year. 9am-6pm, Mon-Fri. Work From Home.

Work Location: 13311 Roderick Drive, Huntersville, NC 28078

Mail resume to Recruitment & Employment Office, Syncsort Inc., Attn: Job Ref #: SYN98491, P.O. Box 56625, Atlanta, GA 30343.

This notice is posted in connection with the filing of an Application for Permanent Employment Certification for this job opportunity. Any person may provide documentary evidence bearing on the Application to the Certifying Officer of the Department of Labor at:

U.S. Department of Labor
Employment and Training Administration
Office of Labor Certification
Atlanta National Processing Center
Harris Tower
233 Peachtree Street, Suite 410
Atlanta, Georgia, 30303