Careers and Culture
We help market leaders make better decisions and build new possibilities. Want to join the team? Find out about working with us and our current openings.
Our values
Always focused on
doing what's best
What makes us different,
makes us stronger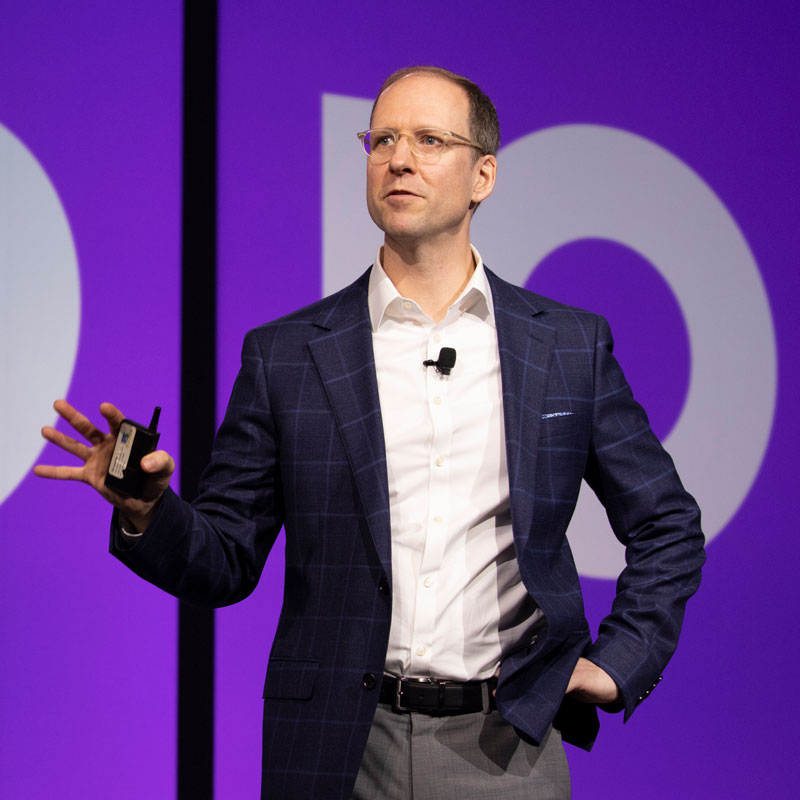 "Guided by our values, Precisely helps build possibilities grounded in data that businesses can trust."
Employee spotlight
"The most exciting part about my position is the ability to expand and grow a skillset in an area that I've been interested in for a long time."
Samantha Meurs, Marketing Operations Specialist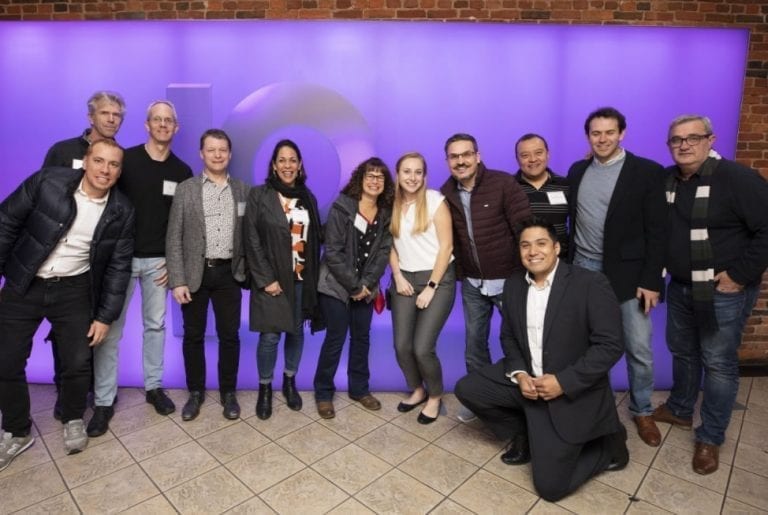 Employees based in 21 countries.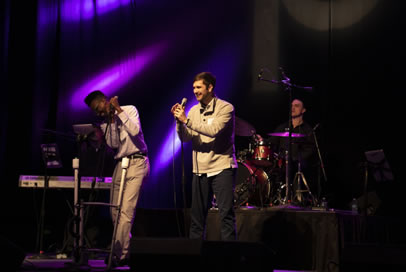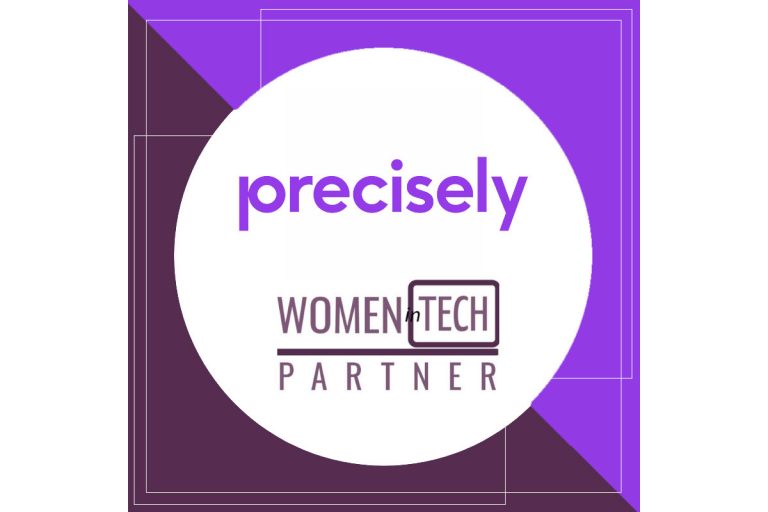 Employee retention more than twice the tech industry average rate.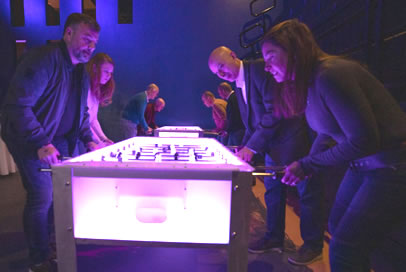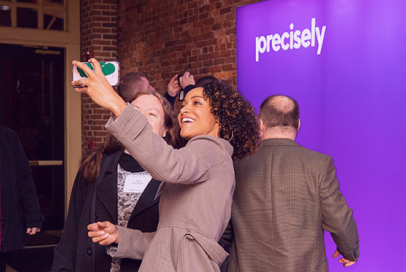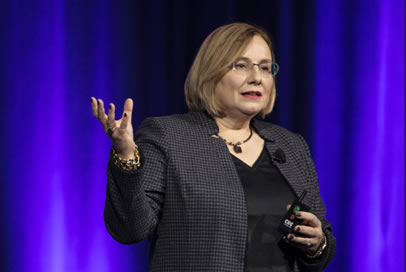 Join us
We offer a fun, fulfilling workplace and opportunities for growth and success. We have openings in a variety of disciplines, from operations, customer support and sales, to product management and engineering.
Follow us on LinkedIn for the latest company news, employee views, exciting projects and vacancies.