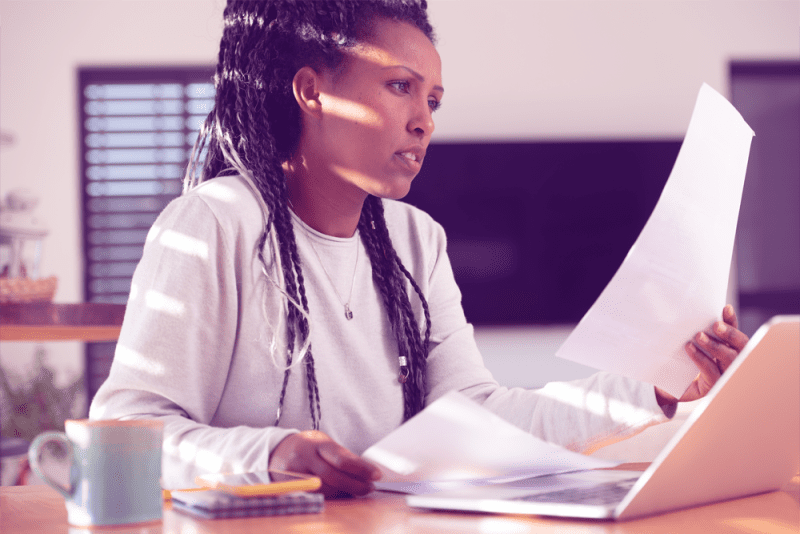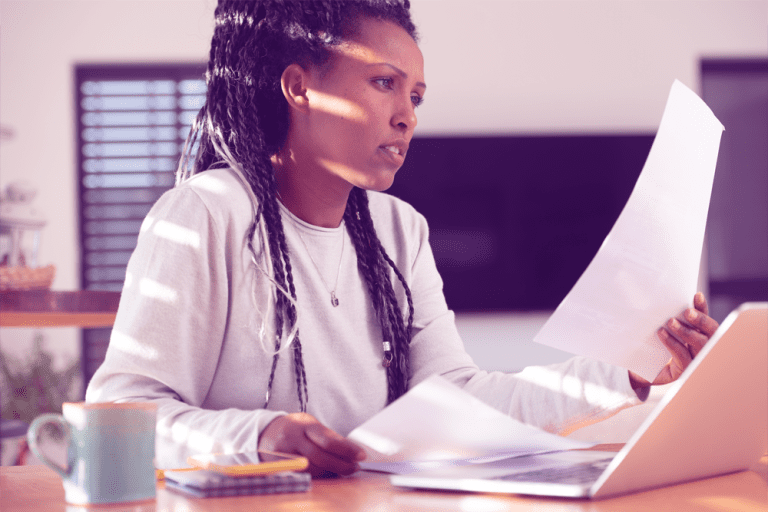 4 Priorities in Building Insurance Data Governance initiatives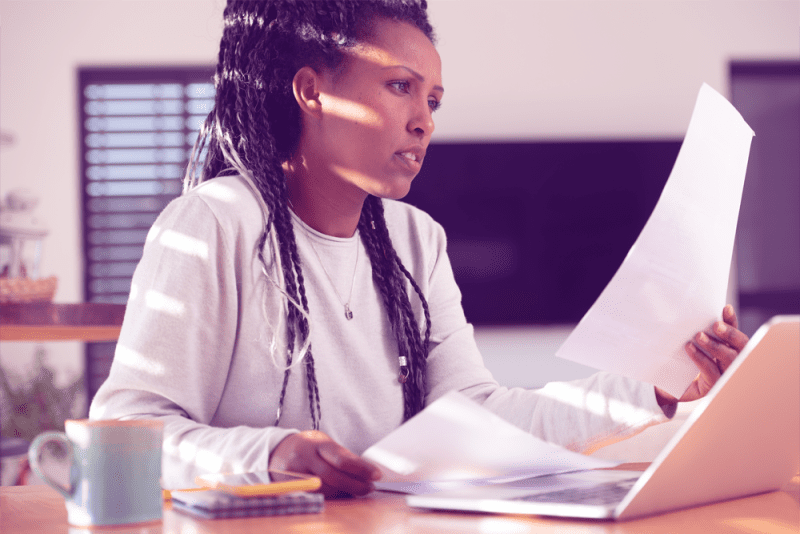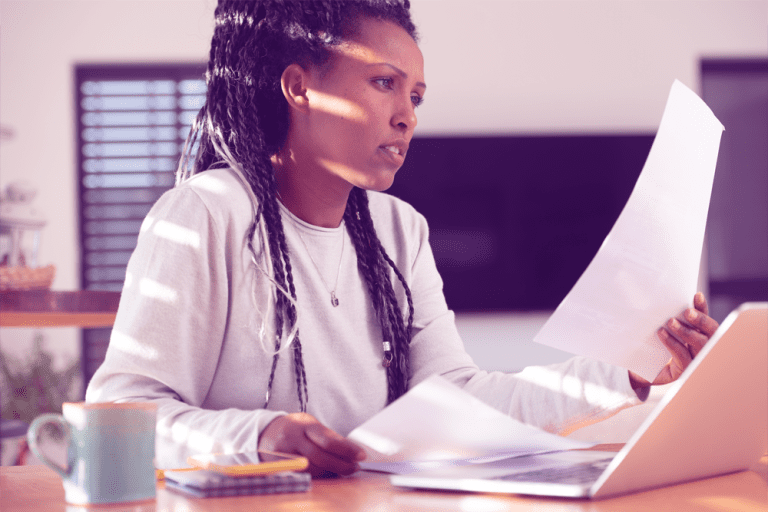 Traditional insurance data governance initiatives frequently fall short of expectations because they focus too heavily on policies, compliance, and enforcement. That can lead to a disconnect between business users, the data governance team, and executive management.
A truly successful data governance process is built on four key priorities that put business value in perspective, creating clear alignment among all stakeholders. Following this 4-part framework will increase your effectiveness and accelerate return on investment, leading to data governance programs that deliver on objectives for which they were designed.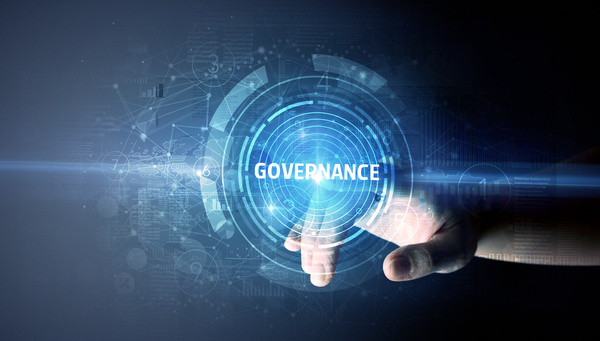 Precisely calls this the "business-first approach" to data governance. It's been proven to generate between 2x and 7x greater return on investment of a more traditional approach, while delivering results up to 40% faster. It also increases the likelihood of enterprise-wide expansion of your data governance programs by as much as 75%. Business-first data governance promotes organizational adoption, lays the foundation for data integrity, and consistently delivers business value over the long term.
1. Link Data Governance to Business Goals
A good data governance process begins with clearly defined business goals. The insurance industry often breaks this down into three broad categories. These include data that helps to minimize risk, data that delivers insights, and data that informs operational decisions.
Risk minimization is driven by a clear understanding of potential gaps surrounding privacy, security, and compliance. This includes profiling risk exposure, controlling fraud, managing the privacy and security of policyholders and agents, internal IT controls, and more.
Business insights drive business value in targeted marketing, claims management, renewals, and more. Analytics help stakeholders in the business to develop a clear 360° understanding of the company's customers and prospects.
Operational excellence is about improving cycle times and data quality, while reducing costs in everything that the organization does.  This includes policy administration, customer satisfaction, agency and agent management, expense management, data quality management, and more.
Watch our Webcast
To learn more about the four priorities for building an insurance data governance program in 2022, watch our free on-demand webcast.
When your data governance process is designed with these business goals in mind, you'll be following Stephen Covey's sage advice, "Begin with the end in mind."
Many of the goals on your list will be driven by the same datasets.  For instance, managing the privacy of policyholder data, is most likely the same data that helps strategic decision makers gain a 360° view of the customers. Those same datasets are likely to impact operational improvements around customer satisfaction or agency management.
A critical part of the governance process consists of linking those data assets to the organization's key business goals and understanding those relationships. As an example if  your company intends to improve the personalization of its products and services, then you would likely identify sales, marketing, and finance as key stakeholders. Expected outcomes that would impact those stakeholders might include increasing introduction time of a new product offerings by 5% faster, reducing customer churn by 11%, or increasing customer renewals by 17%.
The overall objective in all above cases would be to establish a common view of trusted customer data assets.  Specific data governance capabilities such as a data catalog, data lineage, approval workflows, and well-defined data integrity rules can then be identified as components that contribute to achieving that objective. By connecting the dots between business objectives and data governance capabilities, you'll be laying the groundwork for success.
2. Prioritize Data That Matters
Not all data is equal. About 5% of corporate datasets drive 95% of business results. Successful data governance programs recognize this fact by prioritizing the datasets that require the most attention.
In most organizations, there is a four-tiered hierarchy in which core data serves as the foundation. The lower level of the data pyramid consists of tables and fields populated with raw information at the system level. Just above that sits a second tier, consisting of operational information that helps the business run on a day-to-day basis. Next come the KPIs and metrics that serve as a barometer for business performance, and above that, the actionable insights in business analytics that provide strategic direction for the enterprise as a whole.
By understanding how each data element fits into the business objectives established earlier, data stewards can more easily set priorities by identifying which data points matter, and can then focus on governing those that are most important.
3. Build Stakeholder Engagement Across Three Levels
The next step is to align stakeholders across the three levels of the organization: strategic (executive management), operational (including things like product development and planning), and tactical (including data management and data science).
Each of these groups sees business value through a different lens. That means they typically have different methods and metrics by which they determine success or failure. Building stakeholder engagement across all three levels of the organization requires the data governance process to address each group's needs and concerns.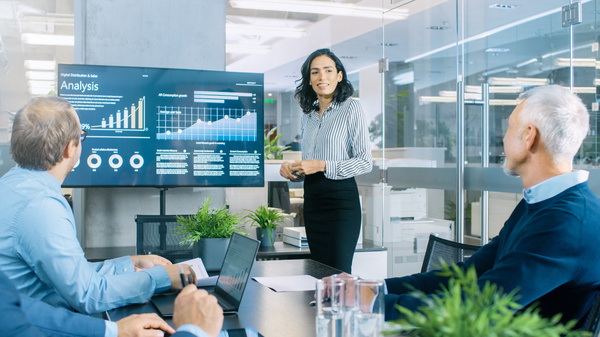 For the strategic level, an initiative might be evaluated based on its impact on the company's overarching KPIs, improved customer satisfaction, or process enablement. At the operational level, data governance will be evaluated in terms of its impact on departmental objectives around data quality, cycle times or error rate. From a tactical perspective, the focus may be on the accessibility and completeness of the data.
A good data governance program will articulate the value provided to each group in terms that will resonate with them.
4. Clear the Path for Success
Finally, an effective data governance initiative will clear the path for success by removing friction from stakeholder processes, helping them to deliver on the desired outcomes. It will make it easy for business teams to contribute to the data governance process, keeping teams engaged and wanting more.
Programs that include personal onboarding conversations, newsletters, and leadership endorsements will gain better traction than those which leave adoption to chance. Self-service solutions such as platform training videos, data integrity dashboards, and progress scorecards provide greater visibility to results and invite participation from a broad group of stakeholders.
By following this framework, you can vastly increase the effectiveness of your data governance processes. To learn more about the four priorities for building an insurance data governance program in 2022, watch our free on-demand webcast, Top 4 Priorities in Building Insurance Data Governance Programs That Work.