EngageOne™ Vault
Fast access to customer communications through digital archiving integrated with your business systems and portals
Immediate access to archived documents
When customers have questions, they want answers fast. Go straight to the source. With immediate access to archived communications in their original form, EngageOne™ Vault brings unrivaled simplicity, speed and flexibility to archiving and retrieving customer communications.
Advanced compression lets you securely store billions of communications online in their original format with no loss of quality. EngageOne™ Vault instantly renders these communications on-the-fly to web-viewable formats, and scales to thousands of simultaneous users.
EngageOne™ products from Precisely are part of a comprehensive security program. Learn more here.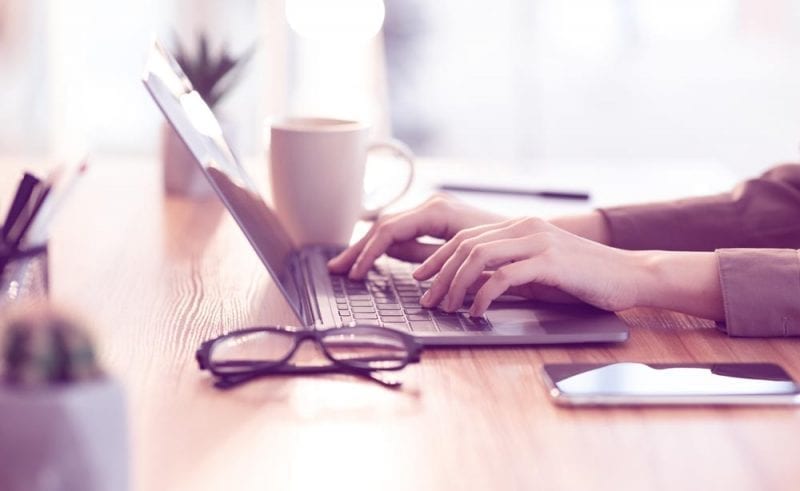 Integrated and streamlined customer service
Content Management Interoperability Services (CMIS) lets EngageOne™ Vault seamlessly integrate with Content Management Systems (CMS) and augments these with a full transactional communication history. Provide call-center employees with a view of the exact communications that customers see, so they can resolve customer inquiries faster. In addition, offer customers the option to self-serve by providing access to communications via brand-based web portals.
Reduce the costs of reproducing and delivering customer communications. EngageOne™ Vault streamlines your reprint requirements and allows you to easily reissue communications on both print and digital channels. You can also batch the reprint requests for maximum efficiency.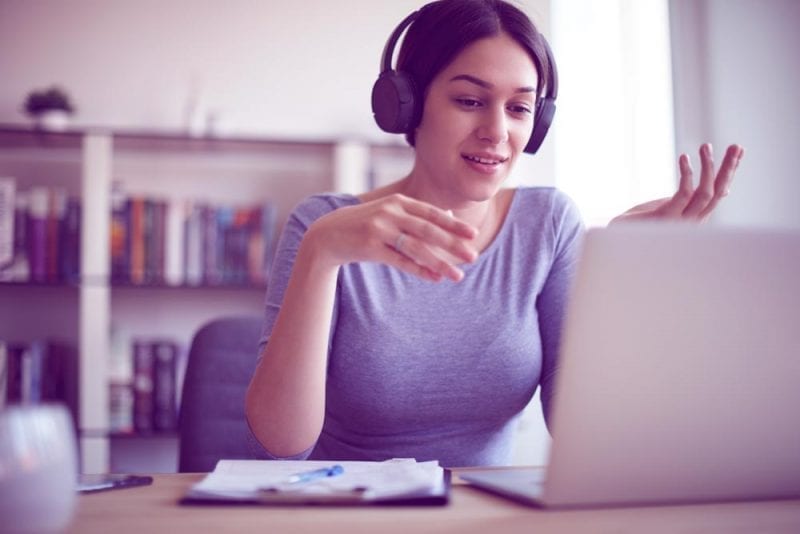 Omnichannel communication archiving for the omnichannel customer
Many customers are turning off print – they prefer and expect instant document access via a self-service portal. Now, you can easily create a universal repository that can efficiently store virtually any communication format including email, PDF, HTML, SMS and more. EngageOne™ Vault maintains documents unmodified from their original format for as long as needed.
Most vaults are document-centric. With EngageOne™ Vault, users can search and retrieve by customer name, number, or other criteria, then simply browse the entire list of communications for that individual.
Request a demo of
EngageOne™ Vault