EngageOne Security & Compliance
How we protect your company's data
EngageOne products from Precisely are part of a comprehensive security program, and maintain compliance with the SOC2 framework for all SaaS solutions.
EngageOne provides SOC2 report for the scope of its SaaS solutions
EngageOne is pleased to provide its SOC2 Type 1 report for the scope of its SaaS solutions. This report includes the Security and Availability Trust principles, and can be provided upon request. Please contact your representative for more details.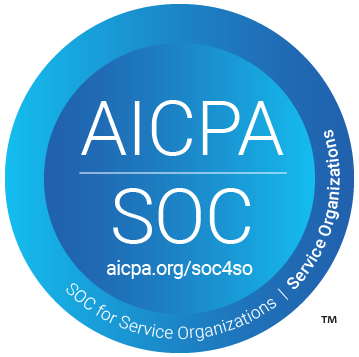 Precisely announces its annual penetration testing partnership for EngageOne
Precisely is pleased to announce it has partnered with Claranet to provide independent third-party penetration testing for its EngageOne products and services in 2021.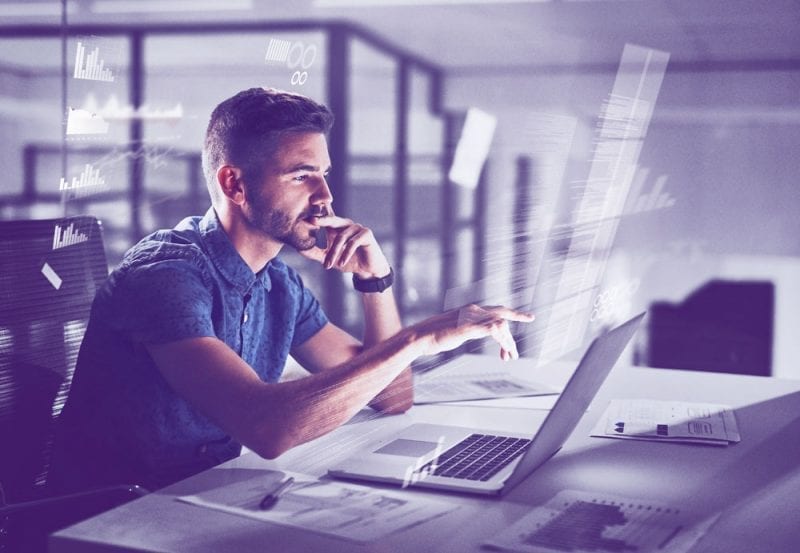 Security program and compliance
We take security seriously and support you to ensure that your data is secure.
We maintain a comprehensive security program and Information Security Management Systems (ISMS) which include a complete set of security polices and technical standards for the EngageOne products and services.
To demonstrate our commitment to security we provide a SOC2 report for the scope of our SaaS solutions and common controls.
In addition, our hosting partner, Amazon Web Services (AWS) maintains certification to the following standards: ISO27001, ISO22301, ISO9001, CSA Star.
Product Security
Our products are built with robust security measures to protect data in all forms.
All our products are constantly validated and tested to ensure that they are maintained to the highest level of security.
Data Encryption
Your data is encrypted in transit using TLS and at rest as part of our SaaS solution. We use Amazon's Key Management System to ensure that all encryption keys are securely managed in line with industry best practice.
Access
We rigorously apply the principles of least privilege and need-to-know to all data. Your data will only be accessible to those with a genuine need to access and this is always logged to maintain a forensic record of all data access.
We use industry leader, Okta, to provide authentication services to our products, ensuring enterprise-grade authentication to services and data.
Testing
Our products are rigorously tested both during development and in production to ensure that they are kept secure. This includes rigorous internal security reviews, vulnerability scanning, and independent third-party penetration testing.
Data Center Security
A trusted partner using an industry leading security program.
EngageOne products are hosted on Amazon Web Services (AWS). For our SaaS solutions we offer a selection of hosting in AWS availability regions across the globe providing assurance that data is held in a compliant manner. AWS maintains a robust, managed security system which provides piece of mind that data will be kept safe. For more detailed information please refer to Amazon's Security Center.
Want to learn more? Get in touch!