CRM & ERP data validation solutions
Unlock the Full Potential of Your Salesforce®, Microsoft Dynamics®, and SAP® systems with our trusted data quality add-on solutions
The data in your CRM & ERP systems is the lifeblood of your organization.
When complete and accurate, this critical data is an invaluable resource for engaging with current and potential customers. But when inaccurate, it can make it nearly impossible to connect with someone who is expressly interested in what you have to sell.
The difference between a promising lead and a lost opportunity can depend on just one letter or number.
That's why it's time to stop dirty data at the door! Our front-end solutions ensure only validated data enters your CRM & ERP systems. They also provide optional enrichment to enhance your data. Features include:
global address validation & enrichment: say goodbye to typos and incomplete information

geocoding support: gain pinpoint precision for all of your location data

interactive de-duplication: never worry about redundant records again

dynamic processes: tailor functionalities based on the CRM/ERP system you're using
Get your customer data right – the first time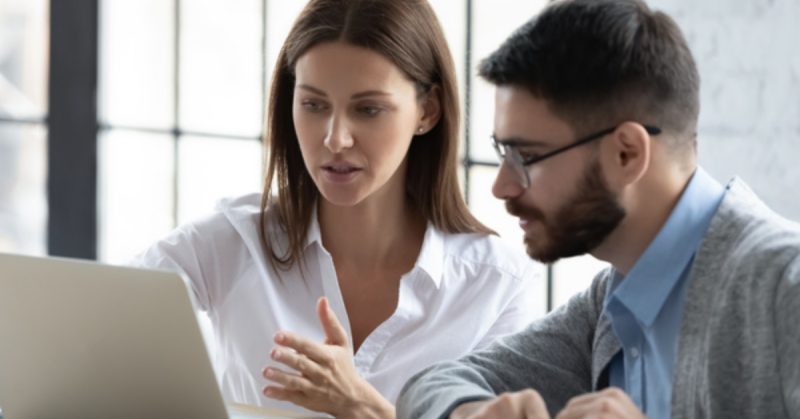 Looking for front-end data validation for your CRM & ERP systems? Our Precisely solutions have what you need, with additional specialized features.
Here's a look at what those capabilities look like within your most critical systems:
"A whopping 95% of survey respondents reported that CRM data quality issues hinder their ability to use their CRM system effectively."
"70% of people who struggle to trust their data say data quality is their biggest issue."
Ensure the quality and accuracy of your customer data in Salesforce with integration of real-time and batch processes:
Entity and transaction capabilities: Improve the quality of customer or vendor data, as well as transactional data like sales orders and invoices
Email validation: Authenticate email addresses in real time
Phone standardization and appending: Standardize and enrich your phone number data
Poor data quality in your critical data can severely impact your sales processes. Ensure accurate data using capabilities integrated with Microsoft Dynamics:
US address verification: Gain precise address verification by using Residential Delivery Indicator (RDI) and Delivery Point Validation (DPV)
Multi-entity support: Create seamless validation across accounts, contacts, leads, competitors, orders, invoices, and quotes
Fully maximize your investment in your SAP system and improve efficiency by ensuring only high-quality data enters your system. Here's what you gain with our solutions integrated with SAP:
Comprehensive US address verification: Features include DPV, RDI, Commercial Mail Receiving Agency (CMRA), LACSLink, and Early Warning System (EWS) processing
Batch address validation: Increase efficiency by validating addresses in bulk
Error-tolerant search: Find what you're looking for, even if you don't have all the details right – thanks to our fuzzy search functionality
Poste Maroc
Poste Maroc, a company that distributes letters and packages throughout Morocco, was using a long and tedious manual method to reduce mail that was undeliverable to customers.
With the help of Precisely, the company deployed an automated solution that streamlined address validation. The results? The rate of undeliverable mail was cut by approximately 90 percent.
"This was an exemplary project. We have already achieved payback on the solution with our first customer."
Said Bellaouchou, Head of Addressing
Poste Maroc Group
Prevent erroneous data from entering your CRM & ERP systems – contact us today to learn more and get started.