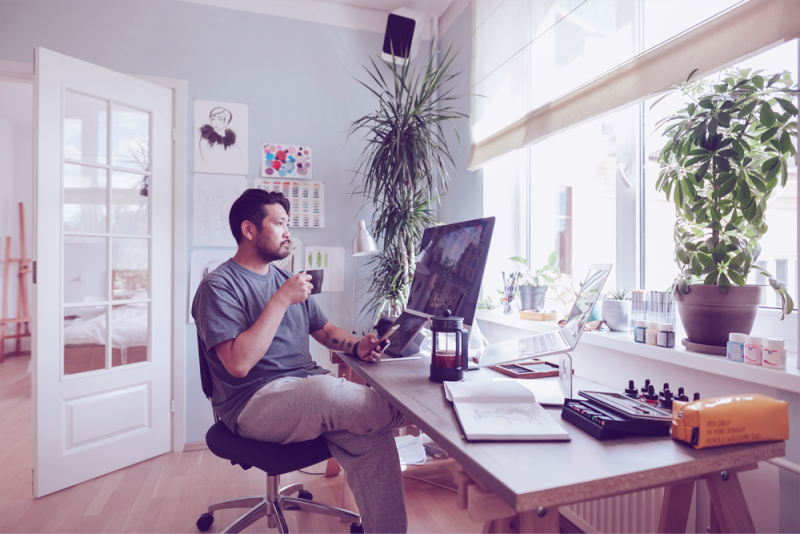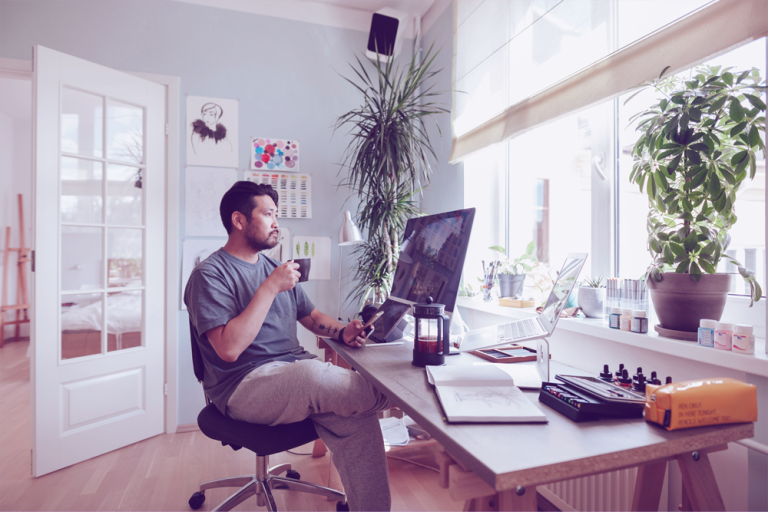 3 Ways Insurance Carriers Can Improve the Policyholder Experience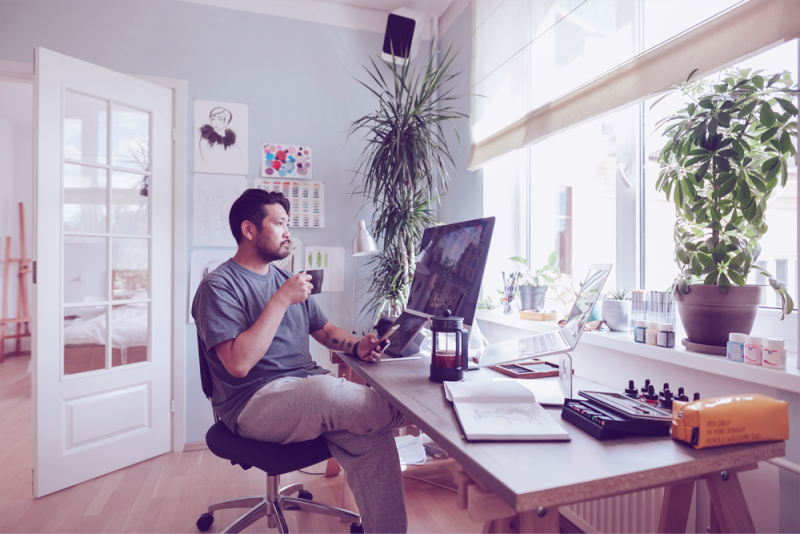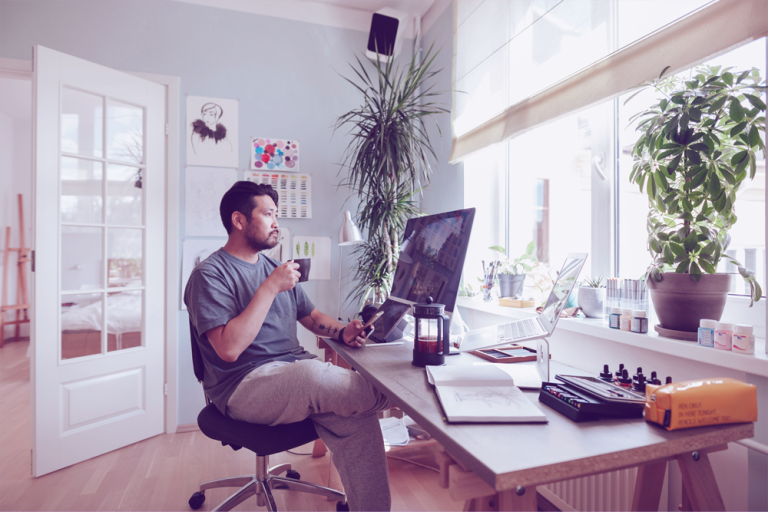 2022 has been a year of drastic weather events; including wildfires, devastating floods, and large-scale storms, such as Hurricane Ian. In a recent report, insurance broker Aon found that insured losses are expected to exceed $100B for the third year in a row, with Hurricane Ian likely to be the most costly disaster seen this year. Catastrophic weather events are changing how insurance carriers evaluate their risk and service their policyholders.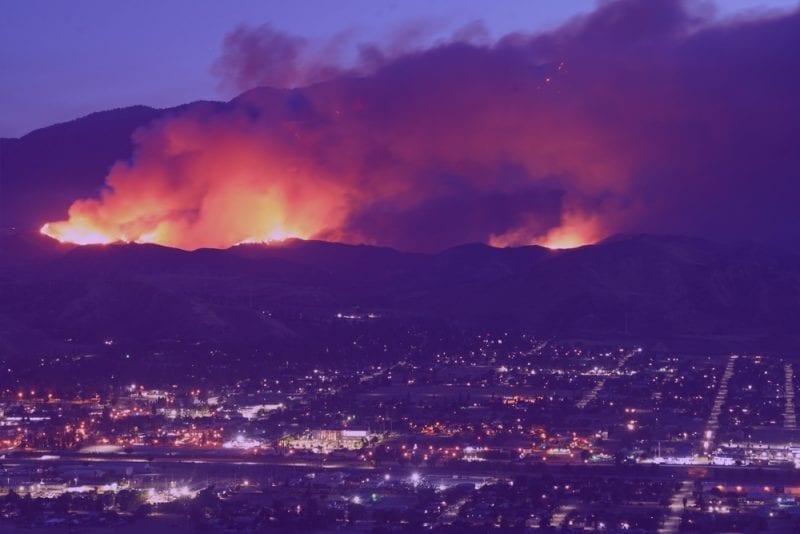 On top of the effects of climate change, other factors are also impacting the insurance landscape, including regulation changes, and maturing customer preferences. Research from Forrester recently revealed that less than half (49%) of policyholders find the experience they have with their carrier is not of value to them, so there is a renewed emphasis on improving overall customer experience.
Insurance companies must invest in their data to help them make more confident decisions, and, ultimately, stay one step ahead of changing weather events. Leveraging high-integrity data that is accurate, consistent, and contextual is the key to unlocking powerful insights that can help insurers deliver customer satisfaction and increased profitability.
Read our eBook
In this eBook, we will explore some of the key capabilities that will help you begin your data integrity journey.
Below are three ways for carriers to improve the policyholder's experience by unlocking the value of their data:
1. Data visualization enables real-time decision-making
Weather data is readily available to carriers, but many are still relying on manual intervention to assess the effects of weather events on risk exposure and claims, which can often take too long. Data that is easy to understand for all potential users must be made available throughout the organization to enable timely and accurate decision-making.
Visualization of dynamic weather data offers a real-time depiction of what is happening on the ground, as well as what's likely to be happening in the near future. Data can be overlaid on maps to help unlock context not apparent when simply examining the raw data. Data visualization also acts as a key driver for data democratization, meaning that analytics can be more easily shared with a wider variety of users across the business.
2. Pre-emptive notice of weather events
By pre-emptively notifying customers of upcoming weather events, insurers can minimize, or even avoid, potential claims as well as helping customers avoid damage to their property. Early warning scan also help stop customers from being seriously injured or impaired by severe weather events.
Advanced warnings can be issued to customers via their preferred communication channel, notifying them that weather events such as a hailstorm, hurricane, or wildfire may be heading to their location- allowing them to take action.
Early notice of severe weather also reduces losses by helping insurers to identify pending policy changes that could result in losses. By issuing a binding suspension on untimely coverage changes, prior to a forecasted event, carriers can avoid unwarranted losses.
3. Rapid response
In the event that a loss does occur, policyholders are expecting a rapid and proactive response from their carrier. Dynamic weather data provides several opportunities for both carriers and policy holders, helping to enable a quick resolution for claims.
Dynamic weather data enables insurers to identify which policies may be impacted by a forecasted event, e.g., identifying which properties are located in high-risk areas. By pre-positioning claims adjusters and other resources in affected areas, insurers can respond much more rapidly when losses occur – potentially even before a claim is even initiated by the policyholder. In the wake of Hurricane Ian, insurers were able to leverage the data to understand exactly where properties had been affected, vastly expediting the claims process.
Dynamic weather data also helps insurers identify potential fraud claims. If a homeowner reports major roof damage in a particular neighborhood, the claim can be flagged for closer investigation to determine whether the reported damage was truly in the path of the storm, whether it is located in an area with other surrounding claims, and the date of the event itself.
As the insurance landscape continues to evolve, confident, real-time decision-making will be critical for carriers to improve their operational efficiencies, mitigate unwanted losses and improve the policyholder experience. Insurance companies who successfully implement a data integrity strategy will be able to fuel decisions with data that is accurate, consistent, and contextual, so they can improve business results during the uncertain times ahead.
To learn more about achieving data integrity for insurance carriers, read our ebook "Achieving Data Integrity a Guide for Insurers".