Risk Data Products
The value of having a comprehensive view of risk at your disposal can't be understated.
Regardless of industry or application, having access to up-to-date, trusted risk data empowers faster, more impactful decision-making across your business.
Whether it's predictive weather modeling, natural catastrophe insights, or population-related risks that you're searching for, you'll find the data you need within Precisely's Risk Data Portfolio – delivering data with maximum accuracy, consistency, and risk-specific, address-level context.
Over 30 major U.S. and U.K. insurance carriers and multiple U.S. Forest Service (USFS) , and Fire Department jurisdictions trust our Risk Data portfolio to guide underwriting, pricing, and evaluations for commercial and public land – with a suite of solutions that put critical risk data in one place.
Are you ready to save time, money, and the pains of the unexpected? Learn more below and reach out to us today
Preparing for wildfire season
Visualize wildfire risk levels in all 50 states, and understand risk at the property level to price business accordingly.
With Wildfire Risk and Property Fire Risk, we help insurance carriers, the Federal Government, and fire department jurisdictions better assess and understand risk factors like Fire Behavior, Probability of Ignition, distance to water sources, and more – empowering better decisions all around.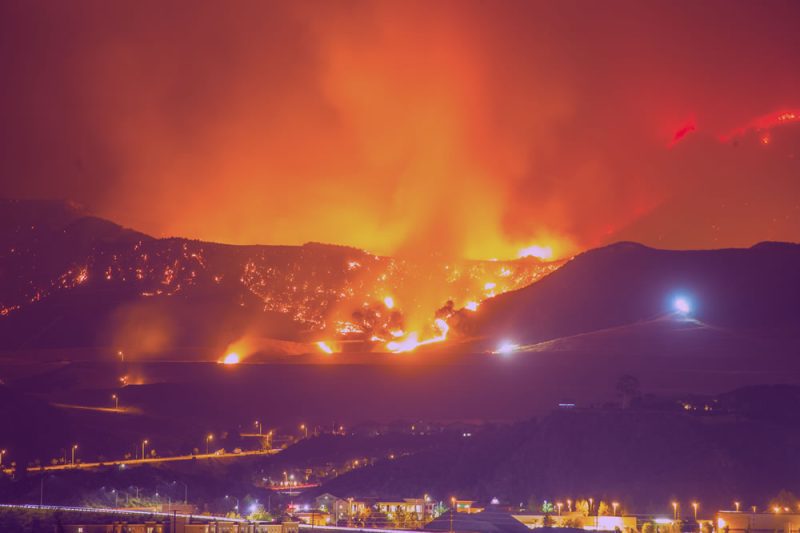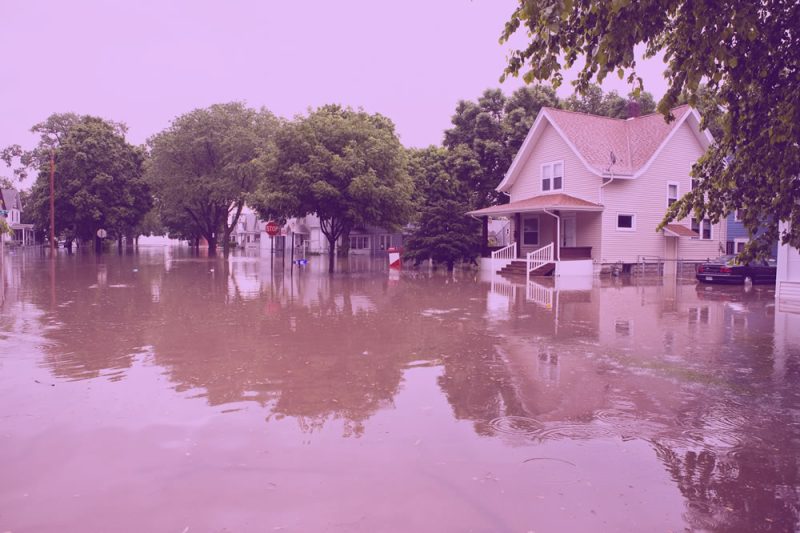 Planning for floods: the most expensive natural disaster
Floods cause a staggering $10 billion in losses every year. Accurately assessing flood risk exposure with the most current flood mapping data can greatly mitigate these costs.
Coastal and river flooding may be different, but they share common conditioning factors in raising the water surface and inundation. With Flood Risk and Coastal Risk, harness powerful data for insights into factors like hurricanes, severe storms, and excessive precipitation that increase the likelihood of surges and floods.
Bracing for earthquakes
90% of earthquakes in the U.S. occur in California – but only 10% of residents have earthquake insurance (FEMA, 2021). For insurers, that means a tremendous opportunity to close the gap and better serve at-risk communities.
Earth Risk provides nationwide coverage of land-related threats, like earthquakes, landslides, and hazardous soils, to help stakeholders better understand risk exposure, customer insurability, and probable maximum loss.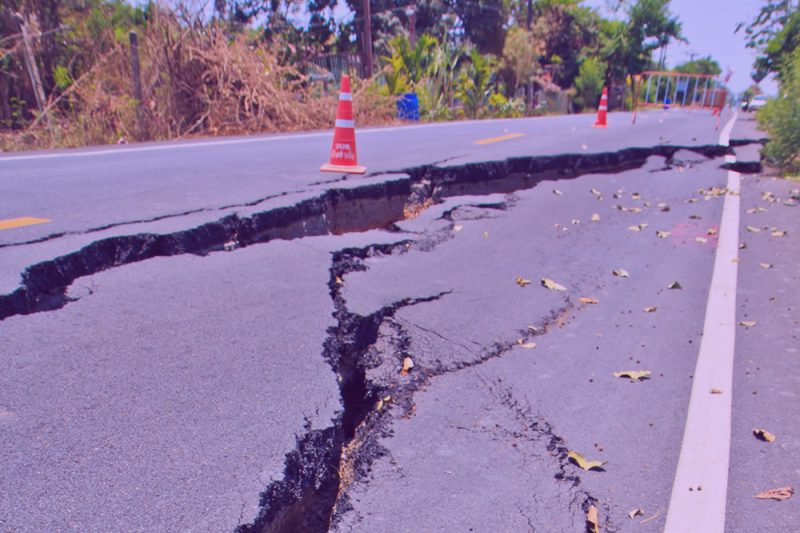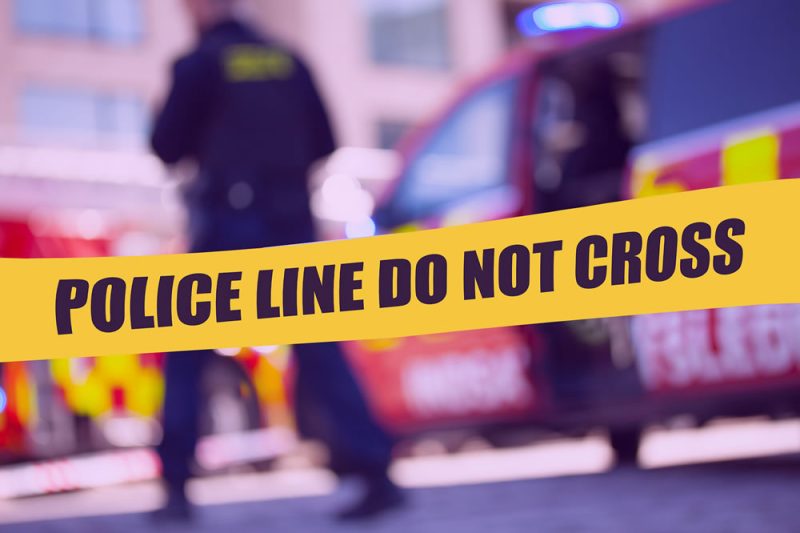 Analyzing crime risk and safety
Use accurate, comprehensive data – and eliminate the need for complex spatial analysis – to thoroughly understand how neighborhoods, assets, and investments may be at risk due to crime.
CrimeIndex contains the data you need to inform buying/selling decisions, and protect valuable investments.
Gaining address-level context
Avoid the increased exposure to risk, fraud, and unnecessary costs by making sure addresses are correct.
Precisely's geo addressing capabilities assign hyper-accurate location coordinates and attach a unique and consistent identifier, the PreciselyID, to each address. Using the PreciselyID to operationalize an address, you can begin to analyze and enrich the data for even more powerful insights from our catalog of over 400 datasets containing more than 9000 attributes.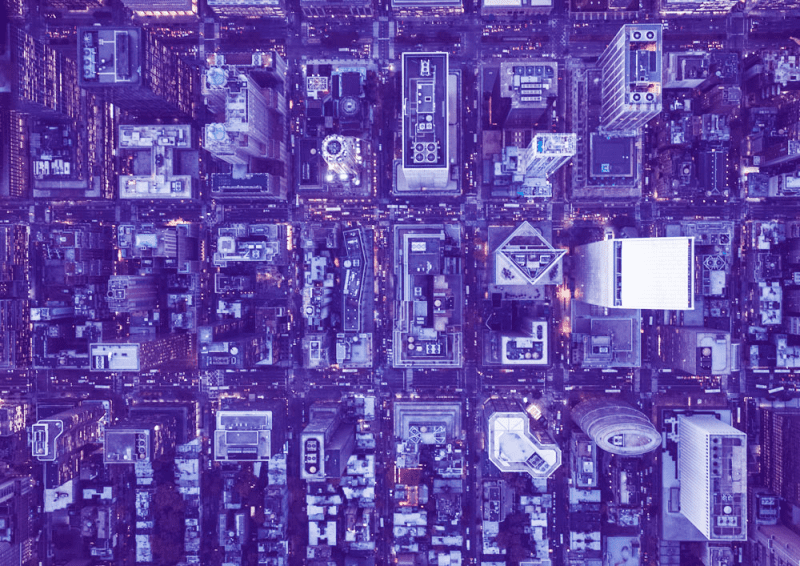 Assessing and visualizing the risk
Assess risk and accurately price premiums in a fraction of the time it takes you with manual processes – thanks to a comprehensive, at-a-glance view of properties. Get single-screen access to maps for visual reference; categorized, real-time, validated data; and smart alerts to highlight critical issues.
Spectrum Spatial Risk Analyzer delivers the information you need to make commercial and residential property decisions quickly.