Trillium Quality
Rapidly transform high-volume, disconnected data into trusted and actionable business insights with scalable enterprise data quality
Enterprise data quality built for business
Trillium Quality is a versatile, powerful data quality solution that supports your rapidly changing business needs, data sources and enterprise infrastructures – including big data and cloud.
Its data cleansing and standardization features automatically understand global data, such as customer, product and financial data, in any context – making pre-formatting and pre-processing unnecessary.
Trillium Quality services deploy in batch or in real-time, on-premises or in the cloud, using the same rule sets and standards across an unlimited number of applications and systems. Open APIs let you seamlessly connect to custom and third-party applications, while controlling and managing data quality services centrally from one location.
In addition, you can apply global verification rules built from local, country-by-country databases, and apply the appropriate country's postal rules to clean and correct name and address data.
To learn more, read our eBook – How "Good Enough" Quality is Eroding Trust in Your Big Data Insights
Scalability and performance for the largest data volumes
Trillium Quality has been designed to run natively in cloud or on-premises big data environments, ensuring your business information is integrated, fit-for-purpose and accessible across the enterprise, regardless of volume.
It features optimized native processing that leverages the high-performance compute power of distributed big data frameworks including Hadoop MapReduce and Spark to process high volumes within targeted time windows to meet critical Service Level Agreements.
You can visually build and locally test rule-based data quality projects, and deploy them to run automatically anywhere in your data pipelines and real-time applications. Using our Intelligent Execution technology, data quality processing is dynamically optimized at run-time, based on the chosen compute framework and available resources. No design changes or tuning are required, even if you change frameworks.
To learn more, read our eBook – Fueling Enterprise Data Governance with Data Quality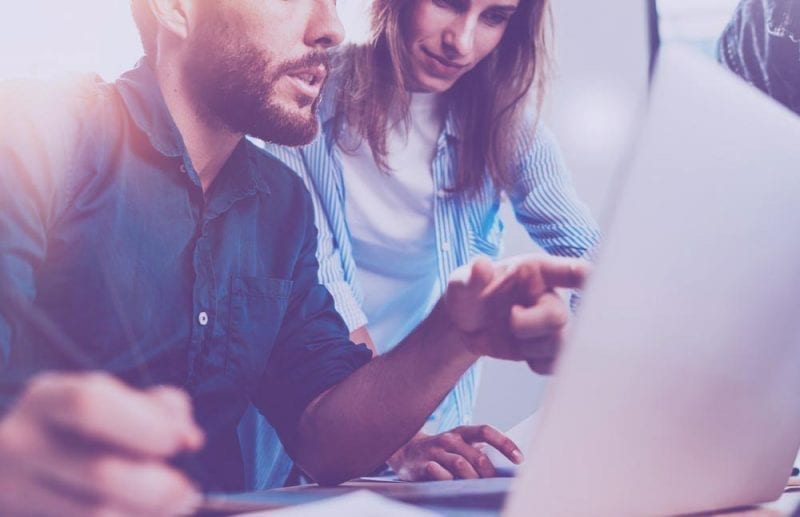 Delivering a 360-degree view of your customers and more
Successful business is built on loyal customers, but customer information is often limited, flawed, out-of-date, or held in different systems. Data quality processes to standardize, cleanse, and match this data is critical to support effective customer engagement.
Trillium Quality delivers the most accurate, real-time view of your customers by integrating customer information across your organization and applying best-in-class data cleansing, matching, and standardization processes to global customer records.
By providing fit-for-purpose customer information, Trillium Quality helps you drive more targeted omni-channel campaigns; gain deeper, more valuable customer insights; and create the personalized experiences your customers expect.
This same technology can be applied to any data entity in your enterprise – to build a true 360-degree view of your partners, suppliers, or even parts and products.
To learn more, read our eBook – Exceeding Expectations: Four Ways Data Quality Promotes Customer Loyalty
Request a demo of
Trillium Quality