Telecommunications solutions
Powering greater connections with trusted data for telecommunications. Optimize network planning, add and retain subscribers, capitalize on funding opportunities, and stay ahead in a dynamic landscape.
| | |
| --- | --- |
| | Telecommunications |
Improve confidence in customer acquisition strategies
Enhance insights on network infrastructure demand and investments
Market products and services with insight-driven targeting
Our telecommunications
solutions include:

Serviceability

Data Governance

Location 360

Data Integrity

Network Planning

Marketing Analysis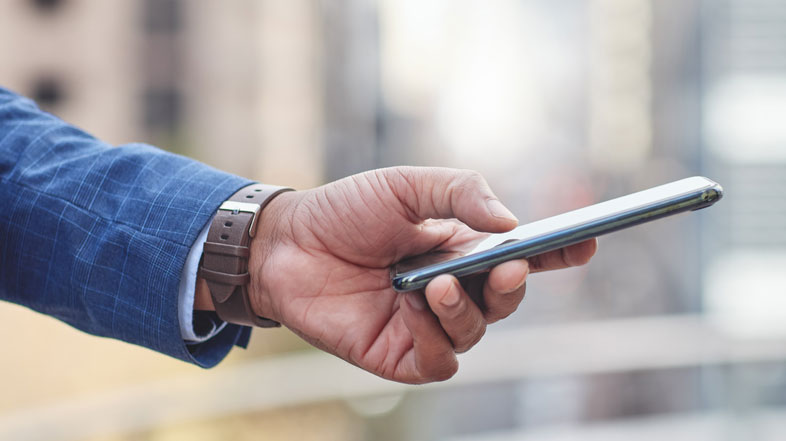 Precisely helped a major telecommunications company meet compliance and regulatory requirements enabling them to receive approximately $20M in federal funding.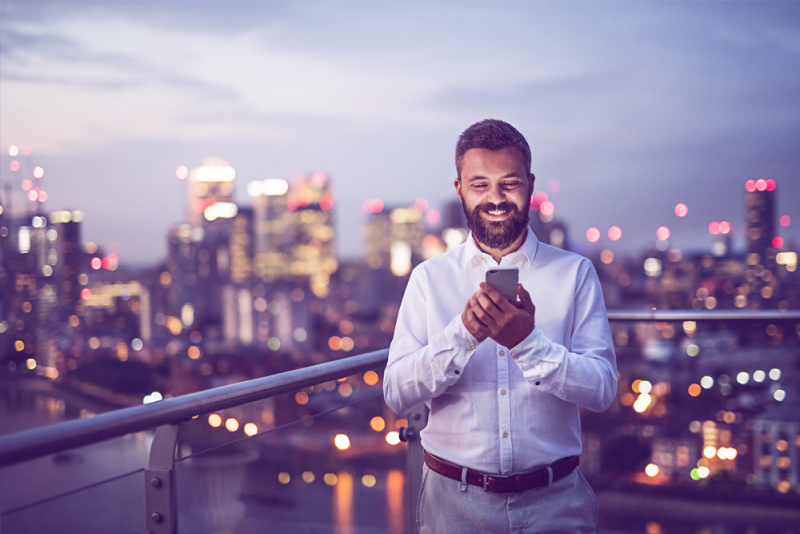 Tailor-made targeting and analysis for greater revenue
The telecom churn is real – and with your competition just a click away, the time to stop it in its tracks is now.  Accurate telecommunications data can be your most powerful asset in subscriber acquisition and retention. Whether current customers or prospects, everyone has one thing in common: their desire for tailored digital experiences continues to grow. And that demand has only amplified in the wake of a global pandemic that kept so many of us at home and glued to our phones, televisions, and other digital devices.
That's why the days of one-size-fits-all campaigns are gone. Mobile network operators (MNOs) need to ensure every marketing campaign uses a single and complete view of subscribers to create relevant, targeted, personal engagements. It starts with data quality and ensuring you have a single source of data truth. Then, location intelligence, data enrichment, and telecommunications datasets help to identify and target prime subscribers by analyzing pre-existent network performance to predict buying decisions on new technologies.
So, to reduce churn, boost customization, and get ahead of the competition, look at your network, customers, and additional addresses and demographics in the areas you service.
By connecting property features to help detect new serviceable addresses, capture all addresses within a multi-tenant or multiple dwelling unit building, and identify serviceable buildings when multiple structures exist on one property, you'll gain more powerful insights to inform marketing campaigns – discovering new prospects to market your services to, and targeting current customers with relevant updates on new services, like fixed wireless.
In short: better targeting, greater customer satisfaction, more revenue for the business.
Subscriber engagement throughout the journey
Once you've attracted the right subscribers to your business, it's time to show them why they've made the right choice.
Whether downloading a bill, evaluating service bundles, or contacting customer service, subscribers expect instant recognition and a relevant, timely response. These seamless experiences help you reduce churn and drive up your Net Promoter Score (NPS). And in a world where a consumer's options for providers are more expansive than ever, the value of those good old-fashioned word-of-mouth recommendations can't be underestimated.
For the type of communication required to thrive, MNOs need location-based data from phone usage to prescribe new services – and location intelligence, particularly accurate geo addressing, helps ensure a seamless onboarding experience and smart decisions on service qualification, so that the level of service promoted is delivered. Engineering teams can then provide successful network provisioning to deliver the best customer experience – resulting in fewer lost acquisitions, and lower churn costs.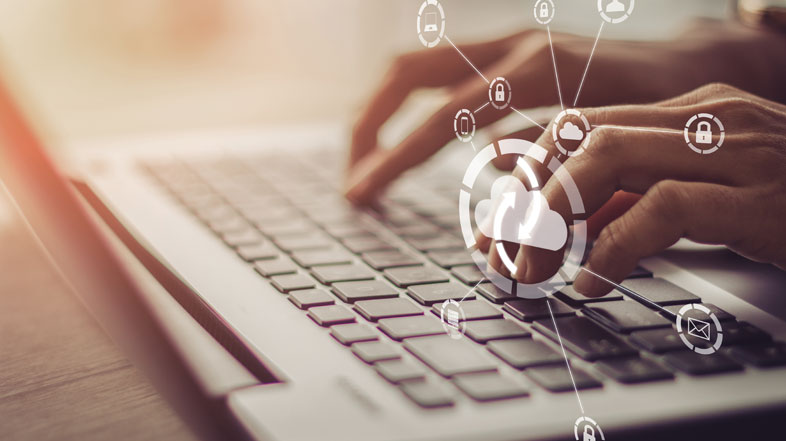 Elevate your data to its fullest potential
Across industries, data is your superpower. And telecommunications data is arguably among the richest across sectors. But all that data won't do you much good if it's scattered throughout complex and disparate systems – unfortunately, this is the case for many telco companies.That's why you need a solid data governance framework. At its core, data governance with a robust data catalog enables users to find, trust, and understand critical data seamlessly to realize better business outcomes around core issues like subscriber retention and satisfaction, network buildout, and optimized funding submissions and reporting.
"83% of data & analytics professionals with mature data governance programs see value in improved data quality."
A successful telecommunications data governance initiative hinges on a business-friendly framework that seamlessly provides enterprise-wide visibility into your data's source, use, policies, quality, and regulatory requirements. Both business and technical users can collaborate and leverage critical data across the organization – resulting in more accurate, complete, and contextualized data.
Data governance is the foundation for enterprise-scale data quality. Both are essential to the other's success, and to making bigger, better decisions based on data you can trust. Successful data governance initiatives include visibility into data quality rules and metrics and enable teams to contribute subject matter expertise around optimizing data that impacts critical KPI's and corporate goals.
That's why it's essential to employ a solution integrated with industry-leading data quality solutions – spend less time doubting your data and more time bringing the business to new heights.