Bridge the Digital Divide
The value of having access to opportunities that high-speed internet opens can't be understated.
Virtual schooling, telemedicine, and government services can all be at our fingertips with reliable broadband services, but barriers to connectivity persist even in this digital era.
Connecting an entire nation isn't an easy task, but government and telecommunications leaders work in tandem to provide citizens with access to more opportunities through fast, reliable internet access.
Precisely is empowering businesses and government agencies to work together and bridge the digital divide, driving value and citizen support with trusted and contextualized data.
Are you ready to maximize federal funding and knock down the barriers to extending broadband?
Learn more below and reach out to us today.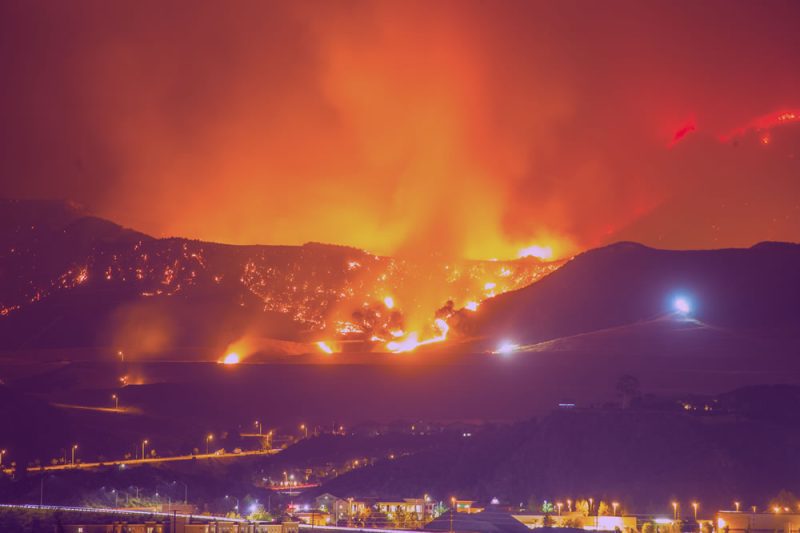 It all starts with an address
Simplify the process of identifying unserved and underserved locations to avoid massive capital expenditures and missed opportunities to locate new subscribers.
Address Fabric is the most current and comprehensive list of all known serviceable addresses in the United States.
Access up-to-date information about mail delivery indicators, detailed land use information, and building designations to streamline the process of identifying unserved and underserved locations with Serviceability Extended Attributes add-on to Address Fabric.
Accuracy is key
Increase the accuracy and consistency of address data and quickly add rich, relevant, contextual information to each address.
Precisely's geo addressing capabilities assign hyper-accurate location coordinates and attach a unique and consistent identifier, the PreciselyID, to each address. Using the PreciselyID to operationalize an address, you can begin to analyze and enrich the data for even more powerful insights from our catalog of over 400 datasets containing more than 9000 attributes.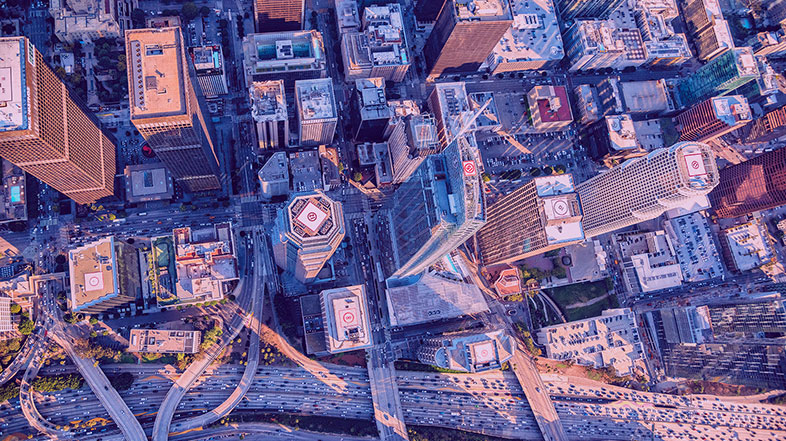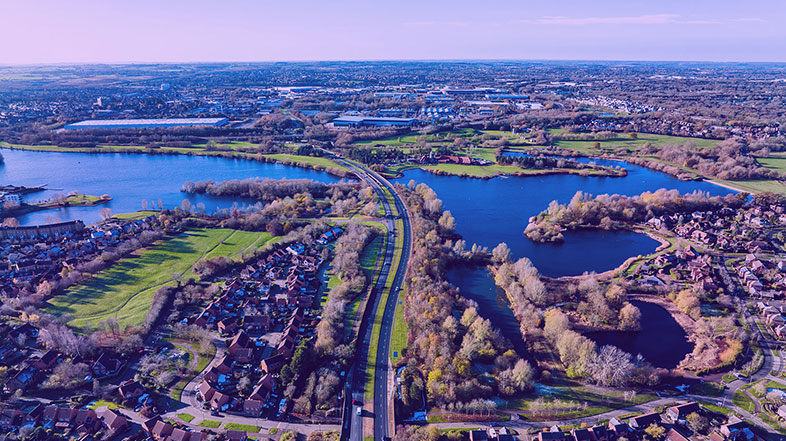 Context makes perfect
There are no insignificant details when it comes to extending broadband. Accurate location details, construction materials, property type, year built – everything counts.
Understand where to extend telecommunications assets based on building locations, line of sight, viewshed analysis, and existing subscriber base with Precisely's portfolio of address datasets, enabling enrichment of internal and authoritative address data with crucial context.
Unveil the hidden
Address alone is not enough to define serviceability – you need enrichment data to understand the context behind the address.
Historically, it's been hard to create and maintain relationships between various property features without spatial expertise and laborious manual processing.
Property Graph provides a connected and current view of properties that ties all enrichment data back to the address without heavy geospatial processing, revealing all serviceable locations, even when they are located within multi-dwelling or multi-tenant units.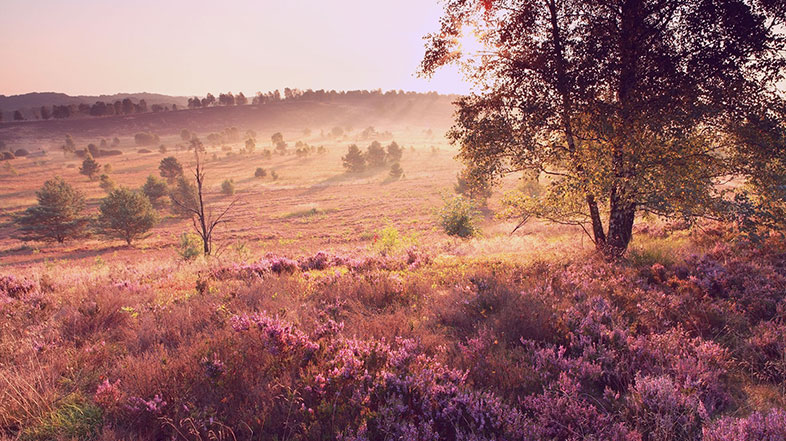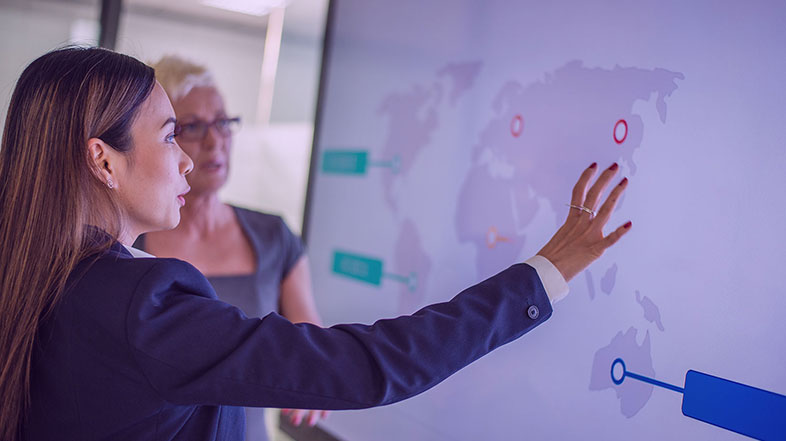 Share valuable data insights
Address and property data can form a critical basis for complex problem solving, but there is a continuing challenge integrating and orchestrating this data to gain a richer, more complete view of spatial opportunities.
MapInfo Pro is an easy-to-use GIS desktop application that simplifies complex spatial querying, enabling infrastructure planning and sharing of design plans across the enterprise.
Centralize and visualize enriched data with Spectrum Spatial to provide non-technical users with valuable insights to make confident broadband decisions.
Complete broadband solution
Precisely is committed to supporting government and industry leaders in their journey to provide equitable internet access for all by bringing in a vast array of data enrichment assets, combined with geo addressing capabilities and data governance solutions to help streamline initial cost assessment, reporting, and securing future broadband funding.
Learn more about the value of data enrichment for broadband initiatives and reach out to us today for more information.
Want to learn more? Contact us today!