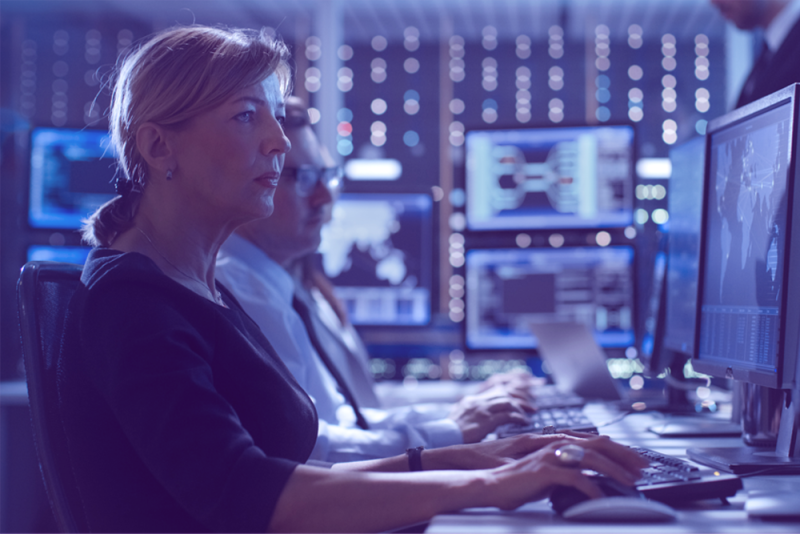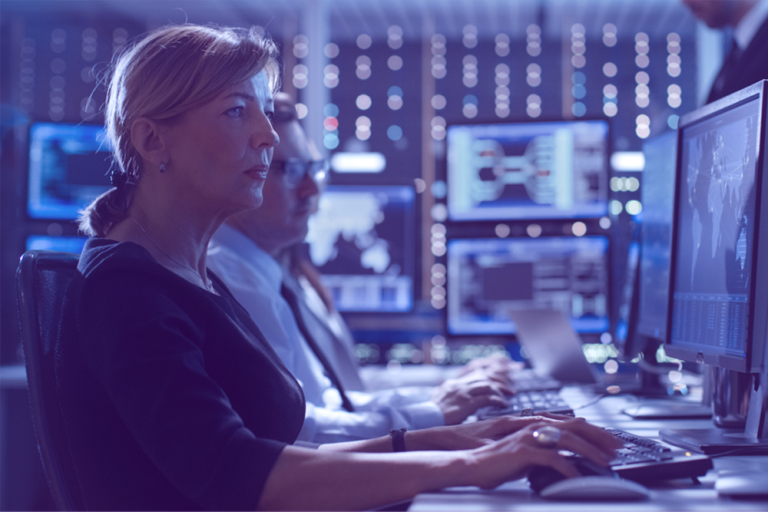 How State and Local Governments Can Maximize Broadband Funding with Data Enrichment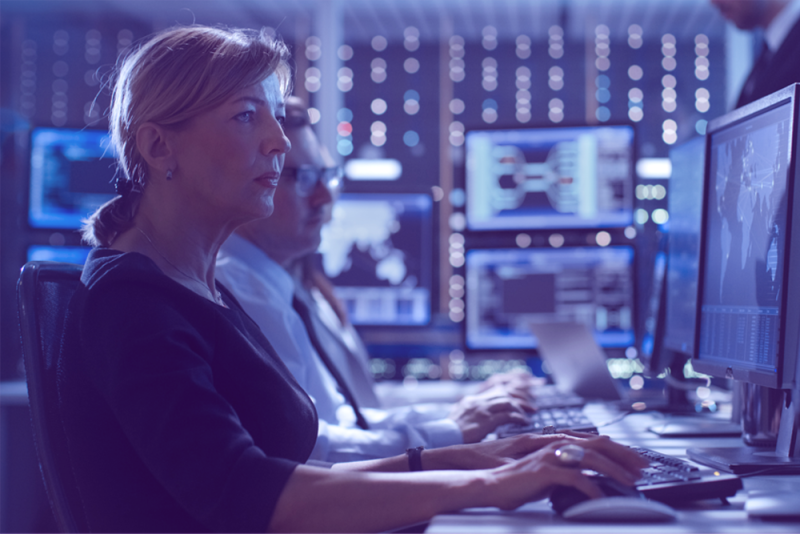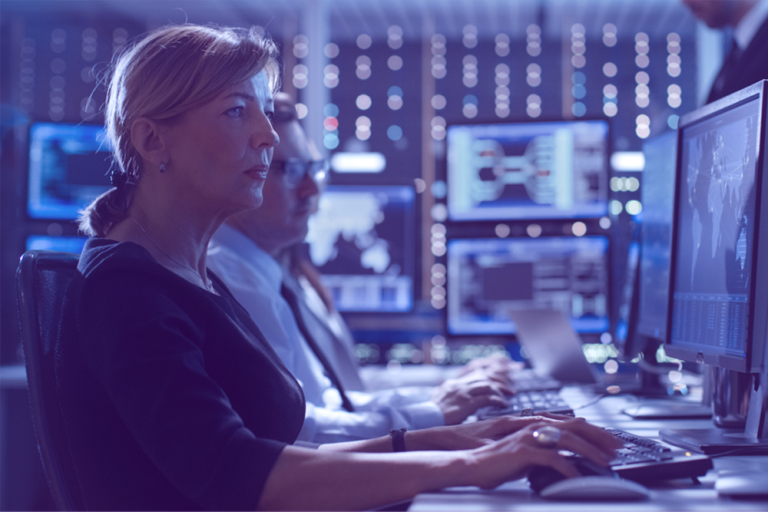 In early 2020, COVID-19 began to play out its heavy impact and put state and local governments to the test – with the digital divide a hot topic of discussion.
The lack of broadband connectivity was nothing new, yet the pandemic revealed the difficult real-life consequences of missed opportunities to combat digital inequity. Many constituents were cut off from the opportunities that high-speed internet makes possible, and had limited access to critical citizen services, work from home, online schooling, and telemedicine. The situation certainly had to change, and the federal government was looking to provide relief.
That relief has appeared in the form of federal funding opportunities for expanded broadband access. There's tremendous opportunity here to provide fair and equitable broadband access, but if you're in state or local government, you need data with integrity and context to truly capitalize on those opportunities.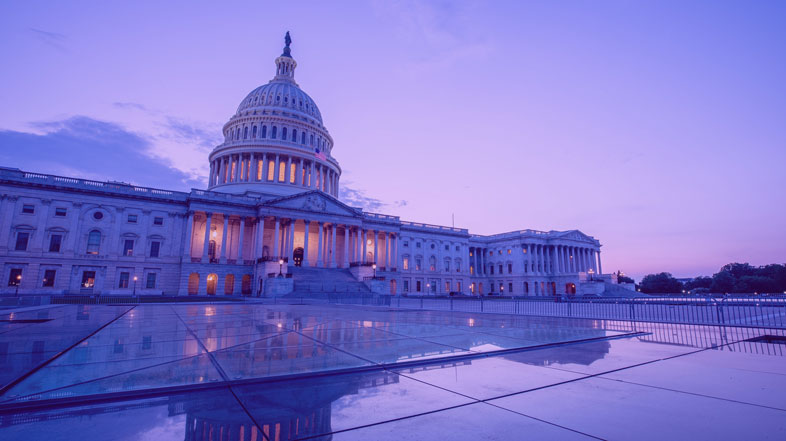 Federal funding to expand broadband connectivity
These recently introduced federal funding programs represent a historic step forward toward the goal of providing broadband access to the entire country. The Broadband Equity, Access, and Deployment (BEAD) program includes $42.45B to expand high-speed internet access in all 50 states and U.S. territories, prioritizing unserved and underserved locations, as well as community anchors.
Connecting an entire nation isn't an easy task, but government and industry leaders can work together to empower their citizens with access to more opportunities through fast, reliable internet access. However, as eligible entities submit their letters of intent to partake in the program, it's important to learn from past mistakes and identify barriers to extending broadband connectivity early on.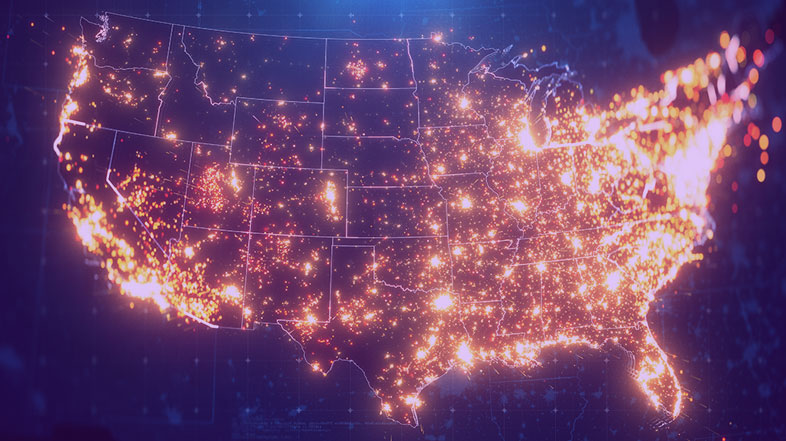 Address data alone is not enough
While state and local agencies may have solid address data, just having addresses alone isn't sufficient.
When you have a clear goal to prioritize locations that need internet access the most, you need more contextualized information about properties to drive your broadband decisions. Historically, the Federal Communications Commission's (FCC's) broadband maps have been inaccurate due to a flawed methodology, only relying on the internet service providers (ISPs) to report accurate coverage information.
If your agency is ready to embark on a journey to truly connect your community, you need to employ a much more sophisticated approach.
Working with addresses is hard, and different purposes require a unique approach to standardization and verification. Being able to define a serviceable location versus a mailable location will have a huge impact on cost assessment and consistent use of data across government processes.
One incredibly powerful tool to have at your disposal is the most current and comprehensive list of all known serviceable addresses in the United States, with up-to-date information about mail delivery indicators, detailed land use information, and building designations, which simplifies the process of identifying unserved and underserved locations.
Watch our Webinar
Join experts working with some of the world's leading CSPs to explore best practices that are helping companies quickly, accurately, and consistently quantify serviceability, optimize network investments, and validate compliance metrics to successfully pursue federal initiatives.
Let's talk about two of the most difficult address data challenges. First, address correctness: when a human types an address into a computer system, typing and spelling mistakes are inevitable. But, these small mistakes can end up being very costly for your broadband initiatives. Next, the freshness of your data: people are on the go, moving in droves on a yearly basis. As soon as they relocate, you have stale, outdated data.
Geo addressing technology is a game-changer in solving issues like these, increasing the accuracy and consistency of address data and quickly adding rich, relevant, contextual information to each address. Attaching a unique and persistent identifier to a location is an important part of this process that enables data enrichment and provides context that's crucial to making the most out of federal broadband funding opportunities.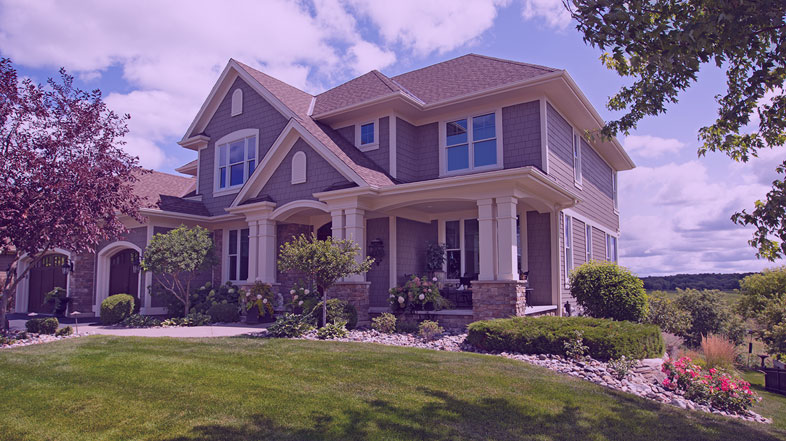 Context matters
To really provide fair and equitable broadband access, you need data with integrity and context, enabling you to build the most comprehensive view of properties and support emerging government connectivity programs.
And yet, there are so many unanswered questions that stay ignored in the mapping process, preventing government leaders from accomplishing the task at hand – questions like: Is this a commercial or a residential address? Is this address located in a multi-unit building? Is this address within our state or county boundaries, and is it serviceable? There's a huge risk of leaving unserved citizens behind or wasting much-needed program funds on non-serviceable addresses.
That's why you need to enrich internal data with addresses and their locations, building outlines, parcels, property features, and socioeconomic information to answer these questions and expand broadband connectivity with confidence. The PreciselyID, a unique and persistent identifier, serves as a link between internal address data and FCC Broadband Serviceable Location Fabric to enable the enrichment of address with a comprehensive property view. It's your key to the effective planning, design, and execution of a BEAD campaign.
Tying everything together with data interoperability
In an ideal world, the data you use to identify serviceable locations would all line up "just so." In reality, it's a much more complex task to streamline.
Normally, it requires vast amounts of time and money to identify and maintain the relationships between property-related datasets. But that all changes when you have access to a connected and current view of properties that ties all enrichment data back to the address – without heavy geospatial processing.
Such a comprehensive view fully equips you to effectively identify serviceable locations, even when they're located within multi-dwelling or multi-tenant units. Think of a mobile home park or a family-owned land with multiple livable structures. In a current broadband mapping process, all these properties might appear as a single dot on the map, when there are actually numerous individuals or families looking for timely access to high-speed internet. That's why having this extreme level of context is essential to enabling data-driven government innovation that provides access to critical citizen services and life-changing opportunities for every constituent.
As the global leader in data integrity, Precisely is empowering businesses and government agencies to work together and bridge the digital divide, driving value and citizen support with trusted and contextualized data.
Learn more and explore the best practices for successfully pursuing federal broadband funding initiatives with our webinar, Capitalizing on Federal Funding Opportunities with Location Intelligence.