The modular, interoperable Precisely Data Integrity Suite contains everything you need to deliver accurate, consistent, contextual data to your business – wherever and whenever it's needed.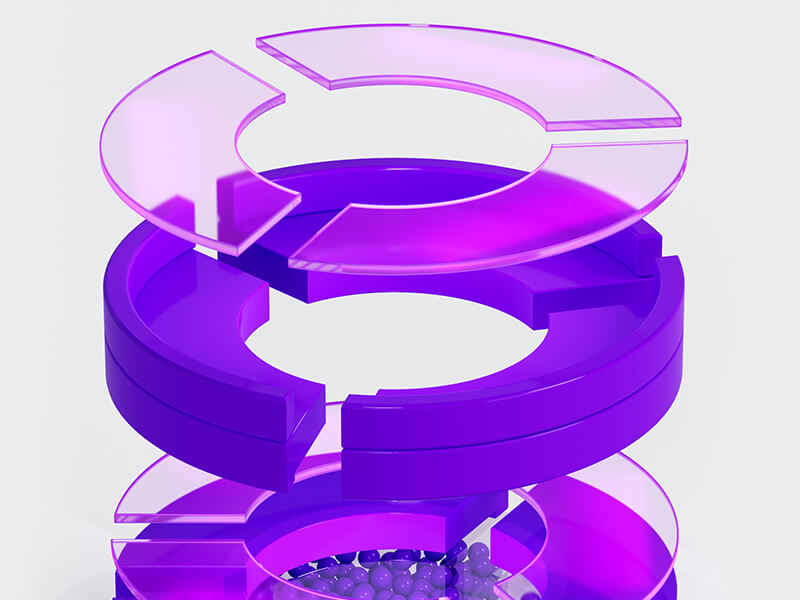 Your one-stop shop for trusted data
The Precisely Data Integrity Suite is a set of seven interoperable services that enable your business to build trust in its data. Data with integrity has maximum accuracy, consistency, and context – empowering fast, confident decisions that help you add, grow, and retain customers, move quickly and reduce costs, and manage risk and compliance.
Explore the Data Integrity Suite services
At their heart, the seven services of the Data Integrity Suite are built on proven Precisely technology that over 12,000 businesses across the globe rely on to meet their data integrity needs.
The interoperable services work together to build value at each step of your data integrity journey, integrate with Precisely's portfolio of market-leading products, and work seamlessly with both traditional and modern tech stacks.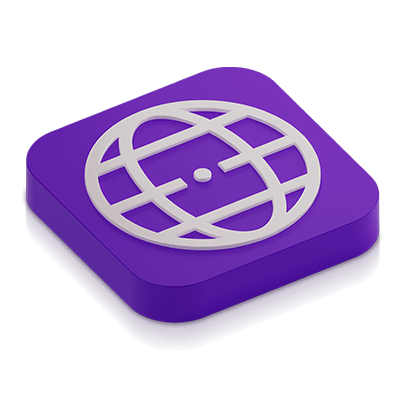 Geo Addressing
Verify, standardize, cleanse, and geocode addresses to unlock valuable context for more informed decision-making.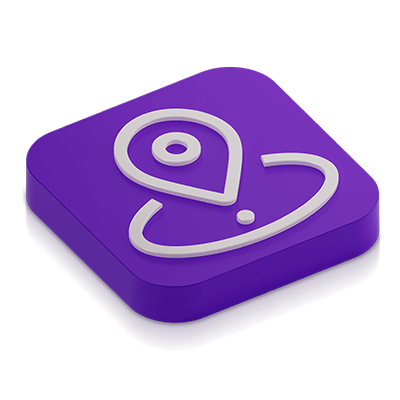 Spatial Analytics
Derive and visualize spatial relationships hidden in your data to reveal critical context for better decisions.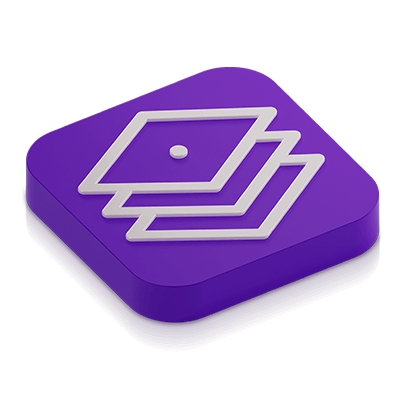 Data Enrichment
Enrich your business data with expertly curated datasets containing thousands of attributes for faster, confident decisions.
Seven Services, One Data Integrity Foundation
Address new use cases through a shared data catalog, machine learning-powered intelligence, and agents that enable workloads to run where your data resides.

The Suite's SaaS architecture makes it cost-effective, easy to deploy, and highly scalable. Its modular design means you can consume the services you need, when you need them. And while each best-in-class service delivers tremendous business value, it's the Data Integrity Foundation that connects the services that makes the Suite truly unique and innovative.
Accuracy
Consistency
Context
Data Integrity Foundation
Flexible, easy to use, and innovative
Ready to build new possibilities and grow your business with faster, more confident decisions based on trusted data?
Learn more about Data Integrity
Request a demo of
Precisely Data Integrity Suite