ebook
Solving Top Data Challenges with the Precisely Data Integrity Suite
77% of data and analytics professionals say data-driven decision-making is the leading goal for their data programs. And yet, less than half (46%) rate their ability to trust data for decision-making as "high" or "very high."
Trusted data needs data integrity – maximum accuracy, consistency, and context. But organizations face significant data challenges on their journey to gaining that trust and integrity in three areas in particular:
Finding and accessing data
Governing and monitoring data
Cleansing and enriching data
Do any – or all – of these resonate with you? Roadblocks within these areas make it hard to effectively leverage data for the strong, agile decision-making you need.
The Precisely Data Integrity Suite can help. Let's explore these three use cases and how the Suite empowers businesses to quickly access data, govern and monitor it for accuracy, and cleanse and enrich it for better analytics and decision-making.
77%
of data and analytics professionals say data-driven decision-making is the top goal of their data programs
Quickly access data across the business
In today's fast-paced business landscape, quickly accessing relevant and trustworthy data and replicating it to the cloud is crucial for driving strategic initiatives and achieving the best outcomes with your analytics and reporting.
But with more data being created than ever, that's often easier said than done.
Here are some of the top challenges we hear about when we talk to customers about their struggles to access the data they need at the speed required for efficient and impactful decision-making: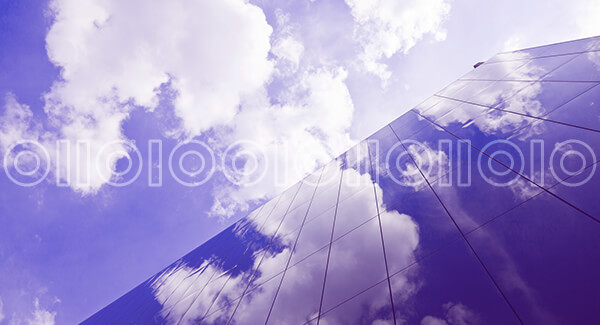 Data silos
Data spread across various systems and owned by multiple stakeholders creates a significant hurdle for organizations.

Inefficient processes
Difficulty finding and accessing the required data wastes valuable time that could be better spent on analysis and decision-making.

Lack of data confidence
Decision-making and results can be compromised when business and technical teams lack a common understanding of the data. Business analysts must have relevant data, and IT needs the appropriate metadata associated with those datasets for seamless replication into the cloud.
Access data
How the Precisely Data Integrity Suite Can Help
It's critical to overcome these data challenges to work faster and smarter – particularly if your organization is turning to the cloud for reporting and analysis.
Interoperable cloud services share one data catalog within the Data Integrity Suite. This enables the metadata gathered by one service to be shared and built upon by the others for a unified data integrity foundation – helping you reach your goals faster and more confidently.
Watch below to see how the Suite helps you quickly access data across the business with its shared data catalog, Data Integration service, and Data Observability service:
Govern and monitor data for greater accuracy and reduced costs
Trusted data is crucial for making better decisions and unlocking new opportunities. We've covered the importance of seamless access and replication, but the journey doesn't end there. You must also ensure that your data is standardized and verified in the cloud and properly governed and monitored.
When the proper steps are taken, you reduce errors, save time, and cut costs. But to reap those benefits and more, you need to tackle common data challenges that can minimize your success: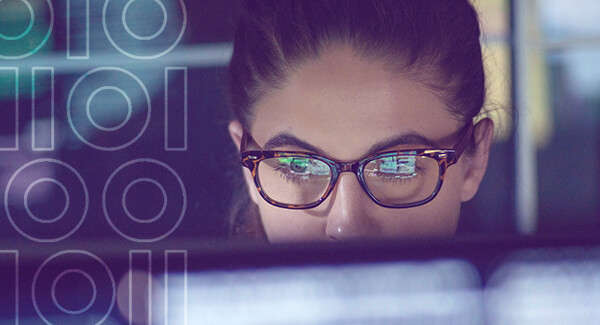 Data errors and inconsistencies
Effective decision-making relies on accurate, consistent, and complete data. When quality and integrity are compromised, so are your results.

Lack of alignment between data and business value
Establishing a direct link here is critical, but the data's business value will remain unclear without governance policies.

Manual data monitoring
Spot-checking for changes or errors – whether the data has changed or not – is time consuming, error-prone, and may overlook critical issues.
Govern and monitor data
How the Precisely Data Integrity Suite Can Help
Overcoming these data challenges requires a multi-layered approach, but the Data Integrity Suite makes it seamless.
With interoperable cloud services and machine learning-powered intelligence, you can automatically detect and correct errors, establish policies that manage and protect data while ensuring alignment to business value, and use real-time monitoring to track changes and alert you to anomalies.
Watch below to see how the Suite helps you seamlessly govern and monitor your data with its Data Quality, Data Governance, and Data Observability services:
Cleanse and enrich data for elevated analytics and better decisions
The pressure is higher than ever for data teams.
Continuously providing the highest quality data possible can feel overwhelming – especially with the errors and inefficiencies that manual data cleanup can present. And data doesn't just need to be cleaned. It needs to be enriched with robust context.
Why? Clean, enriched data powers more accurate and informed reporting, analytics, and decision-making – faster.
As data-driven decision-making becomes a top priority for more organizations, so does the need to solve common data challenges that stand in their way. Here are some of the top barriers to data cleansing and enrichment that we hear about from our customers: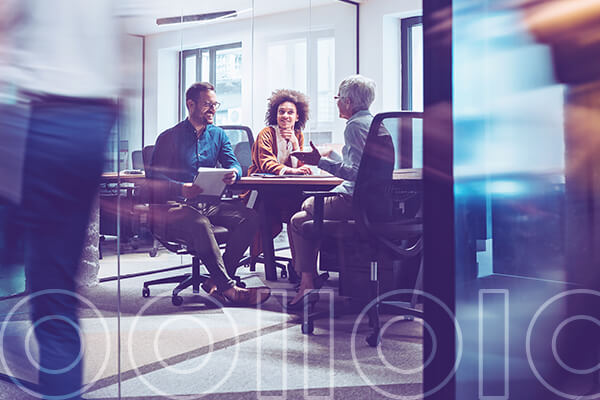 Inefficient cleansing processes
Moving datasets between environments to identify and correct issues is slow and unsustainable – especially with the growing cloud adoption trend.

Address data inconsistencies
Address data is notoriously one of the most difficult types to work with, especially when it isn't standardized or verified. This poses a significant threat to accurate analysis and decision-making.

Limited access to external datasets
If you're using only internal datasets for analysis, you're restricting the depth of insights and context – resulting in weaker reporting.
Cleanse and enrich data
How the Precisely Data Integrity Suite Can Help
Solving the puzzle of data cleansing and enrichment means healthier data pipelines that ensure the accuracy, completeness, and context of your data.
The Data Integrity Suite makes it all possible. With the ability to cleanse data in its source environment, you save time, increase efficiency, and reduce risk. By geocoding and attaching a unique identifier, the PreciselyID, you tackle your biggest address data challenges. And with access to an enrichment library filled with attributes related to risk, property details, and more, you enhance the value for your data analytics team and business users.
Watch below to see how the Suite makes data cleansing and enrichment simple with its Data Quality, Geo Addressing, and Data Enrichment services:
Say goodbye to data challenges and hello to the Data Integrity Suite
In over 55 years of working with customers at Precisely, it's become abundantly clear that no two journeys to data integrity are alike. There's no one-size-fits-all approach.
That's what makes the Precisely Data Integrity Suite unique and valuable – it's an innovative, modular, interoperable, and scalable solution that meets you where you're at on your unique road to data integrity.
And that's more important than ever, with disruptive market trends driving the need for businesses to automate and accelerate confident data-driven decision-making. After all, confidence in your data is essential – and you gain that by overcoming challenges to data access, data governance and monitoring, and data cleansing and enrichment, as we've covered here.
So, what are your current obstacles to data integrity? Are you ready to gain the efficiency and agility you need to make better decisions faster?
We're ready to be your partner throughout the journey.