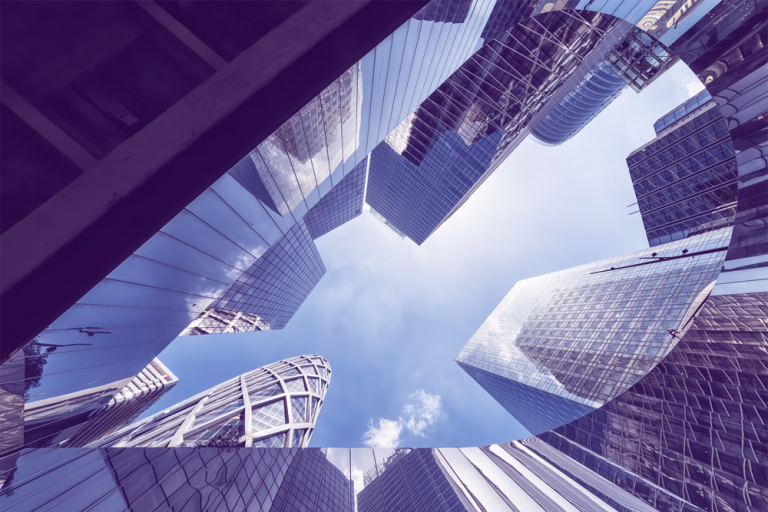 Internal Mobility with Chenelle Riordan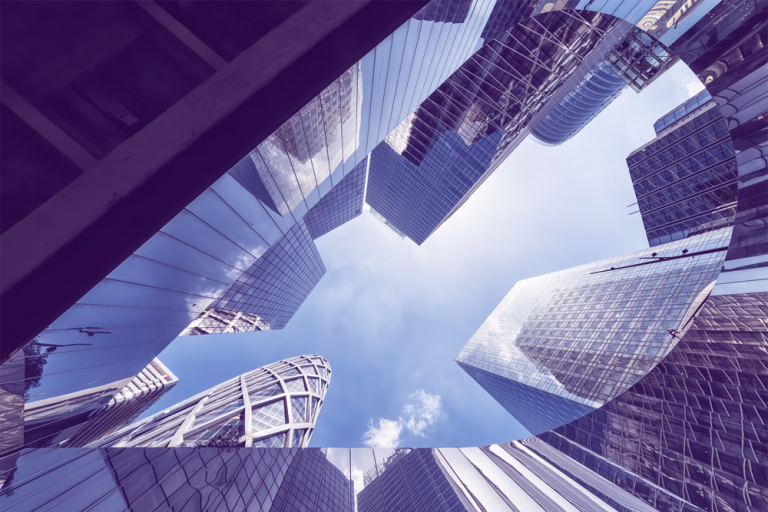 Career paths look different for everyone; sometimes, it takes moving between different positions to find out what works best for you. The Internal Mobility program was designed to support employees in making career changes within the company. While this helps the company retain great talent, it also gives employees the opportunity to grow while being supported by their previous and new teams. This month, we spoke with Chenelle Riordan, who made the move from Support Engineer to Senior Order Fulfillment Specialist earlier this year. Continue reading to learn more about her experience with Internal Mobility.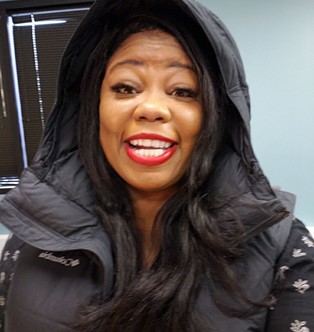 What was your last role with the company and how did you prepare for your current role?
My previous role was Support Engineer. I've worked in Tech Support for about 20 years, and almost nine of those years were at Infogix. I'm very well-versed in our products – especially the Infogix products – and as a result, I'm always ready to help my peers with any questions they have. I'm known as the "fixer" on my team and am a quick learner, so I was confident in my ability to adapt to the new role.
What motivated you to apply for your new role?
I had been wanting to try something new and switch out of Tech Support for a while. Once I joined Precisely through the Infogix acquisition, I saw that there was an opening in Fulfillment and that seemed like a good fit for me. I love being challenged and I never crack under pressure, so I was ready to make the change after so many years. Unfortunately, the open position was quickly filled by someone else. On the flip side, because I had already expressed my interest in the position, I was one of the first people notified about another opening shortly after. I started the interview process in December and began my new role in February, and overall, it was a seamless transition.
We help market leaders make better decisions and build new possibilities. Want to join the team? Find out about working with us and our current openings.
What's your favorite part of the role so far?
I love when there are multiple ways to solve a problem; nothing is black and white. In fulfillment, there's always a different puzzle to solve and there are different ways to come to the same conclusion. At the same time, when it comes to the specifics of the job, it's very satisfying knowing that I can single-handedly move millions of dollars in sales on my own. Since it's been about six months so far, I'm really looking forward to the second half of the year and seeing what else I can accomplish now that I'm more comfortable in the role.
What advice would you give someone who is looking to move to a new opportunity in the company?
I would tell someone to be vocal and stick with it. If you think there's a new opportunity for you within the company, tell your manager about it because they will support you. Likewise, be vocal with the other hiring manager because even if it doesn't work out the first time, you never know what can happen later. Stay open to the different possibilities.
Learn more about the Internal Mobility program on our Careers and Culture page.