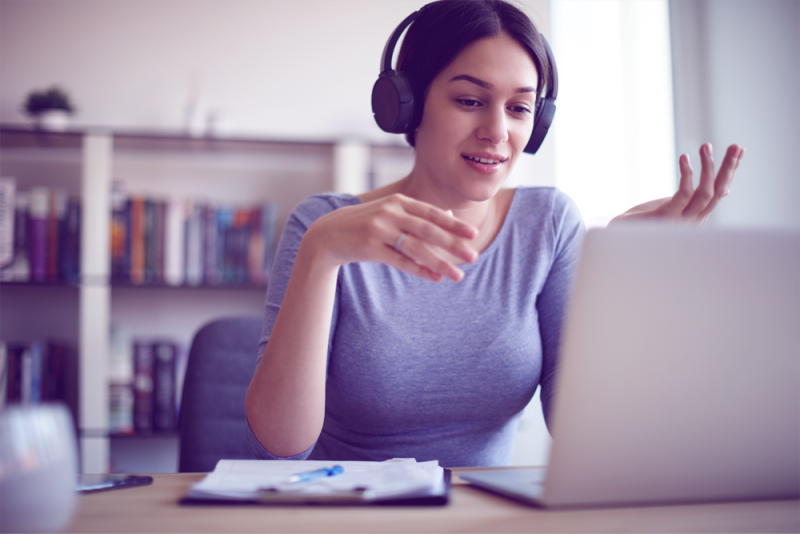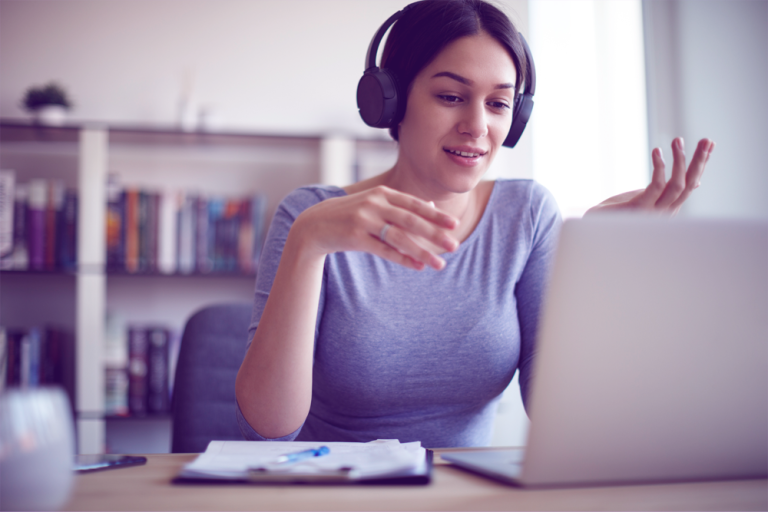 Customer Engagement Trends for 2023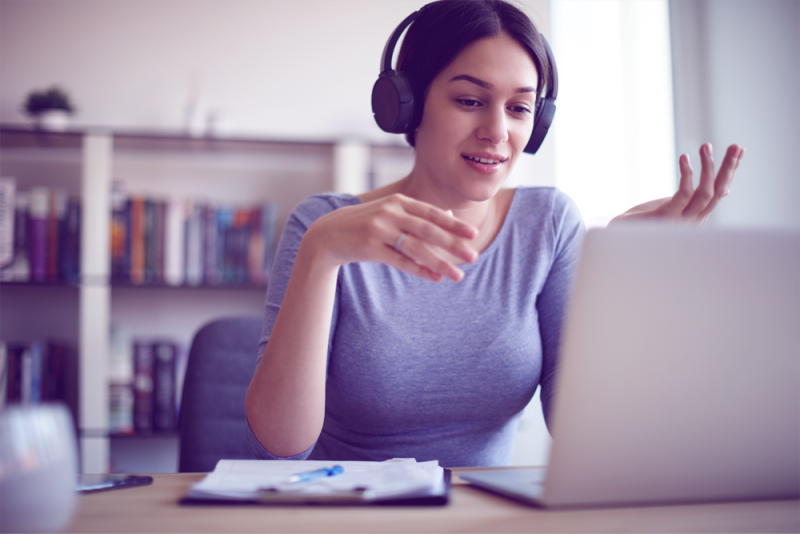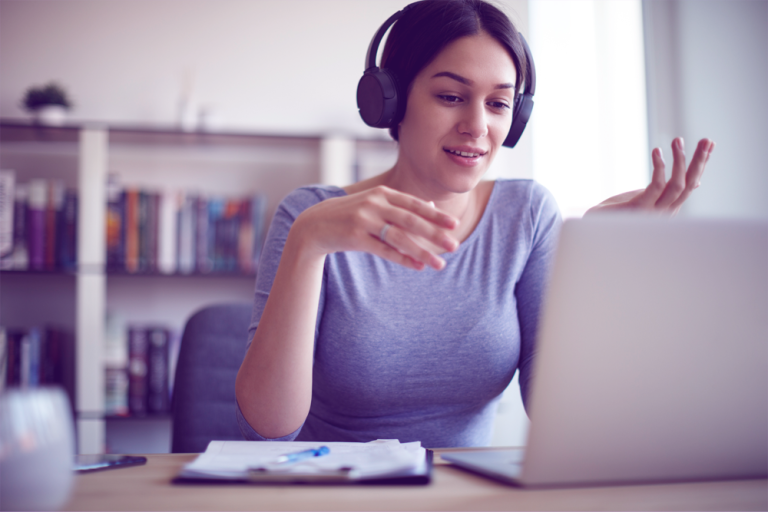 In today's hypercompetitive business environment, companies must deliver a standout experience for their target audience. Companies that excel at customer experience (CX) are better at building brand loyalty, increasing total customer lifetime value, and turning occasional customers into brand evangelists.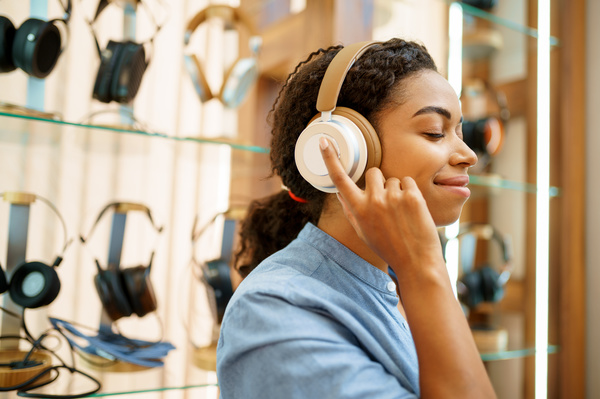 This compelling drive for outstanding CX coincides with an intensive shift toward digitization, personalization, and omnichannel alignment. Technology is helping companies expand their reach to new customers and new channels while also delivering a consistent, holistic experience that serves the needs and preferences of each individual customer.
Data plays a central role here. Powerful customer engagement hinges on high levels of data integrity, effective data governance programs, and a clear vision of how CX can be a differentiator. Data helps companies understand their customers, then deliver a highly personalized, interactive experience based on that knowledge.
The challenge is that many business leaders still struggle to turn their data into tangible improvements in CX. According to Corinium, only 37% of organizations have a well-developed enterprise data architecture that enables high-quality, data-driven, and personalized CX. It's not just that they're missing critical information; they lack the necessary tools and programs to ensure that it's accessible and can be relied upon to deliver accurate insights.
Innovative CX Chief Customer Service Experience Officer Bob Azman puts it this way: "Everybody is collecting lots of data. And they often don't do anything with it. The problem is that we don't correlate the different levels of the data. For example, we get a retention report that says our retention is going up or down, and we get a CSAT report that says our CSATs are going up or down, but we don't connect the dots."
That's changing as powerful technology is helping to connect those dots, providing a leg up for companies willing to invest in innovation.
Read our Report
To learn more about trends in next-generation CX, download the full Corinium report today for free.
Here are the key trends emerging in customer engagement for 2023 and beyond:
Automation and Self-Service Will Alleviate Staffing Shortages
Digitization initiatives received a shot of adrenaline when the COVID pandemic first emerged on the scene in early 2020. Consumers and businesses alike abruptly shifted their buying patterns, moving most, if not all, of their customer journeys online.
Self-service has gained momentum and will continue to provide a much-needed safety valve for companies struggling to maintain adequate staffing. Using a data-driven approach, innovative businesses are personalizing content to deliver the most relevant self-service options to vastly improve CX.
Throughout 2023, investments in data-driven automation will continue to provide a backstop for companies facing a shortage of qualified workers.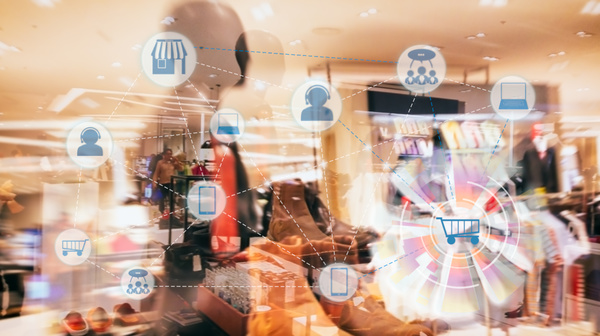 Real-time Technology
Digitization is also helping to close the time gap between key events and important communications with customers that may be necessary following those events. Real-time alerts are helping to improve security, update customers about the status of service orders, and remind consumers about upcoming appointments.
Real-time has been especially beneficial for financial institutions and their clients. By notifying customers of anomalies such as large withdrawals, unusual credit card charges, or unexpected access to accounts from overseas locations, banks are able to validate or invalidate transactions virtually right away, thereby preventing future fraudulent activity. Customers also benefit from notifications when account balances fall below predefined thresholds.
Interactive personal emails, likewise, help companies to stay in touch with their customers by providing relevant contextual communication at just the right time. Once again, data plays a critical role in making these initiatives successful.
Several companies have generated negative publicity by sending promotional emails aimed at parents welcoming a new baby, for example, only to discover that they had sent that message to the wrong audience. Such efforts can be embarrassing and are completely avoidable with high-quality data.
In 2023 and beyond, real-time personalized communication will gain further momentum as customer expectations continue to move higher.
Data Security and Compliance
Data governance is addressing critical needs with respect to security, privacy, accountability, and trust. In the wake of GDPR, CCPA, and similar regulations, governments around the world are stepping up efforts to ensure that companies comply with privacy, security, and data sovereignty requirements. Anti-spam laws such as Canada's CASL add further complexity for businesses as they strive to maintain clear and open communication with their customers.
Customer data is very much in the spotlight. As GDPR lawsuits make their way through the European courts, case law is further clarifying expectations. Compliance is a moving target; to keep up, companies must have a clear handle on what data they have, where it is stored, who has access to it, and which business rules govern it.
In 2023, data governance will continue to transition from being a leading-edge discipline used by forward-looking companies to becoming a necessary element for businesses of all sizes. Security and compliance will be continued areas of focus.
Chatbots and CX
We sometimes assume that customers prefer to interact with other human beings, but that's not always the case. In fact, people want to solve their problems quickly, and in many cases, a chatbot can achieve that faster than a customer service rep. In those cases, customers will choose a chatbot virtually every time.
Nevertheless, chatbots are most effective as a CX tool when they are powered by personalization technology and supported by trustworthy customer data. Smart chatbot technology, for example, can tailor responses based on which products the customer owns, or the products and services they have been exploring online. By offering contextual responses that zero in on a consumer's actual needs, smart chatbots can solve problems faster, eliminating customer frustration and dramatically improving CX.
Chatbots will continue to gain momentum in 2023. Perhaps even more importantly, there will be an increasingly wide gap between the positive CX generated by contextual data-driven chatbots and the negative experience offered by older, less sophisticated technology.
Enhanced Personalization
Outstanding customer experiences are built on personalization – yet that level of personalization requires a structured, disciplined approach to managing and utilizing customer data. We have already mentioned personalized emails in real-time alerts aimed at keeping customers informed and engaged around the clock, but for a truly exceptional CX, many companies are going the extra mile with features like interactive personalized videos.
A 2020 study from the CMO Council and Precisely found that 57% of consumers prefer to buy from companies that use both personalization and interactivity in their video content. The number of consumers who listed video among their preferred channels increased by 64% in just one year from a similar study a year earlier. Video is highly engaging and it's here to stay.
Ultimately, personalization is driven by data. When customer data is accurate, consistent, and up-to-date, businesses are in a good position to offer experiences that stand apart from the crowd. That drive for enhanced personalization will accelerate in 2023.
To learn more about trends in next-generation CX, download the full Corinium report today for free, How Data is Driving Next-Generation Customer Experiences.