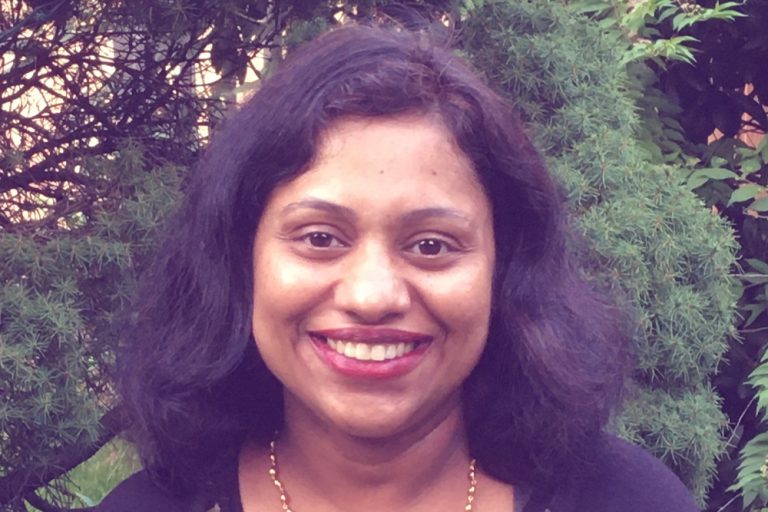 Internal Mobility at Precisely with Bless Meloottu John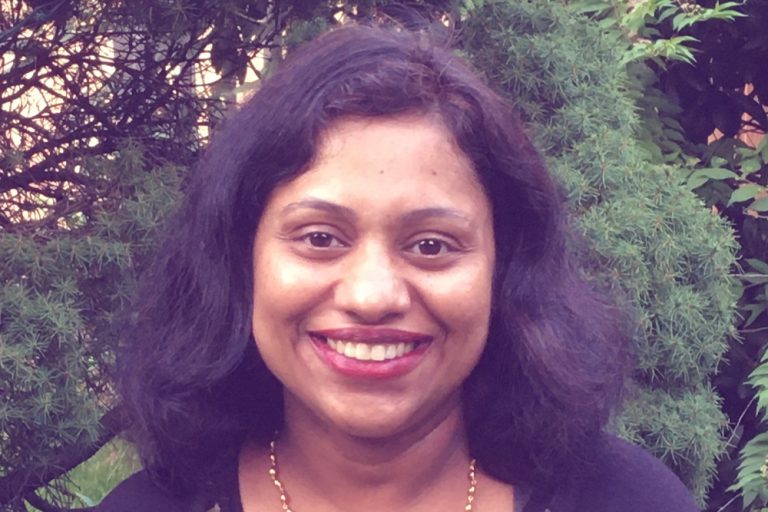 For many organizations, the best source of talent can often be found within. Companies sometimes overlook their own internal pipeline which may cause employees to seek opportunities elsewhere. At Precisely, internal mobility is open to any employee and even encouraged within the company culture.
We spoke to Bless Meloottu John who joined the company eight years ago and, as of May 2021, has moved into her new role as an IT Project Manager through our internal mobility program.
What excites you about your new role at Precisely?
Working on Project Management Office as a manager in IT Infosec is thrilling. I work on really exciting projects in Infosec, Infrastructure, and M&A integration. There's a lot to learn and it is challenging but very interesting.
What was your last role with the company and how did you prepare for your current role?
I started my career at Precisely in January of 2013 as an Intern in the IBM Infrastructure R&D organization. I was a Senior Software Engineer there just before taking this new role. It was interesting to work on problems and provide solutions to customers.
At some point in my career, I realized that I have a leader in me, just as I have a good developer in me. I planned to do an MBA at Iona College to fill my gap in management knowledge and to get a business perspective of the software industry. Around that time, Iona partnered with Precisely in the START-UP NY program. Iona had a campus in the same building where our Pearl River office is located. Being a full-time student and employee was stressful. But I took that challenge and got my executive MBA.
Was this your first internal move or did you change jobs previously within the company?
I worked on multiple product streams within the IBM Infrastructure R&D organization. I also served as a Scrum Master and managed project development for the Infrastructure team.
We help market leaders make better decisions and build new possibilities. Want to join the team? Find out about working with us and our current openings.
What motivated you to apply for your new role?
I really felt that the new role is more associated with what I want to do long-term in my career. This was a challenging move because the skills needed for the Project Management office are completely different than that of software development. I'm sure that this role will give me a big picture of business, and I will have a lot of opportunities to learn and grow.
How is the company helping you advance and succeed in your role?
I am very happy with the way Precisely is supporting me to attain my career aspirations. I had strong support from management when I expressed my interest in doing the MBA and later when I planned to move to this new role. I feel valued in my new role, as well. Amy O'Connor and Deb Selland are inspirational leaders, and there's a lot to learn from their leadership style.
What advice would you give someone who is looking to move to a new opportunity within the company?
It is never too late to challenge yourself and try new opportunities.
Learn more about us on our Careers and Culture page.