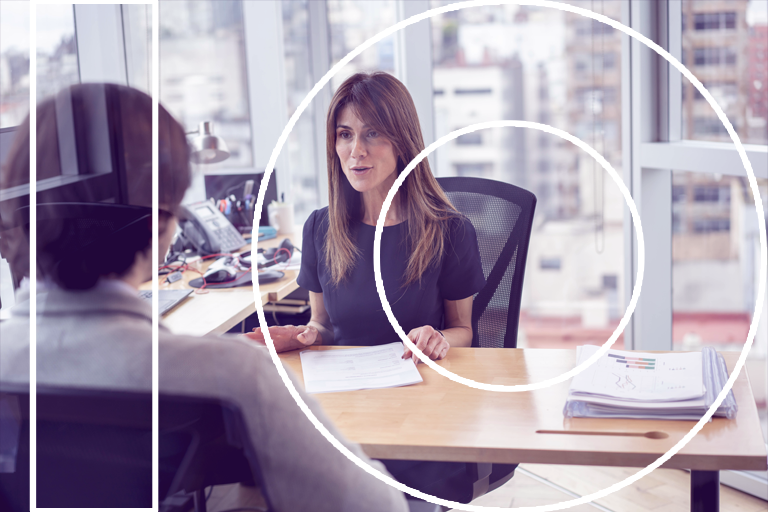 Expert Tips and Best Practices for Your SAP S/4HANA Migration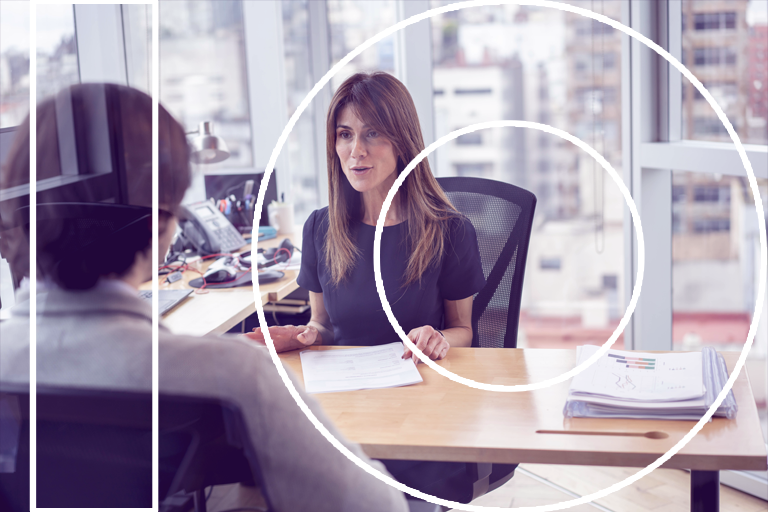 Many of SAP's existing customers have made the shift from ECC to S/4HANA. A host of others have started fresh, implementing SAP's next-generation cloud-enabled ERP for the first time coupled with SAP Solution Manager. The rollout of S/4HANA coincides with a tidal wave of digital transformation investment by enterprises seeking to streamline business processes, increase agility, and speed up the pace of innovation.
The most successful digital transformation efforts focus on empowerment, helping business users and teams maximize impact on the organization's bottom line and strategic objectives. At Precisely, empowerment is a central theme in so much of what we do. For companies running S/4HANA, we offer a powerful set of tools to automate and streamline processes. That saves time, increases accuracy, and improves agility.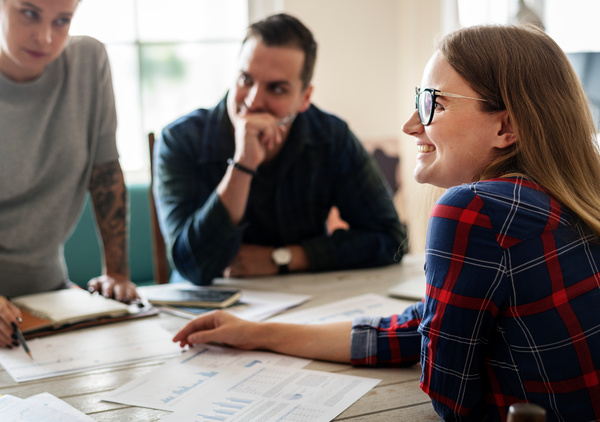 Agility Is the New Currency of Business
In its 2019 Annual CEO Outlook report, KPMG emphasized the increasing importance of agility. About two-thirds of executives agreed that "acting with agility is the new currency of business; if we are too slow we will be bankrupt." It's worth noting that this sentiment was prevalent even before the onset of the COVID-19 pandemic. That crisis only served to accelerate the need for business agility.
The volatile business environment clearly plays a role in this trend. Enterprises are facing labor shortages, supply-chain challenges, and geopolitical uncertainty. Consequently, many see a need to shift strategies and tactics very quickly. We see an explosion of data from mobile devices, connected machinery, IoT sensors, and other sources. That presents opportunities. Companies can potentially make better decisions by leveraging all that data. At the same time, this presents some challenges. It can be especially difficult to work with data stored in transactional systems like SAP S/4HANA.
KPMG reported that C-level executives are investing heavily in technology focused on automation. Their intention is not to replace people, but to empower the skilled personnel they already have. Traditional ERP systems are good at managing highly structured data. But today's world calls for greater agility. That often means manipulating large volumes of information in ways that the ERP system was never designed to accommodate.
Read our eBook
Learn more about SAP S/4HANA migration and the benefits of automation with Precisely. Read our free ebook.
The Three Stages of SAP S/4HANA Migration
Mass data manipulation is a requisite part of a large-scale migration effort. Data cleansing and reformatting can be a tedious and cumbersome undertaking. Let's take a look at how automation can increase speed and efficiency while also improving accuracy.
Pre-migration: In the pre-migration planning process, business teams should assess their data quality. Although speed is an important element of any data project, it's vitally important to ensure that the data coming from the legacy ERP system is accurate and consistent and that it conforms to the business rules under which the company will ultimately manage that data. In this phase of the project, automation tools play an invaluable role in cleansing and reformatting data.
Automate Studio from Precisely is the premier Excel to SAP automation tool, with powerful features for mass data creation and maintenance activities.
In this phase of the project, teams should discuss how S/4HANA might provide structure and governance for their business processes. They should give special consideration to tasks previously managed using Microsoft Excel or other ungoverned systems.
By considering automation tools as part of your pre-migration assessment and implementation plan, a SAP solution manager can adopt a holistic approach to process redesign. That, in turn, leads to optimized business processes over the long term.
Migration: Moving your data from one system to another can offer new opportunities for change. This is an excellent time to update outdated information in your ERP data. Automated tools help transform your data to fit the new system's structure and meet your business needs. This is an ideal time to reconfigure master record identifiers or other elements of your ERP data that no longer serve you well.  During the migration process itself, automation can help transform data sets to accommodate new schemas or data structures that support the ongoing needs of the business.
When you migrate data to a new SAP system, ensure it conforms to the business rules in S/4HANA. That requires tools capable of validating every record and returning an SAP error message if the data is incomplete or does not conform to the required format.
Post-migration: After the migration, automation tools offer a powerful mechanism to support continuous improvement and ongoing business agility. With Automate, for example, you can export item pricing to Excel, quickly and easily make changes within the spreadsheet, then push those changes back to SAP S/4HANA. Whether you want to import a large catalog of new material master records, perform mass updates to your customer data, or bulk-load sales orders into SAP, Automate can streamline the process for you. Automate conforms to the business rules in SAP, including user permissions. That means you can fully align your automated business processes with the security standards set up by your SAP solution manager.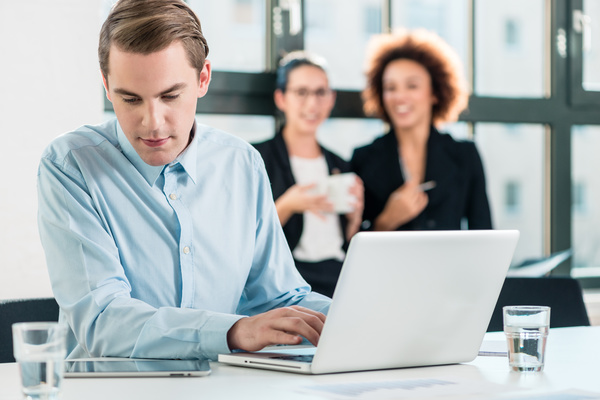 Saving Time and Money on your SAP S/4HANA Migration
Scientific Drilling was in the midst of a migration to SAP S/4HANA when its industry suffered a significant downturn. Managers at the company acted decisively, choosing to bring virtually all of its migration activities in-house. Despite a looming deadline, the team at Scientific Drilling committed to moving forward, leveraging Automate Studio for data cleansing and transformation, followed by exhaustive testing of the new system prior to go-live.
Although SAP's standard toolset was useful to some extent, the team found that Automate was a better fit because of its more robust capabilities. The IT manager at Scientific Drilling attributes the company's successful migration to Precisely Automate, asserting that without it the company could not have met its deadline given its existing budget constraints.
To keep up with the competition in today's marketplace, SAP solution managers and businesses must rise to the challenge of increasing speed and agility. Precisely Automate is helping Scientific Drilling and a host of other companies to adapt and thrive amid those challenges.
Learn more about SAP S/4HANA migration and the benefits of automation with Precisely. Read our free ebook, How to Solve the Top 10 Customer Master Data Challenges in SAP.