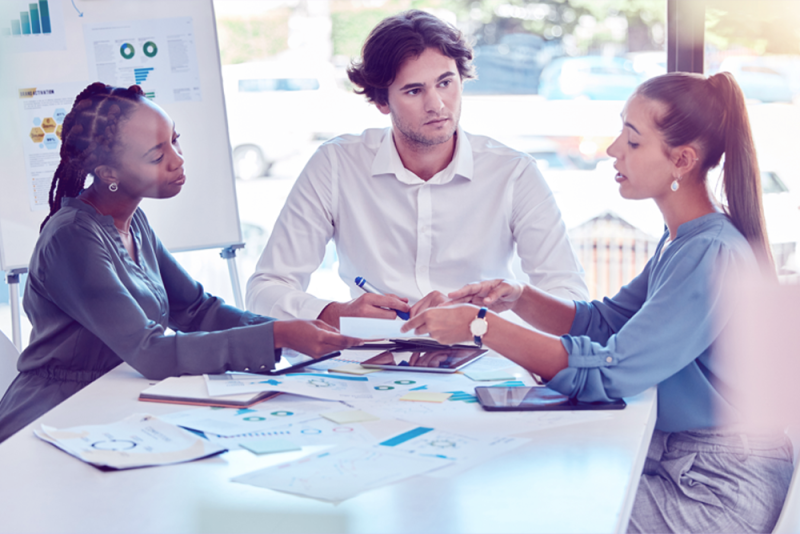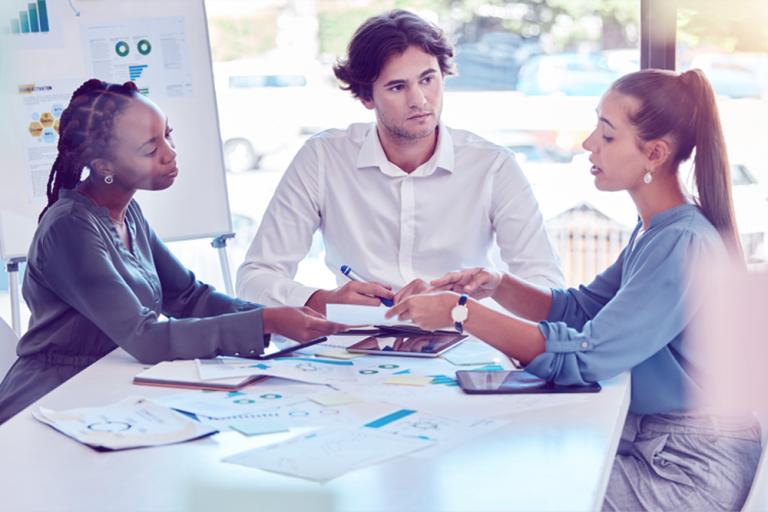 Data Integrity Trends for 2023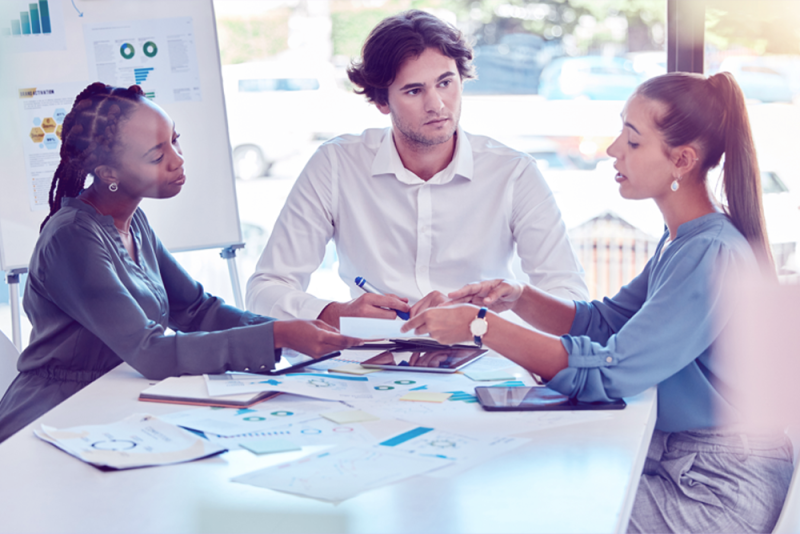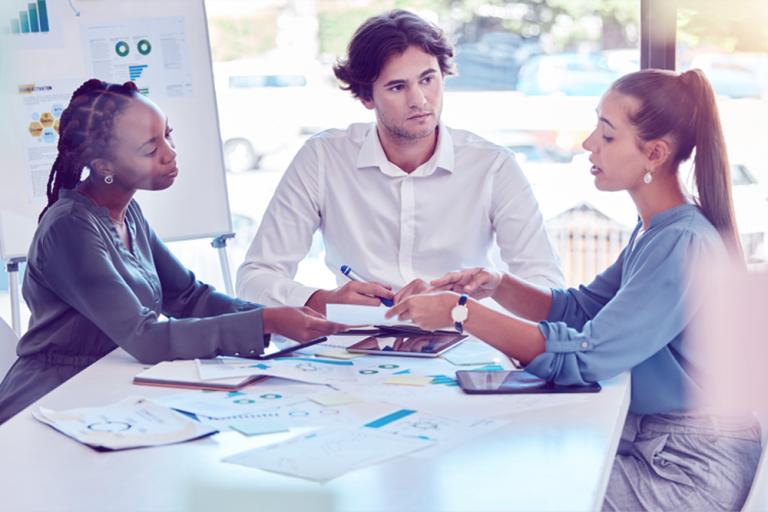 For most enterprises, 2022 was a year of transition, as companies struggled to figure out how to accomplish more with fewer resources. Technology helped to bridge the gap, as AI, machine learning, and data analytics drove smarter decisions, and automation paved the way for greater efficiency. Data integrity trends for 2023, has agility toping the list of success factors for most firms, as business leaders focus on rapid time to value and an emphasis on responding quickly to emerging opportunities and threats. With these goals in mind, access to accurate, consistent, and contextual information is critical.
AI and machine learning initiatives play an increasingly important role. These technologies can:
Ingest vast amounts of structured and unstructured information
Identify patterns and relationships
Monitor data sets for anomalous behavior
Call attention to the details that matter
All this, in turn, empowers subject matter experts to act quickly, decisively, and intelligently to produce better business results.
Data integrity trends for 2023 promise to be an important year for all aspects of data management. Here are some trends that will command the attention of business leaders in 2023 and beyond.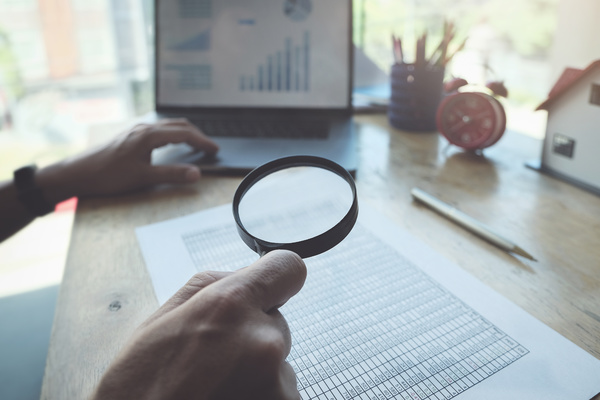 Data Volume, Variety, and Velocity Raise the Bar
Corporate IT landscapes are larger and more complex than ever. Cloud computing offers some advantages in terms of scalability and elasticity, yet it has also led to higher-than-ever volumes of data.
IoT devices provide data feeds from smart machinery, monitoring the location and condition of shipping containers and reporting on the health and safety of workers in the field. Clickstream analytics and mobile trace data offer consumer behavior insights. Real-time data integration using change data capture (CDC) technology delivers mission-critical transaction data to cloud analytics platforms, where its combined with a wide range of other data from diverse data sets.
Read our Report
To compete effectively in today's highly competitive global marketplace, organizations must achieve data competencies in all aspects of data integrity. In order to establish trust and confidence in data-driven insights, companies must internalize data integrity as an ongoing discipline. Read The Corinium report to learn more.
Companies that integrate, verify, locate, and enrich this information stand to gain significant advantages over those that lag in this respect. At the same time, enterprises must diligently look after privacy, security, and regulatory concerns.
This volume, variety, and velocity of data calls for smarter, systematic approaches to data integrity. To manage complexity at scale, enterprises must invest in a programmatic approach and the technology necessary to make it happen.
Enterprises Strive to Expand Data Integrity Competencies
In a 2021 report entitled Data Integrity Trends: Chief Data Officer Perspectives, Corinium Intelligence noted that although most enterprises have established a basic foundation for data-driven decision-making and automation, a majority of executives reported continuing struggles to develop and maintain high levels of data integrity.
Many organizations have accelerated their investments in business analytics and automation. As they do so, access to traditional and modern data sources is required. Poor data quality and information silos tend to emerge as early challenges. Customer data quality, for example, tends to erode very quickly as consumers experience various life changes. Product information, likewise, can be difficult to manage in a world where technology enhancements and design variants lead to a near-constant stream of product updates. Channel complexity adds even further to that challenge.
Leaders often uncover the next layer of data integrity challenges as enterprise data competencies mature. When organizations neglect data enrichment and location intelligence, for example, they miss out on the perspectives deep contextual information can provide. That, in turn, translates into a missed opportunity for generating additional business value.
These factors have expanded the definition of data integrity to include data that is accurate, consistent, and has context.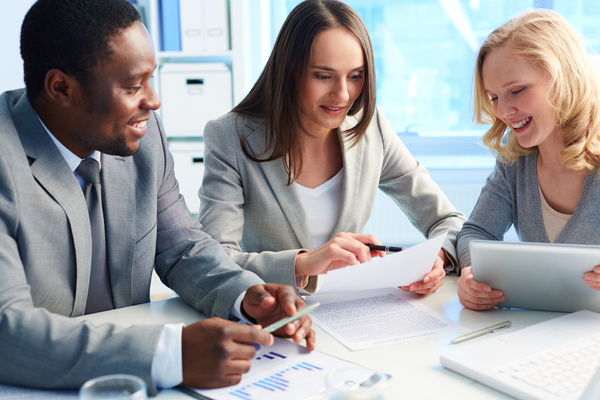 Build an Ongoing Discipline for Data Integrity
In the earlier stages of data maturity, many organizations view data integrity through the lens of data quality. Moreover, they tend to understand data quality improvement as a one-off exercise. If inconsistencies and inaccuracies in the customer database can be fixed, then presumably, the organization's data analytics initiatives can proceed.
That approach assumes that good data quality will be self-sustaining. The one-off approach tends to deliver short-term improvements, followed by medium-term decline and long-term erosion of confidence.
In reality, data quality is an ongoing discipline that often begins with data governance (but certainly should not end there). To achieve lasting data quality at scale, organizations must build a framework to catalog data sources, establish a standard data dictionary, and develop clear business rules supported by a technology framework to help continuously manage data quality.
Other aspects of data integrity further extend the business value of those data quality initiatives, eliminating data silos through data integration, and adding context via data enrichment and location intelligence.
Data Integrity for Compliance Remains in the Spotlight
Increasing privacy and security concerns have led to landmark legislation such as Europe's General Data Privacy Regulation (GDPR), the California Consumer Privacy Act (CCPA), and others. Focus on environmental, social, and governance (ESG) initiatives continue to be a top priority for organizations worldwide. As those continue to evolve and similar laws emerge in other jurisdictions around the globe, compliance takes on even greater importance.
Executives want to avoid the liability and negative publicity associated with a data breach or a violation of privacy standards. At the same time, there is demand to analyze compliance requirements to drive better business outcomes pragmatically. With the right data integrity tools and programs, organizations can ensure that their users get maximum value from their data assets while avoiding the pitfalls associated with such negative events.
Organizations must achieve data competencies in all aspects of data integrity to compete effectively in today's highly competitive global marketplace. In order to establish trust and confidence in data-driven insights, companies must internalize data integrity as an ongoing discipline. Read The Corinium report, Data Integrity Trends: Chief Data Officer Perspectives, to learn more.