Precisely Global Services
Precisely Strategic Services
Precisely Strategic Services provides a comprehensive range of consultative services tailored to your specific requirements, focused on delivering measurable outcomes and achieving your objectives.
Consultative Approach
Highly tailored services to meet your specific goals and objectives
Proven Expertise
Expertise spans a wide range of industries and disciplines
Outcome Focus
Design programs that align with your KPI's and business goals that matter
Management & Execution
Strategic guidance and operational support to drive projects over the finish line
Strategic Advisors: Trusted Voice
Precisely Strategic Services has been recognized as a trusted voice and strategic advisor by our customers, as well as the tech partner and analyst communities. Our data principals have deep domain and industry expertise and leverage a "Teach to Fish' approach to advise and mentor your teams to clearly articulate the strategy, business case and metrics that will quickly deliver value to your organization.
How are we different? We focus on what matters to you:
We focus on your objectives – leveraging product capabilities where needed, but also operationalizing people, processes, and performance measures.
We can engage at any point in a program or project lifecycle to accelerate or optimize results.
We deliver content that is specific to your industry sector, business model and geography.
We often partner with system integrators to accelerate projects and initiatives with a lean delivery model.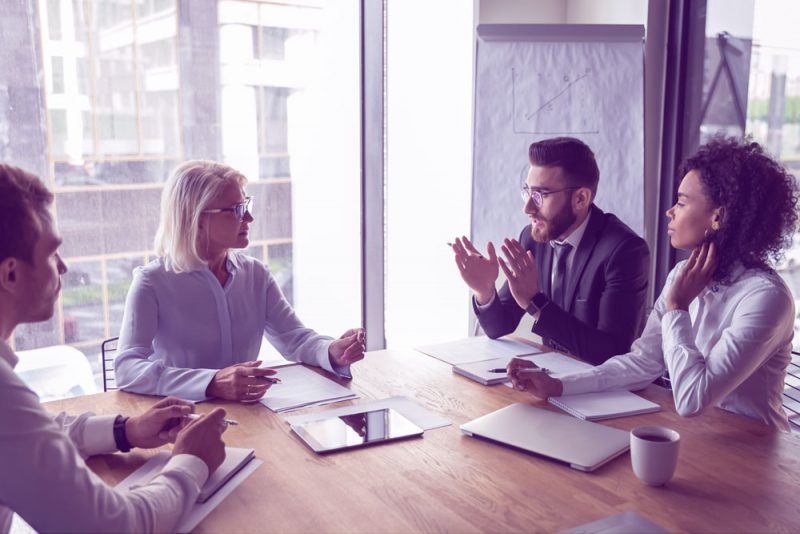 Maximize Your Data Investment
Data programs can lose focus in different ways. Sometimes it is as simple as not knowing how to get started… other times existing programs fail to document real business value. Precisely can help maximize your data investments with some of the following strategic services:
Data Strategy — Leverage our team of career data leaders and professionals to define, implement and measure your data program using proven and leading practices and data solutions.
Value Realization — Clearly align data initiatives to business value drivers with meaningful performance measures that quantify their value and drive adoption within the organization.
Data Operations — Implement proven approaches to ensure critical data is prioritized and of high quality to deliver business results and enable strategic priorities.
Organizational Enablement – Instill a data-driven culture and accountability mindset for trusted decision-making, while reinforcing business adoption using proven data methodologies.
Mentorship and Ongoing Support
Data Governance Mentorship & Implementation Support offers services associated with implementing data governance: Scoping, prioritizing, planning, gathering and documenting requirements. This team also will assist with installation of connectors, workflows, and dashboards. With our mentoring packages, we maintain regular one-on-one engagement with your data governance team to continue building out a sustainable program that is tailored to your company's pace and objectives.
In addition to strategic services, Precisely offers a wide range of professional services to ensure your success. Each customer is unique, so Precisely Global Services offer a range of engagement options to fit most budgets. Whether you need implementation and maintenance services, or training and certification, you can put your trust in our experts.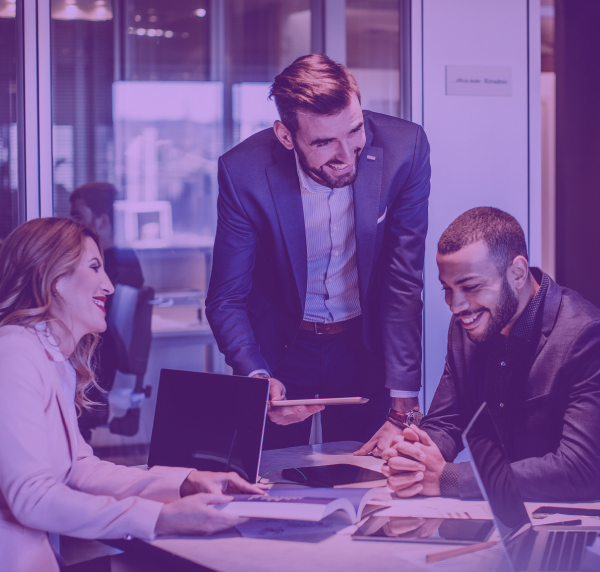 Typical Strategic Use Cases
Precisely Strategic Services is made up of data experts that have established or held significant leadership roles in data organizations across most major verticals.
Some typical use cases that resonate across business sectors include:
Mergers, Acquisition and Divestitures
Data Transformation Initiatives
Digitization Strategies and Programs
Strategic Revenue Management and Financial Initiatives
Compliance and Risk Management Challenges
Supply Chain/Product Launch Optimization
ERP Transformation and/or Upgrades (e.g. SAP S4Hana)
Security & Data Privacy Challenges
Precisely Strategic Services use proven methodologies to ensure that your data initiatives deliver a return on your investment.
If you're not 100% sure your data program is delivering maximum value – let's talk.