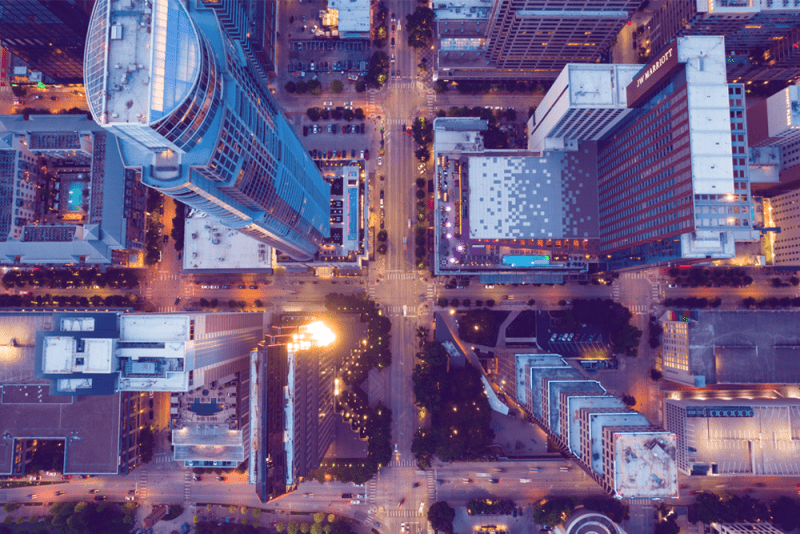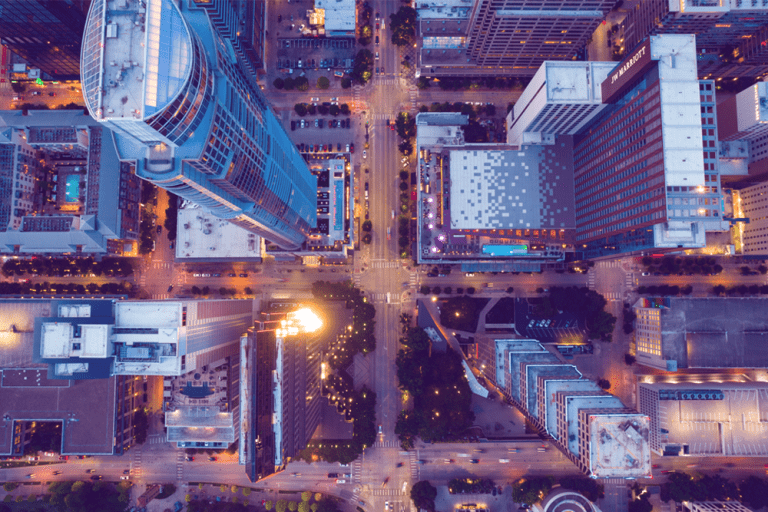 Simplify Data Interoperability and Enrichment with Geo Addressing and the PreciselyID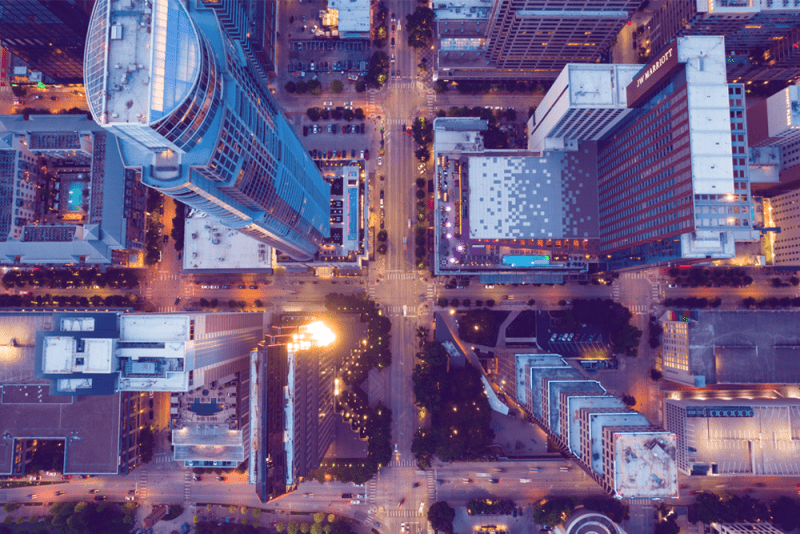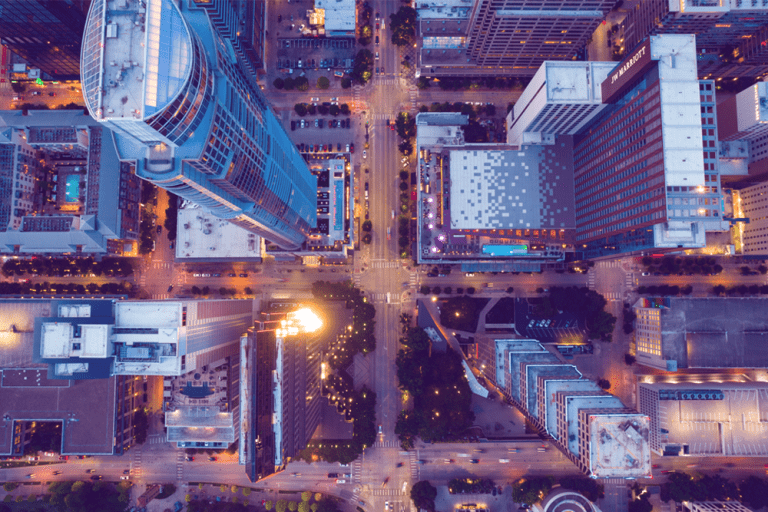 Large and mid-sized organizations struggle with data silos. Fragmented data and systems, a mix of specialists and business users, and different environments are among the obstacles to integrating, sharing, and working with enterprise data. Data interoperability is key to unlocking insights across an organization, but connecting these data is challenging.
There is an enormous wealth of information contained in enterprise application databases, from CRM and ERP to back-office systems like billing and front-end systems like ecommerce. Bridging those databases can reveal insights that lead to new products, better customer service, streamlined processes, and opportunities to disrupt the competition.
There is one thing all these databases have in common – something that can become the basis for organizing, managing, connecting, and enriching data. Their data is centered around customers, and those customers all have addresses.
Unfortunately, addresses are messy, making them poor candidates for joining databases. They are typically rife with errors and inconsistencies because they usually originate with humans typing into a data collection form of some kind. It's not uncommon to end up with the same address represented three different ways in three different databases.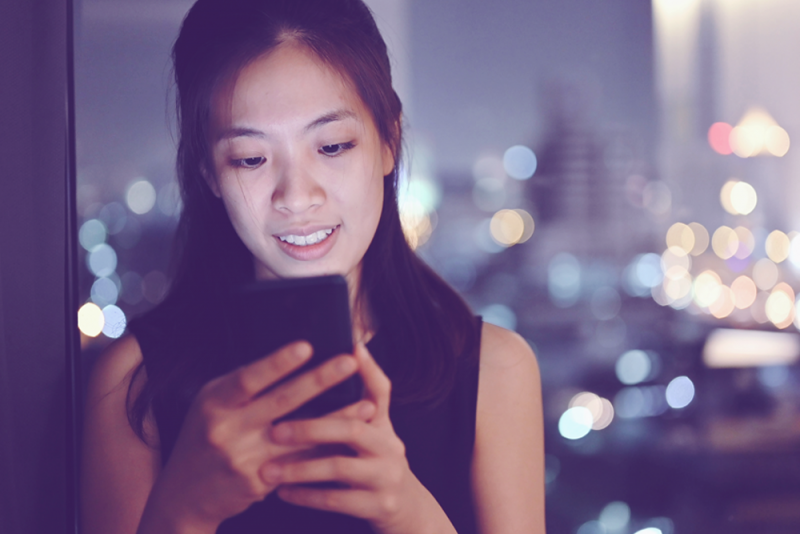 Moreover, address data may be stored differently from database to database. The city and state combined in one field for one database, and two fields in another. Or the entire address can be entered as a text string combined into one field. For companies doing business in multiple countries, the complexities escalate with different data elements, different order, and different postal code standards.
Read our eBook
Learn more about how Precisely helps businesses manage and organize data and bring greater location context to their analysis to answer the biggest challenges around data
Geo addressing, the PreciselyID, and data interoperability streamline data enrichment
What if you could get the addresses in all your databases aligned and perfectly matched to a master customer address dataset? That's where geo addressing comes in – with a key added benefit. Our robust, international geo addressing solution stack combines best-in-class address verification and standardization against our Master Location Data reference dataset; geocoding for hyper-accurate, rooftop-level location coordinates; and the added benefit, the PreciselyID for operationalizing address data.
The PreciselyID is a unique and consistent identifier attached to each address during our geocoding process. In the same way a DUNs number removes ambiguity about a business's identity, a unique identifier resolves questions about a location. Beyond a geocode, as a location on a map, many PreciselyIDs can live at the same location, providing information about apartments and suite numbers and units in the same building.
With a single datapoint (instead of multiple fields comprising an address), the PreciselyID provides an accurate reference to an address that enables addresses to become the common element for uniting data across your organization. It serves as the single point of reference for joining one or more datasets, significantly simplifying data interoperability, and eliminating time-consuming spatial processing. You simply match ID to ID to join data from different sources, easily processing records in bulk.
Companies can also use the PreciselyID to anonymize personal information attached to an address. Access to personal information is only available to authorized users of the PreciselyID look-up file. This protects data at rest as well as data in motion.
The PreciselyID and data enrichment
While the PreciselyID helps businesses manage and organize data, it also enables an organization to bring greater context to data by linking an address to location-based information in one of 400 Precisely enrichment datasets. The unique and persistent nature of the PreciselyID facilitates this seamless data interoperability for data enrichment.
Joining your dataset with an enrichment dataset using the PreciselyID field empowers you to analyze an address from multiple perspectives and eliminates time-consuming spatial processing. For example, the PreciselyID can be linked to contextual location information useful for functions such as:
—Communications infrastructure planning
—Insurance risk assessment
—Mortgage underwriting
—Real estate transactions
The Precisely team is appending the PreciselyID to millions of pre-processed data points for countries around the world to link an address to point of interest, property, demographic, and boundary datasets. Performing a quick and simple lookup of a PreciselyID returns a wealth of information related to that specific location, such as:
—Risk of fire, flood, high winds, and other weather and natural phenomenon
—Demographic information such as income
—Social information such as school districts and neighborhoods
—Property data such as assessed value, building materials used, and more
—Location intelligence combinations such as nearest + distance to + is within = X
Using the PreciselyID to link the information from one data product to another reduces matching complexity and increases data confidence for decision-making. The result is the ability to deploy more efficient business processes, avoid large-scale processing and uncertainty, and link addresses, locations, and enrichment data across business systems for data interoperability that enhances the maximum potential of the data in your systems.
Read our eBook Achieving Data Interoperability and see how Precisely helps businesses manage and organize data and bring greater location context to their analysis to answer the biggest challenges around data.