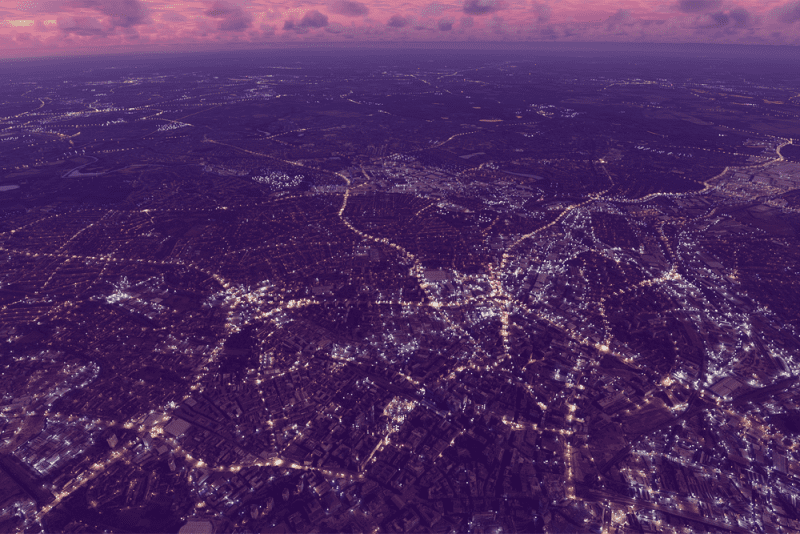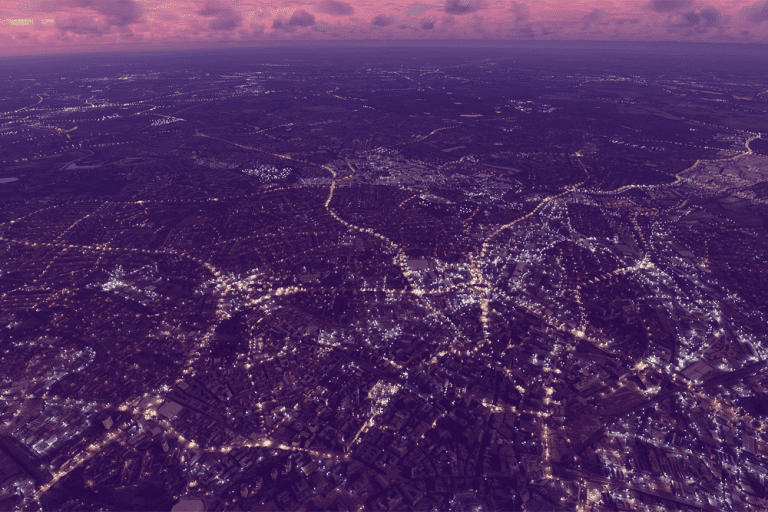 Geo Addressing: Expanding International Reach and Precision for Geocoding, Addressing & Data Enrichment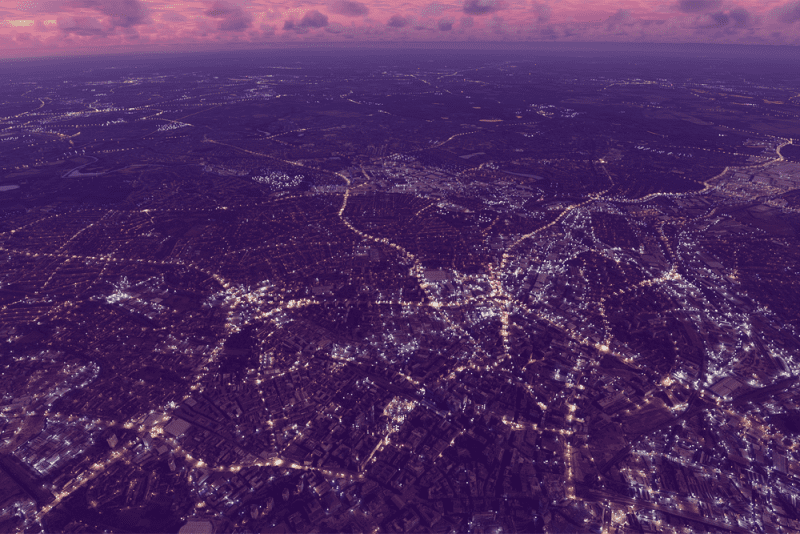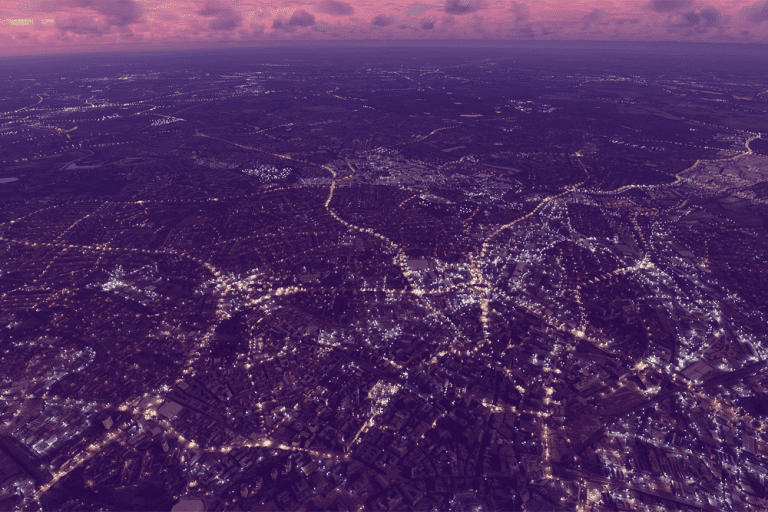 Mary Todd Jones, MT Jones and Mary T Jones are probably the same person. How do you know? Check the address associated with each name: 346 Main Apt A, 346-A Main St., 346 Main Street Unit A. Again, probably the same address. But which one is correct? Although the physical addresses present in business information are frequently one of the most challenging data types to work with, they are also a foundational input for many business decisions. At Precisely, putting addresses into operations is a core competence and we are the world leader at this – we call it geo addressing.
Our geo addressing and data enrichment solutions enable organizations of all sizes to increase the utility of address data and associate rich and relevant contextual information quickly, driving faster, more confident decision-making. Geo addressing consolidates the capabilities from our world-class geocoding and address verification solutions into a single solution.
Geo addressing delivers:
Sophisticated address matching algorithms for the most accurate address verification across countries, languages, and character sets.
The most positionally accurate locations (latitude/longitude) – think rooftop and even sub-building and contrast with "nearby" like the geohash from some or street locations from others. Through our Master Location Data (MLD), the proprietary country-level reference data that underpins Precisely's geo addressing solutions when only the highest quality will do for a country.
The PreciselyID, a unique and consistent identifier attached the address, that simplifies enrichment and powers operations, is available in every country where MLD geo addressing reference data is available.
Metadata for each address match delivers trust in the answers we provide and powers automated decision-making at scale.
Address Autocomplete returns a suggested list of complete addresses based on partial address keystrokes. Useful for any local search, checkout, shipping, or billing experience on your website.
Building a Master Location Data (MLD) reference dataset
Geo addressing provides a cleaned address, in the correct format, and a highly accurate geocode by matching the input record with the reference data. Having better quality reference data reduces false-positive address matches and incorrect locations. While this sounds simple, building reference data that exhibits the highest data integrity and applies to multiple business applications is a daunting project.
Read our eBook
Address verification, geocoding, and data enrichment capabilities unlock unparalleled levels of data context – an essential component of data integrity
Master Location Data (MLD) is Precisely's brand of reference data. Many companies simply source from 3rd parties and focus on the software. We've learned over the years that to be truly accountable to our customers for their quality; we must own all components of our solution. We create MLD, the geocoding reference dataset, from multiple sources, taking the best location information available, and engineering that reference data to ensure high match rates with hyper-accurate location.
These definitive datasets include unit numbers within multi-dwelling units and office complexes, as well as addresses delivered to by national couriers, addresses from emergency services, and many more. Alternate addresses and historical addresses are also included to enhance matching accuracy. We've built quite a few countries so far, with more in the works.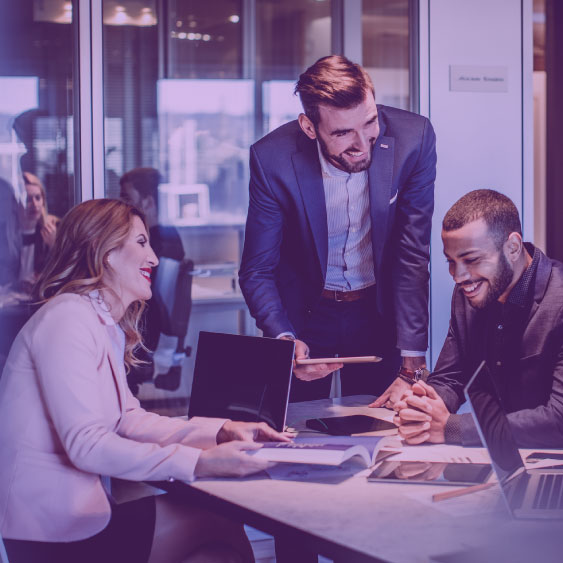 Going Global with the PreciselyID and Data Enrichment
One of the challenges with addresses is that various computer systems store them differently. Some use a single field, while others use multiple fields, but how fields those are used depends on the business system. When you extend this to international addresses, different countries and addressing structures increase the complexities even further. One key feature of MLD is to provide a PreciselyID – a unique identifier for the address. The PreciselyID simplifies the operational uses of addresses by replacing the address with a unique ID. In addition, in countries where a well-accepted locally defined unique ID system is used, MLD also supports these systems, such as the Unique Property Reference Number (UPRN) in Great Britain and GNAF ID in Australia.
This approach simplifies data management. In addition, it can extend security by masking personally identifiable information (PII). So if, for example, two organizations need to share address information, it's more secure to share the ID rather than the address itself.
And one of the most powerful features of the PreciselyID is the ability to connect your address data with Precisely's comprehensive data enrichment portfolio, including valuable information such as weather, property information, points of interest, and even wildfire risk. And if you don't find the product you need, simply build your own by attaching the PreciselyID to a purchased reference dataset. The reason for using the ID to link to reference data rather than a spatial operation like "point-in-polygon" or address matching is simple – its faster and cheaper to use an ID, and that's why we did it.
Addresses as Business Data
Whether you serve other businesses (B2B), consumers (B2C), constituents, students, or donors, your organization leverages the addresses in your business data. The challenges associated with address data come largely from variations in the way humans input addresses into a CRM, billing, ERP, workforce management, or other system.
Referring back to our original example, Mary Todd Jones, MT Jones and Mary T Jones are probably the same person. How do you know?
Check the address associated with each name: 346 Main Apt A, 346-A Main St., 346 Main Street Unit A. Again, probably the same address. But which one is correct?
Precisely's geo addressing capabilities employ sophisticated address matching algorithms for the most accurate address verification across countries, languages, and character sets. We can verify that the 346 Main Street Apt. A address exists, confirm that these three variations are indeed the same location, and either provide the single correct address to use, or retain the original address and append the PreciselyID.
Precisely's geo addressing capabilities also provide metadata for each address as it is cleaned and standardized including how well the input address matched the reference data and the level of positional accuracy, and type of address it is and more. This output helps automate decision-making and ensures business processes operate with integrity. Many geocoding and address verification solutions don't provide this insight into their internal operations and when they do, they don't always tell the truth.
Flexible Delivery Options for Geo Addressing Software, Services, and Data
Whether your users are working in enterprise business applications, in-house tools, analytics, or business intelligence dashboards, we make context-filled data available through virtually any access and deployment method. This includes queries, visualizations, API calls, and software developer kit (SDK) tools for better decisions, at a price that can fit any budget.
On-premises software solutions cover both address validation, geocoding, and address autocomplete, and they run on a range of platforms, ranging from cloud-native and big data to mainframe and every important platform in between. They are designed to operate in isolation or to be seamlessly integrated with existing business applications.
Our API solutions provide the same functionality with enhanced information sources. For instance, our Address Autocomplete solution uses reverse IP address lookup to identify the user's location which in turn improves the accuracy of address capture on web forms or internal applications by providing the user with accurate address options based on the fewest characters entered.
MapMarker is a software-as-a-service (SaaS) option for geocoding that delivers accurate location information for large batches of addresses yet features a simple user interface. Using our cloud-native technology, it automatically scales when clients hit it simultaneously with large jobs.
Flexible packaging for MLD datasets, from a single country to multi-county bundles to discounted pricing for our entire international portfolio, allows customers to purchase the data they need for their business operations. Purchasing multiple countries from a single supplier is increasingly important to large customers to simplify their supplier management operations, and Precisely ensures customers the accuracy and reliability they require to replace location solutions.
For a deeper dive and to to explore the considerations for selecting a geo addressing solution, read our eBook: The 6 Capabilities You Need in a Geo Addressing Solution