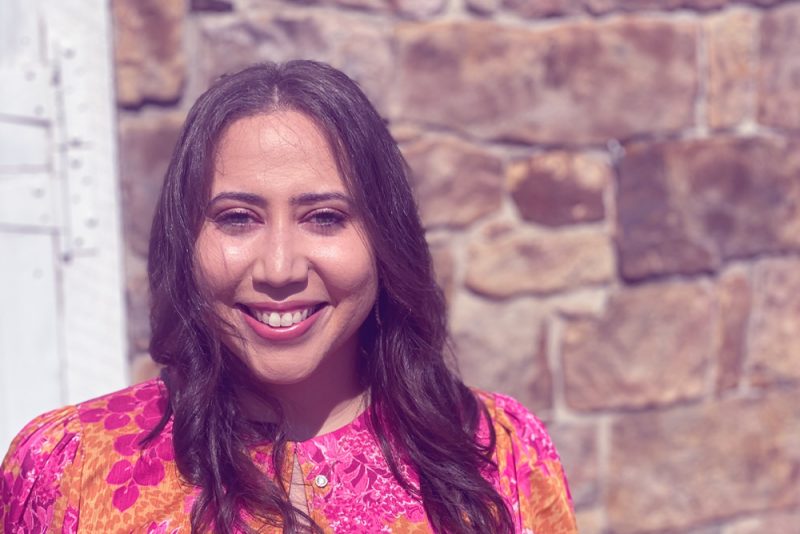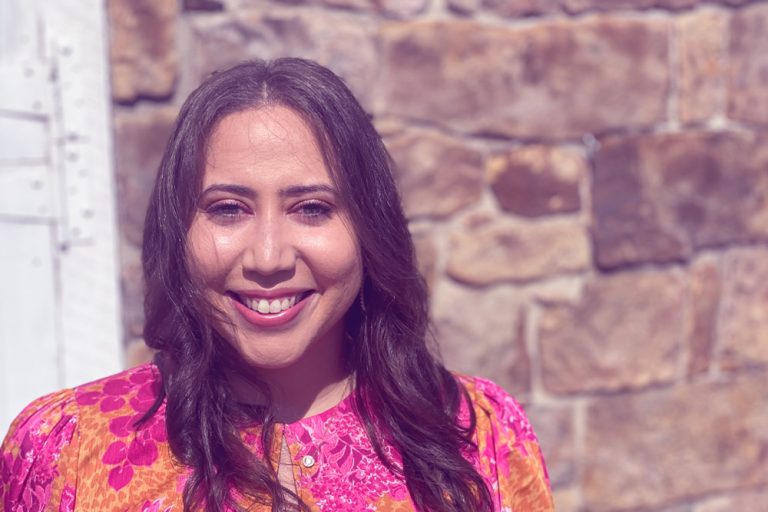 Business of Data Future Leaders Under 30: Jackie Wilson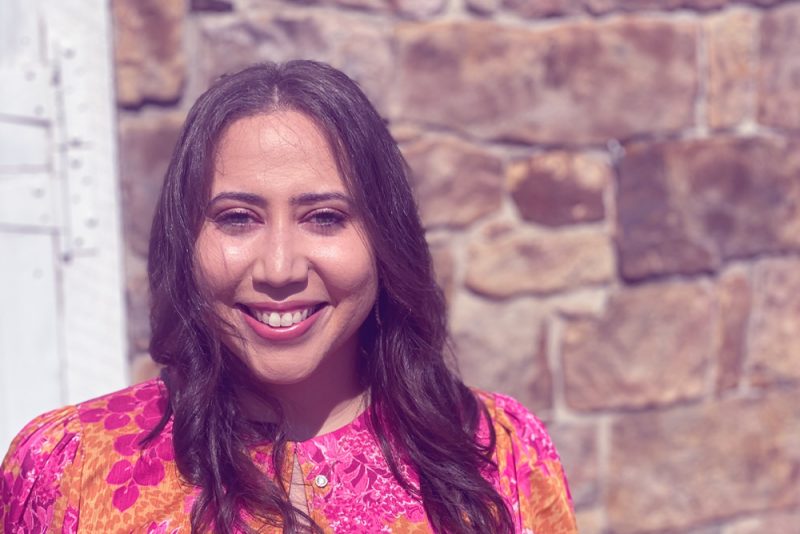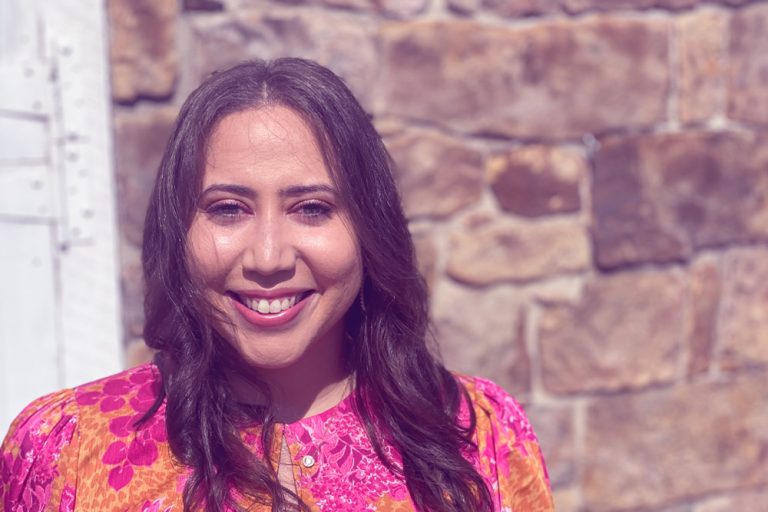 It's no secret that Precisely employees are the best in the business at what they do, and Jackie Wilson, Director of Marketing Operations & Analysis, is no exception. As a recent member of Business of Data's Future Leaders Under 30 list, she has proven to be a rising star within the Precisely organization and among her industry peers.
The Future Leaders Under 30 List names those in the data and analytics community who are up and coming leaders of tomorrow and who are already making a big impact within their organization. Historically, the list has primarily been directed toward senior executives, but this year, it includes young professionals who are on the road to success.
Jackie has received this honor for reinventing our marketing reporting suite; growing future careers in data through our co-op and internship programs; and improving Precisely's online reputation through our email sender score.
Reinventing Precisely's Reporting
Since joining the company two-and-a-half years ago, Jackie has revamped Precisely's marketing reporting suite with a shift toward a self-service reporting model. She partnered with Business Operations to get a Tableau license, which gave the freedom to build her own reports, while allowing Marketing users access at their own time and pace. This change grants the marketing team more freedom in reporting, while also reducing the typical dependency on IT teams, Data Operations, and Sales Operations.
"I'm able to use data from the data warehouse to build reports, enabling Marketing to be more self-sufficient," Jackie said. "At Precisely, we go through many acquisitions. Being able to collaborate cross-functionally to figure out the best way to combine data and build new processes has been a very unique experience."
Leading the Future of Data
Another area of Jackie's influence has been in the growth of Precisely's Marketing Co-op and Internship Program, where she serves as a leader for students looking for experience in the tech industry. She partakes in the entire lifecycle of the internship, from onboarding and project management, to offering full-time employment to one graduate of the program.
We help market leaders make better decisions and build new possibilities. Want to join the team? Find out about working with us and our current openings.
Improving Precisely's Sender Score
Jackie was also recently the winner of The Heart of It Award through our Lifeforce Awards program, which recognizes colleagues who go above and beyond at the company. The nomination came in through her work on improving Precisely's Sender Score, a measure of the company's online reputation when sending emails.
Through the last five months, she has obtained a dedicated IP address for Precisely; incorporated strict policies on database cleansing and maintenance rules; and increased the company's focus on targeted segmentation. Her determination through this project has led to a significant increase in Precisely's sender score.
"I've realized that in order for marketing operations teams to be successful, there needs to be a really strong partnership with your company's data operations and IT teams," said Jackie. "We're the part of marketing that focuses on tech and data, so these are relationships I've worked to build, and it's been invaluable."
Her dedication has not gone unnoticed throughout the organization and is being recognized at the highest levels. "Jackie's initiative working with the data operations team to ensure that we have the dashboards based on data is truly exemplary," said Kevin Ruane, Precisely's CMO. "She is setting a new standard for self-service reporting within Precisely." Precisely's CDIO, Amy O'Connor, adds, "Jackie and team are providing a concrete example of democratizing your data."
"It means a lot to be recognized for the work I've been doing, especially by my peers," said Jackie. "Building out a marketing operations team that provides value to our stakeholders, while also maintaining our programs, systems, and data in the most optimal way has been a fulfilling challenge."