Multi-Domain Master Data Management (MDM)
When high-quality data is well-harnessed, it can be the lifeblood of your organization – flowing throughout the enterprise to drive intelligence, innovation, and growth. But when it's siloed across multiple systems, it becomes overwhelming. Avoid the pains of fragmented, ineffective data with a multi-domain Master Data Management (MDM) solution.
Why MDM? Today's digital world runs on data.
Better data means better decisions – and a Multi-Domain MDM solution empowers you to make those decisions quickly and accurately to drive the business forward.
An MDM data hub benefits teams across the enterprise, including:

Product marketing and management
Managing compliance across markets

Operations
Overseeing complex supply chains

e-Commerce and digital marketing
Aiming to reduce friction across channels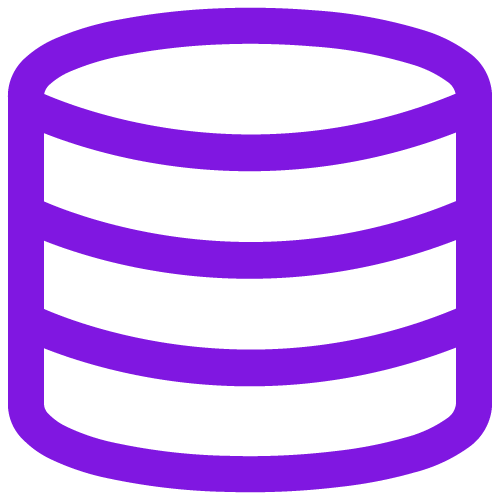 Data/IT
Maintaining data quality across siloed environments
Compete and thrive
MDM provides your teams, and the organization at large, with what they need: flexibility, agility, improved data quality, and one hub for multiple domains – including product, customer, vendor, material, and location.
Our no-code, low-code solution keeps you competitive and thriving in our digital economy. Get trusted data and content to the systems and channels that power your business – at the speed the market demands, at scale, and all from a single platform.
Precisely EnterWorks
An enterprise-grade PIM, DAM, and MDM data hub that enables you to compete and thrive in today's digital economy—across all your channels.
"The EnterWorks PIM design, coupled with Demandware framework and integration, has allowed us the opportunity to centralize our messaging, focus on SEO data, and better understand the habits of our consumers across the globe."
Michael Spandau, CIO and SVP Global IT

Want to learn more about our master data management solutions?
Fill out the form and one of our experts will be in touch.