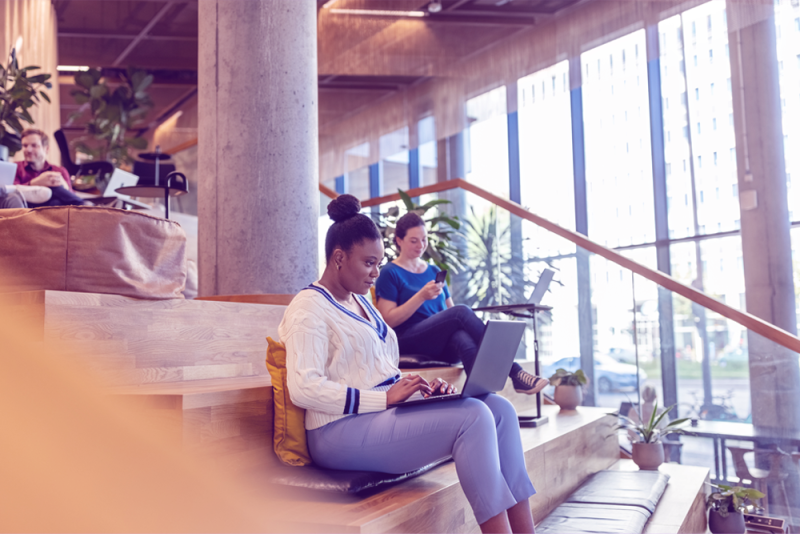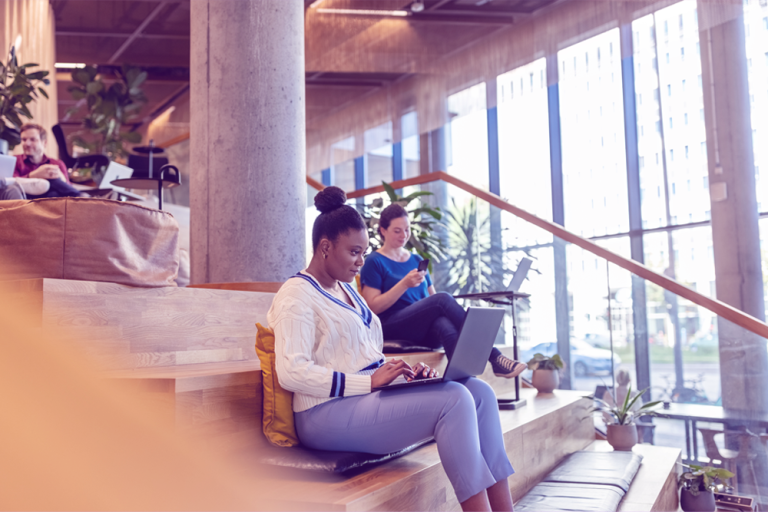 Data Governance Trends for 2023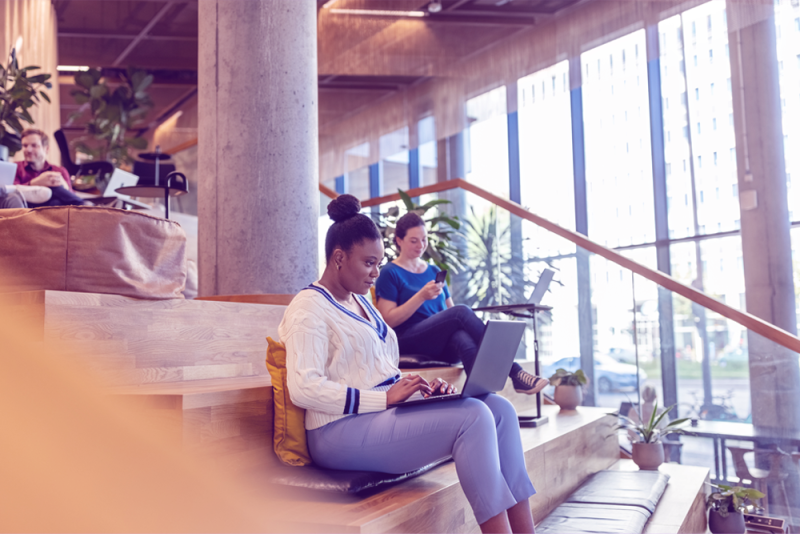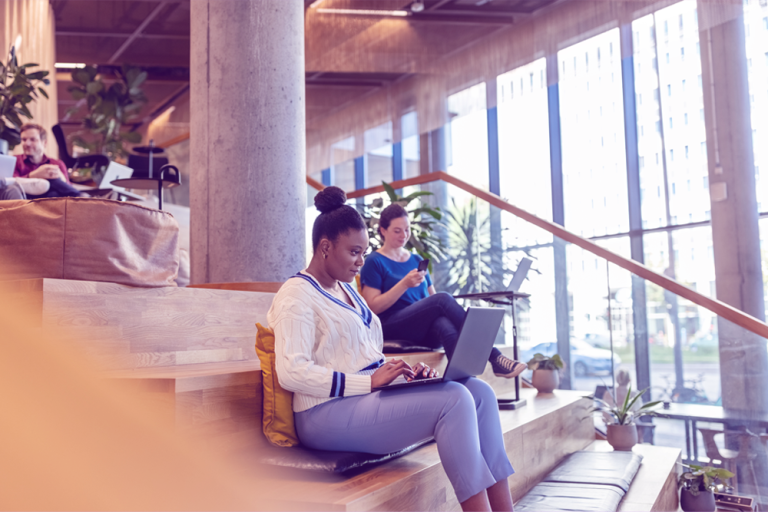 In today's highly digitized world, data is a strategic asset. It's no longer sufficient to extract value from your data opportunistically. To remain competitive, you must proactively and systematically pursue new ways to leverage data to your advantage.
As the value of data reaches new highs, the fundamental rules that govern data-driven decision-making haven't changed. To make good decisions, you need high-quality data. You need to know what you have, where it's located, what is its lineage and which business rules determine its structure, content, and validity. If your data quality is low or if your data assets are poorly governed, then you simply won't be able to use them to make good business decisions.
As the role of data and data-driven decision-making increases and as the overall volume and velocity of available data grows, data governance is evolving to meet a changing set of business requirements. What are the biggest trends in data governance for 2023? Here are the developments gaining steam in the coming year.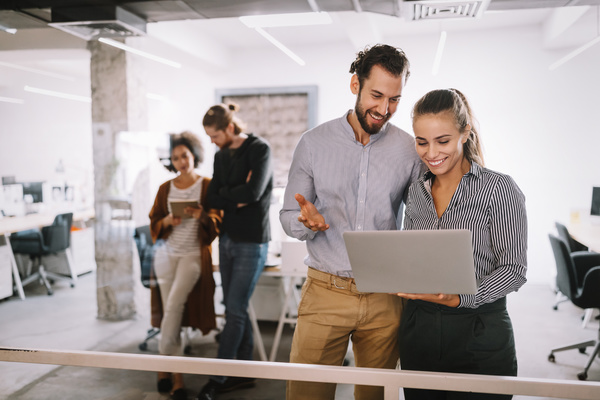 Read our eBook
If your organization is embarking on a new data governance initiative, or if you're looking to build momentum behind a nascent data governance project, download our free e-book.
1. Data Governance Goes Mainstream
Data governance is shifting from a "nice to have" function to a mainstream necessity. Governance initially emerged as an innovator's edge, a proactive approach toward maintaining awareness and control with respect to data assets. Since its initial advent, data governance has seen increased levels of adoption. Today it has become a de facto requirement for any enterprise that intends to leverage data to its advantage.
Why? Because the stakes are higher than ever before. There are huge benefits to be gained by optimizing an organization's access to information assets and advancing its mastery of data on the whole.
At the same time, multiple factors are driving increased complexity. The ongoing digitization of business processes and digital consumer interactions combine with a rich tapestry of geospatial information and demographic data to create an abundance of new opportunities to create business value. Meanwhile, regulatory complexity generates a range of new challenges, requiring you to understand and control the information in your care.
All this leads to an increasingly urgent new set of needs. You must now know:
What data your organization has
Where it's located
What is its lineage
What kinds of business rules govern it
How to make it accessible to the users who can drive business value from it
As a formal discipline, data governance continues to evolve. While many understand the urgency of data governance, there is some disagreement as to what it means, exactly. Even among those with domain expertise, definitions of data governance can vary considerably.
Despite the lack of a formal definition, the urgent need for data governance remains clear. The fundamental elements of data governance serve a range of increasingly important functions in this era of powerful data analytics, AI, and machine learning. That's why enterprises around the world are forging ahead with data governance programs and programmatically seeking to achieve higher levels of data integrity.
2. Data Democratization Drives Bottom-Up Change
To maximize the business value organizations can generate from data assets, enterprises strive to improve data literacy throughout their organizations and increase self-service access to analytics tools and data.
Without effective data governance, data democratization introduces a host of potential new risks. As you push forward to increase data access and literacy, for example, you also increase the probability that data might be misinterpreted or deliberately misused.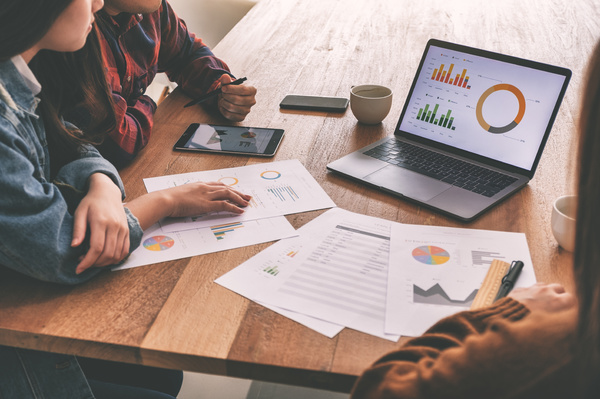 It's one thing to make data available to front-line users, offering new opportunities for innovation throughout the organization. It's quite another matter to ensure that the data you make available to such a broad population of users is fit for purpose, that stakeholders understand how it was collected and used, and that you appropriately control access to the data.
Metadata management offers a foundation for understanding the data that exists across an enterprise and is a prerequisite for using it effectively. Metadata is often referred to as "data about data." Data governance requires the ability to organize metadata in a data catalog and connect it with a business glossary to establish a truly detailed understanding of the data and how to use it effectively. This fusion of metadata with a business glossary catalog enables you to translate technical data lineage into clearly understandable business lineage.
Without this framework in place, front-line business users may easily go astray, lacking a complete understanding of how the organization's data might be used effectively. For data democratization to work, it first needs data governance.
3. Compliance Management Calls for Increased Discipline
Another key driver is an increasingly stringent regulatory environment. Europe's General Data Protection Regulation (GDPR) has been in place for nearly 5 years now, and the California Consumer Privacy Act (CCPA) went into effect three years ago. Similar laws are being enacted around the world. Increased focus on environmental, social and governance (ESG) initiatives will only continue to expand in 2023.  Data sovereignty has become increasingly important as well, as national governments consider the implications of hosting certain types of data outside of their own borders. As litigation makes its way through the courts, the real-world implications of compliance continue to evolve.
Regulation is not the only factor driving concerns about privacy. Members of the public are increasingly cognizant of just how much personal data companies maintain about them, and misused or compromised information leads to bad publicity and broken customer relationships. Companies that take a proactive,  disciplined approach toward data governance maintain a clear advantage over those that do not.
Most other compliance requirements benefit greatly from good data governance practices as well. Organizations that manage data effectively are well-positioned to deliver timely and accurate reports to the governments and private entities whose job it is to validate compliance with published standards. If your data is well governed, the cost of compliance can also be significantly lower.
These three trends are driving more and more enterprises to focus their attention on data governance and the many benefits it provides. If your organization is embarking on a new data governance initiative, or if you're looking to build momentum behind a nascent data governance project, download our free e-book, Data Governance: How to Get Started.