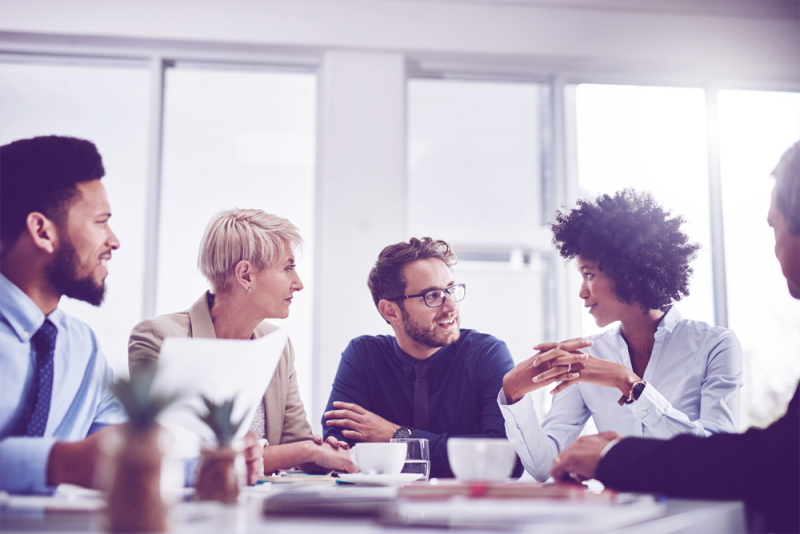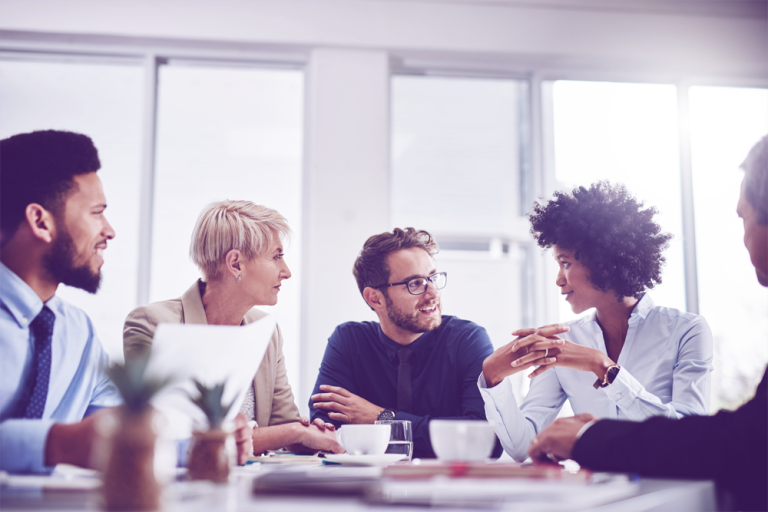 Why Data Integrity Is the Baseline for Innovation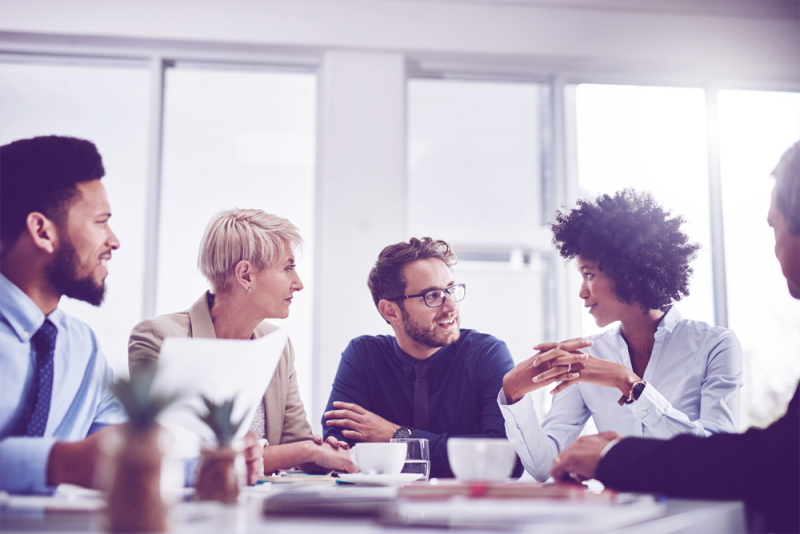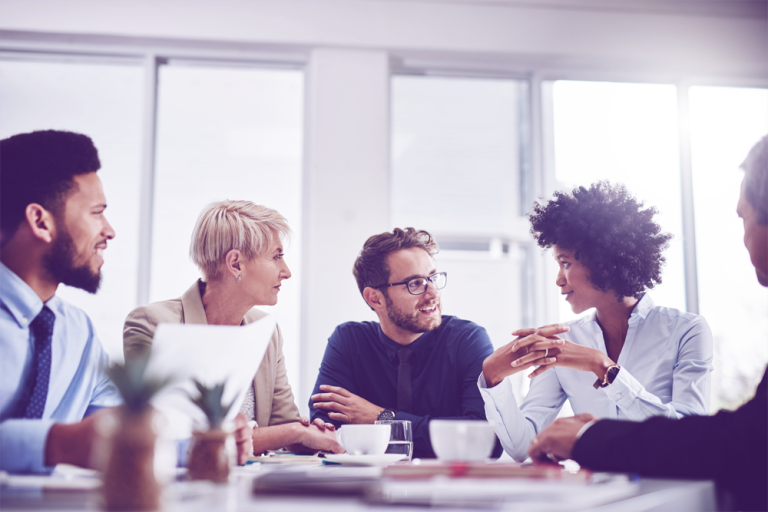 Data drives innovation in today's global economy. Leading brands use advanced analytics and mobility data to understand consumers better and drive compelling customer experiences. Many other organizations leverage the power of location to evaluate risk, and respond more rapidly to their customer or member's needs . Companies across all industries unify data from disparate sources for innovative AI initiatives that deliver proven value.  The success of all of those investments hinges on high levels of data integrity.
According to IDC, digital transformation investments will top $6.8 trillion globally in 2023. Data infrastructure spending is expected to reach $200 billion in 2022, and 68% of Fortune 1000 businesses now have hired Chief Digital Officers, elevating data integrity to the level of the C-suite. If digital transformation initiatives are to deliver on their promises, they need accurate, consistent, contextualized, and rich data.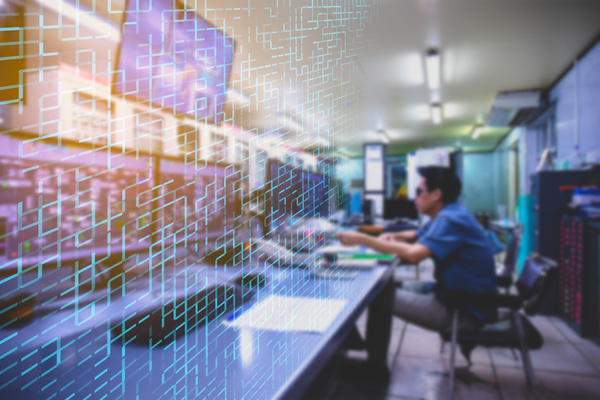 What Is Data Integrity?
Until recently, the business community has lacked a clear and consistent definition of data integrity. Many proposed definitions have focused primarily on the technical attributes surrounding data quality. That's only one part of the overall picture, albeit very important.  Organizations must approach data integrity from a broader perspective to establish confidence in their data and propel digital transformation initiatives to success.
Data integrity is not just about accuracy and consistency; it's also about having rich context. In the case of customer data, for example, it means understanding what drives purchasing behavior. It's about understanding demographics, lifestyle, and key events that impact the consumer's needs. It's also about location, knowing where your customers live, work, and play.
Data integrity also requires that the entire tapestry of data sources throughout an organization be woven together so that business users can develop a complete and meaningful picture of the things that matter most to them. That requires data integration to unlock the information stored in siloed systems.
Finally, data integrity requires an effective framework for data governance to oversee all other aspects of integrity and ensure the organization complies with best practices for security and privacy and all necessary regulations.
Read the Report
To learn more about how data integrity is driving innovation, read our research report which shows a widespread acknowledgement that data strategy success depends on ensuring data is accurate, consistent and provides the right context for effective decision-making.
It's a Journey
Ultimately, data integrity is not a binary all-or-nothing proposition. It's a journey. It involves continually improving the overall integrity of the data so stakeholders throughout the organization can better understand their business and more effectively serve its customers.
This process may look very different, depending on your organization. There is no one-size-fits-all approach. Precisely's customers engage in cross-functional collaboration to identify critical opportunities for creating business value. Very often, that means starting data integrity initiatives around specific projects, where the impact of data integrity efforts is readily visible, and its results deliver value across many different teams across the organization.
For example, an effort to approve the customer experience (CX) might begin with a requirement for data integration between mainframe systems, digital marketing automation, and CRM. Along the way, the organization may discover a need to improve customer data quality and implement systems to monitor and proactively manage quality going forward. Finally, the project team may identify a need for external data sets to enrich the company's internal customer data with demographic, lifestyle, and geospatial information.
It's also likely that the need for effective data governance will become apparent, as business users need to have a common understanding of the meaning, lineage and impact – as well as complying with policies for safeguarding customer information, controlling unauthorized access to data, and all relevant privacy and data sovereignty regulations.
Ultimately, the point of data governance is to deliver business outcomes with measurable value for the organization. That includes delivering the right data to the right users, to make the right decisions at the right time, and with the right context.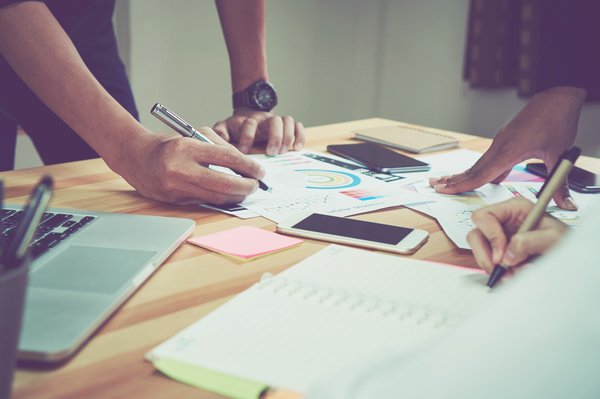 Meaningful Business Impact
The CX example provided earlier is an everyday use case, but numerous others exist. At Precisely, we see the drivers for data governance falling into three general categories.
First, organizations are striving to manage risk and comply with an increasingly complex array of regulations. Many companies are ramping up their compliance reporting capabilities with respect to GDPR, Sarbanes-Oxley, Basel II, NAIC MAR, and other regulations, depending on their industry and the geographies in which they operate. ESG standards are also gaining visibility and driving a need for more robust data governance.
Second, companies are looking to accelerate data-driven decisions to drive profitable growth. This includes developing a 360° view of the customer, building real-time analytics, leveraging AI and machine learning, and incorporating data from IoT sensors.
Finally, organizations seek to increase operational efficiencies by improving performance and reducing costs. That might range from system consolidation and migration to strategic sourcing initiatives or improving working capital.
Ultimately successful data governance initiatives must be designed with business value in mind. That means linking data governance to the goals and objectives that impact stakeholders throughout the organization, including strategic leaders and operational and tactical teams.
Link Data Integrity and Data Governance to Innovation
Successful data governance programs must measure the value of data governance to document the continuing return on investment. Such programs inform business users that the efforts associated with data governance and data integrity are paying off by generating tangible business value. Business goal tracking provides real-time views into how governed data supports business processes.
To achieve results, businesses must also identify the data that matters most. It's estimated that as little as 5% of a company's data directly impacts the organization's important business goals.
Finally, it's important to have a closely integrated set of tools for data quality and data governance to clean the raw data and discover errors and anomalies that impact data integrity. The best data quality tools allow companies to establish clear standards, compile metrics, and monitor data quality over time.
The Precisely Data Integrity Suite is modular and delivers value at every step along the data integrity journey, regardless of how your company may choose to approach it.
To learn more about how data integrity is driving innovation, read our research report  The Future of Data Integrity: Perspectives from Data Experts which shows a widespread acknowledgement that data strategy success depends on ensuring data is accurate, consistent and provides the right context for effective decision-making.