Winshuttle, a leader in SAP automation, is now part of Precisely
Winshuttle was acquired by Precisely in 2021. The Winshuttle product portfolio of SAP automation (Winshuttle Studio & Evolve) capabilities are now part of the Precisely Automate product family. Master Data Management solutions are also now part of the portfolio, as Precisely EnterWorks.
Precisely is the global leader in data integrity software, providing accuracy, consistency, and context in data for 12,000 customers in more than 100 countries, including 99 of the Fortune 100. Learn more about Precisely
Automate Studio
Automate Studio is the premier Excel-to-SAP solutions platform that enables business users to manage SAP data in Excel for tasks like mass data changes and updates.
Data creation
Data maintenance and transformation
Data migration
Data integration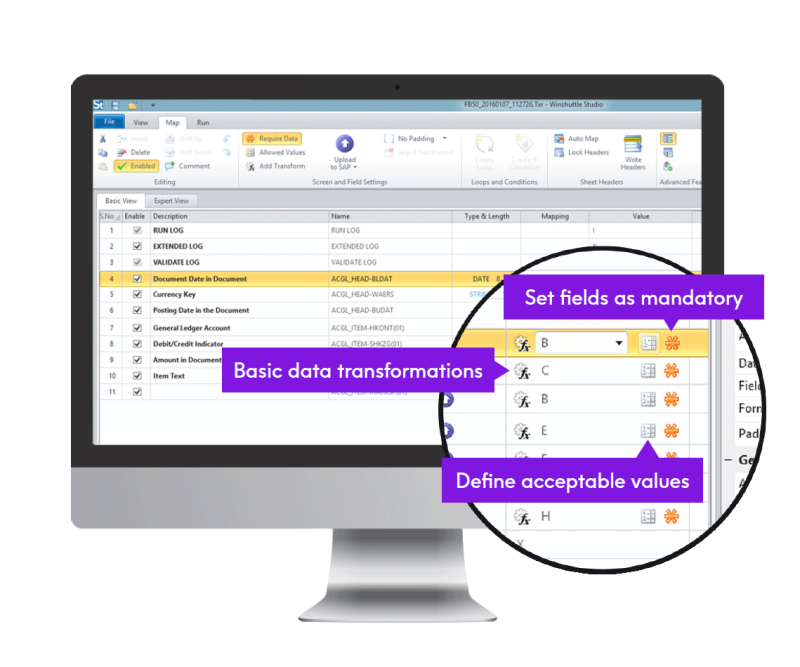 The Winshuttle Studio solution for SAP automation, Automate Studio, is now part of the Precisely Automate product family
Automate Evolve
Automate Evolve is the only platform designed to digitize and automate complex SAP data processes across your SAP landscape – like, product launches, materials, customer/vendor onboarding and maintenance, G/L account creation and management, and SAP plant maintenance.
Enterprise-grade automation
Robust data stewardship
Deep SAP integration
No-code, low-code software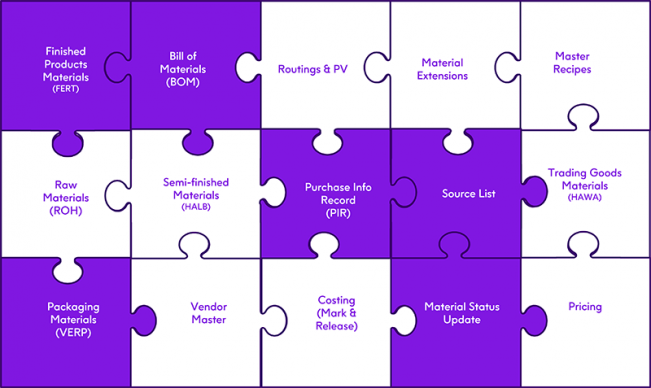 The Winshuttle Evolve automation platform, Automate Evolve, is now part of the Precisely Automate product family
EnterWorks
EnterWorks is an enterprise-grade PIM, DAM, and MDM data hub that enables you to compete and thrive in today's digital economy—across all your channels.
Flexibility
Multiple domains, one hub
Agility
Improved data quality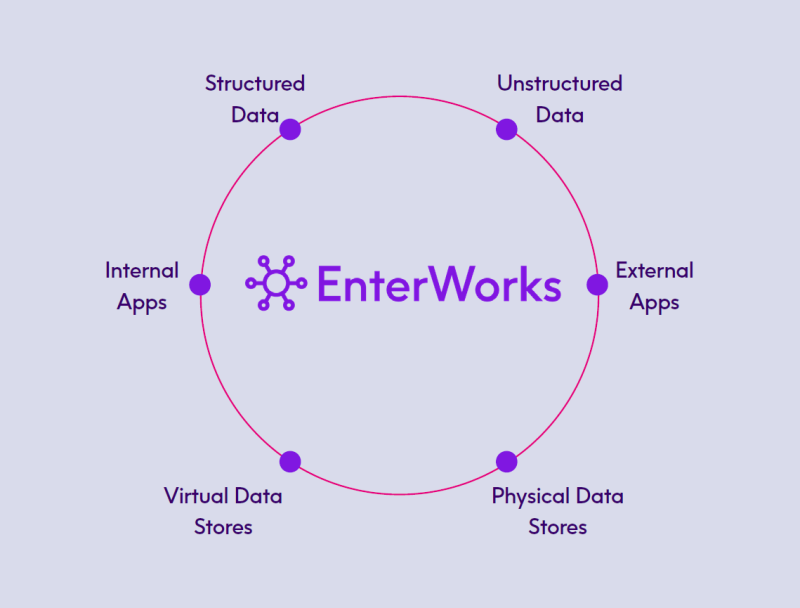 Winshuttle's master data management solution, EnterWorks, is now part of the Precisely EnterWorks product family
Explore the Precisely product portfolio
Our products help you build possibilities grounded in the most accurate, enriched data available.