Infographic
Governed Data Leads to Understanding
Data Governance Doesn't Have to be a Struggle
You want to understand your data in layman's terms.
Learn why data governance doesn't need to be a struggle when you can answer these six questions.
A simple data definition shouldn't be elusive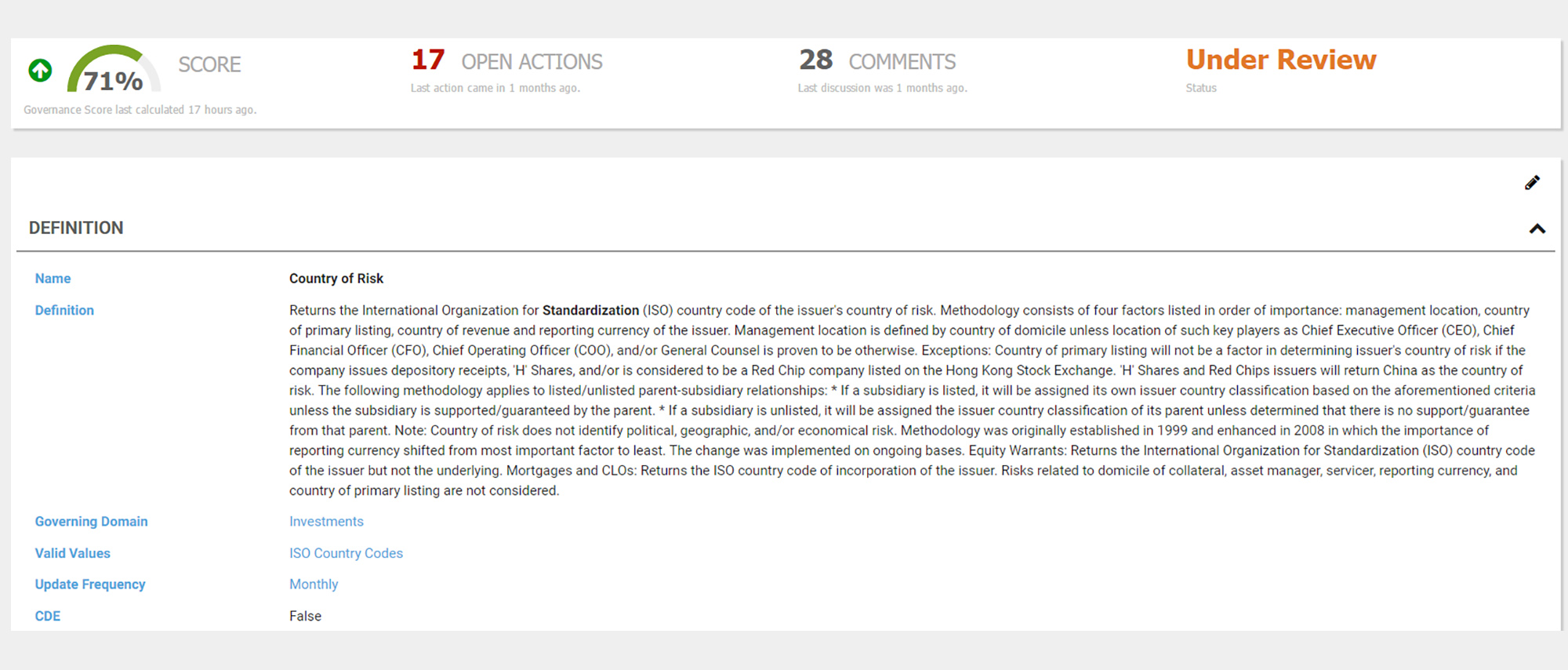 Shared data equates to shared problems
To start you need to govern your data from a business perspective
To understand if your data is trustworthy
To filter your metadata into a business lineage you can comprehend and immediately understand if your data is flawed

Each of these things is important because bad data is widespread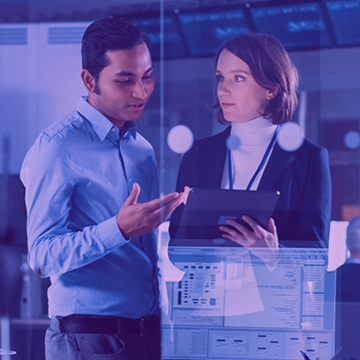 Understanding your data leads to business insights
So if you struggle to answer any of these straightforward questions Data360 can make your life easier
What does the data mean?

Where does the data come from?

Can I trust the data?

Is it the same thing to everyone?

How do I find it?

Who do I ask?
So how do you fix it?
Data360 Govern is a flexible governance framework that connects critical data meaning, quality and business value.
Our comprehensive business glossary and 3D data lineage capabilities synthesize all the details about your organization's information assets, including meta-data, quality scores, associated policies and ownership all in a single solution that enables easy-to-understand visualizations, workflow management and most importantly, collaboration across the organization.
12,000 customers / 90 of the Fortune 100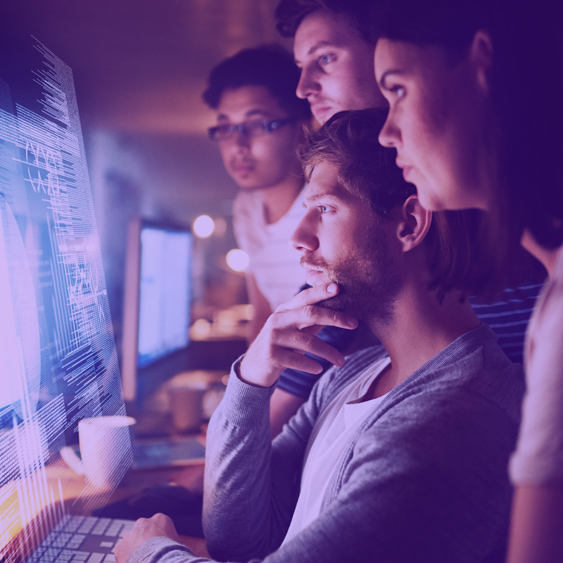 Precisely discovers, catalogs, validates prepares, analyzes and provides access to data in real time. Anywhere, anytime.