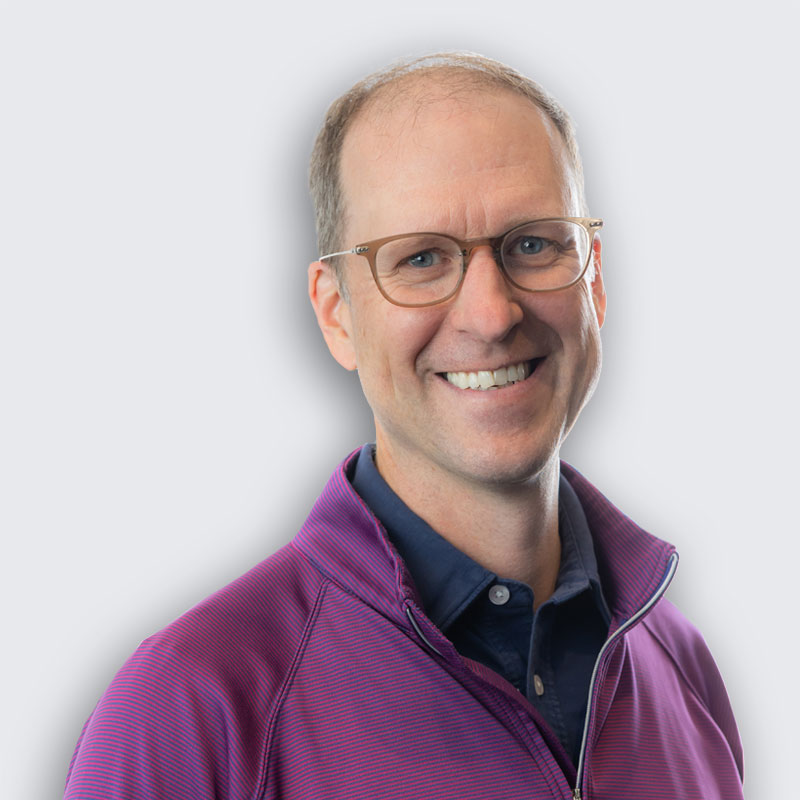 Josh Rogers
Chief Executive Officer
Read more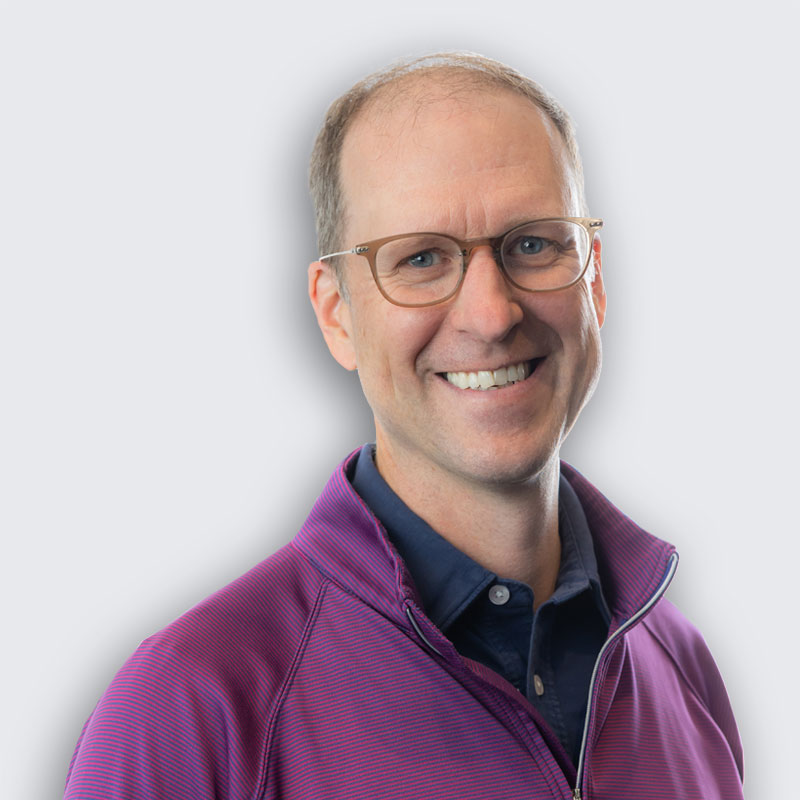 Chief Executive Officer
Josh Rogers
Josh Rogers is the Chief Executive Officer of Precisely, the global leader in data integrity, with 12,000 customers in more than 100 countries, including 99 of the Fortune 100. As CEO, Josh leads Precisely's global team of 2,500 employees as they build and deliver software and data products that provide accuracy, consistency, and context to power confident business decisions. During his tenure as CEO, the company's revenue has grown dramatically to more than $800m today.
Prior to becoming CEO in 2016, Josh was President of Syncsort, the precursor to Precisely, leading global business operations, including sales, marketing, support, and engineering. He was previously VP of Worldwide Sales and VP of Americas Sales for the company.
Earlier in his career, Josh held leadership positions at IBM and Endeca technologies, as well as Bank of America Capital Investors.
Josh is a graduate of Davidson College, and holds an M.B.A. from Harvard Business School.
View on Linkedin