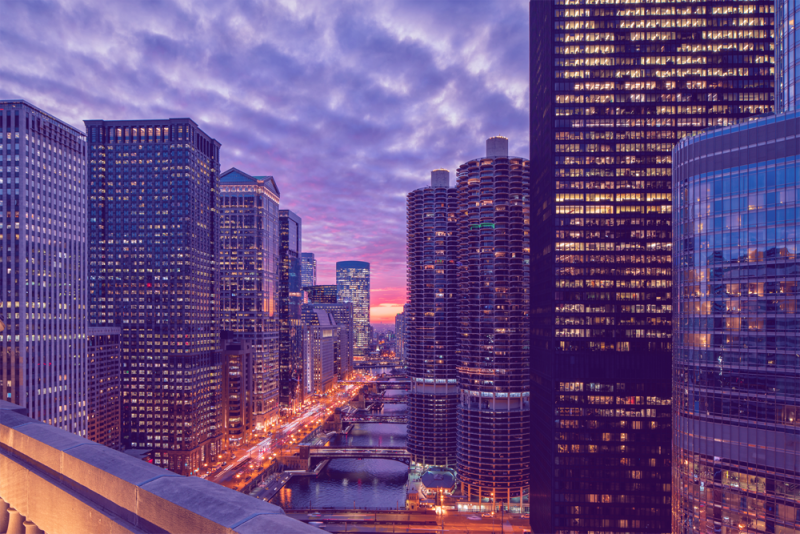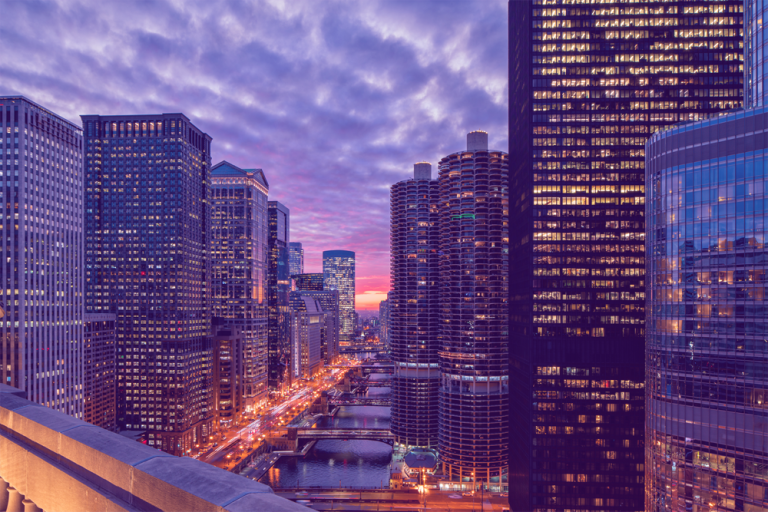 Build the Context You Need Around Your Data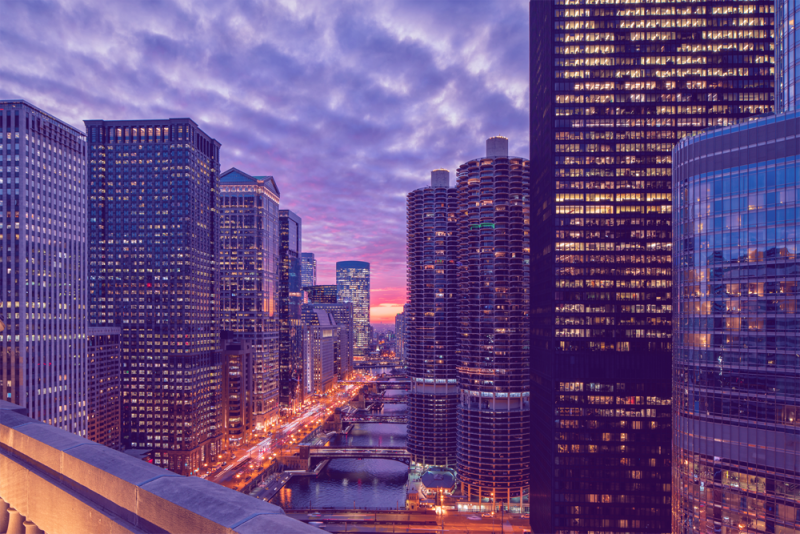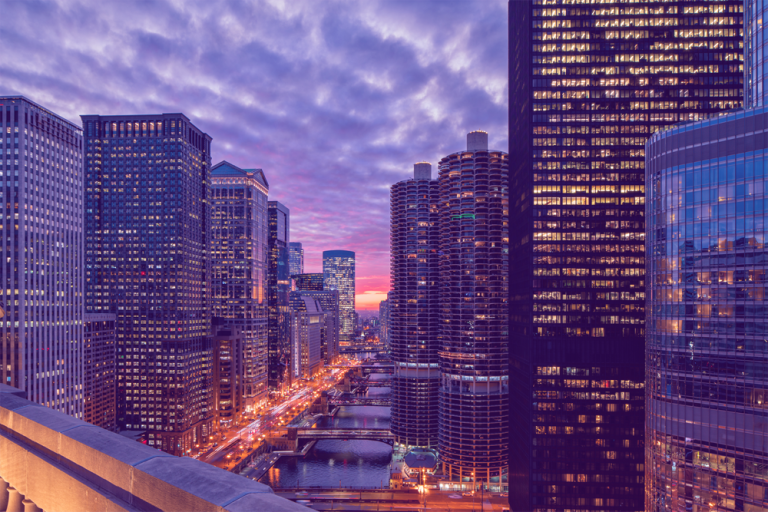 Data without context is like a house without a foundation. Although most organizations today agree that the effective use of data is an essential factor for business success, many struggle to use their data to drive outstanding customer experiences, automate and streamline processes, manage risk and compliance effectively, and drive more profit. The root cause of that struggle is often a lack of context.  Contextual data is integral to building data integrity. Without it, organizations often lack confidence in the integrity of their data. Lack of confidence, in turn, hamstrings an organization's ability to progress along its digital transformation journey. The cost? Competitive disadvantage.
To achieve true data integrity, organizations must attend to data integration, data governance, data quality, and context with data enrichment.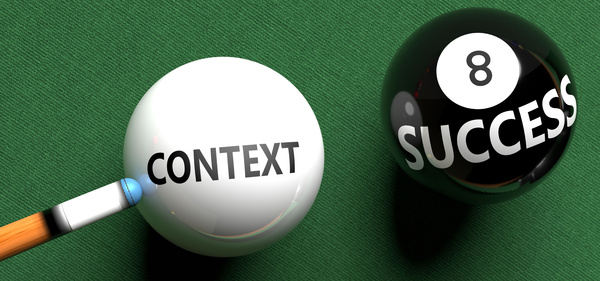 Read our eBook
Learn more about the power of contextual data by reading our free ebook.
Data Integrity Is Essential
According to  IDC's Spotlight Report, 63% of executives surveyed report that higher levels of data integrity have positive impacts on business metrics.  The study also shows:
42% improvement in customer satisfaction
39% faster time to market for new products
31% reduction in operational risk
31% increase in overall profitability
The challenge is to build data integrity from what is often siloed, stale, inconsistent, and incomplete data. Customer data, in particular, is often peppered with duplicate records. The net result is difficulty in delivering trusted insights and driving meaningful, measurable business value.
Data integrity requires:
Data integration that eliminates silos
Proactive management and measurement of data quality
Data observability to identify issues before they emerge
The addition of high-quality contextual data
The Essential Value of Context
Contextual data adds enormous value to business data, offering an expanded perspective on the places, surroundings, people, and behaviors that matter to your organization.
Imagine, for example, that you operate a bank with branches throughout the northeastern United States. To effectively understand risk performance, you need to report on critical metrics for each location, such as total deposits, new accounts, and cost per transaction processed. Presumably, all of that information can come from your organization's internal data.
But branch performance is affected by a range of other factors. A downtown location that services small and midsize businesses along with substantial foot traffic might achieve better results for overall deposits and cost per transaction. On the other hand, their results could suffer from stronger local competition. To truly understand how a branch is performing relative to its peers, you need to understand the context in which it operates. You need contextual data.
What does the surrounding community look like? What is the mix of commercial activity vs. individual customers? Is it an affluent neighborhood? Is the population highly transient, such as in the case of college communities? Do competitive banks have branch locations nearby? What other kinds of businesses operate in close proximity to your bank?
Without understanding the answers to these questions, it's hard to develop a rich, nuanced understanding of the factors that truly drive branch performance and accurately assess KPIs.
Location intelligence and data enrichment offer a multifaceted view, adding rich context to your internal business data and filling in the missing pieces that enable you to see the whole picture.
By understanding the demographics of your target market, detailed traffic patterns, parking infrastructure, geographic and social boundaries, weather patterns, and more, you can develop an accurate, rich understanding of market dynamics. You can make fully informed, confident decisions about your business.
Context is the missing element that completes the picture and delivers real data integrity. Here are some further examples of how context is adding value in various industries:
Property and casualty insurance carriers assess risk at a more granular level by understanding elements such as co-location with nearby tenants or proximity to high-risk zones for fire, flood, and other natural hazards.
Financial services companies improve mortgage underwriting by examining risks in the context of specific property owners and environmental concerns. They reduce commercial loan risk by learning more about the properties used as collateral. They refine their evaluation processes with respect to branch performance and more.
Government entities improve citizen services by identifying underserved areas and expanding broadband infrastructure. They analyze crime patterns to create safer communities. By analyzing traffic patterns alongside detailed contextual community maps, they use contextual data to ensure emergency response services adequately address population shifts.
PropTech companies achieve a single, comprehensive view of each property to develop highly accurate asset valuations, as well as understand their clients and demographics more thoroughly.
Retailers and restauranteurs develop a rich view of customers, catchment areas, and competitors, leading to more effective marketing programs and well-informed site selection decisions. Traffic patterns and human mobility data enable powerful predictive capabilities to model demand forecasts, delivery patterns, and delivery routing.
Telecommunications companies use location intelligence to optimize network design, determine 5G antenna placements, and drive new customer acquisition.
Healthcare organizations segment markets for medical services, identify underserved areas, and analyze demographic shifts over time. Data analysts also use contextual data enrichment to help monitor the spread of infectious diseases.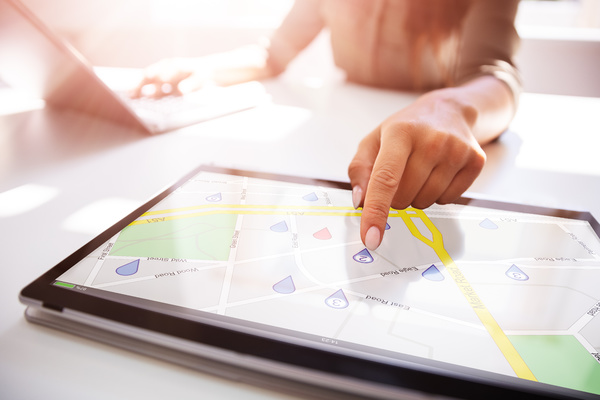 The Unique Power of Location Intelligence
Location data is a powerful way to add context. By matching the addresses in their business data with third-party and geospatial data, organizations can deliver powerful, contextualized information to their users for confident decisions.
Precisely maintains the world's most comprehensive international location intelligence and enrichment datasets, making it easy to bring context to data and build data integrity.
The addresses that reside in CRMs, ERPs, and other business applications are generally challenging to standardize, match, validate, and connect to external data sources, but true data integrity requires these steps.
Precisely's geo-addressing solutions combine addressing and geocoding capabilities and match each address with a globally unique identifier that eliminates all ambiguity from address matching. The result is an accurate and consistent view of each address and an accurate link to the contextual data that adds value for business users. We call that the PreciselyID, the indispensable key that unlocks the contextual data that supercharges analytics initiatives.
Precisely offers a flexible suite of products and services to help organizations tap into the power of contextual data. Precisely Strategic Services provides a range of consultative services to help you identify data challenges, prioritize business needs, and develop solutions to help you achieve your objectives.
Learn more about the power of contextual data by reading our free ebook, Bring Essential Context to Business Decisions with Location Intelligence and Data Enrichment.