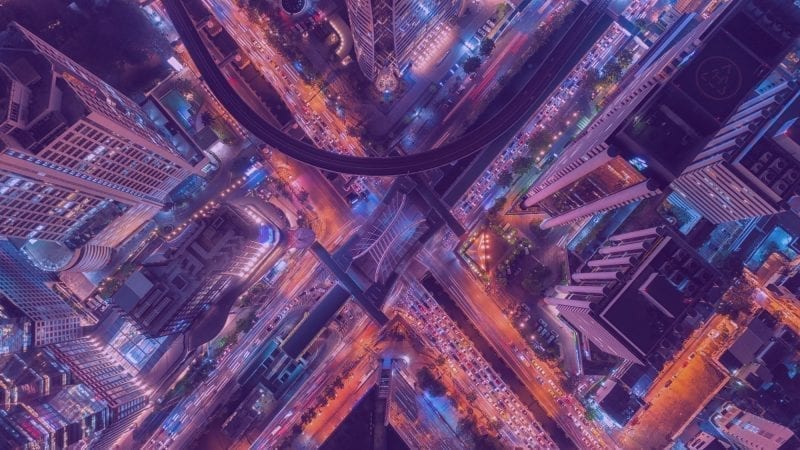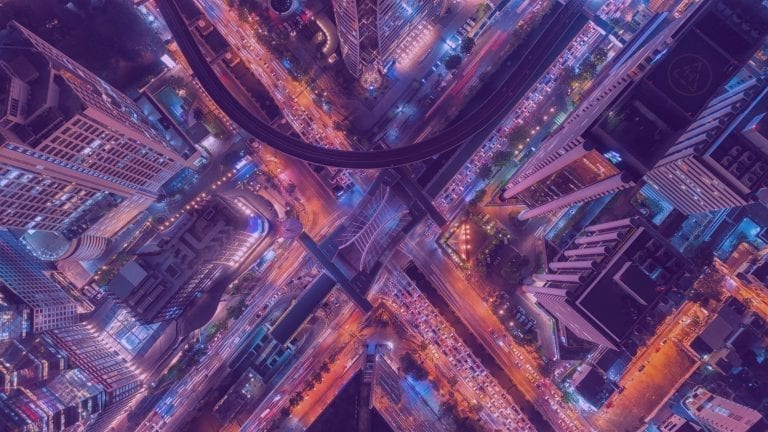 Impactful Insights from a Simple Address: Know Who, Know Where, Know Now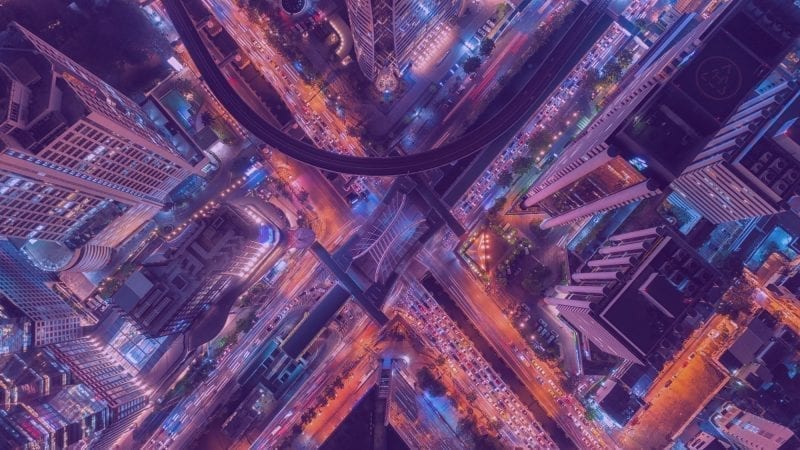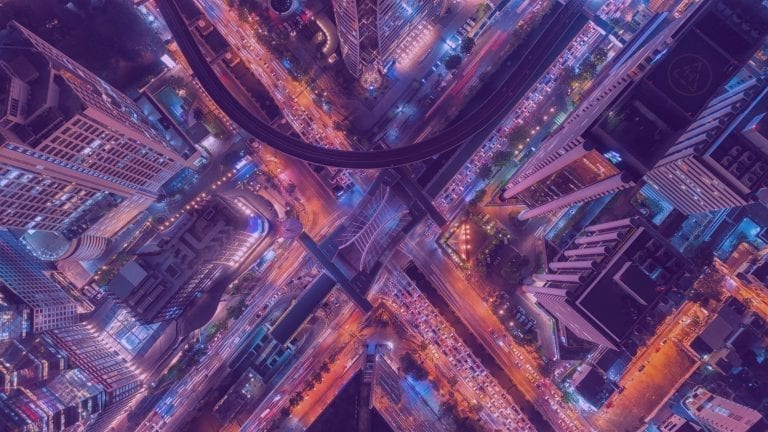 What can you figure out from a person's address? The obvious answer is, "Where they live." However, there's much more you can learn about a person from an address than that with geo addressing and data enrichment capabilities.
In this article, you'll learn what kinds of information you can gain with the right capabilities, and how you can best use it.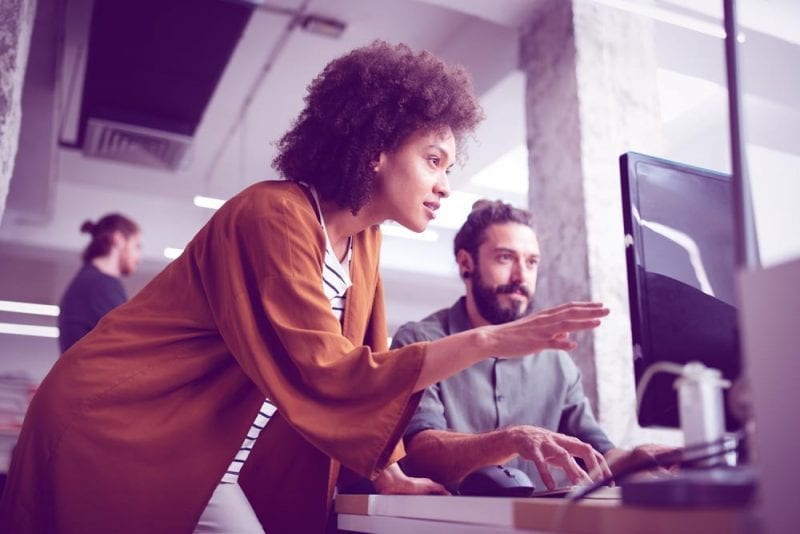 What kind of technology provides these insights?
If you want to learn more about your customers from their address, location intelligence is a powerful tool to help you do that. Location intelligence refers to the ability to get deeper insight from geographic data. Within the field of location intelligence, there is data validation, geocoding, (we call this geo addressing) and data enrichment. Geocoding location coordinates (lat/long) to addresses (individual or batches).
Data enrichment links business data with additional attributes from another source to provide context so you can gain deeper insights into your customers. For example, the combination of store locations and demographics may give retailers a sense of what kinds of products they should sell in a specific location.
What kinds of insights can you gain from a single address?
There are several insights you can gain from a single address, thanks to capabilities such as geo addressing and data enrichment, including: 
Socioeconomic context 
Demographic understanding
Liability/risk probabilities
Socioeconomic context with geo addressing
Once we locate an address, we attach a unique and consistent identifier, the PreciselyID, to each address. Using the PreciselyID to operationalize an address, you can begin to analyze and enrich the data for even more powerful insights. For example, by combining customer data with census information, you can get a sense of the socioeconomic status of a given area.
For example, people living in a wealthier area would be more likely to be consumers of luxury products. That knowledge can be valuable when you're considering where to set up shop and what your marketing campaign will look like. 
Demographic understanding 
What does the population of a given area look like? Is it filled with young singles or retirees? That's what demographics tells you, and geo-enrichment can offer geocoding enhanced geographic information combined with demographics. 
How might you use demographic data? As with the previous example, demographics come in handy when you're trying to decide where to open your business. A toy store likely won't do well in an area populated by older people without children. 
Read our eBook
Read this eBook to explore the considerations for selecting a geo addressing solution that supports a winning location intelligence business strategy.
Liability/Risk Probabilities
Another fact you can learn about your customers from geo addressing is liability or the probability of their risk. Matching a customer's address to a point on the map gives you insight into where a building is located, which is especially helpful for insurers.
For instance, someone who lives near a river is likely to file claims for flood damage, especially if there's poor infrastructure in that area. People living near a fault line will likely file claims for earthquake damage. Understanding how geography plays a role in the claims process helps you prepare.
An address is a powerful piece of information. Location intelligence, which includes data validation, geo addressing, and data enrichment, allows you to garner valuable location-based data. These technologies help you learn more about your customers to make better business decisions. Geo Addressing can help you harness the power of addresses.  
Read our eBook The 6 Capabilities You Need in a Geo Addressing Solution to explore the considerations for selecting a geo addressing solution that supports a winning location intelligence business strategy.