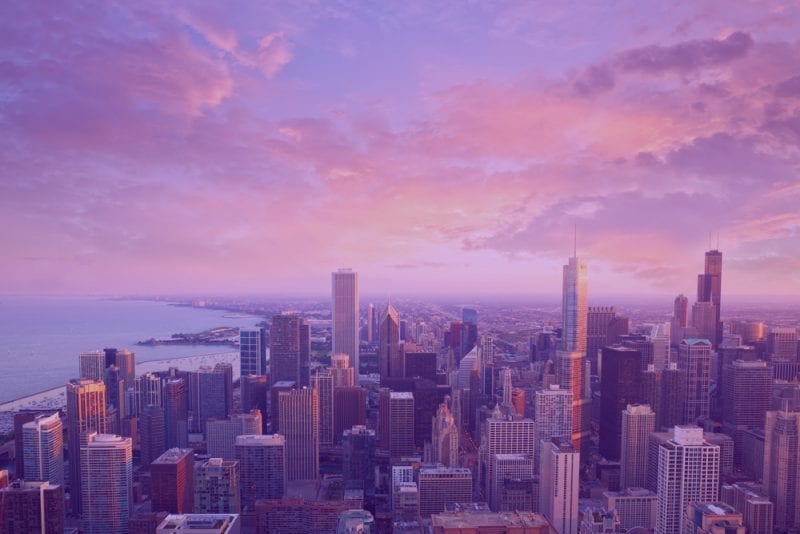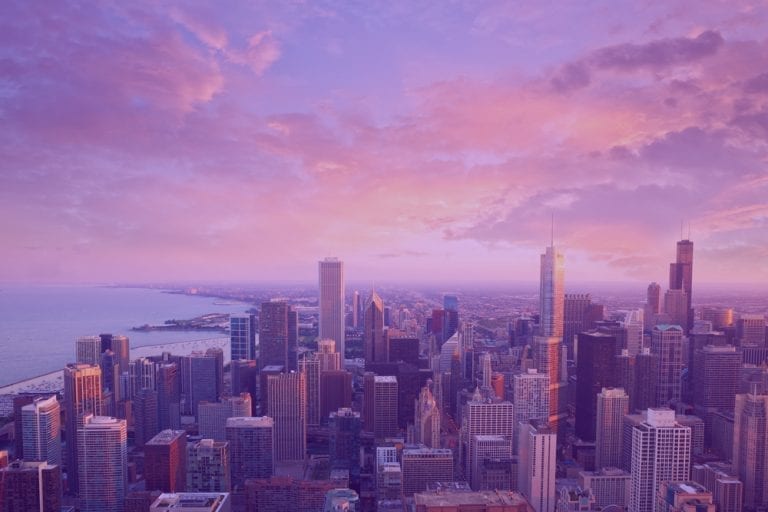 3 Keys to Operationalize Location Data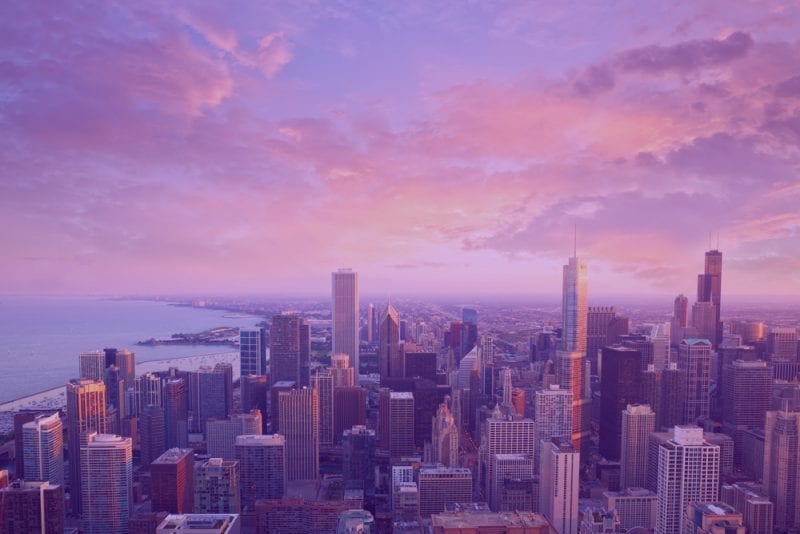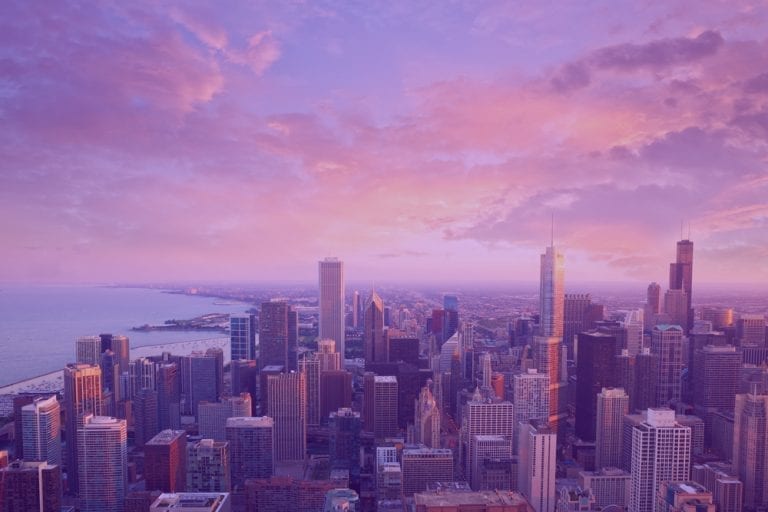 Virtually every piece of data in the world is attached in some way to a physical location.  With the proliferation of mobile phones, GPS devices, IoT sensors, and other location-aware technology, businesses have more power than ever before to put additional context around their data. The value of that additional context is enormous.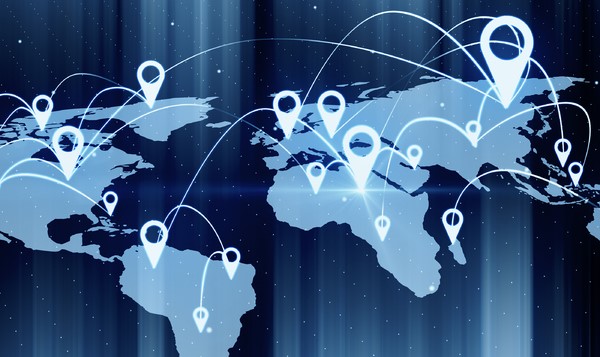 Increasing uses for location data
More and more companies are beginning to appreciate the vast potential that location intelligence (LI) offers for expanding sales, improving efficiency, reducing risk, and increasing responsiveness to external events and trends. The potential for understanding consumer behavior is obvious, but there are numerous other ways that organizations can benefit from location data. Let's look at a few:
Risk assessment: The insurance industry has been using location-based data for years. Indeed, it's hard to imagine doing a sound risk assessment on an insured property without putting it in the context of the property's address and the risks that are prevalent there. However, location intelligence is more nuanced than just knowing the street address. In a 2019 briefing called Mastering Location Data: Close, But Not Quite There, Harvard Business Review Analytic Services addressed some of those nuances. Risk can be differentiated for the various occupants of a multi-use building, for example. Commercial tenants on the ground floor are subject to different hazards than are third-floor residential tenants. A property with a driveway that faces a busy thoroughfare may encounter higher risks than the same property with the driveway facing a side street. Location intelligence and data reveal these differences and enable insurers to price policies accordingly. 
Site selection: Growing retailers are making use of location intelligence to assess traffic and to evaluate proximity to customers, competitors, and complementary businesses. Decisions that were once made on gut instinct are now driven by hard data, with a much clearer view of the cost/benefit equation.  Emergency services agencies, likewise, can plan to locate new firehouses or ambulance facilities within areas that will have the greatest need for rapid response. 
Disaster relief: International aid agencies have used geospatial analysis to better understand the potential impact of a pending storm and to stage disaster relief efforts to better effect. By modeling the severity of storm surges and flooding on different localities within the broader geographical area, for example, relief agencies are able to deliver supplies and equipment to the places where they are most urgently needed.
Pandemic response: To assist epidemiologists in dealing with the coronavirus pandemic, mobile technology providers have supplied granular data on the movement of mobile phone users during the outbreak. This data, in turn, can be used to model the potential spread of the virus across multiple geographies and inform public health initiatives. Deriving insights from location helps communities respond to the pandemic, prevent further spread, and plan for the future. 
White paper
Learn how precision accuracy and location MDM strategies are helping insurers understand exposures, reduce risk and increase profitability. Read the Harvard Business Review Analytic Services report entitled Mastering Location Data: Close, But Not Quite.
Getting started with location intelligence
For companies that are seeking to realize greater value from their assets, location intelligence is a good place to start. Here are some keys to building a sound strategy for location intelligence: 
1. Start with clear, achievable objectives
It's tempting to start with big aspirations for location data within your organization.  After all, the potential ROI is huge. Wal-mart has bet big on LI, incorporating the technology into its Data Café, a big data analytics hub that processes 2.5 petabytes every hour. For most companies, a more realistic approach is to start with some concrete use cases and to build those out as a starting point for future initiatives.
Customer analytics may be an obvious choice for retail and consumer-oriented companies. Inventory planning, product development, and marketing investments can all benefit from this kind of intelligence. For example, understanding the commuting patterns of a target demographic may influence a retailer to advertise on the metro lines they tend to take, or on billboards near highways they frequent. 
Automating the site selection process, likewise, establishes a clear value proposition for growing organizations. Opening a new location near a competitor can draw in consumers shopping for the best deal. Deciding to close a location based on decreased foot traffic in an area can help businesses reallocate resources to higher performing locations. These are the types of insights that can only be revealed by geospatial analysis.
By starting with a few clear compelling use cases, IT leaders can create a clear business case for investing in LI.  Just as importantly, they can deliver results that demonstrate value and create a case for continued investment in location intelligence.
2. Make use of your legacy data
As part of any location intelligence strategy, business leaders should assess the assets they already have in place. It is easy to overlook the legacy data that already exists in every organization. While it is tempting to focus on the information derived from new technologies such as GPS and mobile devices, legacy data inarguably contains large volumes of location intelligence already.  
The challenge for IT managers is to merge that legacy data, which often resides on mainframes, with operational data from elsewhere in the enterprise and then to geo-enrich it with location-based information. Purpose-built integration tools such as Precisely's Connect provide a secure, reliable mechanism for streaming data from legacy systems to other platforms, including data lakes and data warehouses. Real-time updates between legacy systems and other platforms ensures that the business is operating on up-to-the-minute information. Enriching legacy data with location data can reveal insights into the demographic makeup of an area, structural characteristics of a property, or competitive landscape.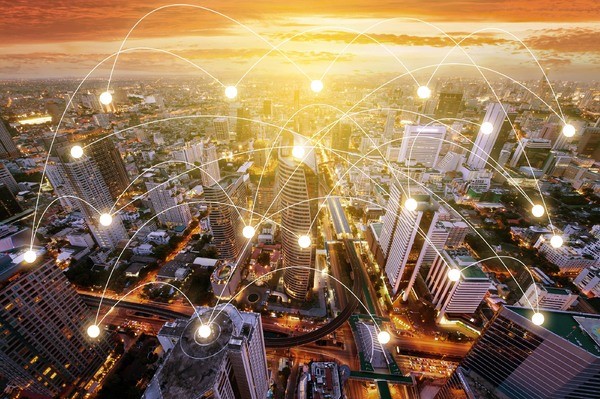 3. Prioritize data quality
Because we're dealing with a greater volume of data than ever, the old adage "garbage in, garbage out" has never been more true.  As organizations embark on AI, machine learning, and big data analytics projects, it is critical that they have a plan in place to assure data quality. Location intelligence is no different.
Data quality is especially important in light of a multitude of data sources being brought together under one roof for big data analytics.  Effective DQ is an essential element in building a location intelligence platform for business insights that can be trusted. Precisely's rich line of data quality products profile, match, standardize and cleanse data to ensure accuracy, completeness, and context.
Data quality in location intelligence also requires accurate geocoding. By ensuring geographic features and addresses are correctly plotted, subsequent data enrichment produces results that can be trusted. For example, by accurately geocoding a property, an insurer can measure the exact flood risk that property faces.
For most companies, location intelligence remains a vastly underutilized resource. By combining the wealth of data that exists in legacy mainframe systems with the vast potential offered by new location-aware technology and data, forward-looking business leaders have an opportunity to build a solid foundation for ongoing competitive advantage.
Read Mastering Location Data: Close, But Not Quite There to learn more.