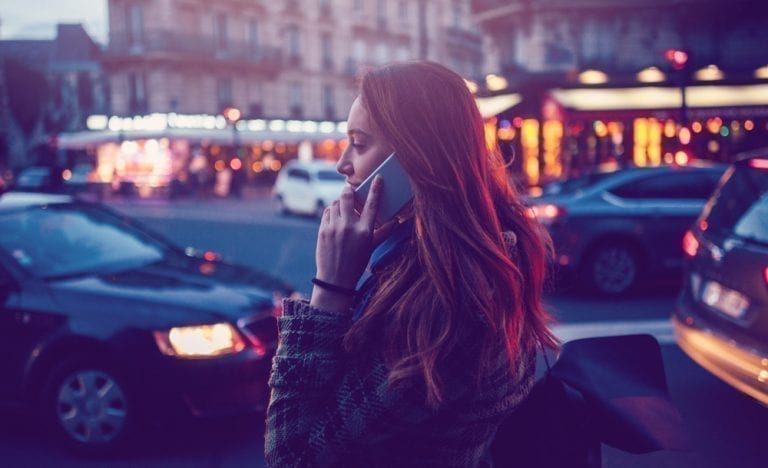 4 Industries Using Location Intelligence to Make Better Decisions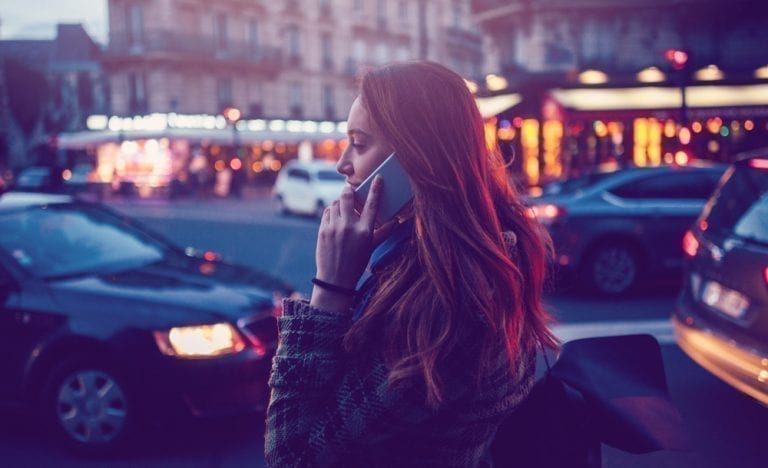 Today's companies are becoming experts at extracting business intelligence from data. One element that's still underutilized is location intelligence.
What is location intelligence?
Forrester defines location intelligence as "the practice of collecting and managing customer location data, enriching it with other data sources, and analyzing for contextual insights for the purposes of informing optimized actions, decisions, and customer experiences."
Location continues to gain importance as organizations and users seek to gain spatial context to make more informed decisions from data. Such correlations can help corporations detect geospatial patterns and trends giving them a competitive edge in an ever-evolving marketplace.
Awareness of the value of location information for enriching business intelligence insights is growing. With an estimated 80 percent of data having a location component, it's not surprising that a recent study by Dresner Advisory Services reported that 53 percent of respondents considered location intelligence to be very important to their businesses.
The purpose of this article is to help readers get a good feel for how location information can enable their businesses to make better decisions. To do that, we'll look briefly at how it is being used in four industries: insurance, telecommunications, retail, and banking.
Read our white paper
Learn how to use location data more effectively and transition from collecting location coordinates to achieving location intelligence
Insurance
In general, insurance companies use location intelligence to evaluate and minimize risk.
For example, with property and casualty insurance a unique and persistent identifier, the PreciselyID, can be attached to business data, eliminating the guesswork in property identification and providing a straight-forward way to enrich that address with information relevant for making decisions.
Underwriting applications can then retrieve all available information relating to that property based on its address. This information, in turn, can help the insurance company evaluate property risk levels and the amounts and types of coverage it will require.
Telecommunications
In the telecommunications field, the use of location information can be helpful to all areas of the business, from network planning to sales and marketing.
For example, executive and marketing leaders can use location intelligence to target potential customer addresses for eligible services.  Engineering can use it to track and analyze traffic geospatially to identify areas where network resources are being over- or underutilized. 
Retail
Retailers use location information to help them better serve both in-store and online customers.
One common application is location planning. Location intelligence built from understanding customer data can help retailers understand where their target customers reside and how they travel, which in turn helps determine the best sites for both stores and distribution centers. The correlation of location information with other customer information may indicate that the best way to reach a particular customer base is online rather than at a physical store location.
Location information, when correlated with other data such as demographics and customer buying patterns, can also drive marketing outreaches that are personalized according to the interests of customers in a given area.
Banking
In today's banking environment, location information has become a crucial element of channel optimization.
Now more than ever, banks and credit unions must find ways to keep up by transforming their branch networks and re-evaluating the importance of location.
Precisely summarizes the importance of location information in modern banking this way: "Location intelligence and analytics furnish contextual data about the areas where customers work, play, and shop to help banks make more accurate decisions, not only about site selection, but also about product and service offerings across digital and physical channels."
If you would like to know more, read this report from Forbes Insights: Location Intelligence: The Data-Driven Paradigm Shift