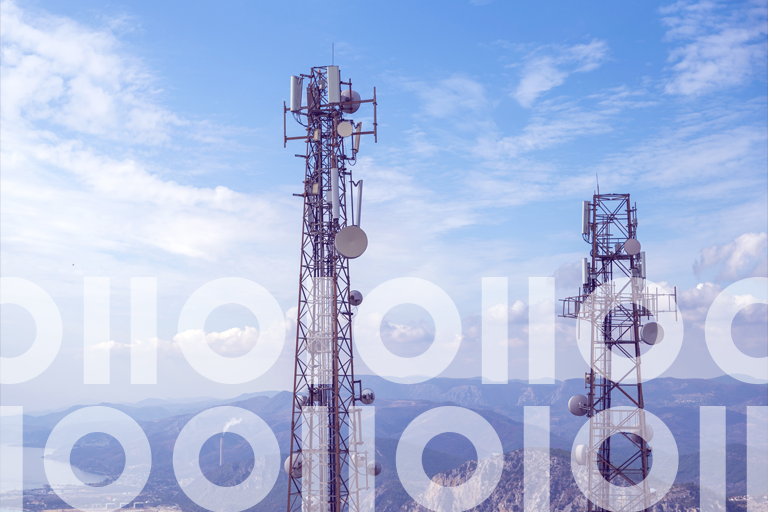 Propel Telecom Growth with Location-Based Context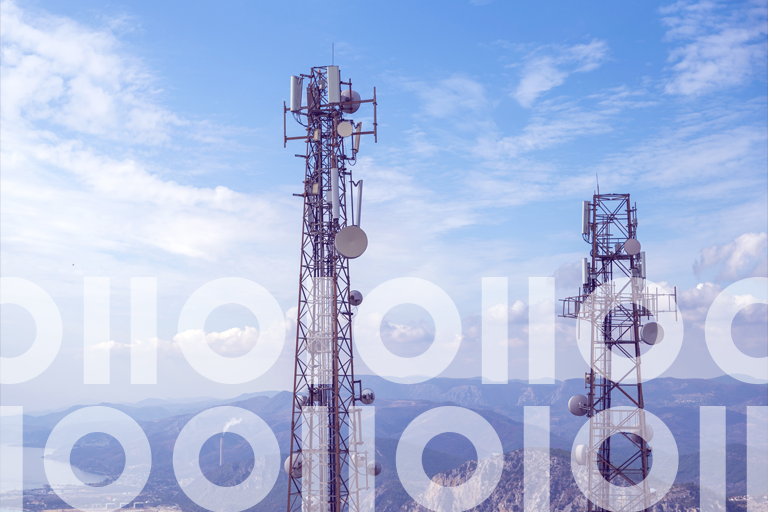 Telecom providers invest heavily in infrastructure, so it's vital that they optimize those investments by using an intelligent planning process. That means making data-driven decisions based on rich, contextual, location-based data.
Is your company making the right investments in infrastructure? That depends on the answers to three questions:
Are you building in the right place?
Are you marketing to the right people and servicing the right customers?
Are you properly provisioning your services?
Data-driven insights can help you answer these three questions accurately and confidently.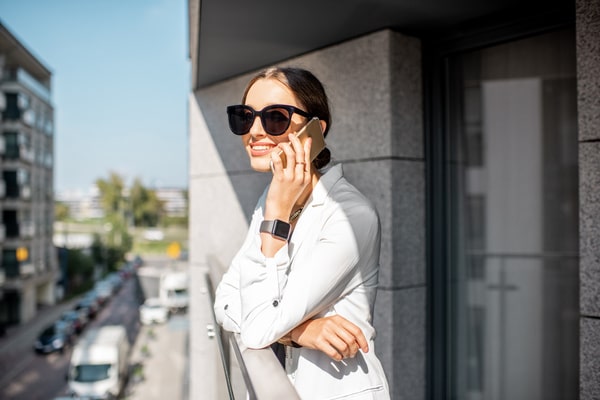 1. Be Sure You're Building in the Right Place
For planning and building your network infrastructure, location is everything. If you build in the wrong place and a building interferes with your signal, you lose customers. If you deploy too much capacity in an area that simply doesn't need it, your infrastructure investments will underperform.
The first step toward optimizing your network planning and buildout is to identify serviceable locations. Without the right data, you can't achieve accuracy and precision in that process. That leaves you with gaps in your service area, resulting in missed or underserved homes and businesses.
The result? Typically, it's a mix of prospects who simply can't benefit from your service and a host of dissatisfied customers likely to switch to your competitors. Both mean lower revenues, as well as potentially significant reputational damage, as word gets out that your service does not meet expectations.
The root cause of this problem usually lies in a failure to properly identify the location of homes within a service area or a lack of detailed information about the number of units within a given building.
Here's a common real-world example. The primary address for a condominium association in Scottsdale, Arizona is identified as a business, listing the condo association as the owner. Yet there are actually 24 buildings, 126 property records, and 186 secondary addresses associated with this location, all of which are residential.
Precisely's address and property data helps you identify serviceable addresses in your target area accurately, with mail delivery indicators, detailed land use, building designations, and more.
Read our eBook
In this ebook, we delve into the crucial data validation and enrichment process, uncovering the challenges organizations face and presenting solutions to simplify and enhance these processes.
2. Target and Serve the Right Audience
Continuing with the example cited above, consider how your company might want to market to the people who live in the condominium complex. Your marketing team would want to have a detailed understanding of the target audience, including things like the population of the area, the average age of the residents who live there, household incomes, typical family composition, and so on.
You might also want to approach the condominium association itself to establish a marketing agreement or facilitate the process of bringing your company's services to the community. Homeowners' associations, likewise, can be important when forging these kinds of relationships.
By using contextually rich location data to design your network and plan your marketing efforts, you can win more subscribers and achieve higher retention levels through increased customer satisfaction.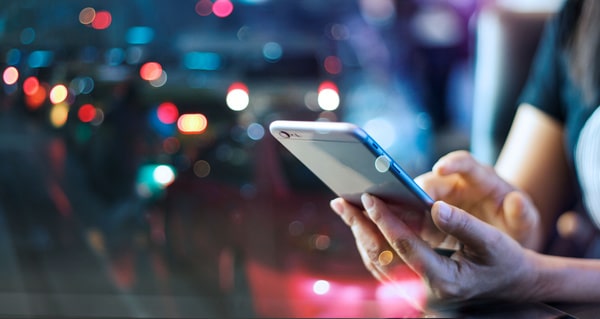 3. Optimize Your Service Delivery
If you don't understand your audience and how they use their devices, you may not have enough bandwidth to serve them adequately, wherever and whenever they have a need. Conversely, if you build up too much capacity where you don't need it, you're wasting valuable infrastructure investments that could have been deployed to greater effect elsewhere.
Location intelligence helps you understand the layout of a particular community, including barriers that could potentially get in the way of a clear signal. Telco network planners also need to know about surrounding traffic patterns. If a multi-unit dwelling is situated alongside a major thoroughfare, for example, that can have a major impact on network usage, especially during peak commuting hours.
Precisely Is Trusted by Telecom Companies Around the World
Telecoms are inundated with location-based data and they're actively using location insights to drive business decisions – but trying to answer these types of questions with information stored in spreadsheets is simply not a viable strategy for sustainable business growth.
Advanced spatial analytics invariably provide better insights, but leveraging location-based insights at scale can be especially challenging.
Precisely helps telecom companies to survive and thrive in a highly competitive environment with best-in-class geo addressing, enrichment data, and spatial analytics solutions. We work with some of the largest, most successful CSPs in the world, so we have built our product portfolio to meet the highest standards for volume and throughput.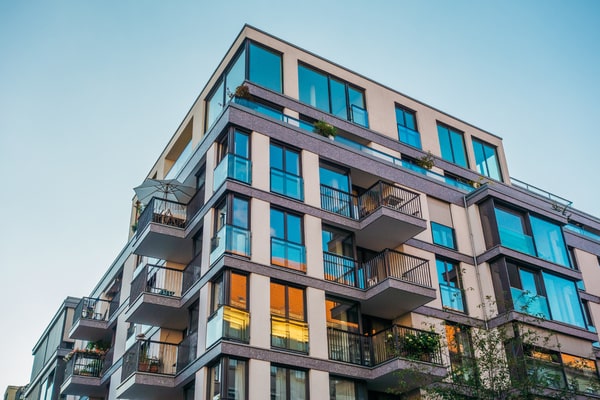 Precisely offers several key advantages unique in the marketplace, solving the primary challenges of spatial analytics and location intelligence so telecom leaders can focus on what they do best.
The PreciselyID is a globally unique identifier that we apply to every individual location within our enrichment data. This serves as a primary key for specific addresses and sub-addresses, unlocking a vast amount of information about any given location. It offers a range of other benefits as well. For example, clients who use Precisely's geo addressing solutions can easily match address data from different sources using the PreciselyID.
Property Graph makes it easy for telecom planners to query property details by exposing relationships and fostering improved interoperability. Address data can be very complex and difficult to enrich through one-to-one relationships. The Property Graph uses the PreciselyID to link various datasets to make advanced spatial analysis faster and easier.
Precisely provides unmatched depth and breadth, with highly accurate location data and value-added services to help our telecom customers use that data to achieve strategic advantage.
Using location to analyze data makes sense across industries. Virtually any data point you can imagine is associated with a location in one way or another. In fact, IDC reports that 74% of enterprises are using location data to create intelligent context.
But for telecommunications firms, location is absolutely critical. Precisely helps you optimize 4G/5G deployments, network design, and buildout. We empower you to grow your subscriber base by unlocking new serviceable locations and enabling targeted marketing. Finally, we help you achieve highly serviceable networks and continuously improve their performance.
With the right data enrichment strategy and the right spatial analytics capabilities, telecoms can grow long-term revenue by optimizing network infrastructure, targeting the right audiences with the right messages, and delivering services that meet or exceed customer expectations.
To learn more about how Precisely can help your telecom business grow its revenue, read our eBook Essential Context to Business Decisions with Location Intelligence and Data Enrichment.