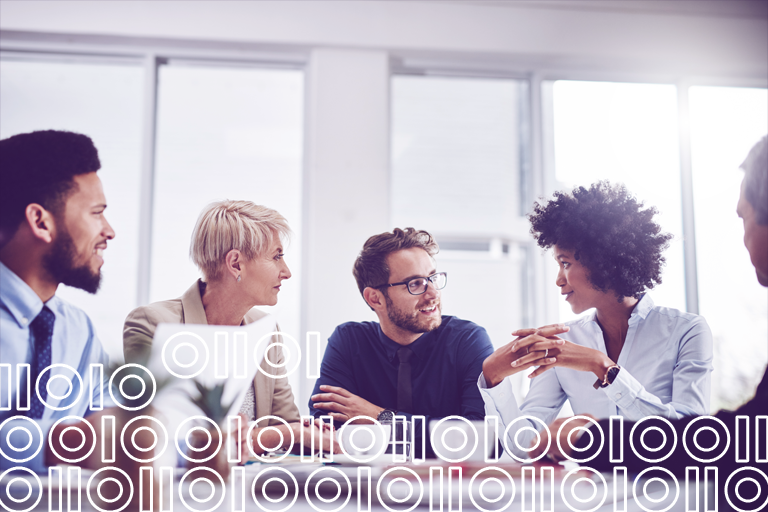 Data-Driven Decision Making: Trends, Challenges & Solutions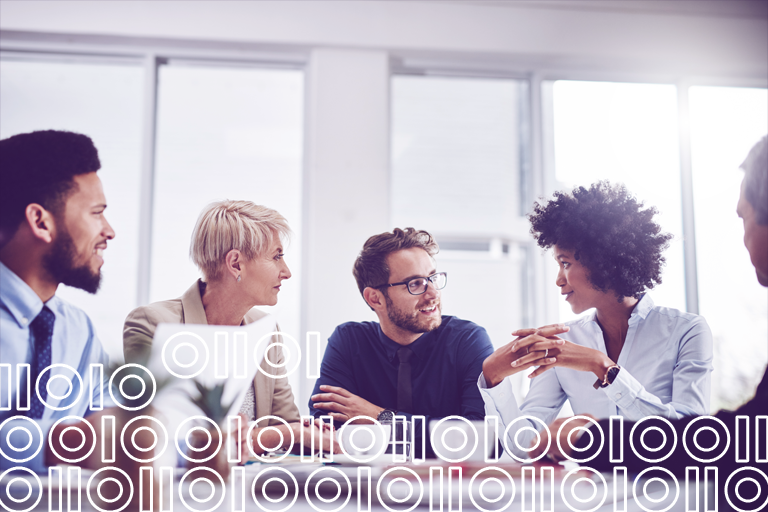 In today's digital economy, data-driven decisions are quickly becoming the norm. In a survey of data and IT professionals globally (Voice of the Enterprise: Data & Analytics, Data-Driven Practices 2022), S&P Global Market Intelligence found that most respondents believe their organization's decisions are driven by data to some extent. Nevertheless, it's notable that fewer than one quarter said nearly all strategic decisions are data-driven within their companies. That reveals an important opportunity for improvement. After all, the vast majority of organizations recognize that they need to facilitate a data-driven approach, especially for strategic decisions.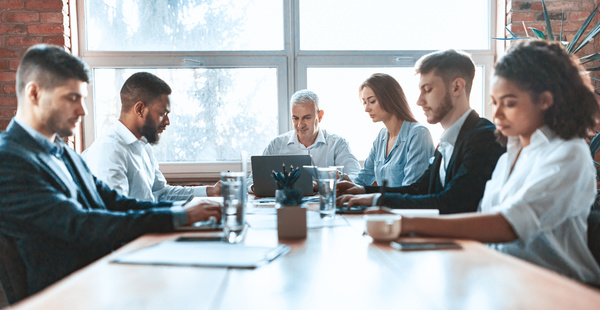 When asked whether data will be more important to their organizations 12 months from now, the same group showed strong indications that the data-driven approach is on the ascent. Only about four percent of respondents said that data will actually become less important  in their decision-making processes over the next year.
For the vast majority who recognize the value of data driven decisions, motivations are shifting. In this post-pandemic era, agility and long-term resiliency are paramount. Improving/automating business processes, increasing agility of decision making, and enhancing customer service and engagement topped the list of priorities.
Enterprise Challenges in 2023 and Beyond
Many of the top barriers to achieving those objectives, notes S&P Global Market Intelligence's Senior Analyst Paige Bartley, tend to be technical in nature. Data quality and consistency, for example, are essential prerequisites for trusted data-driven decisions. Privacy and security are increasingly under the spotlight, driving an increased focus on regulatory compliance and data governance.
Most enterprises also recognize the value of unifying their data, providing a holistic view across various departments and divisions. That requires strong data integration capabilities, but it leads to a better capacity for building usable data sets for data science and AI/ML models. It also enables a 360° view of customers, bringing together multiple data sources under one roof. Ultimately, that translates to better customer service, stronger product management, and more efficient marketing spend.
Read the Report
Read this report and learn more about how an organization should select technology that augments and enhances existing successful work processes.
Once again, privacy and security emerge as key concerns. Most organizations struggle to maximize the value of their data while also remaining hyper-aware that regulatory pressure and customer expectations demand a consistent and systematic approach to the privacy and security of personal information. Structured data governance programs, along with a solid technology foundation to enable company-wide adoption, provide a solution to those challenges.
Data quality remains a top concern for many enterprises. Even so, the nature of those concerns is shifting. As the use of data expands to cover a broader range of users and use cases, data quality issues are more apparent than ever. Legacy data quality issues remain a problem at many enterprises, even as new challenges begin to show up on the radar.
As the volume, velocity, and variety of data increases, it has become harder than ever to keep up with the challenge of poor data quality. The old way of thinking dictated that an organization clean up its data periodically. In practice, that was never an adequate approach to the problem. To achieve and maintain high levels of data quality at scale, a proactive and systematic approach is necessary. That means having the right technology to catalog data assets, define common terminology, establish clear business rules and data owners, and proactively alert the right people when potential problems emerge.
The mounting problem of poor data quality isn't just a technical challenge; it also requires a commitment to cultural change. Data democratization means that there are more users consuming, including business users with relatively low levels of technical expertise. Enterprises must implement systems to support those employees but must also effect a supporting cultural shift.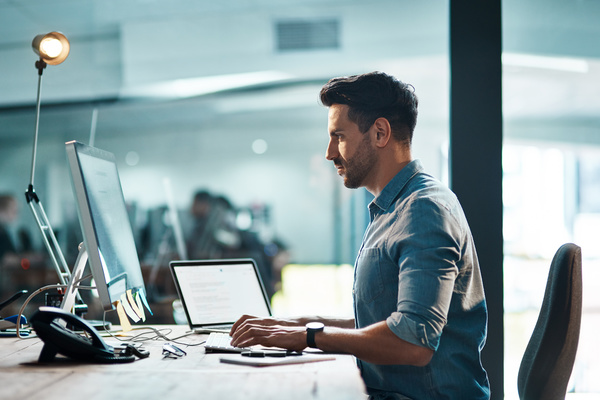 Data Governance Drives Confident Decisions
Historically, many observers have regarded data governance as a supporting framework for regulatory compliance. Most enterprises are increasingly aware, however, that data governance plays a broader role in supporting confident data driven decisions. Initially an afterthought in many organizations, data governance now occupies a strategic role. Without it, organizations simply cannot adopt a data-driven approach to decisions at scale.
When S&P Global Market Intelligence asked organizations about the benefits they're seeing from their data governance initiatives, the top two responses had nothing to do with compliance and everything to do with trusted decisions. Top executives see governance as a key enabler for faster access to relevant data and a framework for facilitating higher quality data and insight across the entire organization. By thoughtfully implementing a data governance program and supporting them with both technical and human resources, enterprises are improving data-driven decisions for everyone within their respective organizations.
Improving Confidence in Enterprise Data
Emily Washington, Senior Vice President of Product Management at Precisely, notes that her company's clients are consistently successful when they anchor their data quality and data governance initiatives to well-defined business objectives. By providing clarity and transparency around enterprise data, an organization builds confidence and instills a common purpose among users throughout the company.
A consumer products company might begin by establishing clear objectives around customer satisfaction, upsell/cross-sell, and retention rates. To achieve that, the data governance team might work with product marketing, product management, customer service, and sales to understand their specific needs with respect to having a 360° view of each customer. That could lead to defined KPIs around data quality, data integration, and data enrichment.
By focusing on clearly defined business outcomes, owners and sponsors of the data governance initiative can achieve quick wins, celebrate success, and enlist users throughout the organization to embrace the cultural shift toward trusted, data driven decisions. Many teams choose high-value use cases that offer maximum impact in a minimal timeframe. From there, it becomes easier to move on to new use cases, building credibility and increasing forward momentum.
Ultimately, data governance offers a structured approach to unifying the management and use of data across an entire organization. Naturally, that still incorporates privacy and security, but more importantly, it encompasses the people, processes, and technology necessary for organizations to optimize their use of data and successfully adopt a data-driven approach to decision-making.
Read S&P Global Market Intelligence – Data-Driven Decision-Making: Trends, Challenges, and Solutions and and learn more about how an organization should select technology that augments and enhances existing successful work processes.