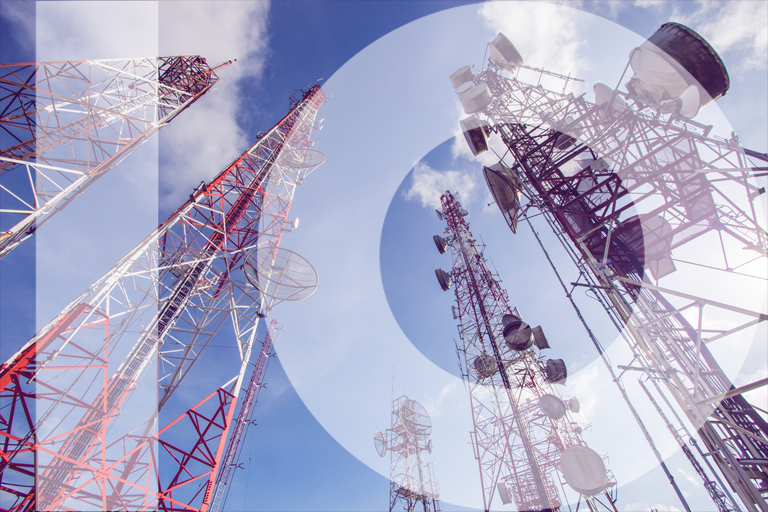 Telecom Data: Unlock Your Data Integrity Potential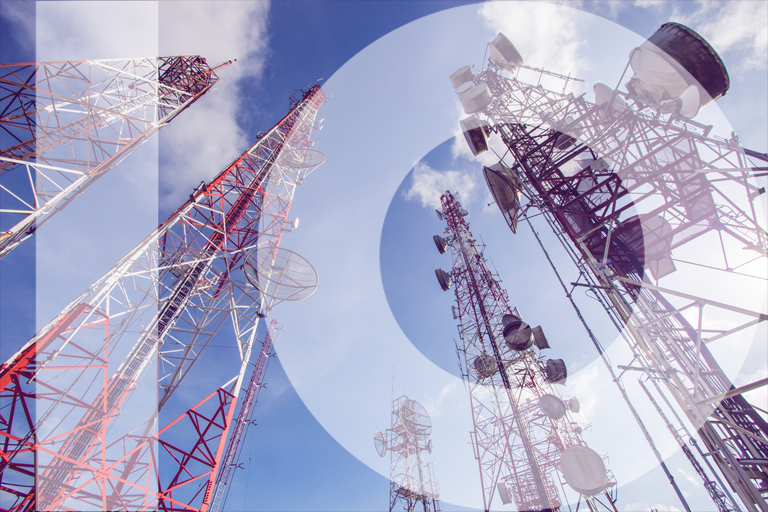 Telecommunications providers have led the way in using spatial analytics for network planning and strategic decision-making. They were among the earliest adopters of location intelligence, using geospatial analysis to enhance their understanding of network coverage and white space. To generate meaningful business value, however, telecom companies must develop and sustain high levels of data integrity within their telecom data.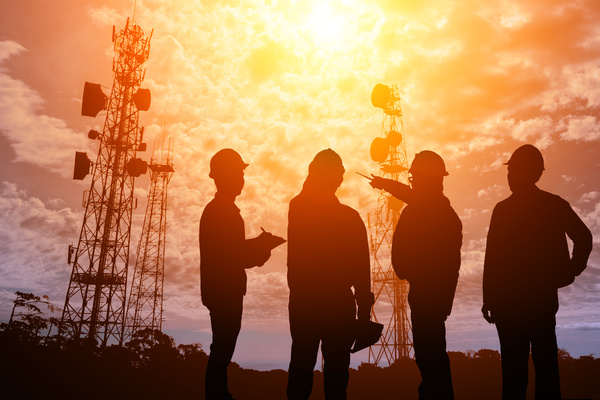 Telecoms face a multitude of challenges as they strive to maintain trust in their data. A recent survey reveals that 73% of enterprises lack the necessary technology or services to facilitate data integration. That creates significant barriers to productivity. This limitation underscores the need for innovative approaches to overcoming data integration challenges and streamlining operations.
Data quality, likewise, is a persistent problem for many telecom organizations. 82% of enterprises cite data quality concerns as a barrier to digital transformation. Ensuring the accuracy and reliability of data is crucial for making informed decisions and driving the successful implementation of data-driven initiatives.
Telco Initiatives Depend on Data Integrity
Data integrity describes the overall trustworthiness of the information on which business users rely. High levels of data integrity require completeness, accuracy, and context. Corporate information that resides in disconnected silos stands in the way of data integrity. It creates blind spots that make it difficult to understand essential business issues holistically.
Telco initiatives are dependent on data integrity. Data is at the hard of all business operations and plays a crucial role in network optimization. To maximize the efficiency and performance of networks, telcos rely on data-driven insights. Virtually every 5G rollout to date has relied upon data to shed light on the optimal placement of 5G towers, as well as to identify potential coverage gaps and capacity limitations.
With connectivity initiatives like BEAD and RDOF in the US and Project Gigabit in the UK, telcos and government entities have been relying on address and enrichment data to identify serviceable locations. Ensuring data integrity is a variable that can actually determine the success or failure of a connectivity initiative.
Finally, data-driven insights help telcos improve their subscribers' experience. By analyzing data on network performance, operators can identify and resolve issues that may be negatively impacting the quality of service. Marketing initiatives also rely on data with integrity, which is essential to help telecom providers better understand their customers and craft the right message.
Read our Report
This report will focus on telecommunication operators who get digitization and analytics right, get ahead of customer requirements and drive a 30 to 50 percent cash-flow improvement through revenue acceleration and cost optimization.
Data Integrity Contributes to Telecom Sustainability and Growth
Telecom companies stand to benefit greatly from AI and advanced analytics, provided they can maintain high levels of data integrity. Consider some of the ways that data integrity drives business value in telecommunications:
Operations: Trustworthy business modeling and analytics; risk and compliance management; budgeting and financial reporting; employee engagement
Information technology: Trusted analytics; AI and machine learning; compliance with security and privacy standards; efficient, secure, cost-effective IT operations; migration to the cloud
Service delivery: Data-driven product strategy and pricing; customer behavior analytics; efficient, personalized customer support and services; optimization of product delivery
Sales and marketing: An enriched 360 view of each customer; targeted, efficient marketing programs; personalized omnichannel engagement; predictive customer analytics; sales funnel reporting and metrics.
Consider how location intelligence can assist telecommunications companies to gain a deeper understanding of customer populations and their mobility patterns. By combining demographic data with geospatial analysis of a given area, companies can create a comprehensive profile of the communities and regions they serve, as well as their inhabitants.
When telecom companies plan network expansion and develop sales and marketing strategies, that kind of detailed understanding of the target market provides invaluable support for effective business decisions.
Location-driven context offers essential input for network planning and optimization, helping decision makers to maximize the value of new infrastructure investments and provide enhanced customer experiences. To address this challenge, telecom companies need to invest in geospatial technologies and platforms that enable seamless sharing and integration of location data throughout their organizations.
Leading telecom companies use advanced analytics to optimize 5G rollouts, determining the best placement of 5G base stations and allocation of network resources. They identify areas that lack adequate service, leveraging public-private initiatives with ambitious plans to deploy new broadband infrastructure.
Innovators in the telecom space use data analytics to gain deeper insights into customer preferences, behaviors, and needs. They maximize that information to offer more personalized experiences for their customers, building loyalty and proactively preventing customer attrition.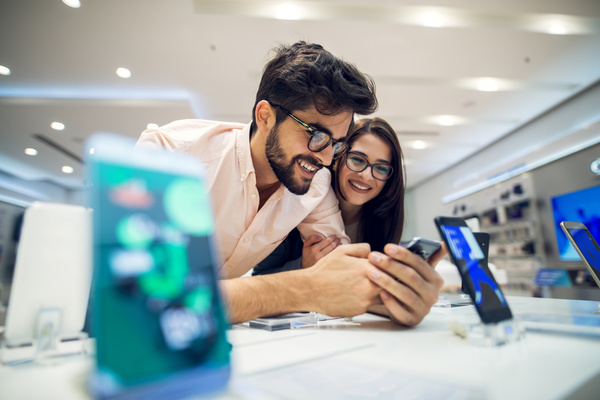 Tackling Data Integrity Challenges in the Telecom Industry
Many telecom companies continue to struggle with data integrity because they lack a holistic approach to developing and maintaining trustworthy data sets.
Telcos often find it challenging to enrich their data at scale. This reflects a similar trend across all industries.  A 2021 study found that 80% of executives find it challenging to enrich data at scale consistently, and an even higher percentage have difficulty making location data accessible to their business users. These challenges stem from the need to efficiently process vast amounts of data from various sources, including customer data, network performance data, and geospatial information. To tackle this issue, telecom firms must adopt scalable data enrichment solutions to handle the ever-growing volume and complexity of data.
Luckily, there are technology solutions tailored to help telecom companies meet these challenges head-on.  As the global leader in data integrity, Precisely offers the ideal combination of technology and expertise to assist telecommunications firms in unlocking the full potential of their data.
Precisely offers data quality and governance solutions, integration technology, location intelligence, and data enrichment to help telecom companies grow their revenue, optimize their infrastructure investments, and engage customers at a deeper level.  To learn more, read the free industry report, Data-Driven Telco, which explores what it means to be a data-driven telco in 2023 and beyond.