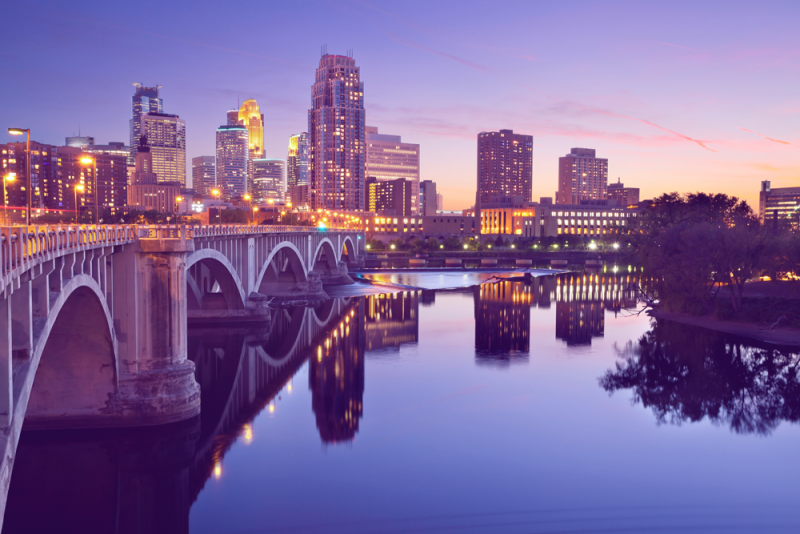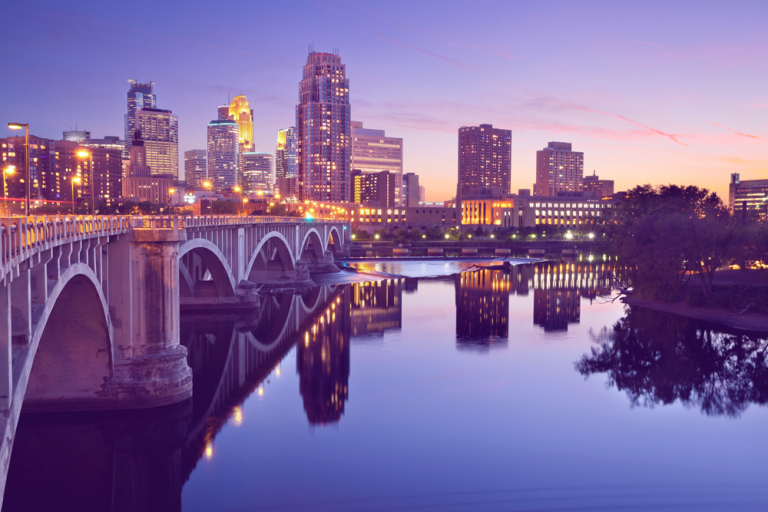 Top 4 New Trends in Location Intelligence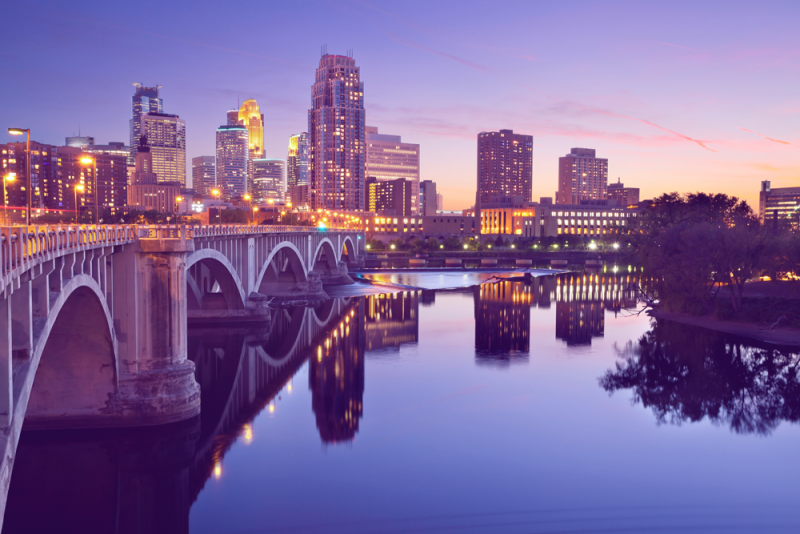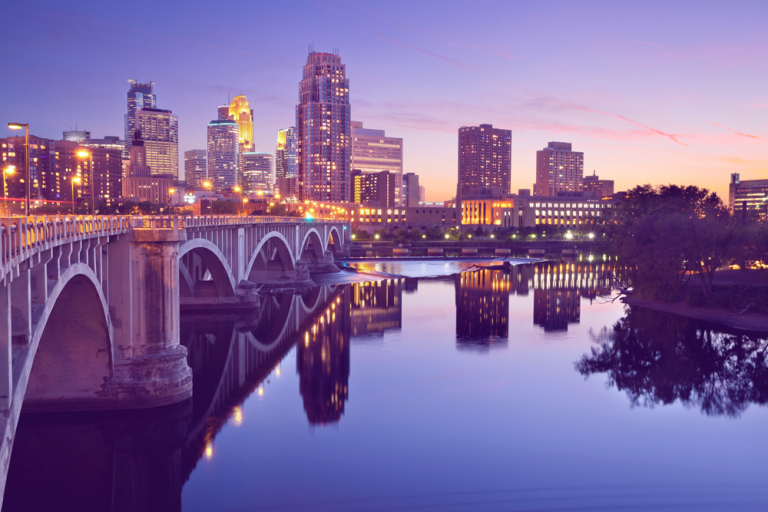 Location Intelligence is playing an increasingly important role in data analytics. Companies that have historically taken the lead in adopting data-driven strategies have come to realize the crucial value that location intelligence plays in building rich, multifaceted context around their existing assets. As the cost of data analytics continues to decline and its capabilities increase, businesses are faced with a challenge: How can they leverage their data to best effect?
The value of location intelligence is growing, not only because of advances in data analytics, but also because the volume and velocity of available data is expanding at a mind-boggling pace. Across virtually every industry, the race for competitive advantage is an exercise in working smarter, not harder. In many cases, it comes down to the question of who can use geospatial intelligence and other data to their best advantage.
The landscape is continuing to evolve rapidly. As we look ahead to 2022, here are the four key location intelligence examples that we see trending in the business analytics.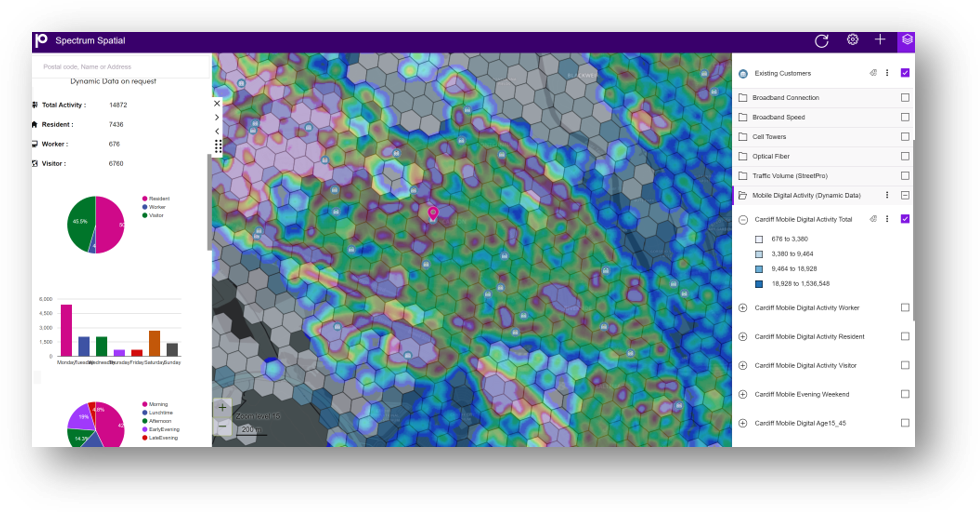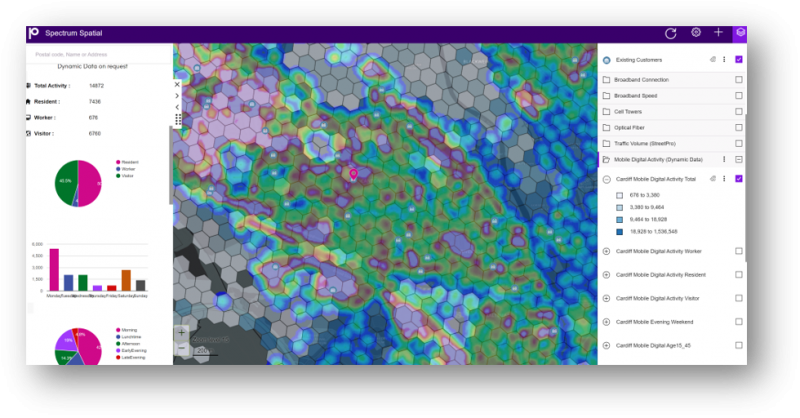 1. Increasing Real-Time Availability of Data
Not only is there more data available than ever before, but it is also moving from place to place faster than it ever has in the past. 5G connectivity, innovative use of wireless frequencies, and rapidly expanding bandwidth have resulted in real-time or near real-time data available from mobile phones, shipping containers, environmental sensors, and more.
Unstructured data such as social media posts are now associated with their location of origin, providing powerful insights in real time. As natural disasters unfold, government agencies and private humanitarian organizations can gain visibility into what is happening on the ground, and exactly where it is taking place.
Real-time satellite imagery provides information about shifting weather patterns. When cross-referenced with other data, it can help authorities to better understand the areas with the greatest needs and to predict further urgent needs as the situation unfolds.
This is just one example, of course, of how real-time data availability is driving powerful use cases for location intelligence. In virtually every industry, there are similar examples that illustrate the critical value that real-time data and location intelligence can bring to the equation.
Read the Forbes Report
To learn more about how location intelligence can benefit your business, download the free Forbes report.
2. The Rise of Artificial Intelligence
Another big area of investment, of course, is artificial intelligence (AI)–especially the subset of the AI domain known as machine learning (ML), which seeks to identify correlations and patterns within existing datasets to better predict future outcomes.
Machine learning models are only as good as the data with which they are trained. To the extent that ML models are provided with a larger variety of data, they are generally more likely to identify meaningful correlations that can be used to produce better business results.
Location is an especially valuable factor within this context, largely because it unlocks such a vast treasure of additional information about any entity of interest. If you are seeking to better understand the customers or prospects within your target market, for example, it helps to know where those consumers live, work, shop, and spend their leisure time. Address information, mobile phone data, and other location-driven information provide a good starting point. Location intelligence creates the critical link tying a consumer's position in time and space to a meaningful wealth of information that can be fed to AI/ML models. That, in turn, helps companies to engage and serve customers much more effectively.
3. An Explosion of Use Cases
The combination of GPS with IoT sensors communicates environmental factors such as temperature, humidity, and even potential damage brought about by sudden movement. Advances in GNSS (Global Navigation Satellite System) technology and the availability of new frequencies and signals for GNSS communication are improving accuracy and precision, opening the door to a range of new real-world applications.
Applications for location intelligence are growing rapidly, as more and more companies, governments, and nonprofit organizations see the value in real-world use cases that leverage it. The COVID-19 pandemic has given rise to such innovations. In early 2020, for example, the governing Council of Torfaen County Borough, Wales saw an opportunity to expand its use of location intelligence to coordinate volunteer efforts in the community to better serve the needs of elderly residents isolated at home as a result of the pandemic.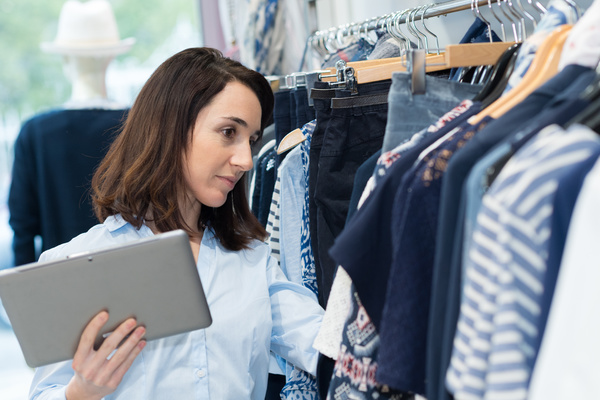 Retailers are continuing to explore and develop innovative use cases around omnichannel engagement. As an increasing number of customers have shifted to "clicks-and-mortar" shopping, location intelligence provides the critical link that helps retailers make the connection between a consumer's online activity and visits to retail locations. By better understanding the consumer's buying journey, retailers can meet them on their terms and engage with them more deeply and effectively.
4. Consumer-Facing Location Intelligence
Finally, there is an increase in the availability and use of location intelligence information by the public at large. Online mapping applications are increasingly integrated with rich information about neighborhoods, retailers, current traffic conditions, and more. Some are even incorporating social features with which users can share information–for example, warning other drivers in the community of potential road hazards.
Innovative websites are providing homebuyers with multilayered maps that help them to calculate the distance to certain kinds of amenities, as well as to better understand the cultural and demographic richness of the communities they are considering.
Fitness apps and wearable fitness trackers equipped with GPS are making it possible for consumers to track and record their performance; share their favorite routes for biking, hiking, and running; or even challenge others to fitness activities using those routes.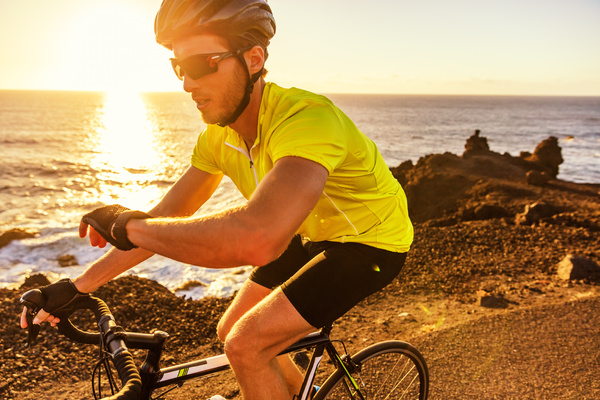 We have only just begun to tap the potential of location intelligence and GIS applications. An overwhelming majority of business executives understand how important this can be. Yet, it can be challenging to harness location intelligence in a meaningful way. Many still hold the view that this is the domain of "geospatial mapping experts." As location intelligence has gained momentum, though, more and more leaders are coming to the realization that they must move from a map-centric perspective to a data-centric one.
Leveraging location intelligence is not easy; there are considerable technical challenges that organizations must overcome. Even something as apparently simple as resolving an address to a specific location can be challenging. For example, data scientists must keep up with the multitude of different place names and a constantly changing landscape of roads, bridges, and boundaries. Precisely has solved this problem using the PreciselyID, a global key that uniquely identifies any specific address or location of interest. By linking that ID to an array of geospatial data associated with it, we can unlock a whole world of new information.
To learn more about how location intelligence can benefit your business and other location intelligence examples, download the free Forbes report, Location Intelligence: The Data-Driven Paradigm Shift.